Just like it has been revealed in a previous article, MyPackage underwear underwent a rebrand and changed its name to Bn3th, which they found reflected their values and identity better. Despite their new identity, the brand continues to offer quality products that live up to their reputation.
While Bn3th specializes in boxer briefs, the brand also offers a wide variety of different types of men's underwear. All the products offered are carefully designed so that you can reach your objectives with confidence.
Bn3th: All-Day Comfort
So why are Bn3th boxer briefs so popular you ask? In one word: comfort, without a doubt. All the styles feature the patented MyPackage technology – a 3-dimensional pouch providing amazing support and reducing the need for shifting and adjusting your man parts. In fact, Bn3th claims their underwear are so comfortable, you'll feel like you're not wearing any. They even say it's just like "floating on a cloud", but we'll let you be the judge of that!
Not only are their briefs manufactured following a pattern that was created to guarantee the utmost comfort, they also feature high-quality materials to ensure it does just that. Whether it's polyester, Lycra or modal, the chosen fabrics are soft, luxurious and extremely breathable. In addition, the flat seams have been strategically placed in order to reduce friction where it matters most.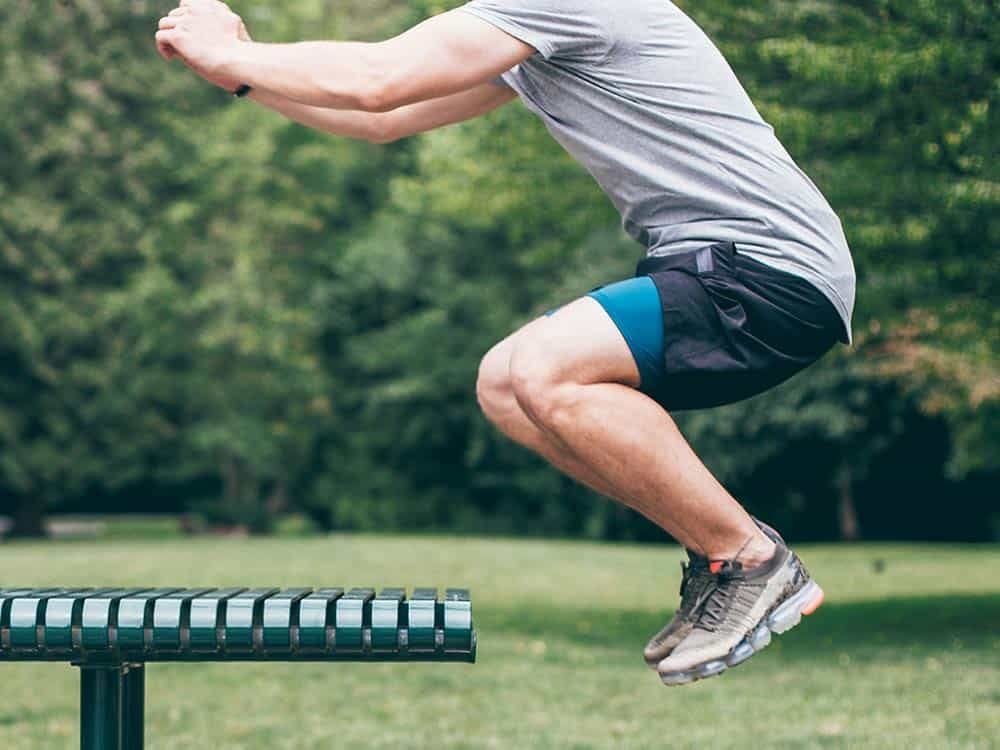 The Bn3th Brief Collections
When they changed their name, Bn3th also renamed their collections. They are now grouped in three categories:
The Classic collection:  This collection comprises the models formerly known as Weekday and Weekend. As its name implies, the classic collection includes products that are classic, simple, and have proven to be popular and effective. So much so that you'll want 7 pairs – one for every day of the week!
The Entourage collection: The perfect combination of activewear and creativity, the Entourage briefs feature unique patterns printed on lightweight and hydrophobic fabrics. Their larger waistband will stay put, even on your busiest days.
The Pro collection: Designed to withstand intense training sessions, Bn3th's Pro briefs skillfully mix comfort and compression to help reduce muscle fatigue.
You can now determine which one best suits your needs!