Today it's easy enough to find a variety of dynamic clothing for your children. The Canadian market has also blossomed, and if you're thinking to outfit your kids in style, take a look at Luvmother, Little Yogi, and Electrik Kidz. These adorable new brands are not only Canadian-made, they strive to create high-quality and environmentally-friendly products.
Little Yogi
Little Yogi was founded by a mother-and-daughter team. They pour their imagination and invention into creating amazing products for kids, with three principles as their foundation:
High-Quality Materials
What's amazing about Little Yogi is that their clothes are extremely soft to the touch, durable, and 100 % organic. To make it all work they use quality renewable materials, like organic cotton, bamboo fibre, and environmentally-friendly, non-toxic water-based ink.
Evolutionary Unisex Clothing
Little Yogi strives to conceive unisex, 'evolved' clothing lines. They're especially proud of going against industry norms that assign specific colours to boys and girls. Little Yogi prefers to "let kids be kids", without stereotypes. Even more importantly, kids have to be comfortable in their clothes.
Local Products
From initial conception to production, all Little Yogi products are made here in Quebec. Even the illustrations and designs on their clothes are hand-drawn locally!

Luvmother
Luvmother's clothes are designed at their Montreal headquarters and manufactured with care in Canada, the USA and Portugal.
There are refined designs and ingenious fits, but where Luvmother truly distinguishes itself is in the use of high-quality materials used to create absolutely perfect clothes for active kids. The cute little toques, the pants, the tanks, everything is made with high-quality Merino wool. In addition to being soft and comfortable, Merino wool has thermoregulation properties that allow your little one to stay cool when it's warm and keep warm when it's cold.
Luvmother sources their Australian and New Zealand Merino wool from environmentally-friendly bred, non-mulesed Merino sheep. They also use as much organic cotton as possible. Even their product and packaging labels are carefully thought out, leaving a reduced ecological footprint.
With all this effort, it'll come as no surprise that Luvmother subscribes to the Patagonia 1% for the Planet movement, pledging 1% of sales to the preservation of our natural environment. This is a great way to make the planet a better place for our kids.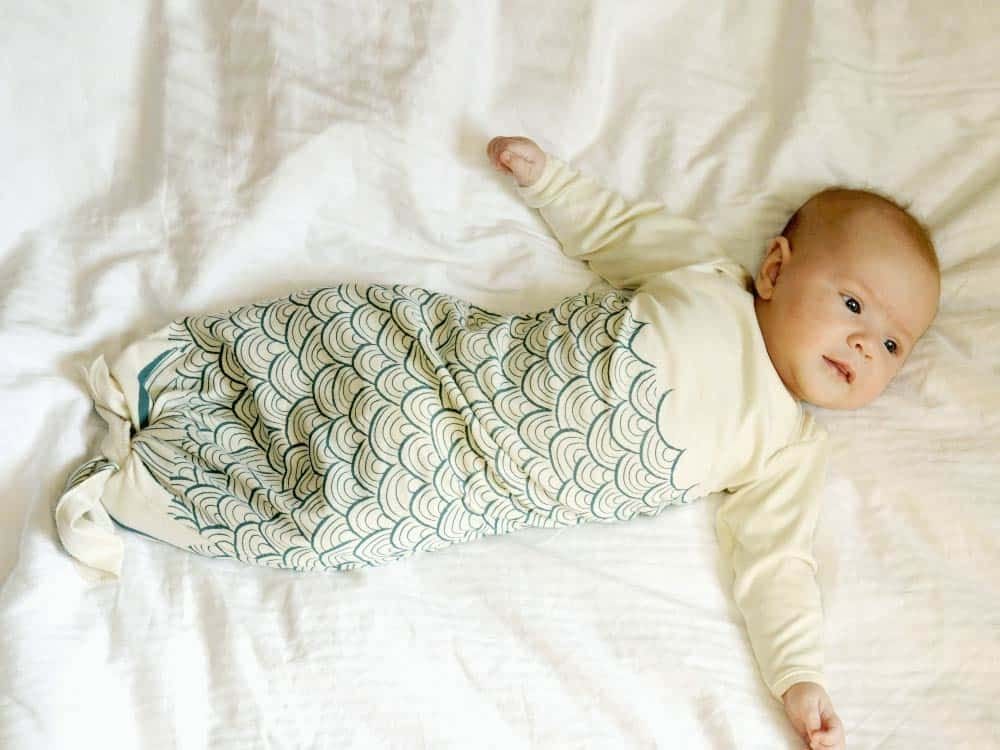 Electrik Kidz
Founded in 2010, Electrik Kidz is a colourful, dynamic new label creating fun and elegant clothes for your tykes. Their first product was a simple bandana-turned-bib, and is still their flagship product today, with some models available with a soother attached.
Based in Montreal, Electrik Kidz specializes in making clothes and accessories for kids 0 to 5. The two founders draw their inspiration from their respective childhoods. Their products are a perfectly-balanced mix of vintage and modern urban style.
Their products are all designed and conceived in their Montreal workshop. The company also puts a premium on using organic cotton dyed with water-based ink, environmentally-friendly, and recycled materials.
SHARE