I'd never heard of Aku, a reputable brand from the Northern part if Italy in Treviso so had no bias to their products.
Eager to try the Utah Top GTX Hiking boots out straight away I had to refrain my self from any long periods of time spent in them in order me for to break them in without causing any blisters.
Pros:
Cons:

Very supportive
Warm
Vibram sole grips on pretty much anything
Comfortable to wear

Take time to wear in
Heavy 
So the time had come for me to really put some mileage on the Utah boots and I decided that a 2-day hike up one the tallest peaks close to me would be the best way to see how this product fairs. The objective is the summit of Mt Currie 2591m / 8550ft peak about 20 minutes North of me.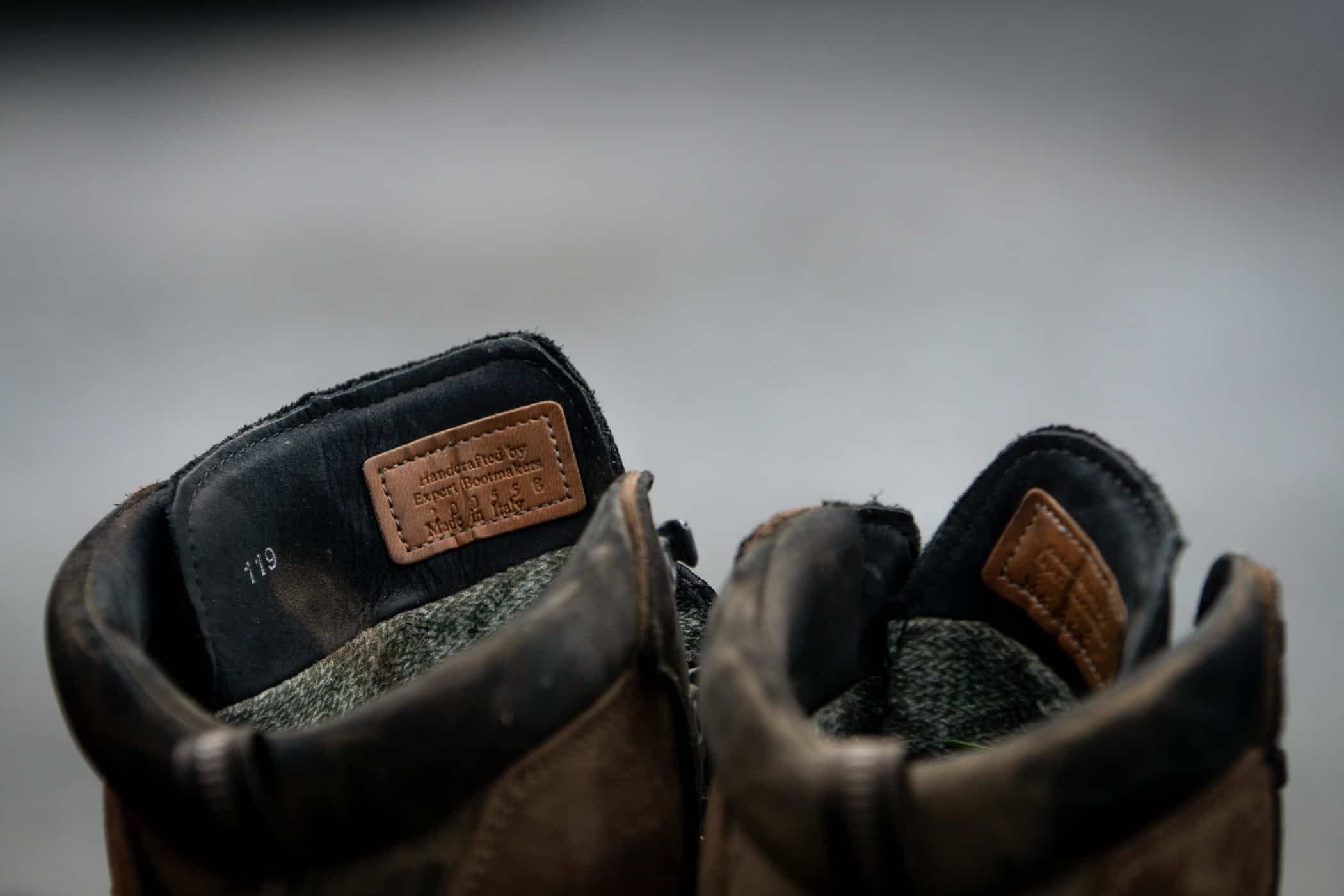 First impression of the boots is the craftsmanship and attention to detail. These are handmade with what I can only describe as care put into crafting the boots. From the well-adhered sole to double stitching of the leather to the serial number stamped on the inside of the tongue, there shows sign of someone's labour of love. After slipping my feet in and tightening the laces up 2 very noticeable things hit me. Damm these are comfy and boy do they have a bit of weight to them. The immediate support of my foot and ankle is very prevalent with an immediate following of the work out I think I will get just walking around.
Now talking further about the weight I think is a must. Typically big, supportive and stiff hiking boots are heavy. It is the trade-off of having that security that your ankle and foot are secure and safe from the dangers that a set of normal hiking have. Rolled/sprained ankles are the most common thing that can happen which you don't want if you are out somewhere remote or even close to home.
Also while being very supportive the sole and overall stiffness of the boot is very nice. Being able to trust that the tip of the shoe can hold one's weight while scrambling up a face is very comforting and reassuring. Couple that with an incredibly grippy sole from Vibram and you have a winning combination. I lost track of the number of times that I was relieved that the boot gripped and didn't show any signs of slipping while my friends boot's gave them some troubles. So the trade-off is a slightly heavier boot than maybe you are used to but very much worth it in my experience.
Being a leather boot and with that much material going around and over your foot it will take some time to settle in and mould it's self to the wearer. I found that the first couple of times I did small hikes I noticed some hot spots and had to stop for a wee break to let things settle down. This I did find irritating at first but once I got past that break-in period it was worth the wait.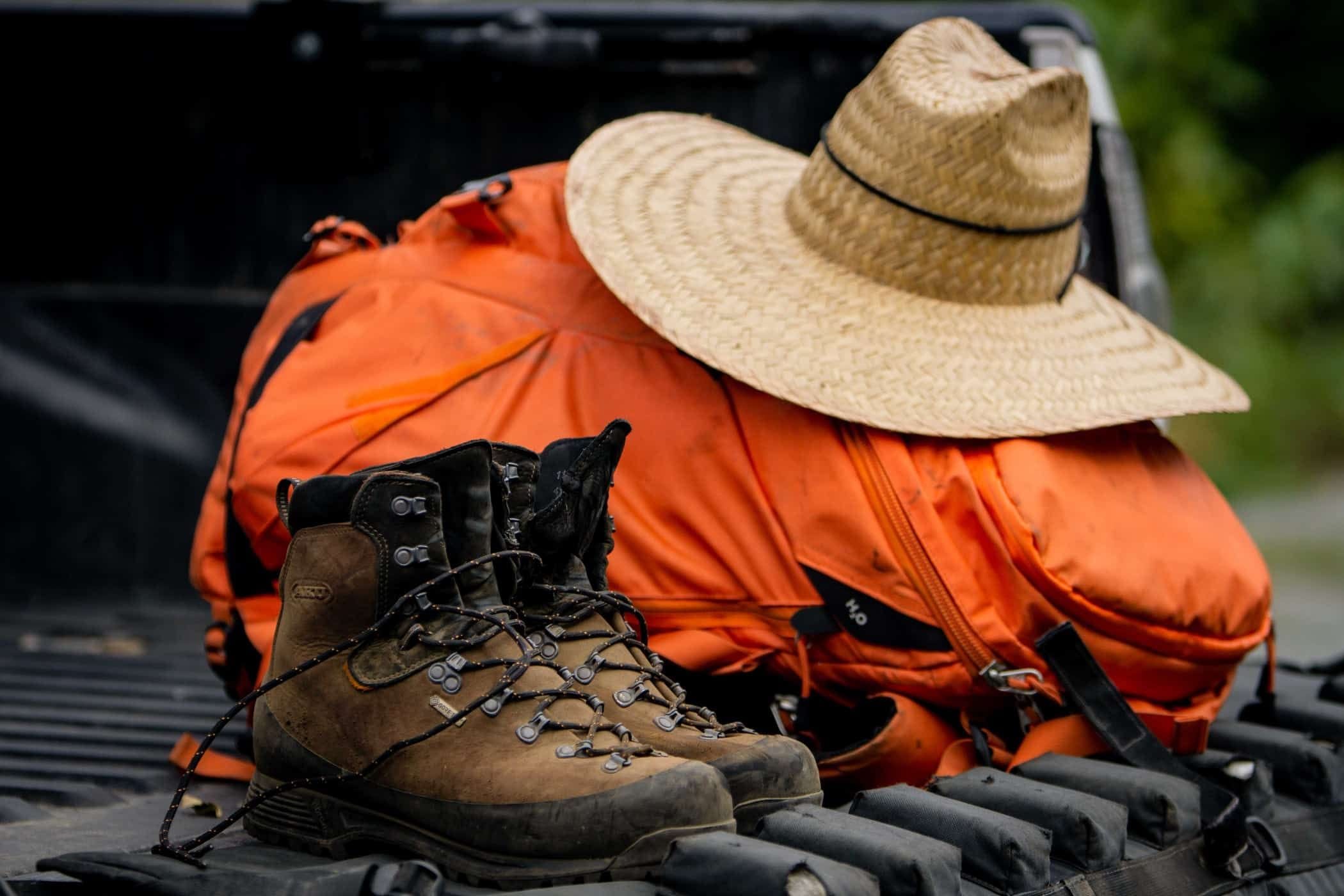 I spent a total of about 15 hours one day wearing the boots on a return leg from a hike and I was very glad that I had taken the time to let the boots and my feet settle to each other.
So would I go through that process knowing what it would be like 100% yes. These are my new favourite footwear for getting out and exploring the wilderness were most other means of transport can't.
SHARE