For me, a jacket that is solid enough to resist the east coast bushwhacks whilst delivering the technicalities to deal with the ups and downs of mother nature means that it is a pretty darn good jacket.
Price:
0.00$
Pros
Clever features for your adventure needs
Modern fit to accommodate modern backcountry skiers
Extremely solid material if you're ever tempted to bushwhack to get to your dream line
 
Cons
From my point of view, this is the Holy Grail in terms of backcountry skiing jacket. For my needs, I can say I couldn't really find anything wrong with it.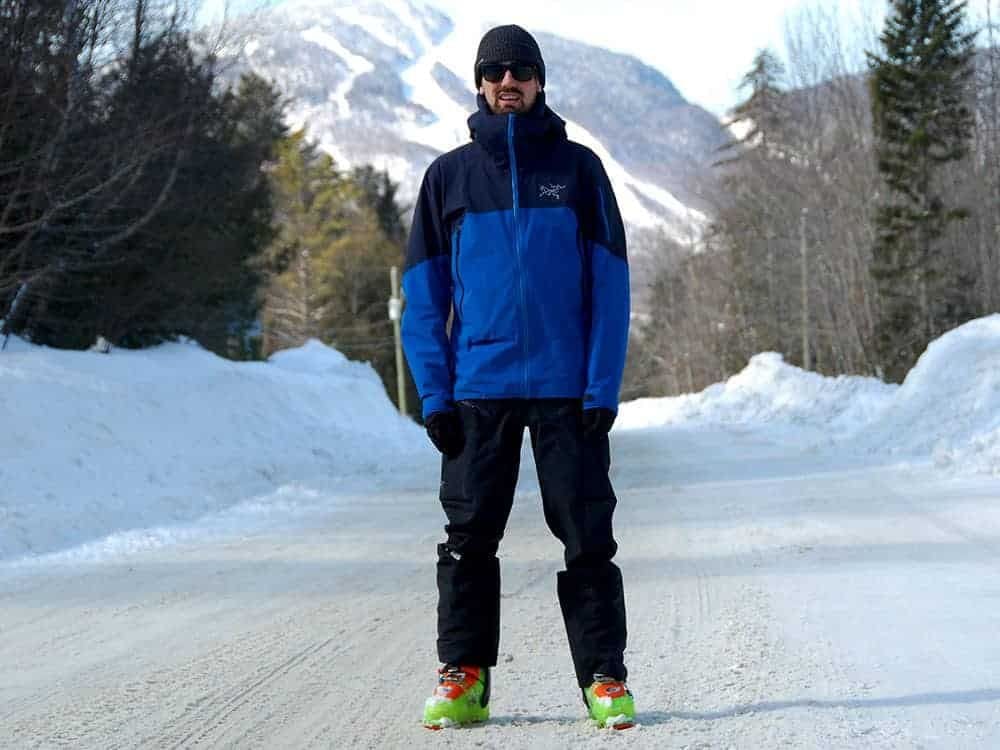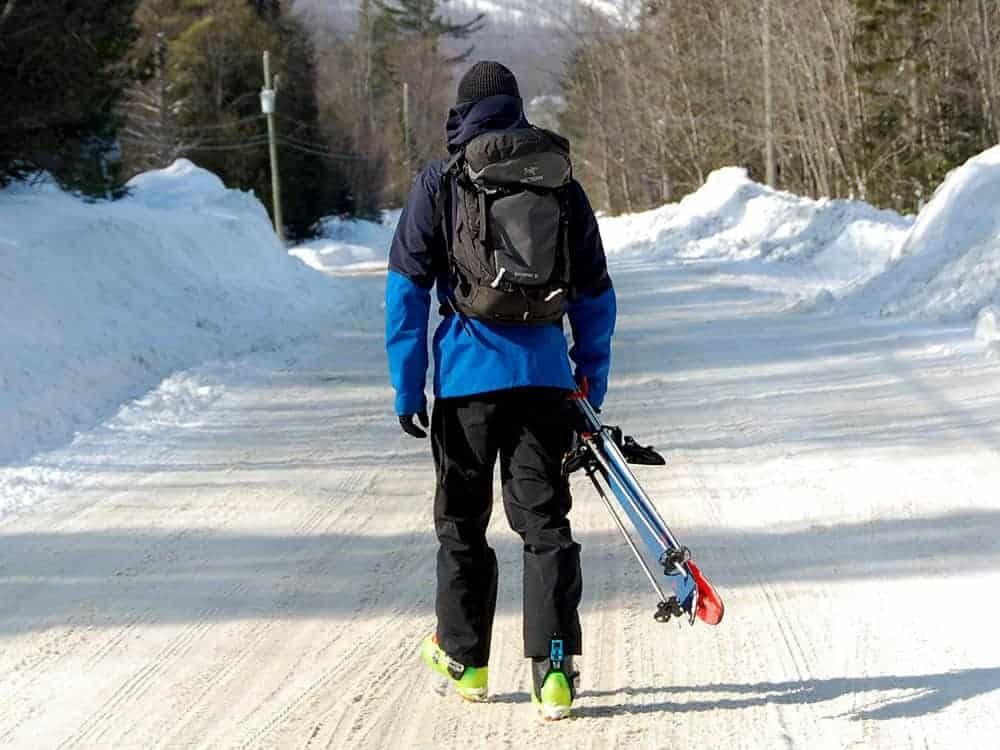 The good thing about living out East is that you really get to put your equipment to the test in all sorts of weird and extreme weather conditions. This is ideal when it comes down to testing & reviewing winter garments (yes I have a love/hate relationship with the skiing out here).
I need to admit, that my expectations concerning the Rush Jacket were pretty high. Given its reputation, of course, but we also can't neglect the fact that it is one of the priciest winter shells that Arc'teryx is currently offering in their Whiteline lineup. With that being said, here's the breakdown on why I think you'll get every single penny back from your investment that you will put straight towards your adventures.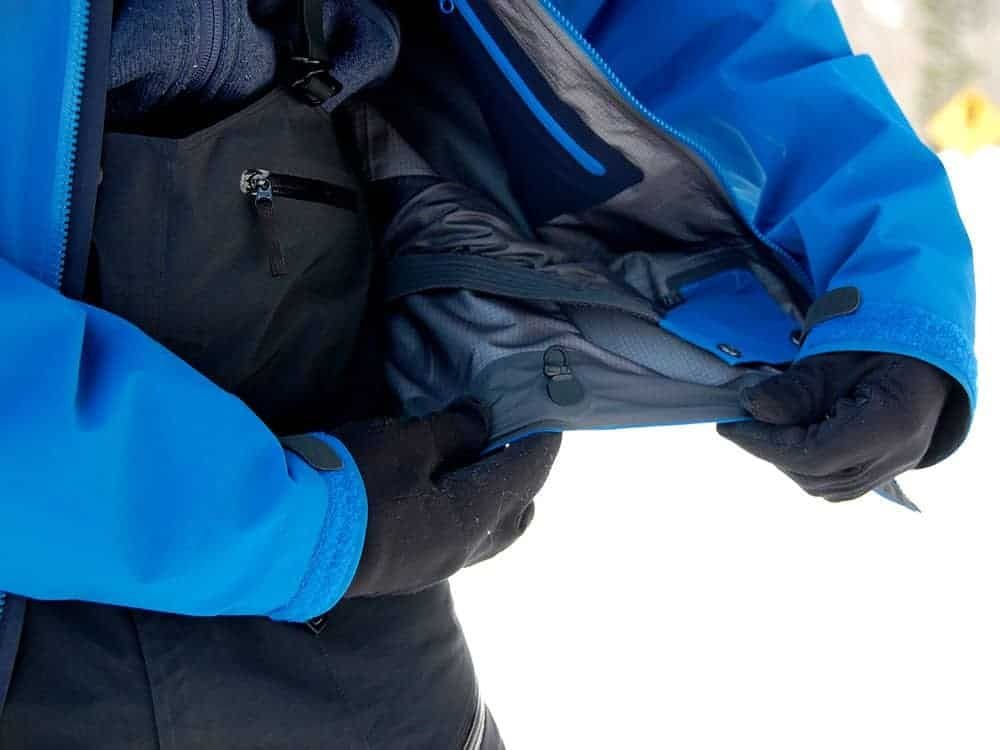 L
First Impressions & Fit
The first thing I notice when I put on a jacket is how it fits. It's inevitable. No matter the features, if it fits wrong, we're off to a bad start. It felt just right, no surprises here. Roomier on the upper part and tighter around the waist with longer coverage in the back. What it means for the rider? Enough room for layering, extra coverage to limit airflow/snow infiltration and incredible mobility, no matter how extravagant you are on the mountain.
Because no details were left behind, the jacket also features extra coverage around the chin with brushed microsuede. No more frostbite ladies and gents. The sleeves are also a few inches longer and the openings are big enough so you never struggle to fit your big gloves in when it's cold out, the snow is fluffy and the stoke is high.  Something I also really value with Arc'teryx is how true they are to their fit. It might seem silly but when I order a medium, it's a no brainer, I know exactly what I'm getting.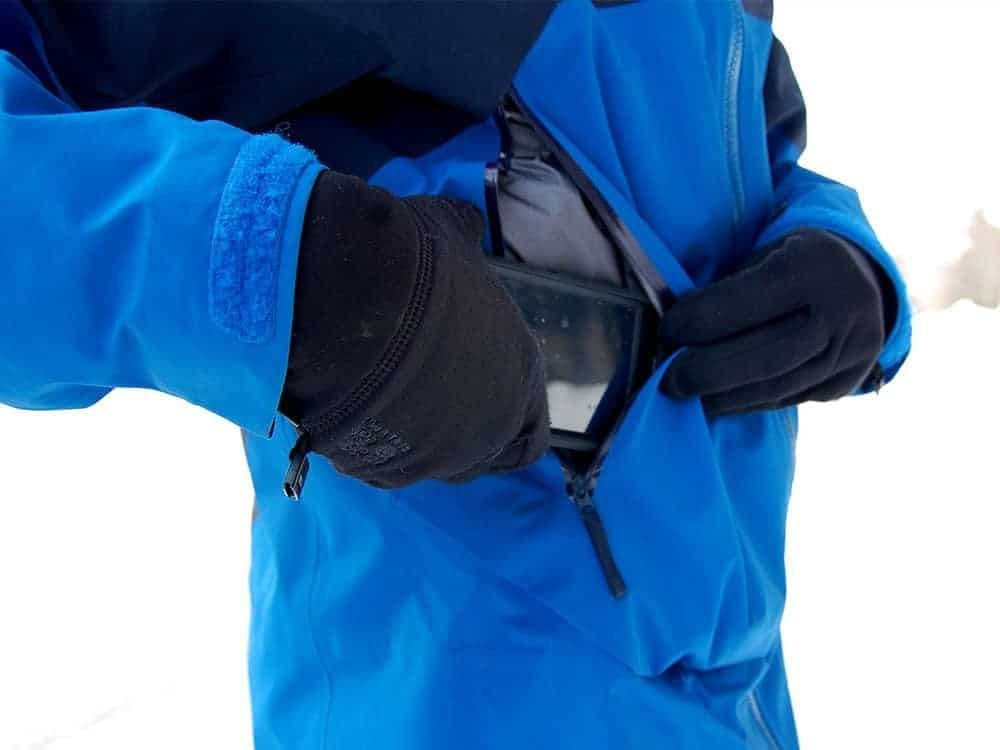 Key Features
Engineered for perfection, the Rush jacket integrates clever features that I certainly found useful on the mountain. Starting with the pockets, I found it pretty neat to be able to access my chest pockets and open my vents whenever I had my backpack on. It makes your journey that much more efficient. All the zippers are also WaterTight™, which limits the humidity inside your jacket. Stay dry, all day. It's that simple.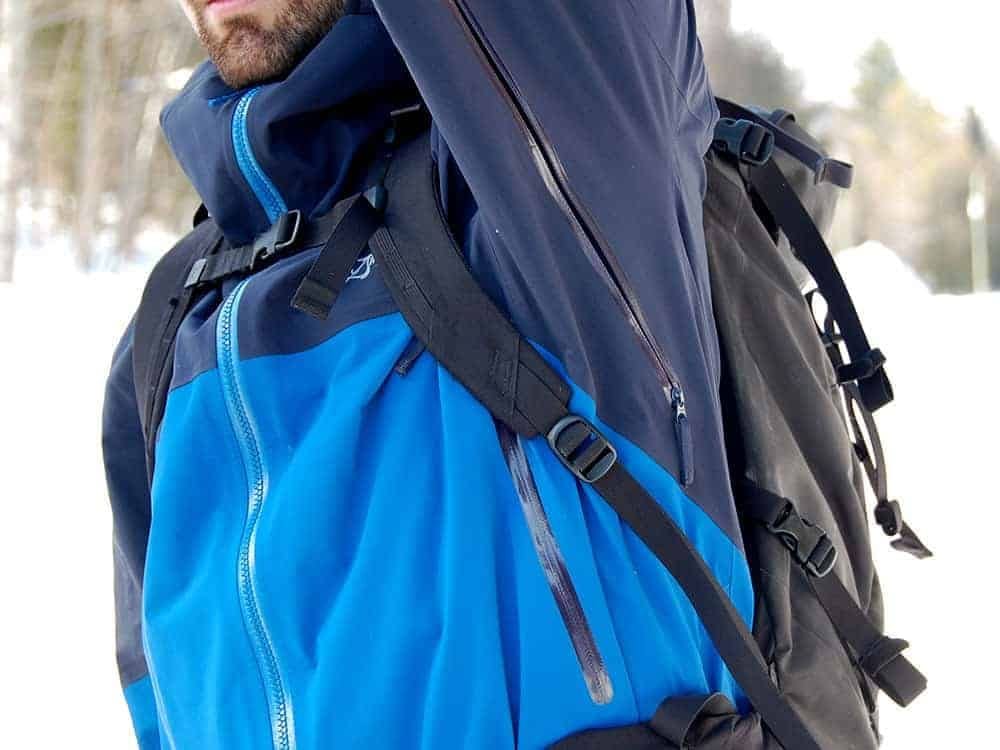 Arc'teryx implemented a nice and roomy mesh pocket that I often use to store my foggy goggles or my gloves when I don't need them. The jacket also features a very reliable drawcord system to tighten the hood and waist. Crank it down to the desired tightness and never touch it again. From riding the Arc'teryx Theta AR jacket last year, I was already familiar with the Stormhood™ which is a totally wicked feature when the wind picks up and you want a reliable hood over your head.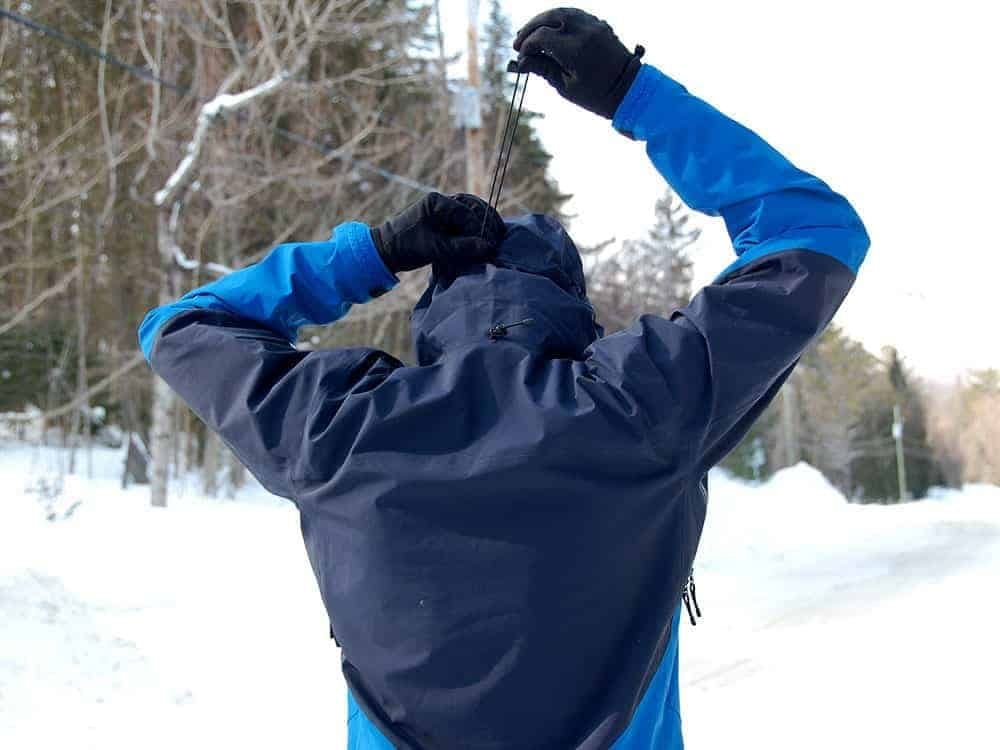 Material
The material used for the Rush Jacket is amongst some of the most resistant there is available on the market. As I said earlier, I tend to get off the beaten track and aim for the fluffy stuff. When we do so on the East Coast, bushwhacking is inevitable. The N80P-x 3L Gore-Tex fabric is amongst some of the most solid material I've tested. Not a single sign of wear and tear after a complete season of getting after it. The jacket is also extremely breathable and offers protection against all wind, rain, snow, hail, you name it.
overall opinion
Overall, the Rush Jacket is one of the most amazing, well-rounded ski jackets I've ever tested. It is one true big mountain / freeride jacket that is suited to adapt to the harshest of weather without compromising breathability nor durability. It is clearly one of the wisest investment you will ever make since this jacket has the potential to last a lifetime.
Price:
0.00$
SHARE