With the growing popularity of the sport of cycling, everyone has a friend or family member who swears by their two-wheeled mount. Whether they're commuting, hurling down muddy trails or setting the pace on long road journeys, they'll need the right gear to get them to the end of their ride. From essential equipment to the latest gadgets, we've put together a selection of gifts ideas for cyclists—both the fast-paced glory-hunter and the daily bike commuter.
Gift Ideas for Cyclists
Aerodynamic helmets, lightweight jackets, and hydro packs all keep you riding longer. Techy watches and GPS bike computers will please any sport-geek on your gift list. Essentials like locks, pumps, tools, let them take proper care of their baby with the latest maintenance gear.
Top Pick for Cyclists
Lezyne Twin Speed Drive CO2

Wherever they plan on going, make sure they're ready if things go flat. Save them time and energy when they have to change their tire. The Twin Speed Drive CO2 from Lezyne is a game-changer. Just slip the cartridge in, twist, and pump those tires in 2 seconds.Perfect for road, mountain, commuter or cyclocross bikes, this pump is sure to please the rider on your gift list.
---
Best Gifts for Urban Cyclists
City biking isn't always easy, and proper safety for commuters and cyclists means the right equipment. From locks to lights, give the urban cyclist you know the necessary gear to get them from A-to-Z no matter the weather.
Cocotte Equipment Fred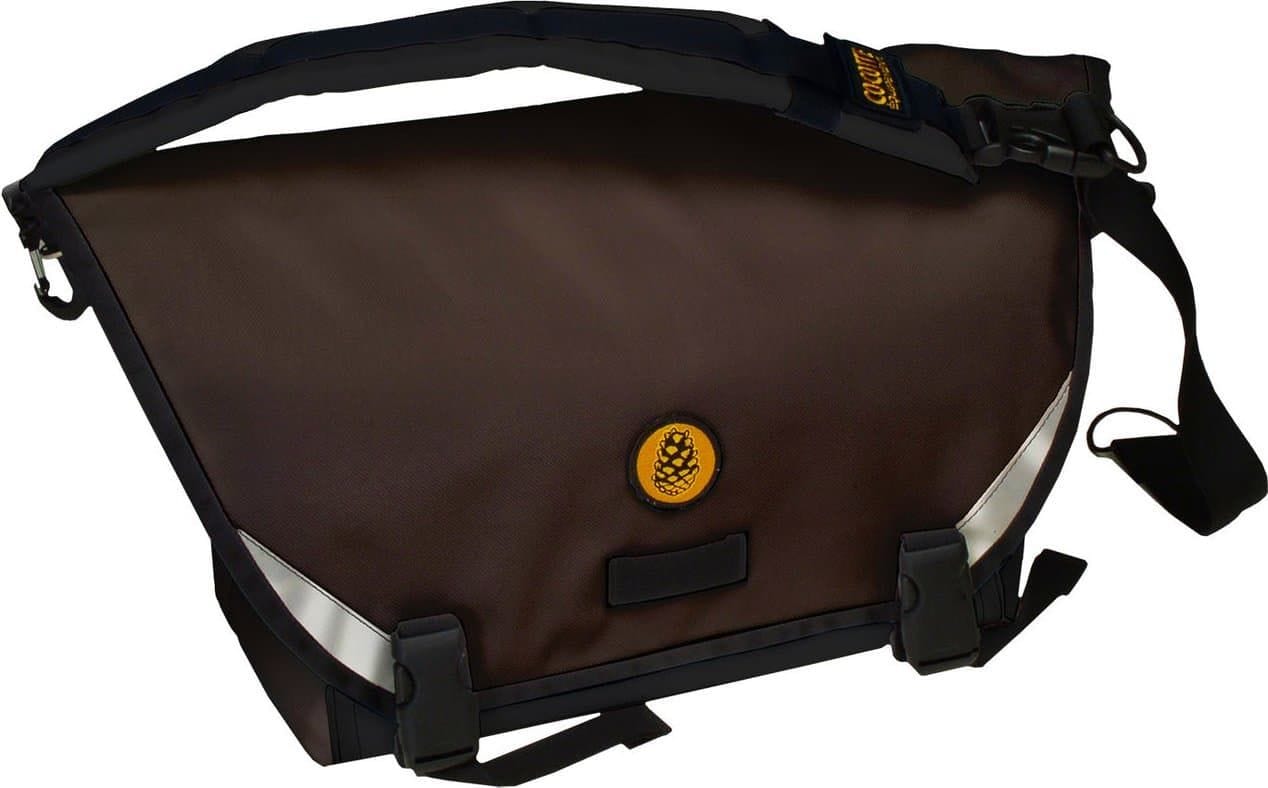 Cocotte Equipment's Fred for the urban cyclist is also the ideal cyclist's gift. With the rugged Cordura shell and organizer pockets, the minimalist profile and storage efficiency serve city traverses well. Your two-wheel enthusiast will love the waterproofing and night visibility of this Fred pack. The side strap stays on secure and won't move when you're weaving your way through cars. Fred is a favourite for bike messengers everywhere, and it's sure to be a favourite for the cyclist in your family.
Icebreaker Chase Beanie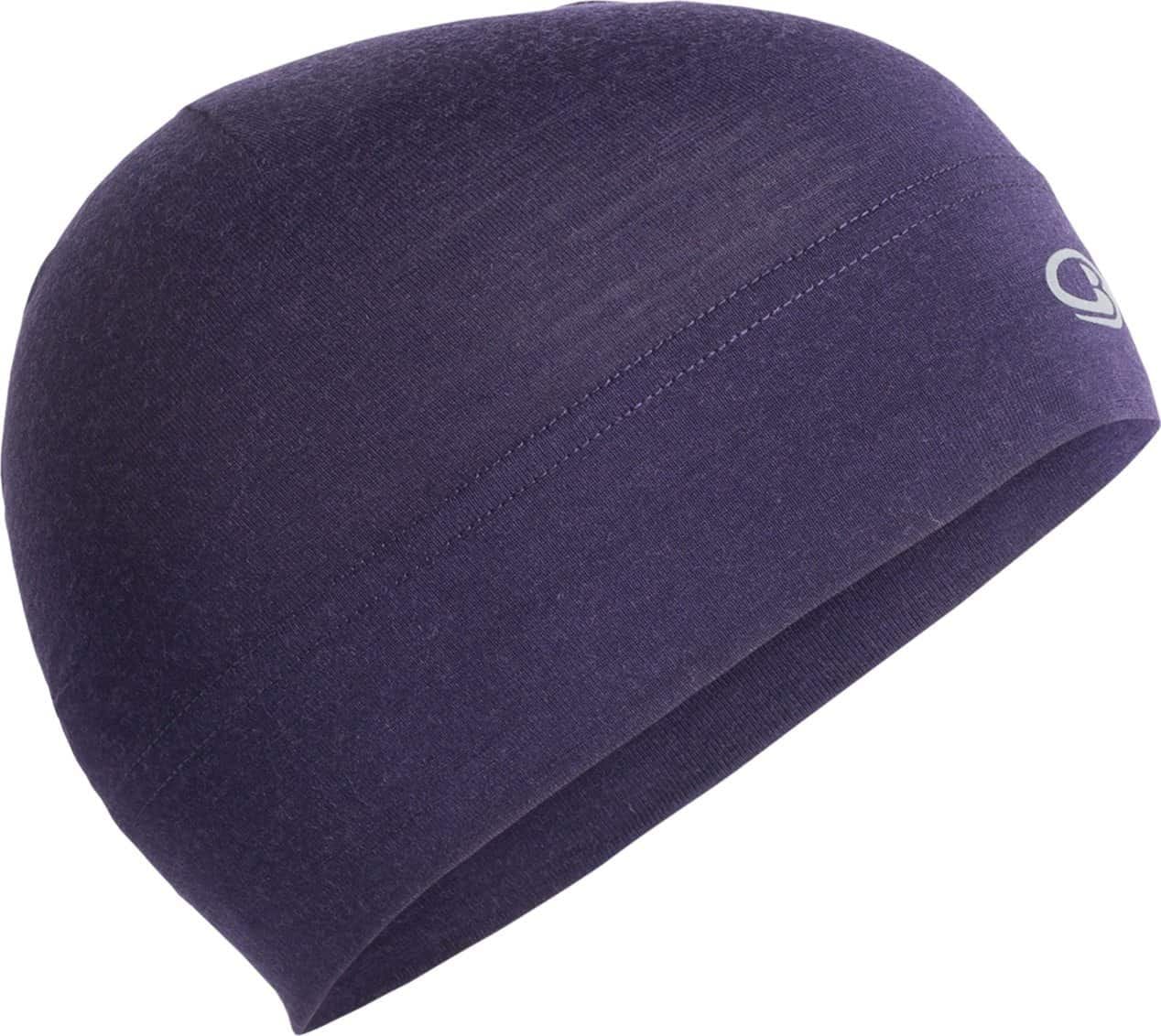 The Chase Beanie is the perfect gift for so many reasons. Firstly merino wool is warm, breathable, ultra-comfortable and odour-resistant. With a fit that isn't too bulky it'll fit under most helmets, so they can stay warm on their fall rides through the city. The versatile fit is perfect for him or her, so if you've got a family of cyclists to buy for, get everyone matching hats from Icebreaker.
Kryptoflex 1218 Key Cable Lock

You know that their bike is the apple of their eye. This ultra-rugged, easy to pack Krypoteflex 1218 lock from Kryptonite is made from a braided steel design that is almost impossible to break. The hook-n-loop strap keeps it secured to reduce movement when they're riding with it strapped to their bike. Your cyclist will rest easy, and so will you when gifting them the rock-solid Kryptoflex 1218.
Light & Motion Vis 180 Pro 150 Lumens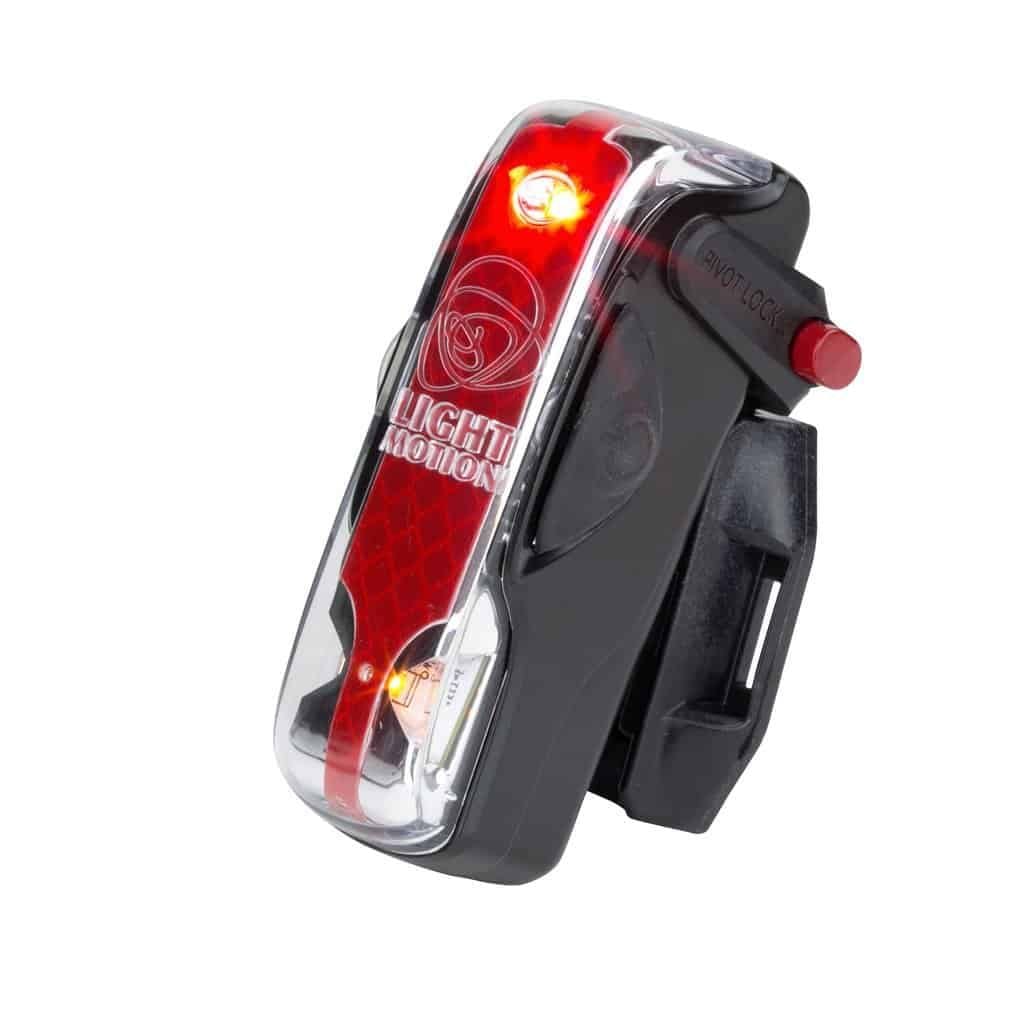 Late night at the office? All-nighter at the library? Or maybe they just like riding when there are fewer people out. Whatever their reason, make sure your favourite cyclist is safe and visible out there with Light & Motion. Riding at night is all about seeing, and being seen, and with a 150 Lumen output, that won't be a problem. The water-resistant light can last up to 6 hours at high power, so they can see when it's dark and wet.
---
Best Gifts for Road Cyclists
Road cyclists are always looking to discover new routes and aerodynamic accessories to help them ride further, faster. Point them in the right direction with the latest gadgets that can help bring them closer to their goal.
Oakley AR07 Helmet

Cyclists love the all-seeing, ultra-protective AR07 helmet by Oakley. The 360-degree fit and Prizm Road visor combine for clear vision on the road, and ultimate protection when they're heading into the final sprint. Gift your cycling enthusiast gear worthy of the Tour de France, and help them race in clear vision to a podium finish.
Garneau Modesto Cycling 3 Jacket – Men's

For some, the cycling season is all year round. That means rain or shine, they're on their bike training for the next race, or getting ready for a long-distance ride. They'll want to be able to cut wind without drag, and they'll want to keep their gear lightweight. Enter the Modesto Cycling 3 Jacket from Garneau. There's a reason it's the preferred choice for cyclists everywhere. Why not add your cyclist to that list?
Garmin Edge 530 Bundle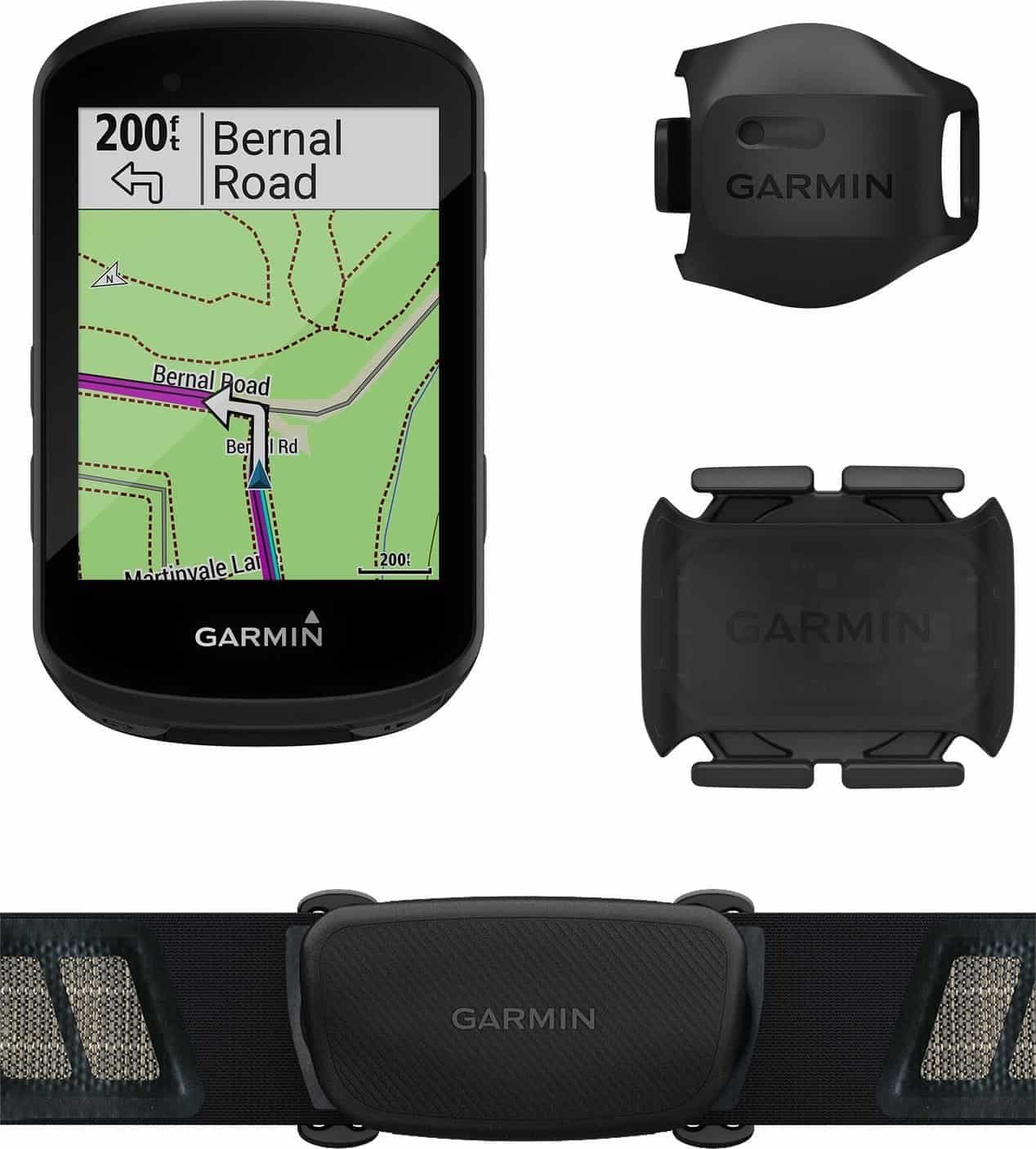 On top of helping them train faster and ride harder, the Garmin Edge 530 bundle will ensure they never get lost again. This Bundle helps riders to navigate unknown routes, compete against others or beat their personal bests. An awesome accurate GPS, health tracking, and much more separates this gift from the pack.
Darn Tough Chain Micro Crew Ultra Light Socks – Women's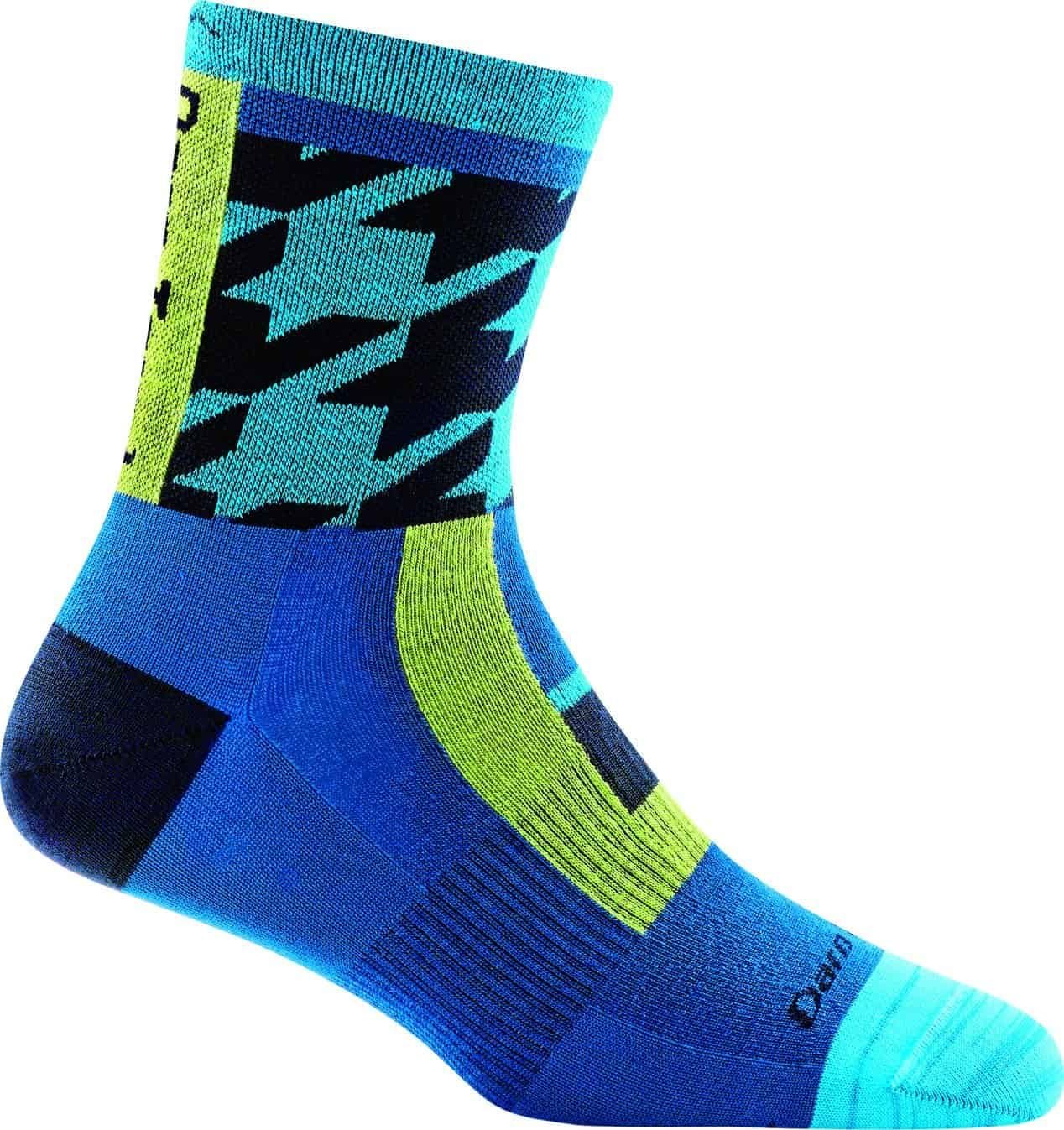 Keep her feet comfortable on those long rides with the Chain Micro Crew Ultra Light Socks from Darn Tough. Made from merino wool they'll keep her feet fresh and dry along the way. These ultra-light socks are made from a durable knit that's thin enough to slide into snug fitting cycling shoes without wearing out. If you want to save some time, buy two pairs because we know she'll be asking for them against next year.
---
Best Gifts for Mountain Bikers
Mountain biking can be intoxicating but not without risks. When riding the alpine or through towering ravines, sometimes it's the little things that count most. Gift the enthusiast you know something to help them push their trail limits further than ever.
Park Tool AWS-10 Folding Hex Wrench Set

The Park Tool AWS-10 Folding Hex Wrench Set is a quick-fixer no serious rider should do without. The set features Allen keys of every size from 1.5mm to 6mm. From tightening your brakes to changing a flat tire when you're not equipped with a quick release, this tool has everything you'll need. Make this ultra-handy Park Tool an important part of your mountain biker's riding kit. 
Shop Cycling Tools & Accessories
Suunto 9 Baro GPS Watch
Improving a rider's health regimen and wrist style is an ideal way to show you care, and they'll love receiving the sleek yet robust Suunto 9 Baro GPS Watch. It features 120 hours of continuous exercise tracking, over 80 different sport modes, plus a route-planning program. This rider-focused watch has every important option for a mountain, downhill, or cross-country enthusiasts. It also tracks the time when they're off the trail.
CamelBak Rogue Backpack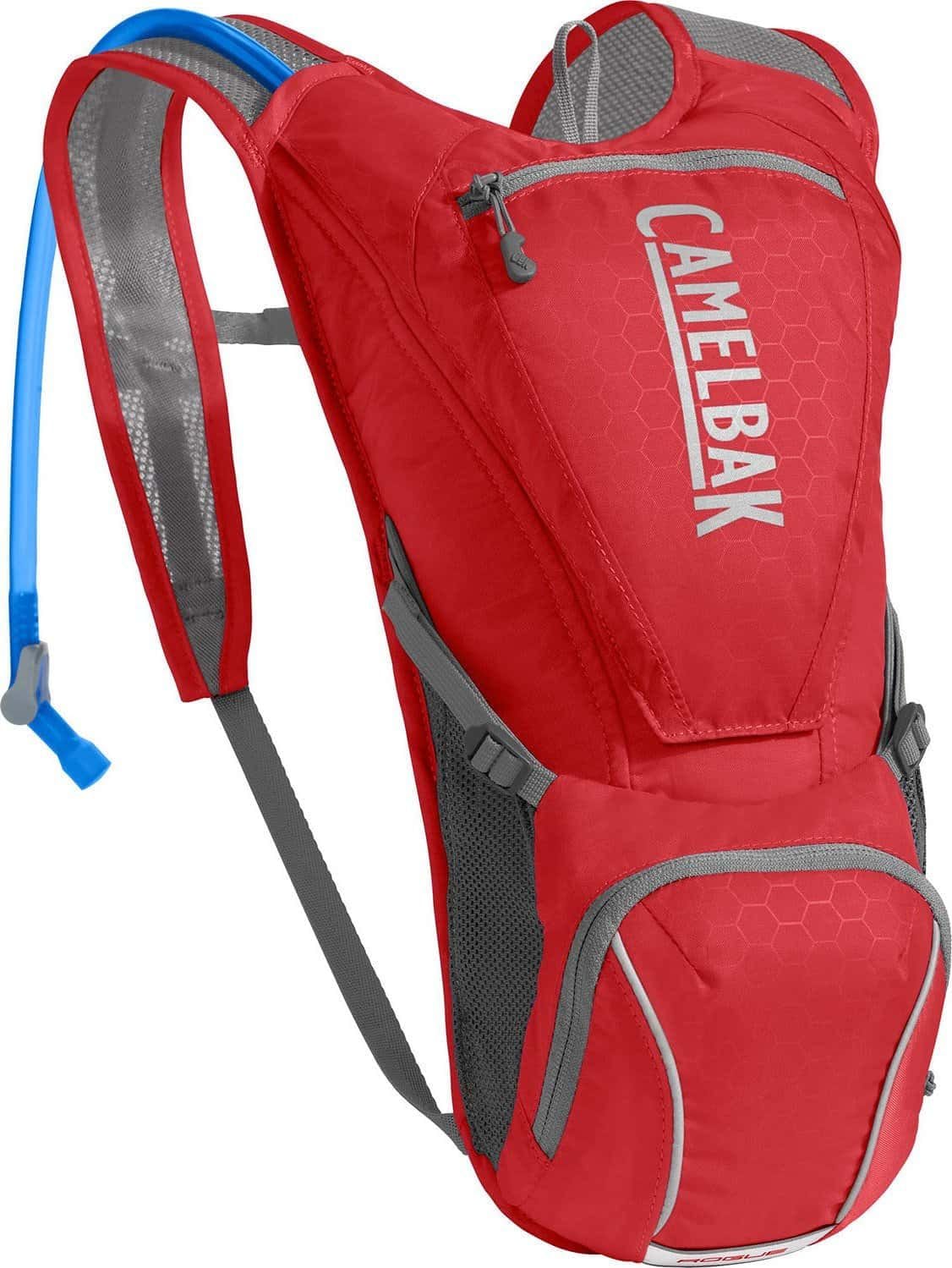 This robust yet streamlined Camelbak Rogue backpack is built to keep your favourite rider hydrated with their essentials while out on the trail. Not only does it feature a great snack, layer, and tool storage – but the hydration pack carries up to 2L to keep them hydrated over long distances. Camelbak's new engineering offers more water per-sip to keep your mountain biker pedalling harder than ever.
Craft Touring Glove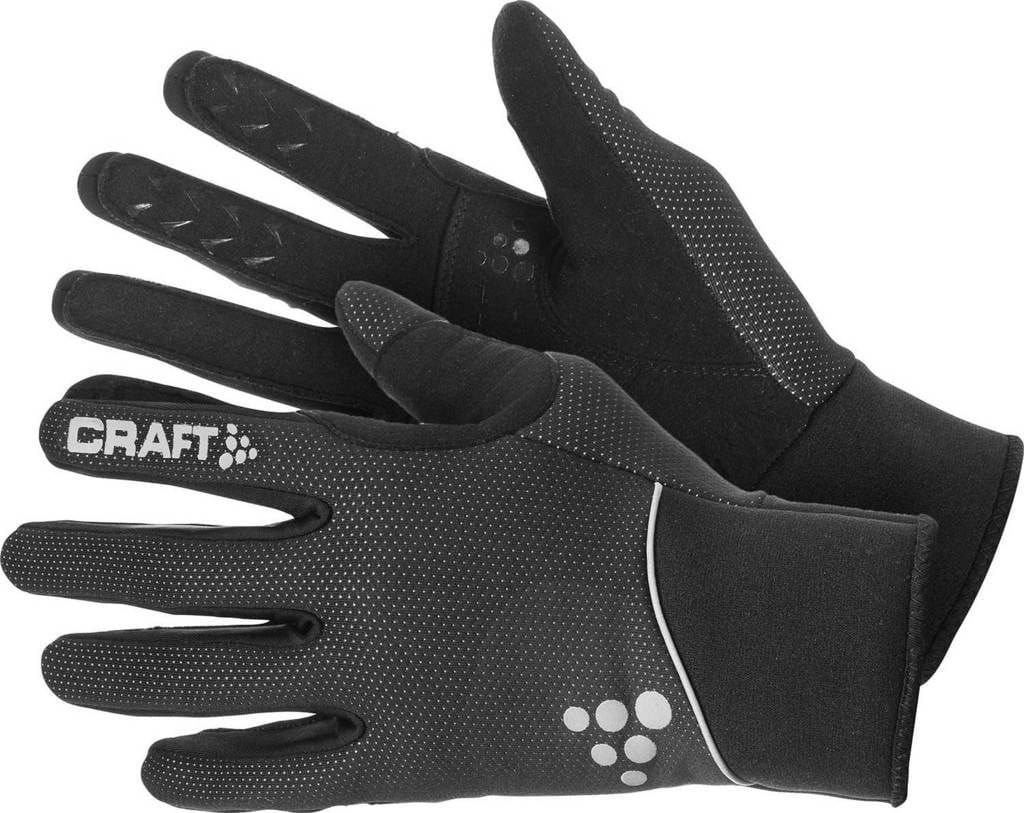 When they're flying down the hill at breakneck speeds, a single miscalculation can mean flying into the bushes. Make sure they've got maximum grip as they hold onto the handlebar for dear life. For cool fall rides, give them the insulated warmth of these Craft Touring Gloves.
---
Still looking for the perfect gift? Check out Altitude Sports' official holiday gift collections.
SHARE