While planning a trip to western Canada, I was looking for a pair of durable gloves that could follow me everywhere, no matter the conditions. These are the basic reasons why I equipped myself with the Black Diamond Legend gloves and, after all, I was even better served than expected (until my boyfriend tried them on and didn't want to give them back)!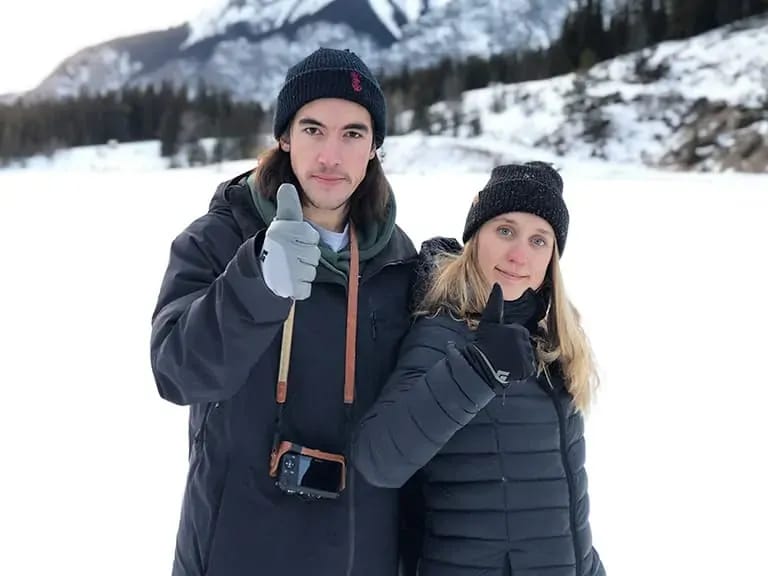 Our review of this product
The pros are:

Waterproof Gore-tex inserts that wick away moisture
Warm yet thin Primaloft lining
Unparalleled fit and dexterity
Increased durability thanks to sheep leather in the palm and fingers and ultra-resistant Pertex on the top of the hand
Soft and comfortable fleece interior

The cons are:

Not touch screen (I'm trying hard to find a con)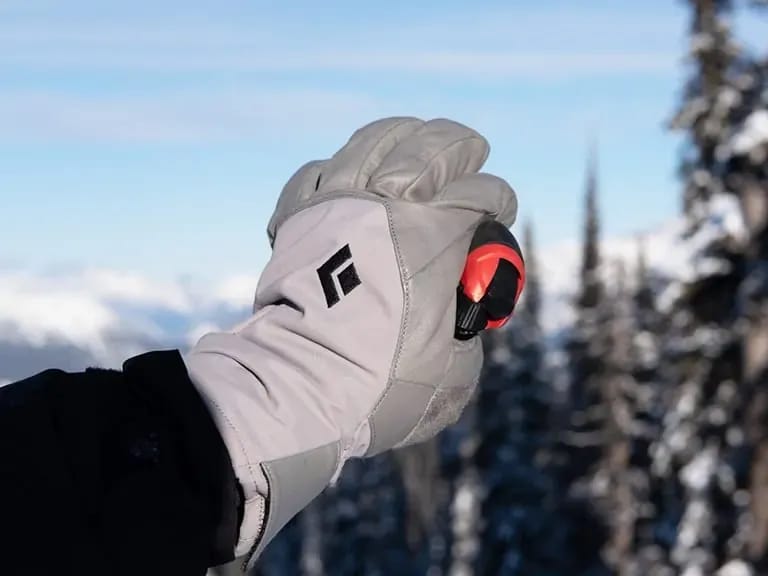 I personally don't have many gloves as I prefer the warmth of mittens. The only pair of gloves I've had in the past has been used as a "go-to" to drive the car or extra liner under my mittens. Now I can go skiing or walk with my dog ​​for a long time in town without getting cold hands, thanks to the good design of the Legend gloves. Their highlight benefits are the thin Primaloft insulation that makes them warm without compromising dexterity and the waterproof-breathable Gore-Tex membrane.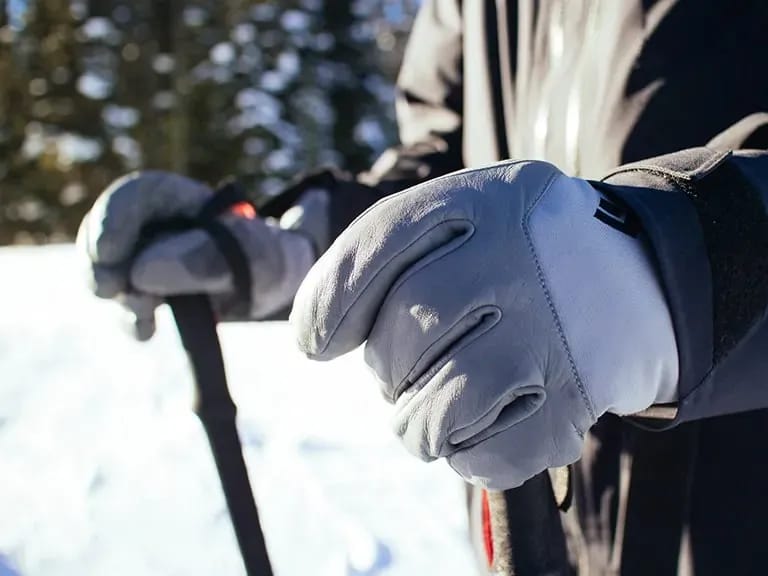 Other features of the design focus on the durability and practicality of the product. For example, the exterior is made of leather and a Pertex membrane resistant to abrasion. The fit is also thoughtful towards movements as the solid seams run along the curve of the fingers and the folds of the palm. In addition, a Velcro strap on the wrist makes it easy to adjust the glove in a snap. Another small advantage for storm days: a softer strip of fabric on the edge of the thumb allows you to wipe your lenses gently.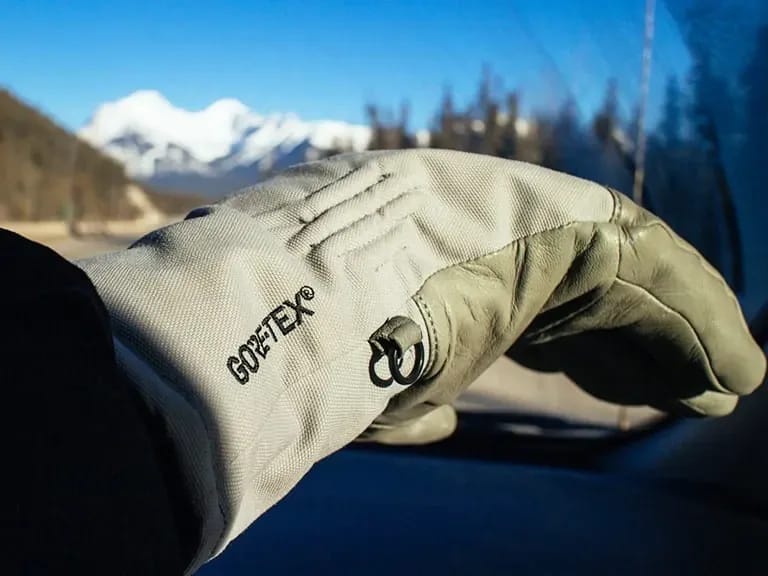 It should be noted that it is not possible to touch a phone or a touch screen with these gloves. That's why I liked pairing them with my other little Black Diamond gloves, the Lightweight ScreenTap. Wearing them under Legend gloves in colder weather ensured me extra comfort and the ability to touch the screen of my phone at any time without freezing my fingers. But let's be honest, if these gloves can take you away from technology and bring you closer to nature, is it really a bad thing?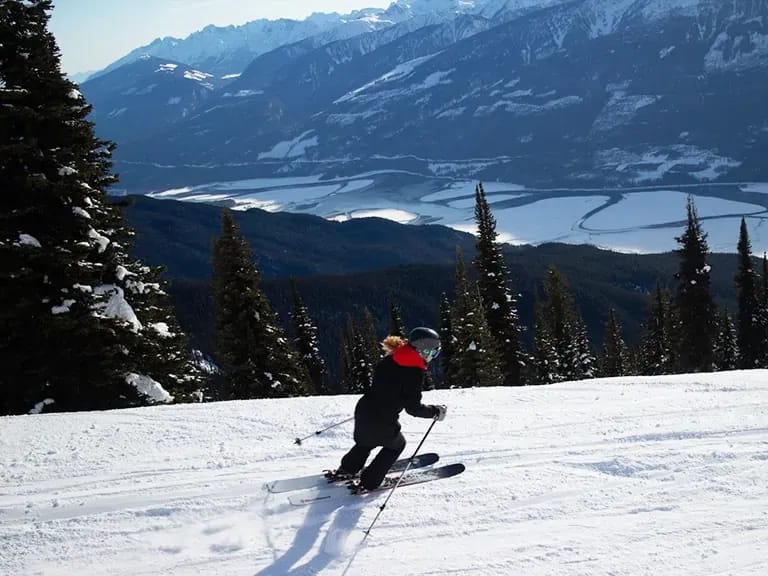 ———————-
To follow my adventures, find me on Instagram: @raphrouss
SHARE