Canadian winters have never been kind to my feet.  Managing snow, rain, ice and keeping warm is has been a continual struggle for me.  As a photographer in a small ski town, I find myself hiking through snowbanks to get the perfect shot, needing solid footing and grip to walk my puppy, and above all be a cozy retreat for my toes after long days skiing.  I promised myself I would never spend another winter switching from rubber boots, to mukluks, to riding boots and back again.
When my new Bogs Snowday Tall Insulated Boots arrived, I knew I could keep that promise to myself.
Shop BOGS Snowday Tall Insulated Boots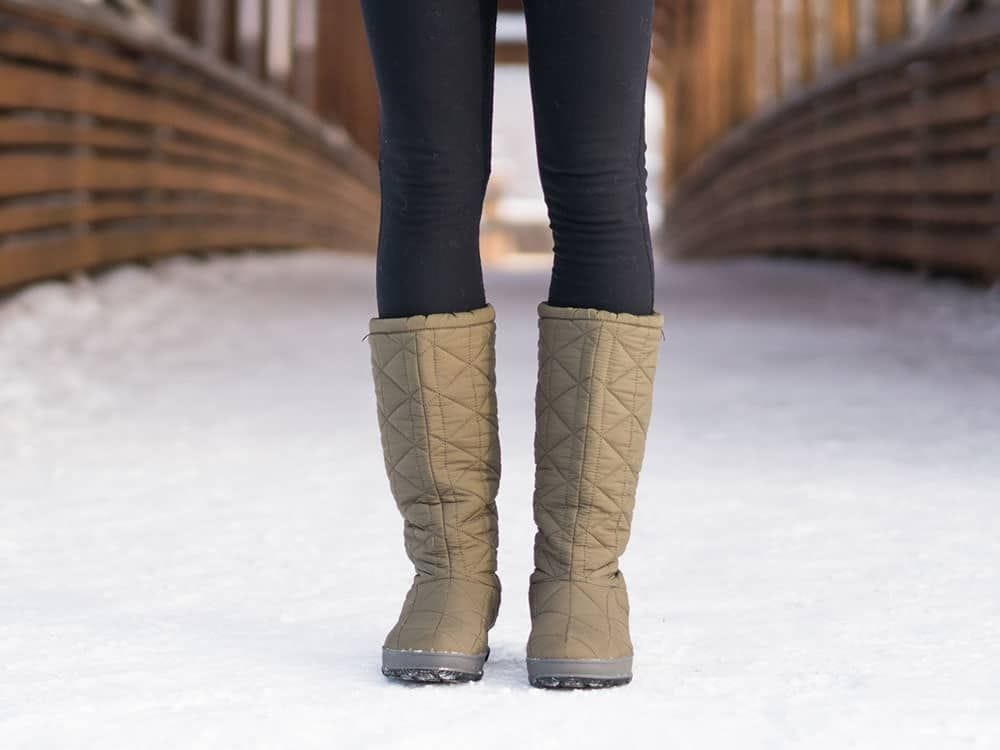 Our review of this product
The pros are:

Quality-made
Waterproof
Slip-free soles
Handy drawstrings = no snow in your socks
Warm even in -25°C

The cons are:

Need to buy new chew toys for my dog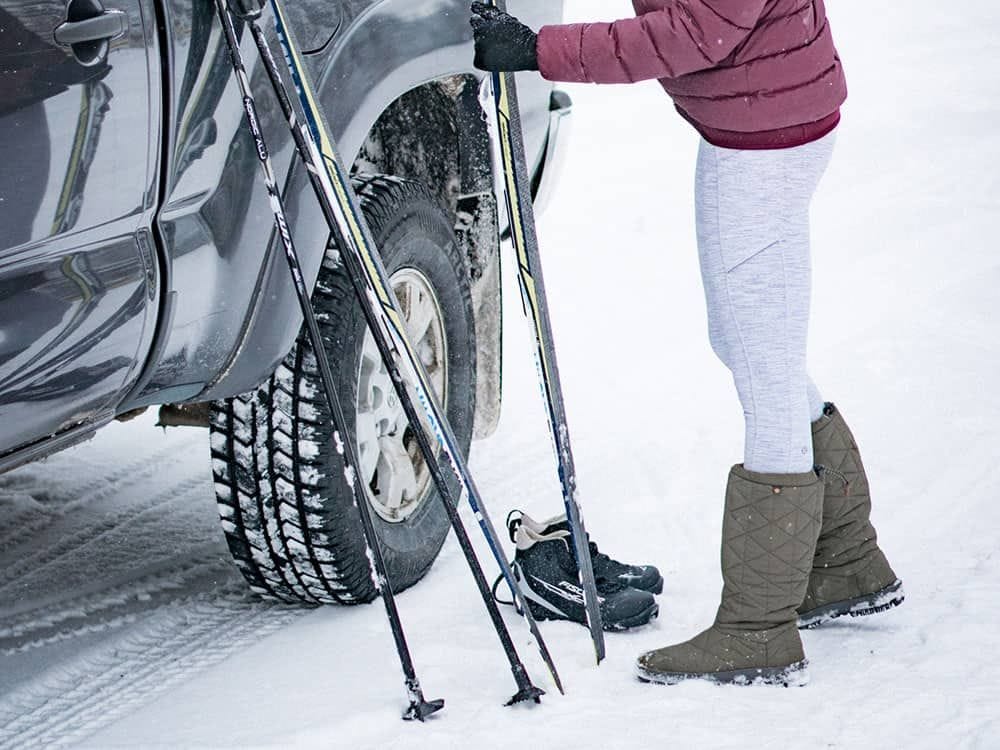 Before even putting them on my feet, the look and feel of these boots screamed quality.   I got mine in dark green (so into that hue right now!) and the waterproof quilting looked super sharp.  The slip-free soles looked like I could get some serious traction. Then came the real test… putting them on!  The cushioning was cloudlike, and even though these boots aren't those plushy sleeping bags that you see at backcountry huts, they sure feel like them!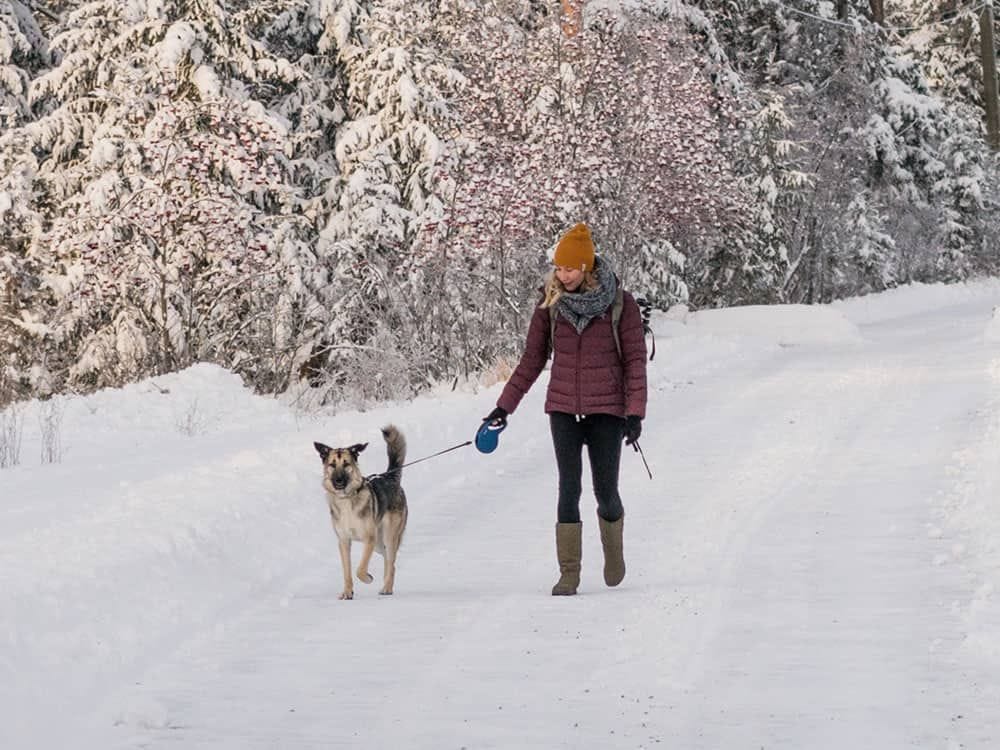 I've tested these boots in just about every weather condition possible to Canadian winters.  In the rain, I had dry feet with barely any mud sticking to them. The snow I've walked through has been up to my knees at times, but the handy drawstrings keep the snow out, even when I'm wearing leggings.  With temperatures dropping, I've dreaded taking my dog for a walk in -25°, but I've yet to feel the bite of winter with these on.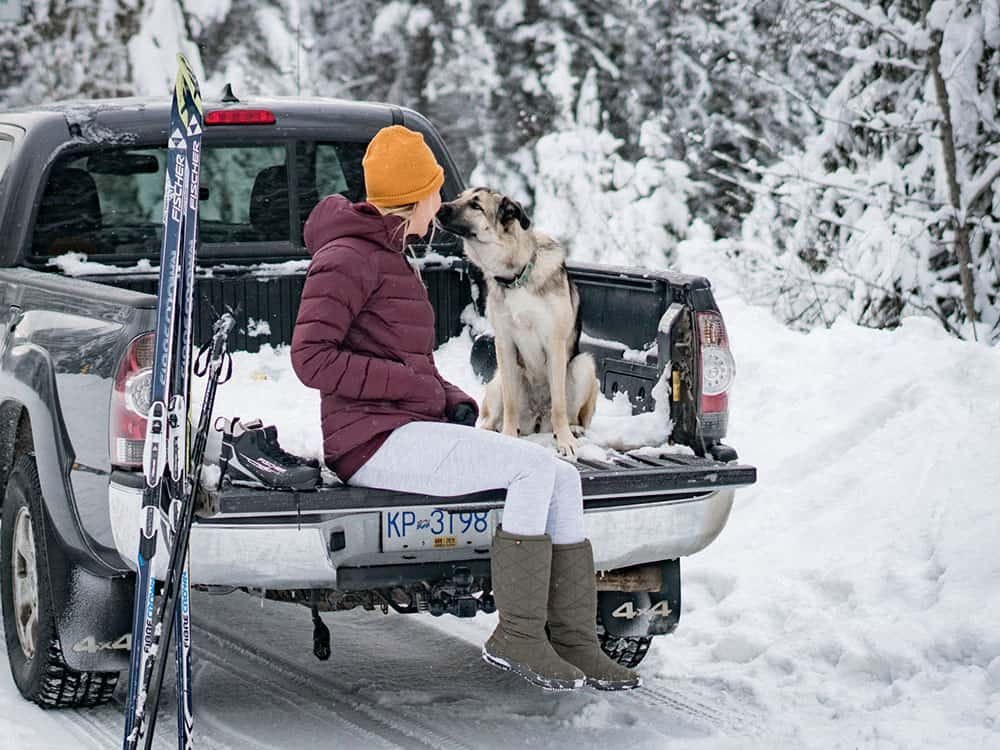 My personal favourite moments with these so far has been that my 6-month-old puppy has NEVER so much as looked at these as a chew toy.  Might be the DuraFresh odour combating treatment that keeps them fresh and not stinky. The other thing I've loved is how easy they are to slip on and off, especially at the end of a long day skiing, when my toes are numb from ski boots, placing these on I'm getting feeling back in no time.  These have become by far my most cherished piece of footwear.
SHARE