This year, make Altitude Sports your one-stop-shop for everything winter— jackets, boots, snow pants, base layers, mittens and hats. We've got the biggest brands to get you from the streets to the slopes. To add some ease to your Boxing Day shopping preparations, we've created an FAQ compiled from the most frequently asked questions from our customers in previous years. With answers to every question, you won't miss out on any discounts.
Plus, we've got tremendous deals going on at our sister site, The Last Hunt. Everything is 40-75% off. Get to the Hunt while the going is good and shop incredible past-season discounts on premium brands until Dec. 31! 
All You Need to Know About Boxing Day at Altitude Sports
Q: When does Boxing Day begin?

A: Boxing Day is on December 26, but you can expect to find special Boxing Day deals on Christmas Day, December 25 at Altitude-sports.com. There will be new deals added daily so get a head-start on your Boxing Day shopping while quantities last.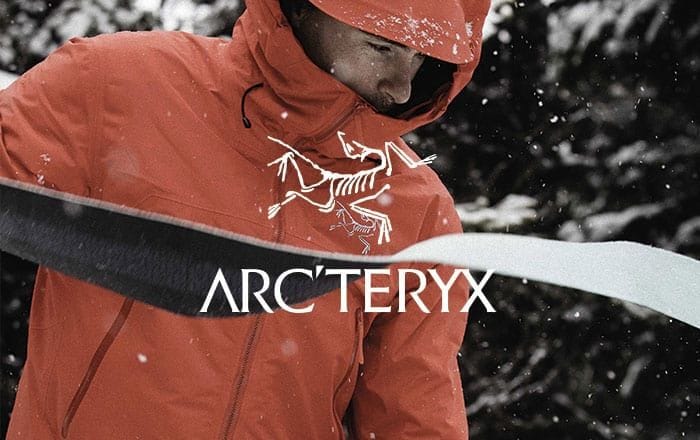 Q: What if I buy something and the price drops a few days later?

A: Altitude Sports has a 15-day Price Matching policy. If you purchase an item and the price drops after your purchase, or you find the product at a lesser price elsewhere, we will refund your account the difference in Alti Dollars. You can request a price match here.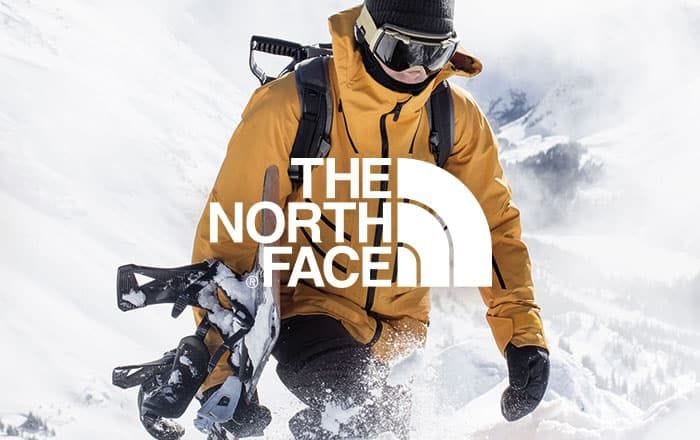 Q: What brands will be discounted?

A: Throughout Boxing Day Week, you'll find rarely-discounted brands on sale: Arc'teryx, Icebreaker, The North Face, Patagonia, Fjällräven, Vallier, Quartz Co., Mountain Hardwear, Sorel & more. There will be 200 brands discounted from now until Thursday, December 31. Subscribe to our newsletter to receive updates on new discounts and promotions throughout the week.
Q: Are sales final?

A: Nope! Altitude Sports has a 90-day return policy. We encourage you to purchase multiple sizes if you're unsure, because availability will be limited once Boxing Day is over. Increase your chances of finding the perfect fit. The returns are easy and free for Altitude Sports Lifetime members.
Q: Are Altitude Sports Boxing Day discounts real, or do you boost MSRP so prices look lower?
A: Our discounts are real. We establish "regular" prices based on the manufacturer's suggested retail prices (MSRP).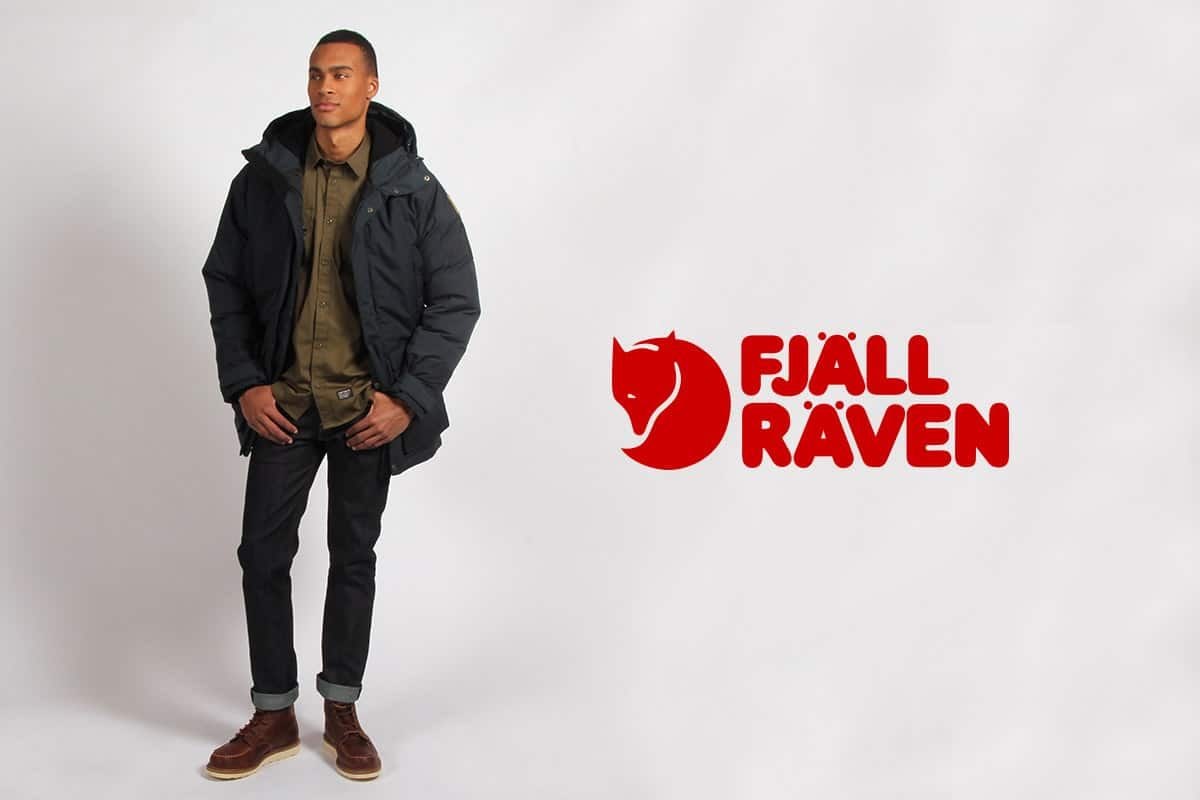 Q: What if the products I buy don't fit?

A: Not to worry! As mentioned above, Altitude Sports has a 90-day return policy. In order to return products, they must be in perfect condition with the original tags and any packaging, ex: shoe boxes, clothes hangers, etc. Refunds will be made within 5 business days after the product has been received.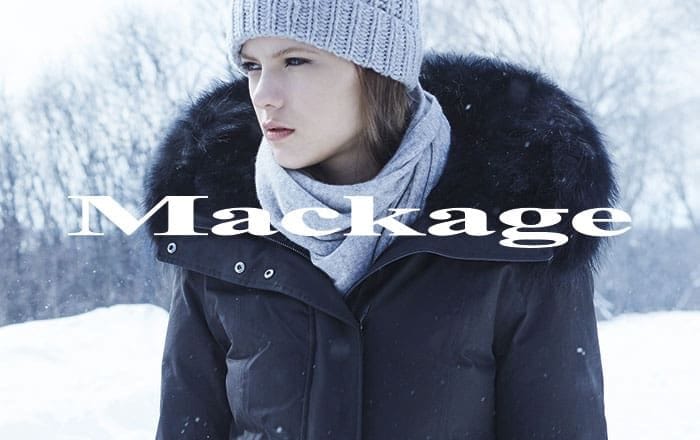 Q: How can I get the biggest discount possible?

A: Subscribe to our newsletter and be the first to know about our upcoming discounts.
Become an Altitude Sports Lifetime Member. You can become a member by purchasing the membership here for $19.99 while this sale lasts (discount appears automatically once the regularly priced membership is added to your cart). It's a one-time payment that applies to your first purchase and every future purchase made at Altitude Sports.
Check the offers and coupons page for discount codes that may be applicable to items you wish to purchase.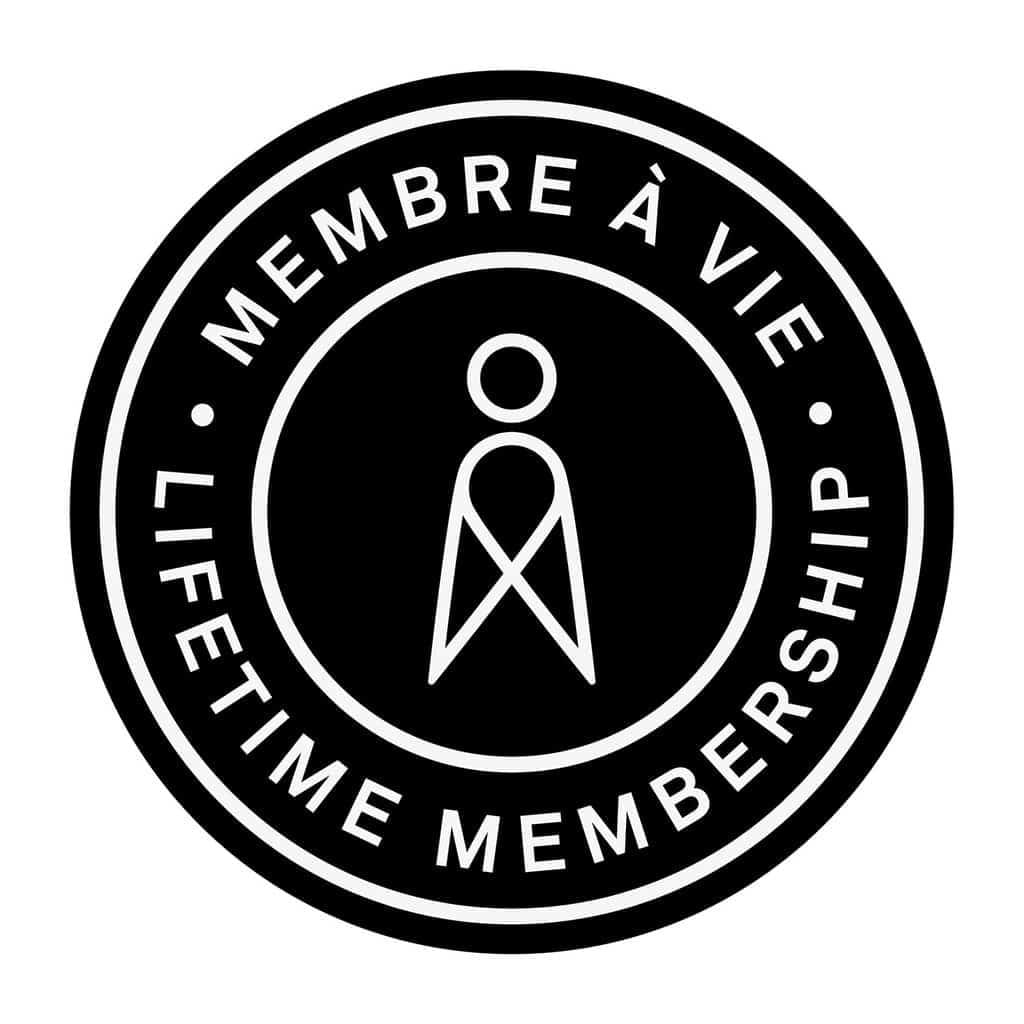 Q: Should I expect a longer delay than usual to receive my order during Boxing Day sales?
A: At Altitude Sports, we are proud to ship as quickly during high traffic periods as we do during the rest of the year. During the holiday season, it's important to be aware of the holiday hours of our shipping companies. If you're ordering something that you really need by a certain date, it's best to plan ahead and order it well before you need it.
Smart Purchases Begin With Smart Tips

Q: How can I know how warm a winter boot is?

A: Most winter boots will have their temperature rating listed in the product description. If not, our customer service agents will be happy to provide you with additional information. A little tip to get the best experience when wearing a pair of winter boots, start by choosing merino wool socks. Merino wool is not only soft next to the skin, but unlike cotton, the moisture-managing properties will wick away any moisture from perspiration and allow your feet to breathe. At Altitude Sports, we have an extensive collection of merino socks for men and women so everyone can have warm, dry feet this winter.

Shop Men's Winter Boots Shop Women's Winter Boots
Q: How do I know if my jacket is the right fit or not?

A: A properly fitting jacket is essential to staying warm during the cold winter months. Something that's too small or even too large can impact the effectiveness of your winter coat. To ensure your winter coat is the right fit for you, check out our How Should A Winter Coat Fit post for some tips and easy-to-do tests to help you find the perfect winter coat this season.
*Holiday Delays
Please keep in mind that during the busy holiday season our carriers may experience delays and the tracking information they provide may not stay updated. Our customer service agents will only have access to the same delivery estimate information you'll see in your tracking information from the carrier.
Q: What other website does a killer Boxing Day Sale?

A: The Last Hunt, which already offers the best prices in town on past season products from the best brands, will also offer additional discounts on their already discounted items. The more you buy, the more you save. Sales are final and no price matches will be made. If you like the model and you like the discount, we suggest you buy it while it's still available. Keep in mind that the sizes and colours are limited on this website because they are past season models.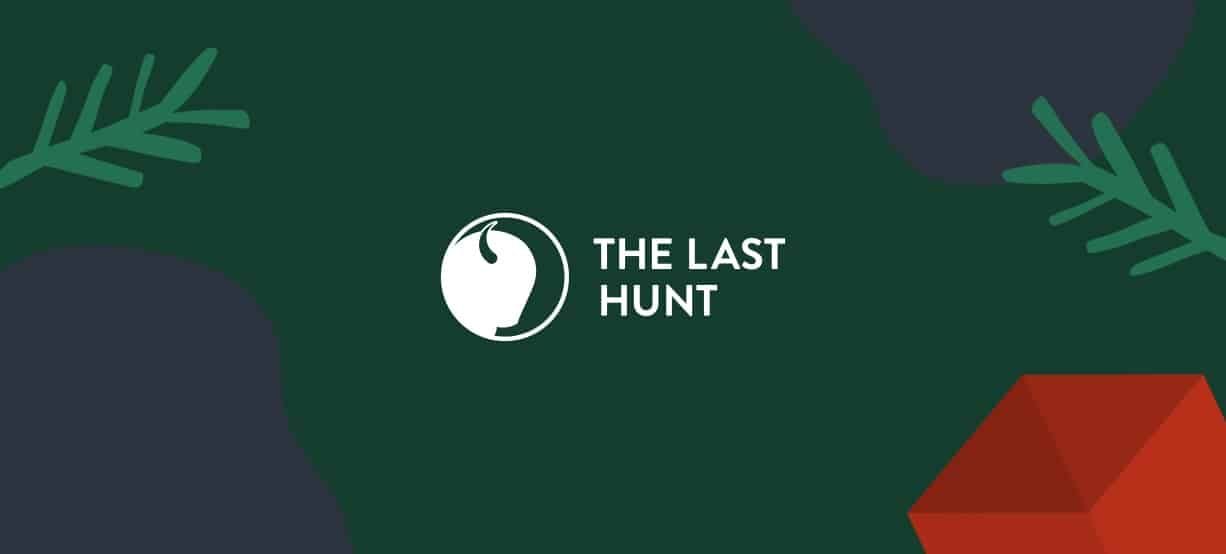 Q: What if I still have questions about a product after reading the product description?

A: Altitude Sports is proud to have a devoted customer service team available seven days a week to help you and to provide the best online shopping experience possible. If you have further questions, our customer agents can be contacted by phone, email, contact form and live chat.
If you are undecided, you can always opt for Altitude Sports' new electronic Gift Card. Set your amount, personalise the message and send it to someone so they can choose their gift themselves!
SHARE