While waiting for the first snow we drove to nearby Vermont for the annual Burton Fall Bash. Come meet the Burton family.

"My job is as fun as it ever was, and selfishly, that's a priority for me. It's pretty awesome for somebody to do something for forty years and still enjoy it."

– Founder Jake Burton
Family and Friends in business since 1977
Burton is a family-run company: Jake Burton & Donna Carpenter are making sure it stays that way, even after 40 years as the world's premium snowboard brand.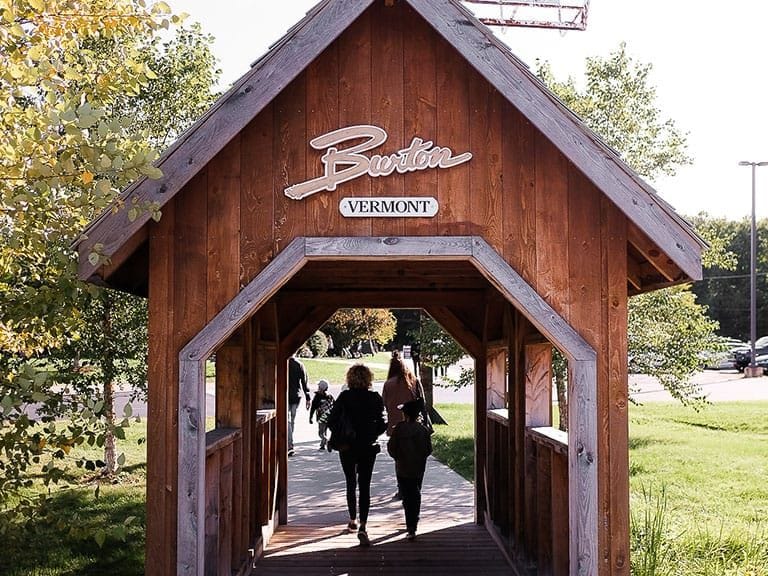 Each fall they invite over two thousand people to their home in Stowe for the annual Fall Bash, a perfect example of how welcoming the company is. Employees, pro riders, dealers, and friends of the brand all have a host of activities to choose from; including train rides for children, a soccer game, pool tables, live music, and local food. There was even a photo booth in an old Westfalia camper van to immortalize the event.
View this post on Instagram
The sense of family lasts much longer than the Bash: it's ingrained into the company's culture. Burton is committed to make life easier for working parents by matching child-care fees and paid maternity/paternity leave. Not to mention you can bring your dog to work every day.
The fun snowboard-centric culture of the company offers its employees flexible hours to ride before work in the winter, season passes to the local mountain, and adherence to the two-feet rule (if it snows two feet, the office is closed for riding).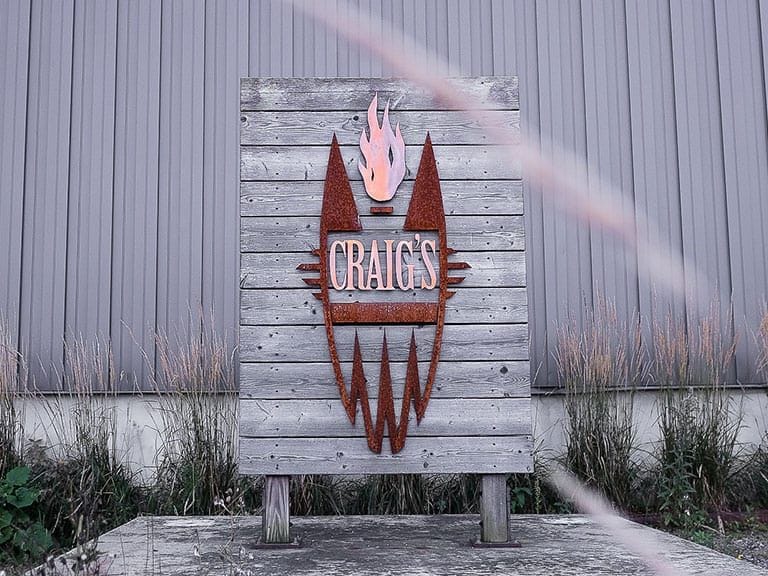 Craig's – Where the magic happens
Burton R&D is done at the 10,000 square-foot Craig's prototype center in Burlington, named for Jake's friend and snowboard legend Craig Kelly.
We toured Craig's to learn more about what goes into the products. At the development department, every element to unleash creativity was in plain view: fabrics, boards everywhere, pictures of Burton athletes on the wall, even a cute little dog.
View this post on Instagram
The Craig's team told us each product starts with the same fundamentals: functionality, durability, timelessness, and the Burton spin on things. We had to guess how many pieces go into one of their AK jackets: at 300 pieces, we were well short of the mark.
Every Burton athlete visits Craig's twice annually to share their opinion about new products and brainstorm on new ideas. The R&D team pays careful attention to their feedback; after all, the brand's team riders are the ultimate on-the-mountain testers.
"The first time we developed a powder skirt for a snowboard jacket, Danny Davis – a former X-Games Superpipe Champion – told us it looked like a diaper. So we canceled the project.''

– Burton's product development team member.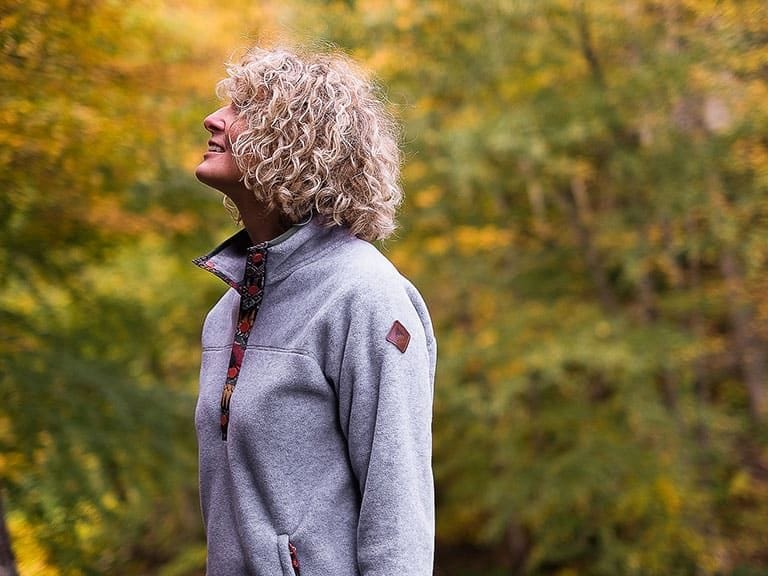 The Sustainable Side
The head office in Burlington is chock-full of Burton's commitment to a healthier environment. All waste is either recycled or composted. The company offers diverse programs to encourage carpooling or biking to work, with a fleet of loaner bikes in the lobby if you don't own one.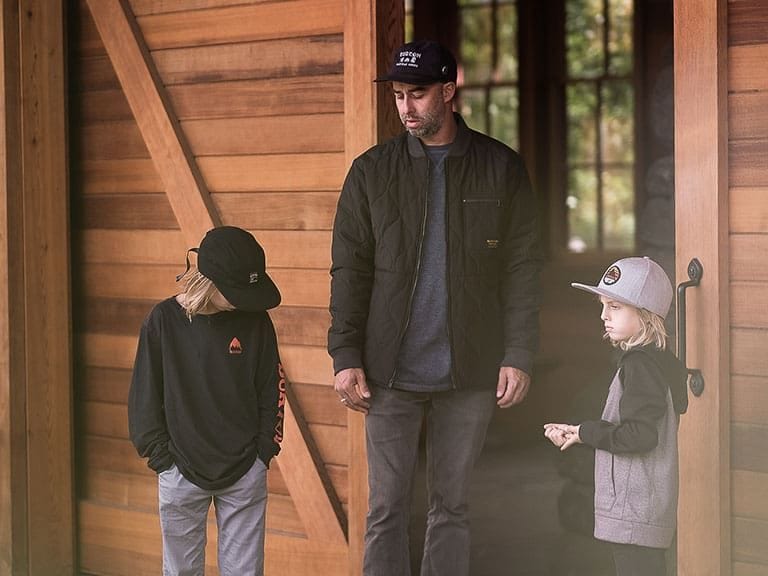 Burton has committed to having 100% PFC-Free Durable Water Repellency (DWR) finishes on their apparel and 100% Fair Labor Association compliance in their factory by 2020. The company's partnership with Bluesign will also improve their environmental impact on product-creation and the supply-chain.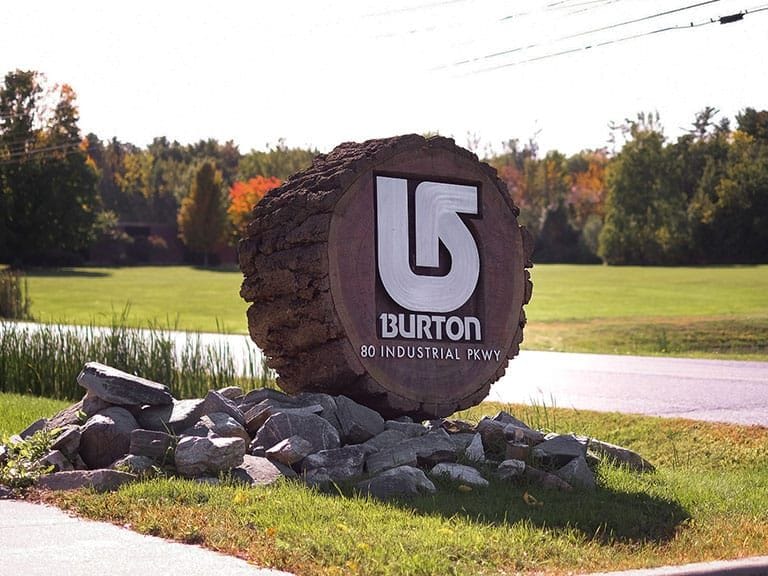 Recycling has different meanings here: bring in your old Burton products to their Burlington store and get store-credit in exchange. Your gear gets a second life, and someone less-fortunate can enjoy the outdoors with the right equipment. This is the first time Burton has launched this kind of initiative, with an eye on expanding it well beyond Burlington.
SHARE