Expedition by Canada Goose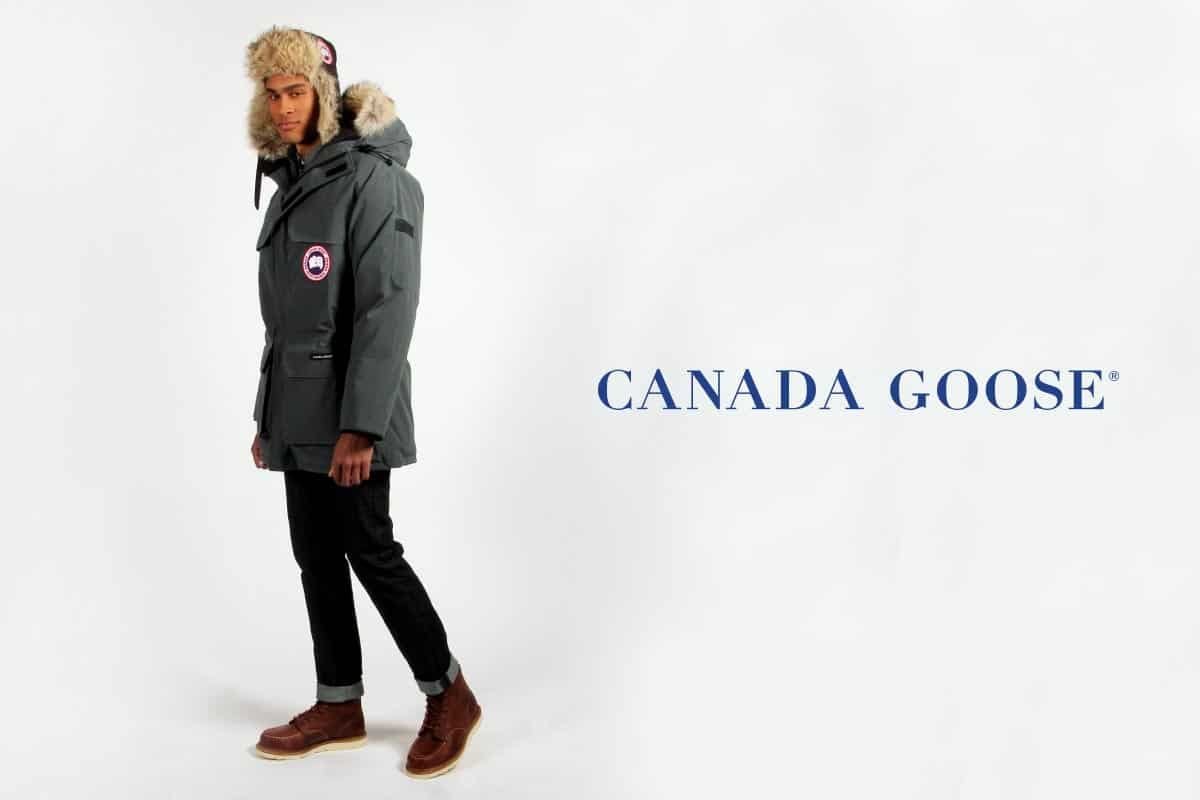 The Expedition parka was originally created for the team of scientists that crossed the Antartic, to the McMurdo Station. Let's say that this says a lot regarding this jacket's technical capacities.
It is for sure one of the most practical parkas from Canada Goose: lots of pockets with secure Velcro claps, so that your personal items stay safe and dry at all time.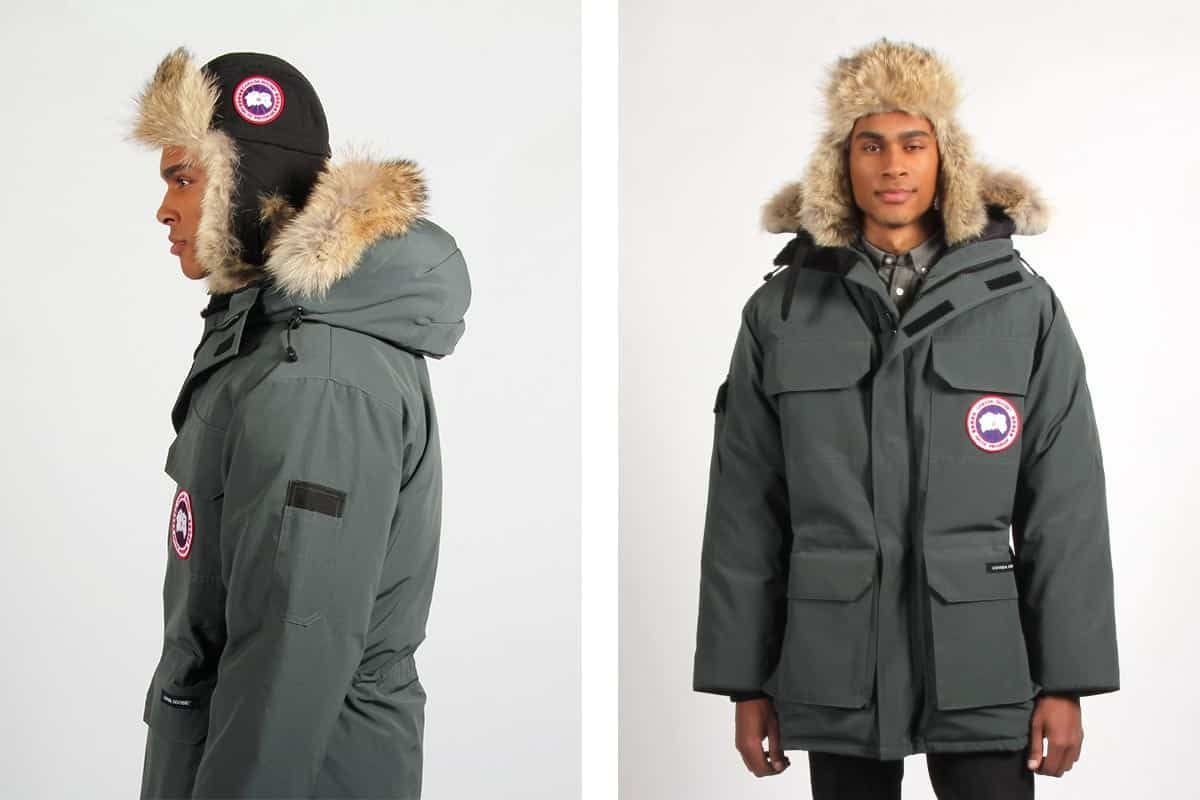 The storm flap over the front zipper, the heavy-duty, recessed and flexible rib-knit cuffs, and a drawcord waist will stop the wind, rain and snow from coming in.
The hood – made from duvet and coyote fur – combined with the mid-thigh length will keep you comfy and warm during the worst snowstorms.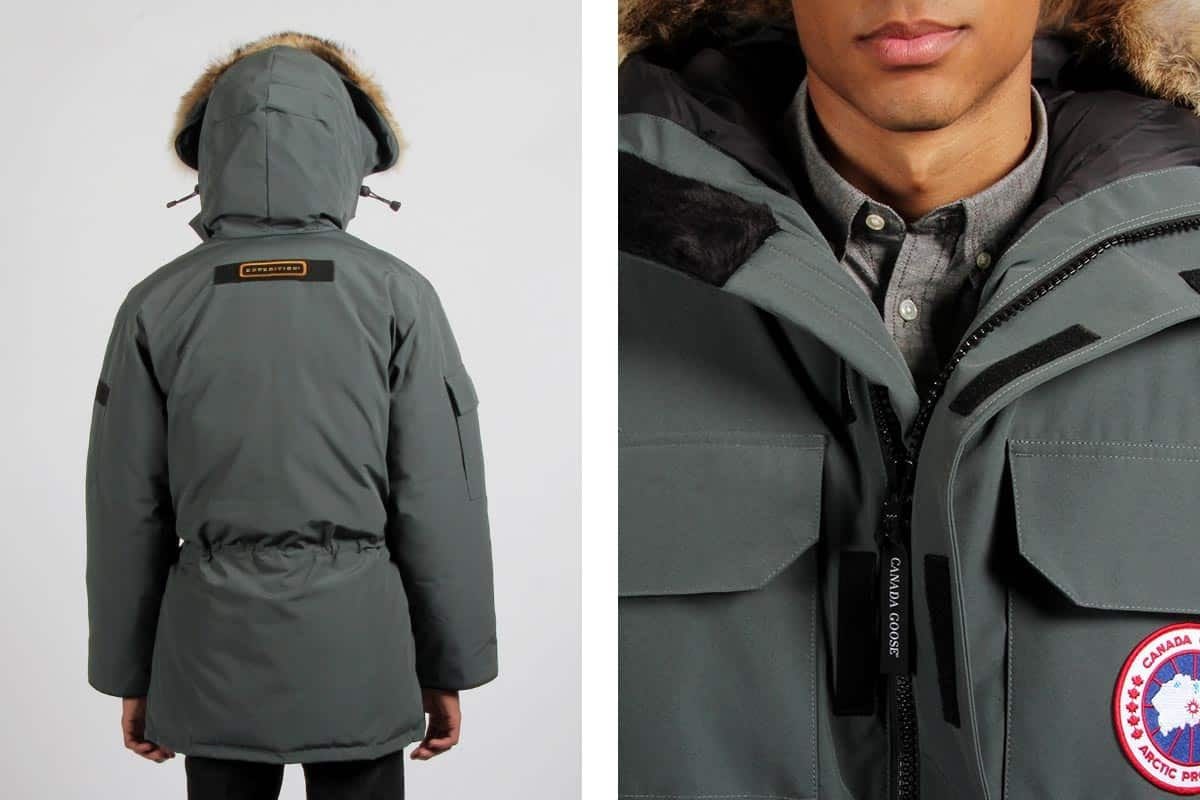 The laidback fit of this parka also brings out an urban element: altough it is great for the North Pole, it is also perfect for the city.
$924.99
Kyl by Fjällräven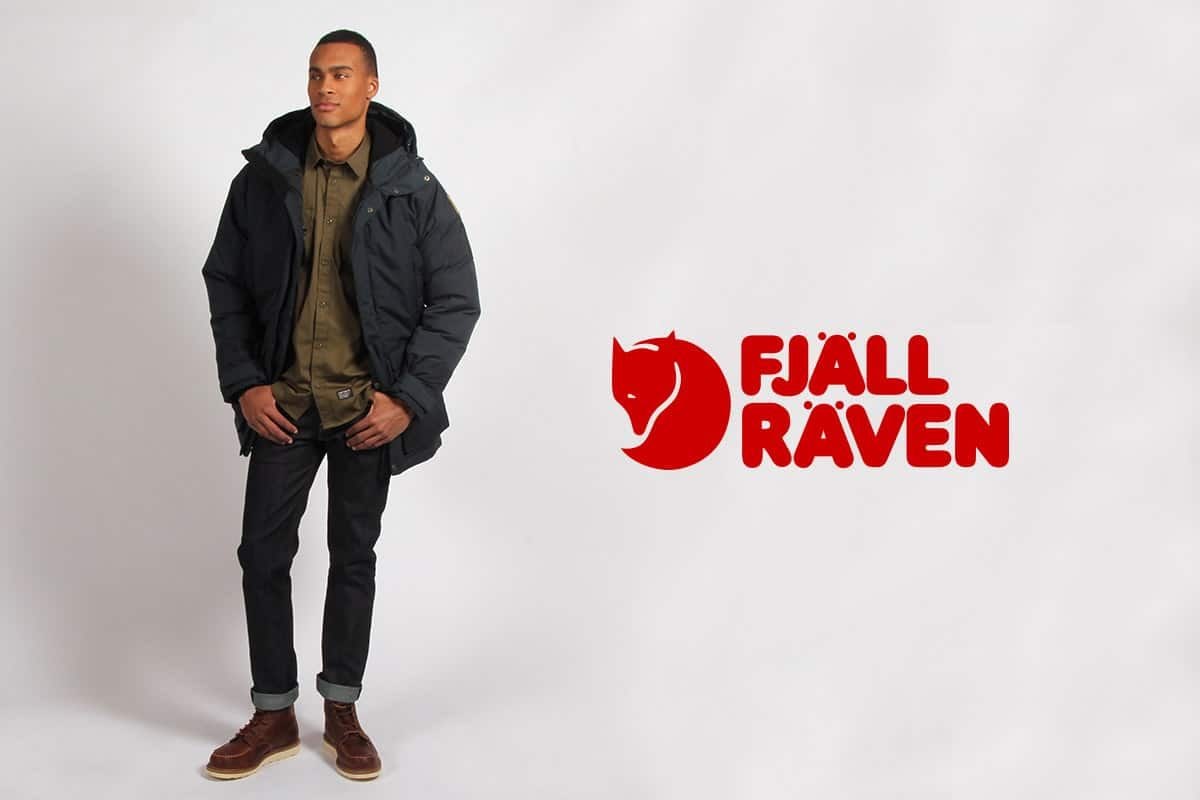 Like the Expedition parka, one of the biggest pros of the Kyl is its great capacity of storage. A lot of pockets that makes it easy to carry gear and personal items. You can also just use them to warm up your hands when it's freezing outside.
By mixing duvet and feathers as an insulant, and by using waterproof polyamide for the lining and the shell, this jacket will keep you warm and dry all winter long. The hood made from synthetic fur and polar material is also very resistant to elements.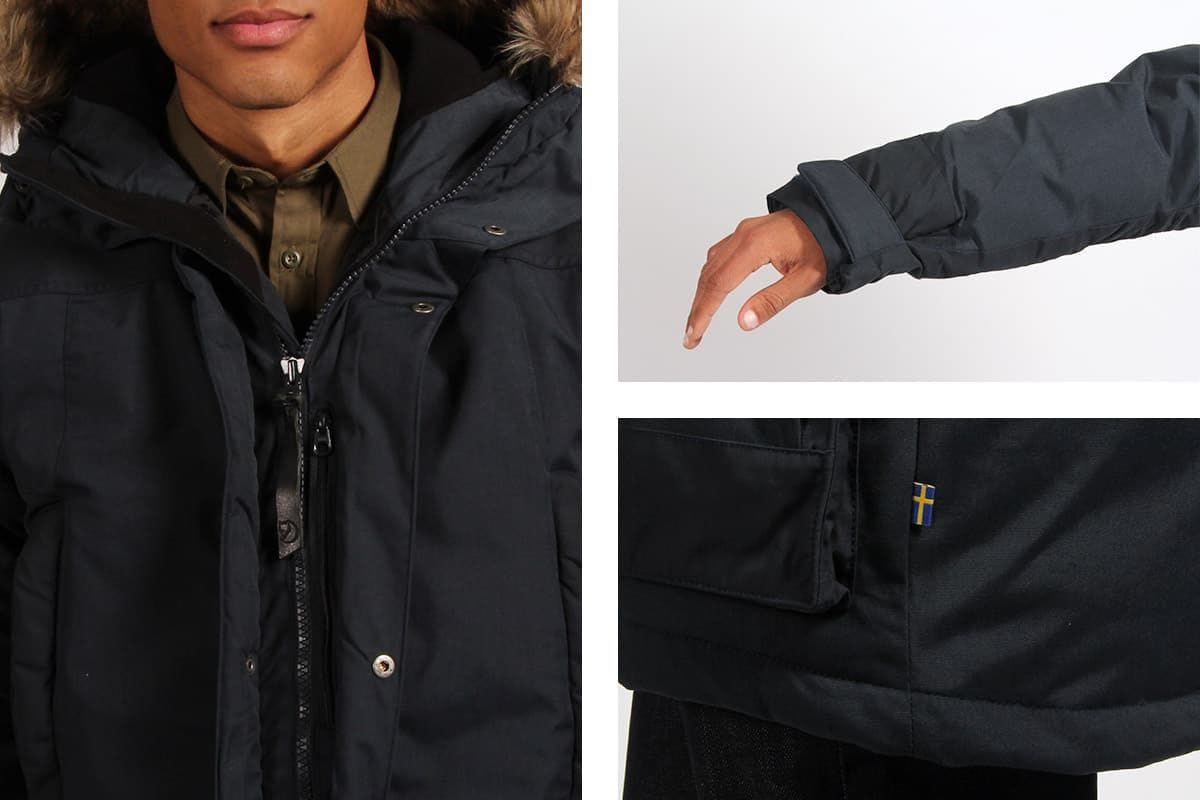 The longer fit will assure comfort and warmth, while offering an elegant and urban look.
$799.99
Both parkas are really high quality. However, the Kyl offers a relatively more urban style than the Expedition parka, wich offers vers technical features. The fit was pretty similair for both coats.
Check out our men's winter jacket collection after reading our choosing the right winter jacket guide and you're sure to find your ideal winter coat!
Model size: 6'2
Jackets size: S
SHARE