Who Should Buy the Canada Goose Fusion Fit?
Finding a winter jacket that fits your style can be difficult. Finding a winter jacket that fits your body type can be even harder. For those men and women who don't fit standard sizes, Canada Goose has introduced the Fusion Fit.
Using an average of 26 body measurements and pairing them with body scans of 16,000 individuals, Canada Goose cam up with the perfect size for someone looking to purchase a Canada Goose jacket with smaller measurements.
Difference between Men's Standard Sizing and Fusion Sizing
When it comes to men's jackets, the Fusion tends to have a smaller chest and a slightly bigger waist size than the standard fit. The size remains the same between the two when it comes to hip measurements.
MEN'S FUSION SIZING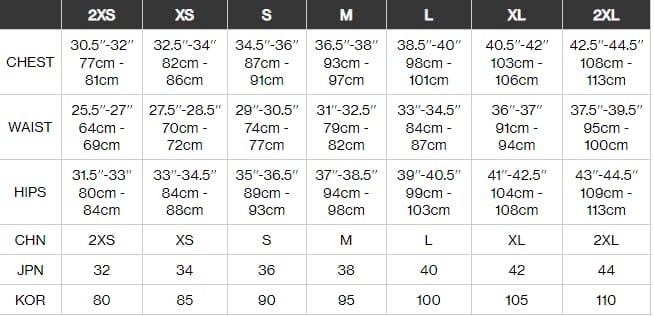 Difference between Women's Standard Sizing and Fusion Sizing
There is a more significant difference in size when it comes to the women's Canada Goose jackets.  The average for women is 2" shorter in the hip than the standard Canada Goose. The bust and waist measurements also tend to be between 0.5" and 1" smaller.
WOMEN'S FUSION SIZING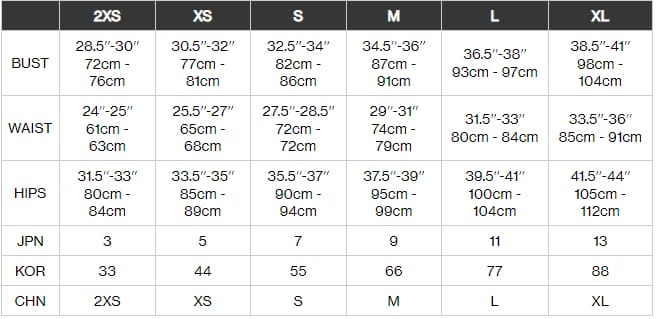 Canada Goose released this unique sizing for some of their most popular styles. The Kensington Parka, the Château Parka, and many others can all be found at Altitude-sports.com. For other tips on finding the right sized winter coat for you, check out our choosing the right winter jacket guide. From sizing to features, this guide will help you find the best winter coat.
SHARE