Here are two men's styles from Canada Goose's Arctic Collection: the Langford Parka and the Chateau Parka. What's the difference between them? Alexandre tried them both and tells you all you need to know about these two winter jackets.
The Langford Parka is new to the collection and is inspired by two of the best men's jackets: the Chateau and the Banff. It's a little longer and stops at mid-thigh. Its fit is classic, straight and elegant. Nothing really stands out, it has very few obvious details.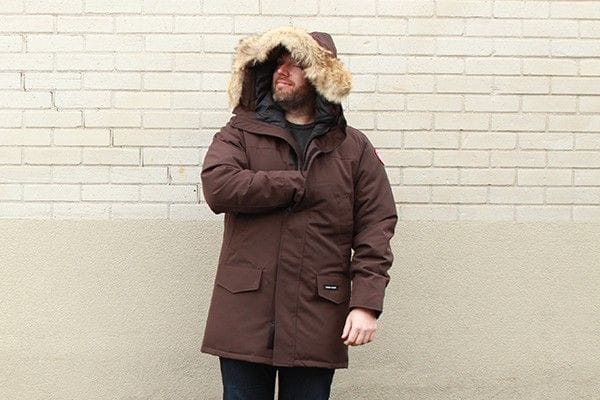 The Langford is equipped with a double flap to protect the zipper, one on the outside and one on the inside.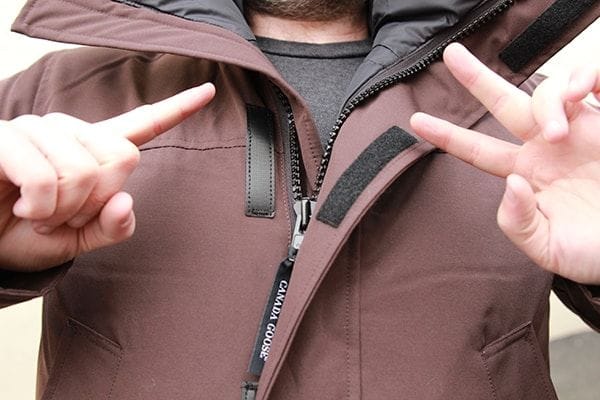 It has two pockets with a Velcro flap at the hips and two fleece-lined pockets located just over, perfect to warm your hands.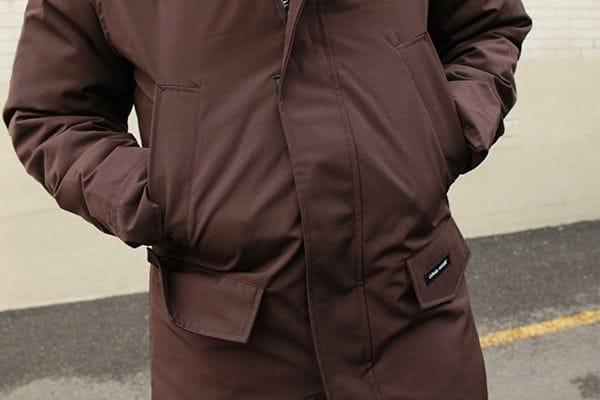 When it comes to warmth, it has a rating of 4, just like the Chateau. That means that it's ready to face temperatures of -25 degrees Celsius. The collar is very high, and combined with the hood, you'll be protected from the elements because it surrounds the face very well. Thanks to the fur, you're guaranteed to be warm. There's even a strap to adjust it perfectly.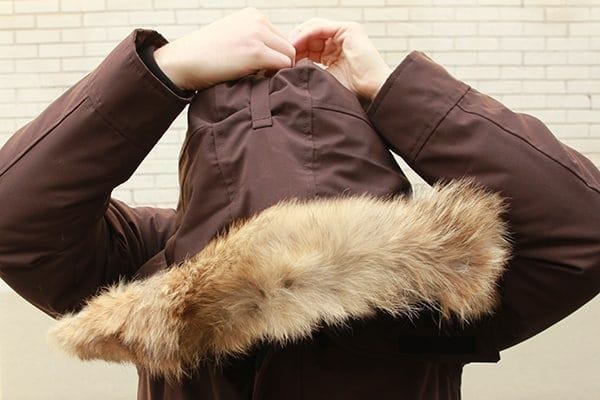 The Chateau Parka is a Canada Goose classic. It's a little more adjusted than the Langford. It's normal to go one size over what you normally wear.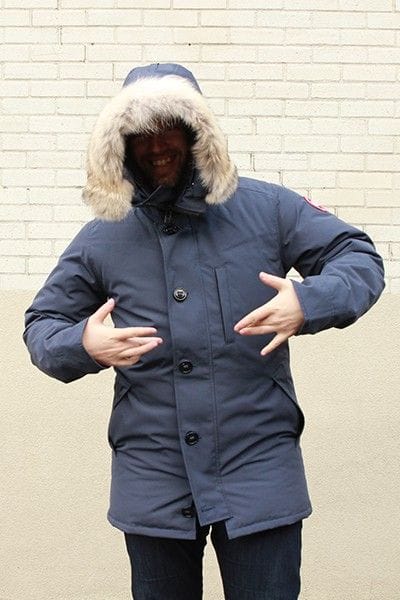 The flap stays in place with big buttons. It looks nice and sporty, but take note that it's hard to handle with gloves since they're pretty tight.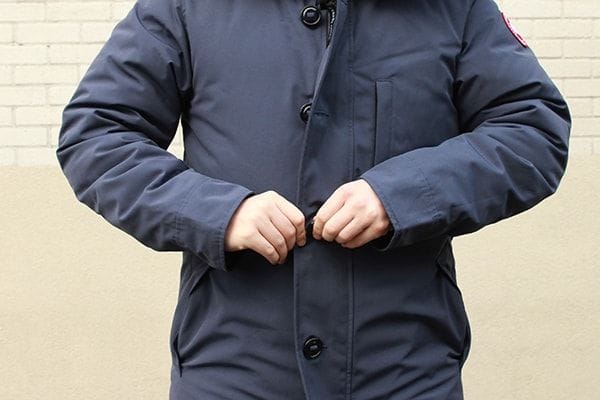 The hand-warmer pockets are fleece-lined and placed perfectly to put your hands in when they're cold. There's also a napoleon pocket with a zipper.
What's nice with this jacket is that there are also three pockets inside. Lots of storage!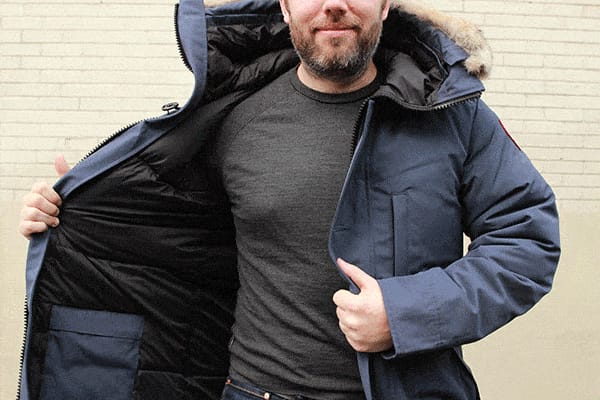 Finally, the hood and the fur ruff are removable. It makes a versatile jacket with multiple possible looks. But me, I love fur and it allows me to give you a seductive look. Are you charmed, ladies?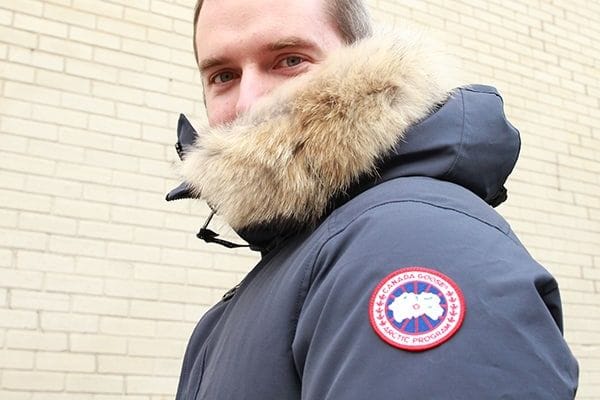 So, gentleman, have you made a choice? If you're still unsure, read our choosing the right winter jacket guide to make sure you end up with your ideal winter coat.
SHARE