With the array of features, styles and brands available, it's not easy choosing the right hiking backpack. If you're still hesitating after figuring out what you need, best to trust the people who've 'been there, done that' – and continue to lead in innovation and design. Enter Germany's Deuter, with over 120 years of revolutionary evolution in backpacks and more, creating technical quality packs for every need imaginable.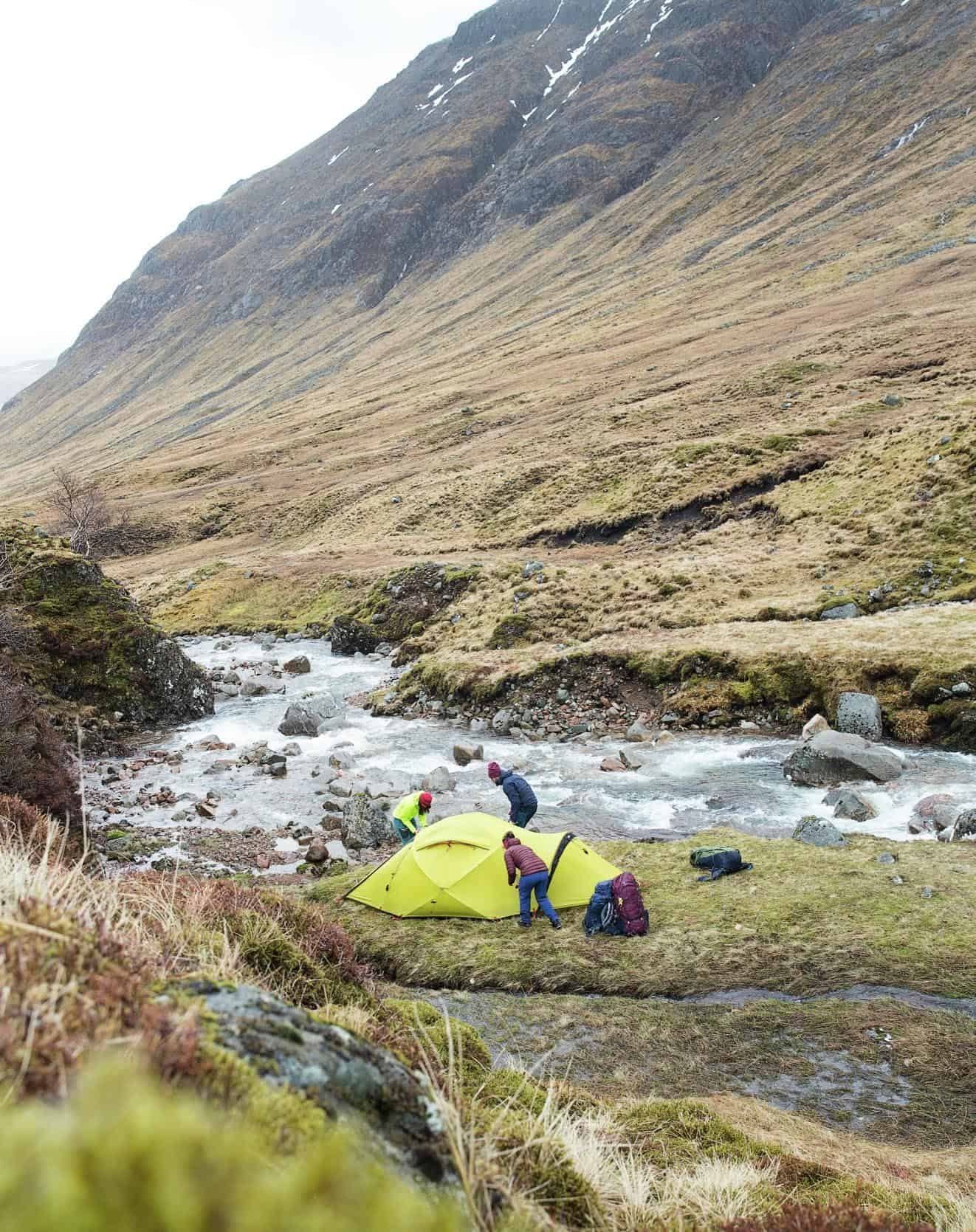 | | | | |
| --- | --- | --- | --- |
| Sac à dos Futura 22 SL | Sac à dos Futura 30 | Sac à dos Futura PRO 34 SL | Sac à dos Futura PRO 44 EL |
Hans Deuter founded his company in west Munich in 1896 – 'Mechanische Segeltuch-Und Leinenweberei Deuter' (fortunately shortened to just 'Deuter' today). Back then the company dealt in fabric and linen for the manufacture of postal bags and several kinds of tents
That changed in 1928, when explorer Willi Rickmer travelled the remote the Pamir region in Tajikstan, with Deuter packs on his (and his teams') back. The following years saw more alpine expeditions that tested the ruggedness of Deuter products in the field. Among the exploits is Hermann Buhl using a Deuter tent during the world's first solo ascent of Nanga Parbat in 1953. Deuter continues to work with alpinists, mountain guides and pro cyclists for the absolute best in product quality.
| | | | |
| --- | --- | --- | --- |
| Sac à dos Kikki | Sac à dos Aircontact 75 + 10 | Sac à dos Kid Comfort Active | Sac à dos Transit 40 |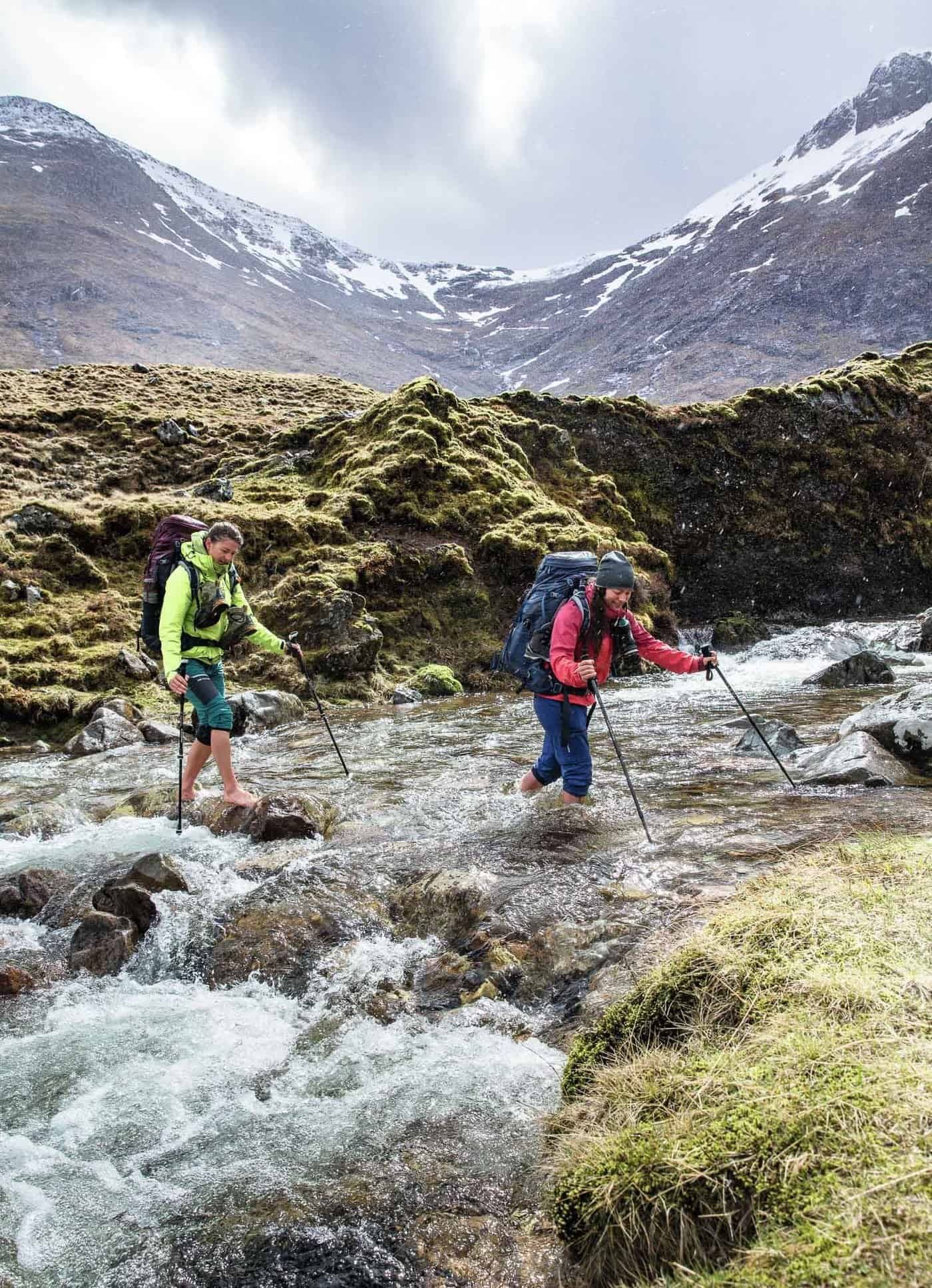 Deuter uses its experience and test feedback to invent new technologies in their hiking line. In 1968 they changed the market with the first all-nylon backpacks. Deuter introduced the first breathable back system in 1984, with mesh in their 'AirComfort' line redefining the market once again.
Known for reliably tough, durable and trustworthy packs, Deuter is also on-board with many environmental initiatives. They are one of the founders of the European Outdoor Conservation Association, members of the Fair Wear Foundation, as well as a partner with the bluesign system environmental protection and safety process.
From their flagship Futura backpacks to recent kid-friendly models like the Kikki, Deuter covers everything you can imagine doing outside. Their quality products will keep you company over many years of hiking, trekking and other adventures
SHARE