This winter we are relaunching our Alti Action program. Once again our customers have the chance to give back and make an impactful change to the natural world around us all.
What It Is
With the Alti Action plan, from January 15 until January 23, 2020, you can choose to donate $15 to one of the following organizations – Protect Our Winters (POW), the Canadian Wildlife Federation (CWF), and The Great Trail by Trans Canada Trail. Our partner organizations have a strong commitment to Canada's wildlife and the outdoors.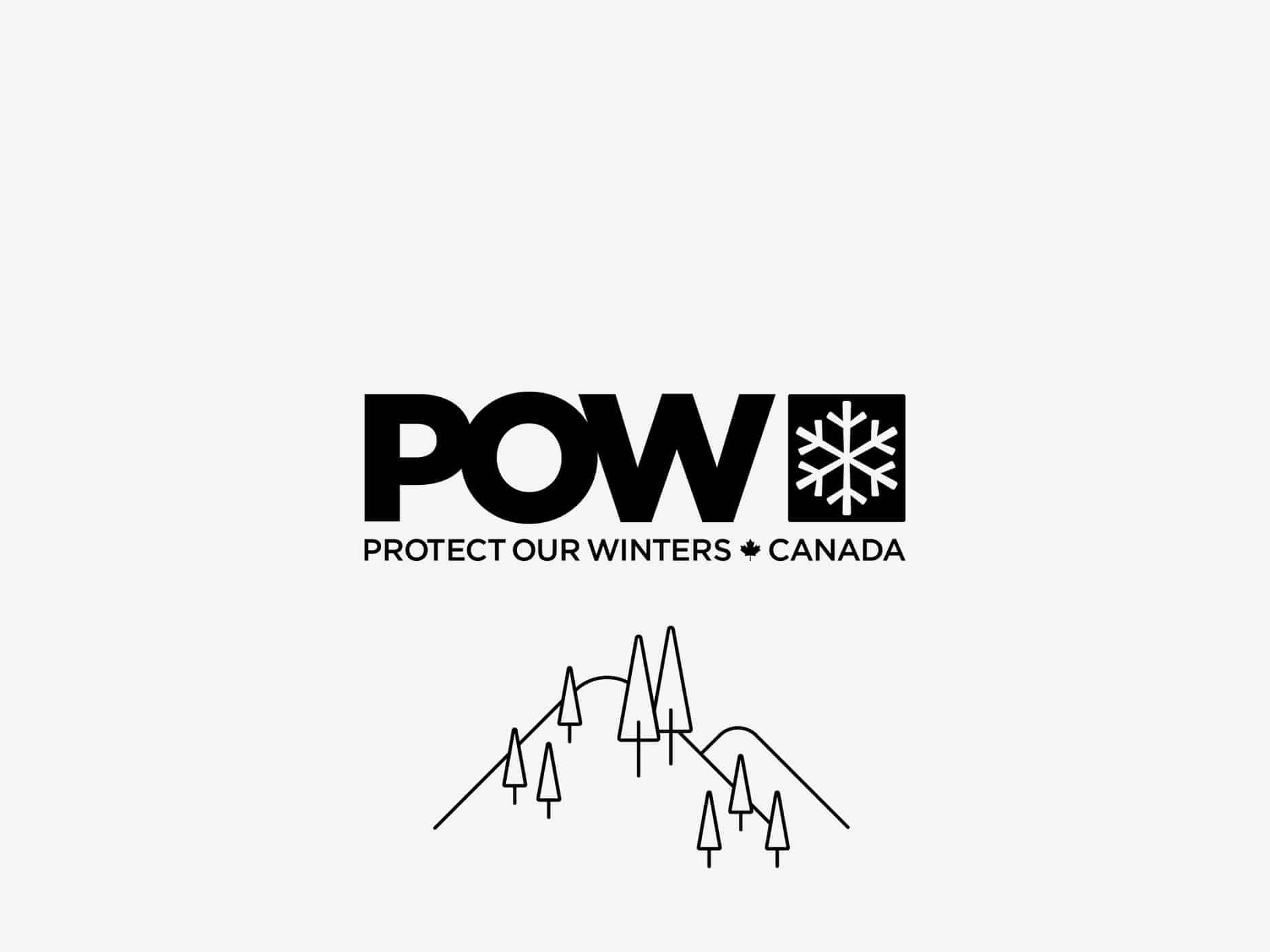 Protect Our Winters (POW)

Canada's mission is to turn passionate outdoor enthusiasts into effective climate advocates by educating, advocating, and inspiring communities and stakeholders. They believe a love of adventure in nature mandates the participation of outdoor enthusiasts in the fight to save and protect the environment.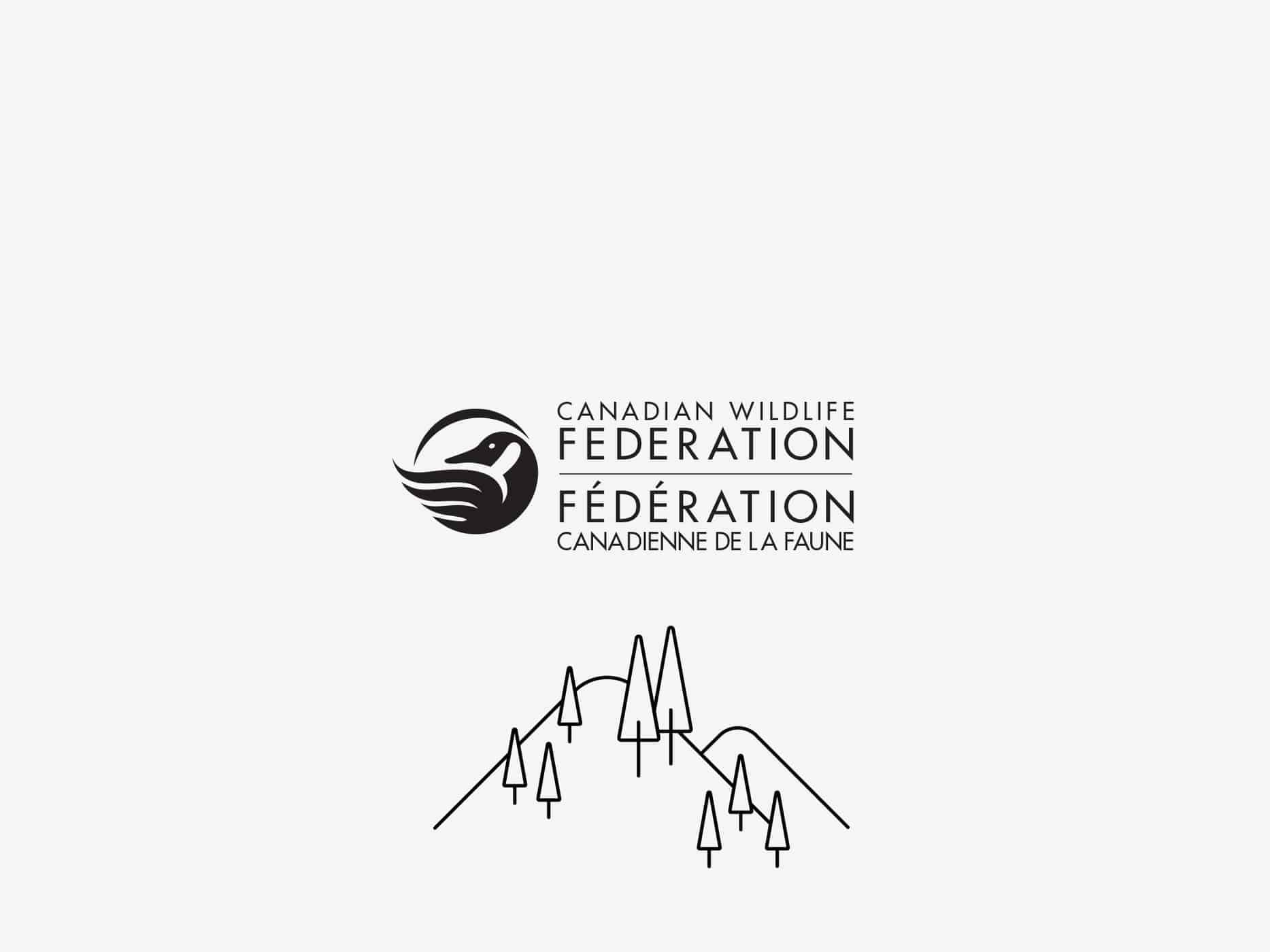 Canadian Wildlife Fund (CWF)

 is dedicated to conserving Canada's wildlife and wild spaces on behalf of all Canadians. They use a balanced, scientifically-based approach that engages groups and individuals through public education, scientific research and co-operation with government and other environmental organizations.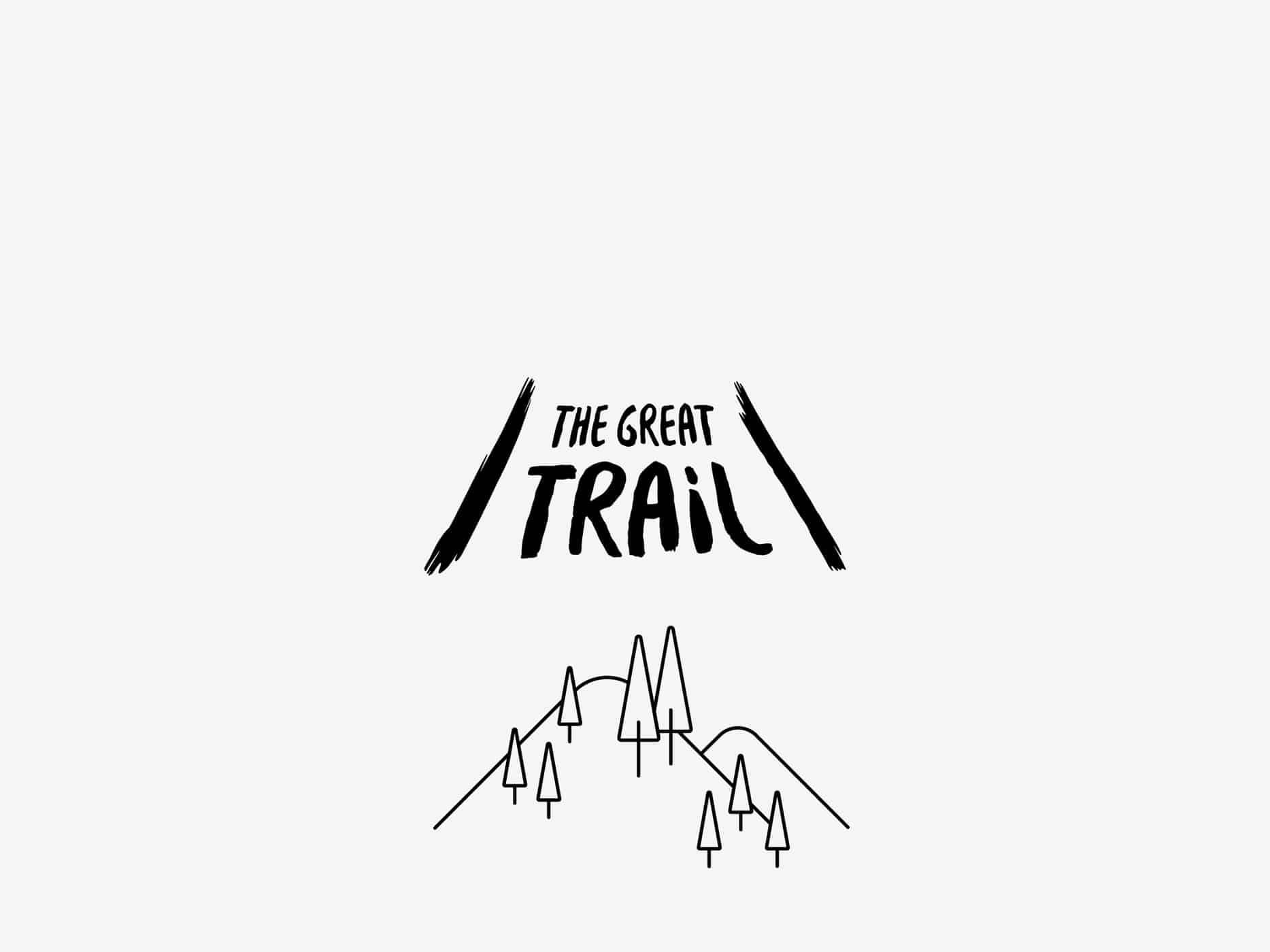 The Great Trail by Trans Canada Trail

is the longest network of recreational multi-use trails in the world, linked by green-ways, roadways and waterways. The Great Trail – created by Trans Canada Trail (TCT) and its partners – offers the natural beauty, rich history and enduring spirit of the Canadian landscape to everyone who loves the outdoors. TCT works toward preserving and enhancing the Trail for future generations.
After donating $15 to one of the above organizations, you will receive $30 Alti Dollars towards a future order on altitude-sports.com. Each Alti Dollar is equal to one dollar CAD and can be used on any future purchase including discounted items. Alti Dollars do not expire – if those winter boots you love aren't currently available in your size, you can wait until they are.
Since 2017, our customers' generous Alti Action donations have contributed over $215,000 to our partner organizations.
How It Works
In order to claim your $30 Alti Dollars, you must be signed into your Altitude Sports account. If you haven't got an account already, you can easily sign up on our website here. It's not mandatory to be an Altitude Sports Lifetime Member – although with perks like free returns, why wouldn't you want to be? 
Your $15 donation can be added to your cart as a product and from there you simply follow the usual checkout process. Only one $15 donation can be made per season, and the donation is non-refundable.
Our Season For Caring & Sharing
Until January 23, share the love and donate to an organization you believe in. Join us in lending a hand to help change our environment and the natural world around us for the better.