This spring, we are relaunching our Alti Action program! With the COVID-19 pandemic and its impacts, an increasing number of people are relying on food banks to get meals on the table. This year, our customers have the chance to help and make an impactful change by supporting Moisson Montréal or Breakfast Club of Canada.
What It Is
From April 1 to April 13, 2020, with the Alti Action plan, you can choose to donate $15 to Breakfast Club of Canada or Moisson Montréal. Our partner organizations work hard to provide food to those in need, and need your support now more than ever.
In return for your donation, your account will be credited $30 Alti Dollars, redeemable on our website, altitude-sports.com. Each Alti Dollar is equal to one dollar CAD and can be used on any future purchase, including discounted items. Alti Dollars do not expire – if those winter boots you love aren't currently available in your size, you can wait until they are.
Moisson Montréal

Moisson Montreal is Canada's largest food bank, founded in 1984. It provides an optimal food supply for community agencies serving Montreal's most vulnerable people, and actively participates in the development of sustainable solutions to promote food security.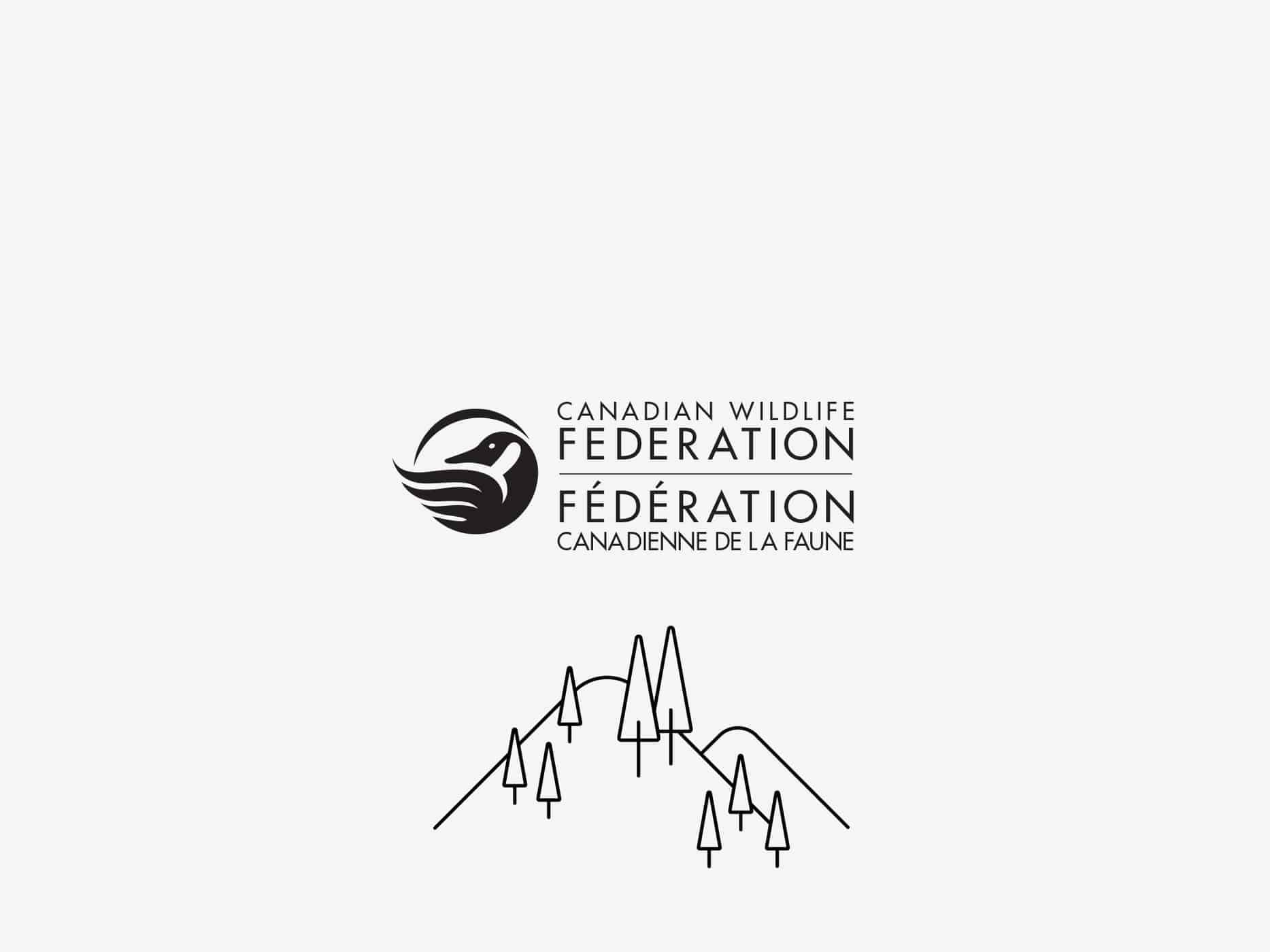 Breakfast Club of Canada

Breakfast Club of Canada normally helps feed more than 250,000 children and youth in 1,809 schools across the country. In the current pandemic, the Club is working with countless local Canadian partners to ensure vulnerable children and families receive the nutrition they need.
Donate to Breakfast Club of Canada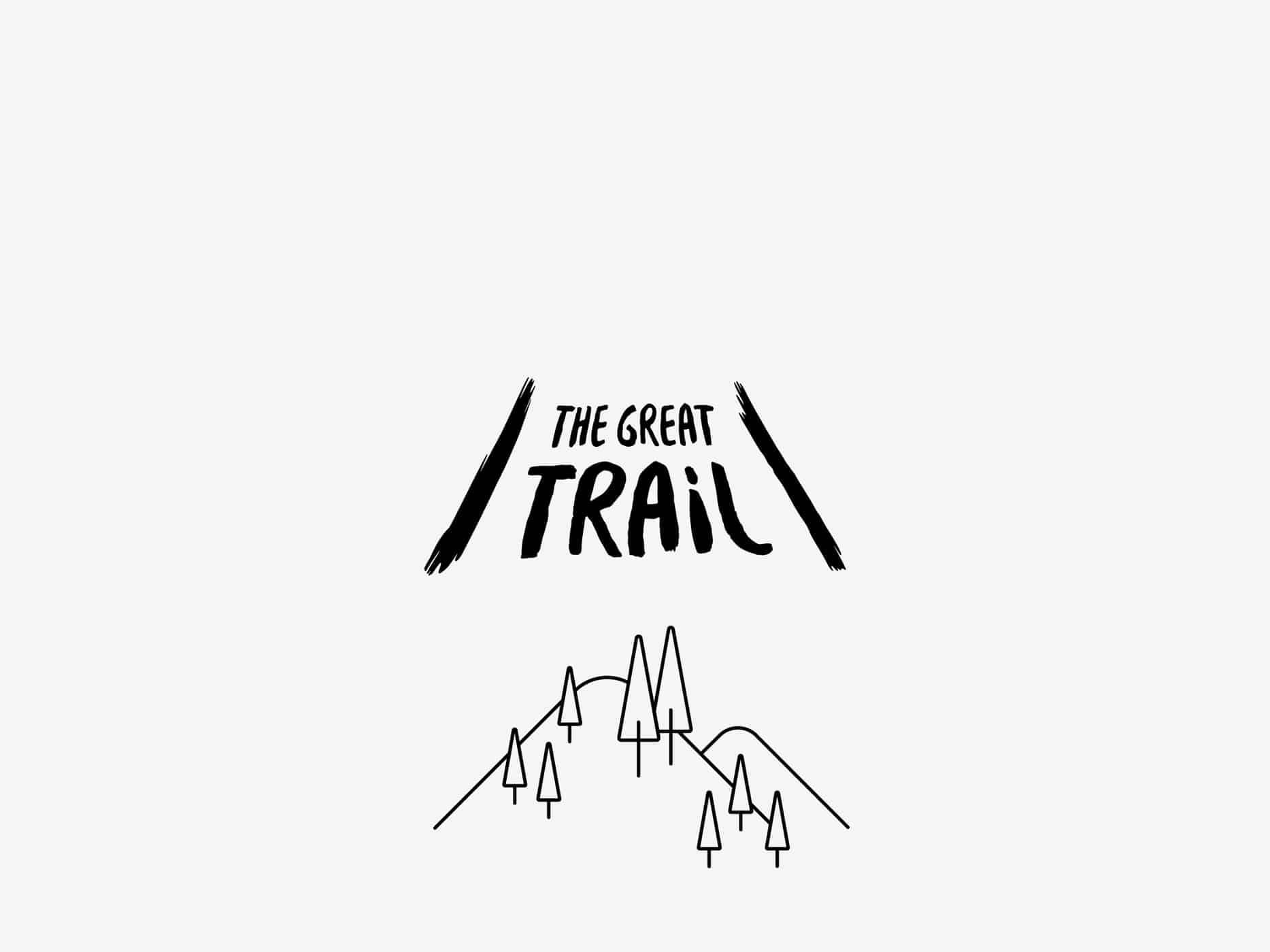 Since 2017, our customers' generous Alti Action donations have contributed over $215,000 to our partner organizations.
How It Works
In order to claim your $30 Alti Dollars, you must be signed into your Altitude Sports account. If you haven't got an account already, you can easily sign up on our website here. It's not mandatory to be an Altitude Sports Lifetime Member – although with perks like free returns, why wouldn't you want to be? 
Your $15 donation can be added to your cart as a product and from there you simply follow the usual checkout process. After your donation, you will receive a confirmation email indicating your account has been credited with the Alti Dollars. Only one $15 donation can be made per season, and the donation is non-refundable.
Caring & Sharing
Until April 13th, share the love and donate to an organization you believe in. Join us in lending a hand to help those who need help to get meals on the table and change the world for the better. 
* You cannot use either Expirable Credits or Alti Dollars as a payment method when your cart contains an Alti Action donation.