While the summer heat keeps giving and weekends at the lake aren't over yet, back to school preparations are just around the corner. Whether your youngest is about to start their very first day of school or your oldest is headed for the final year down the lockered hallways, send them in style with JanSport backpacks.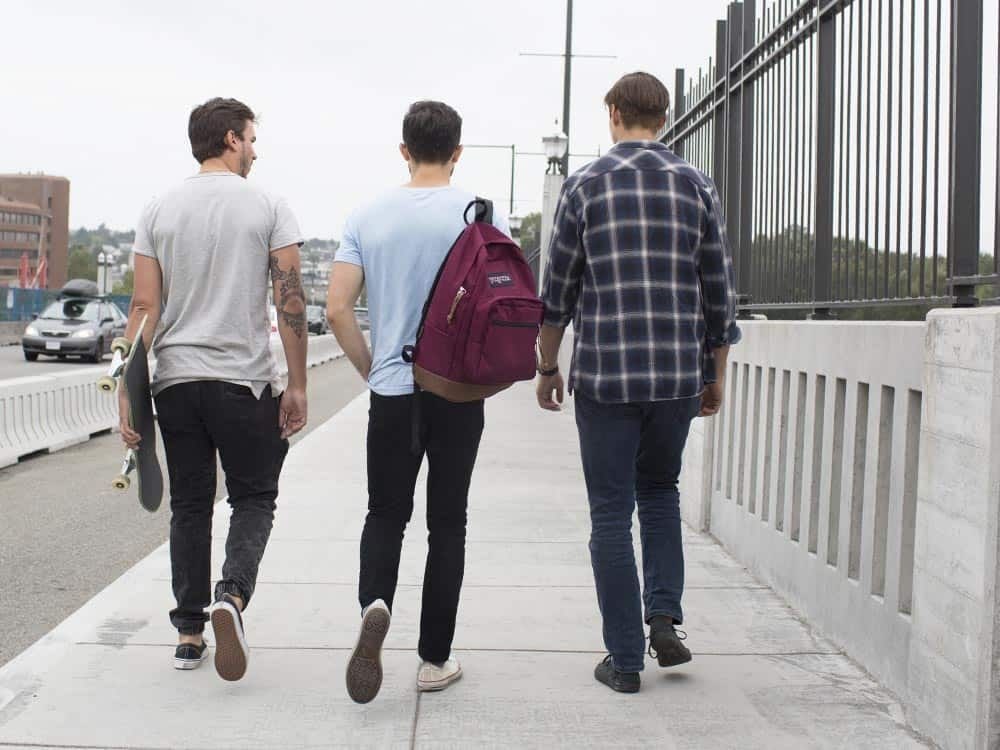 | | | | |
| --- | --- | --- | --- |
| Right Pack Expressions 31L | Black Label Super Break 25L | Madalyn 25L | Hatchet 28L |
More than 40 years later since it started making backpacks and outdoor gear back in 1967, JanSport continues their expertise with their classic and innovative designs that are both functional and fun. JanSport is dedicated to creating packs and gear that can easily carry all your belongings for a day in class or for a weekend of exploring. From funky prints and wild colours to neutral tones and classic solids, their collection has a little something to suit any style.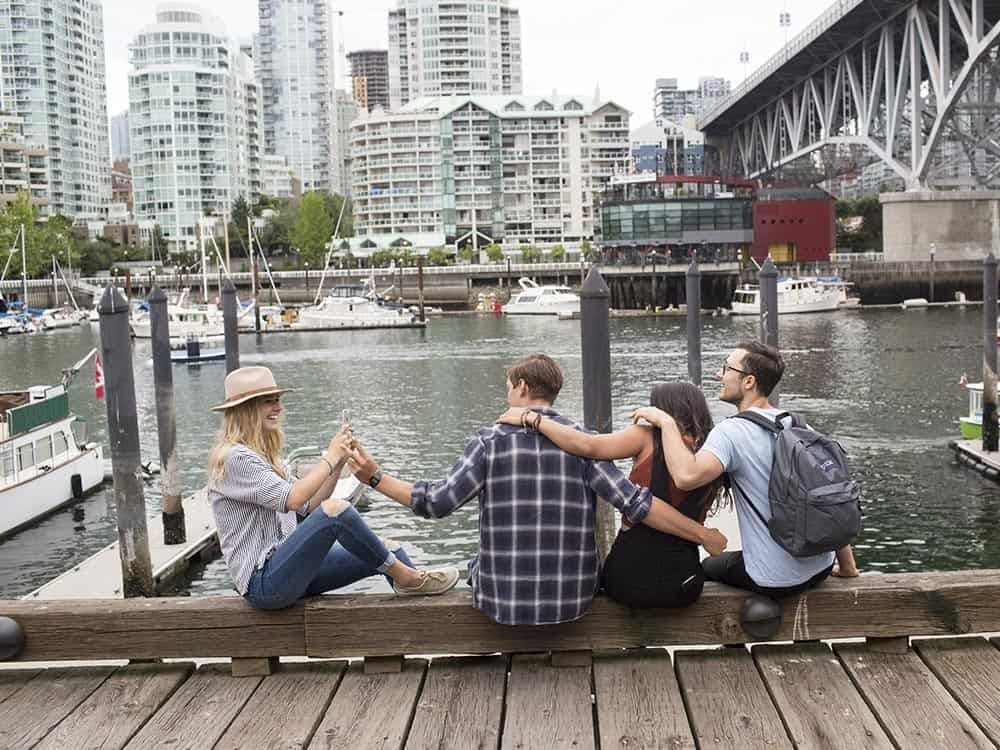 | | | | |
| --- | --- | --- | --- |
| Right Pack Originals 31L | Right Pack Expressions 31L | Right Pack Digital Edition 31L | Altitude Sports X JanSport Right Pack Signature Series #2 |
JanSport first won the school backpack market with their Right Pack design. Simple, durable and functional, this timeless classic has yet to get old. Each year the brand introduces exciting new prints and patterns and provides a variety of choices to choose from. For the loyal Altitude Sports fans, we have the Altitude Sports X JanSport Right Pack Signature Series #2 currently available in limited quantities.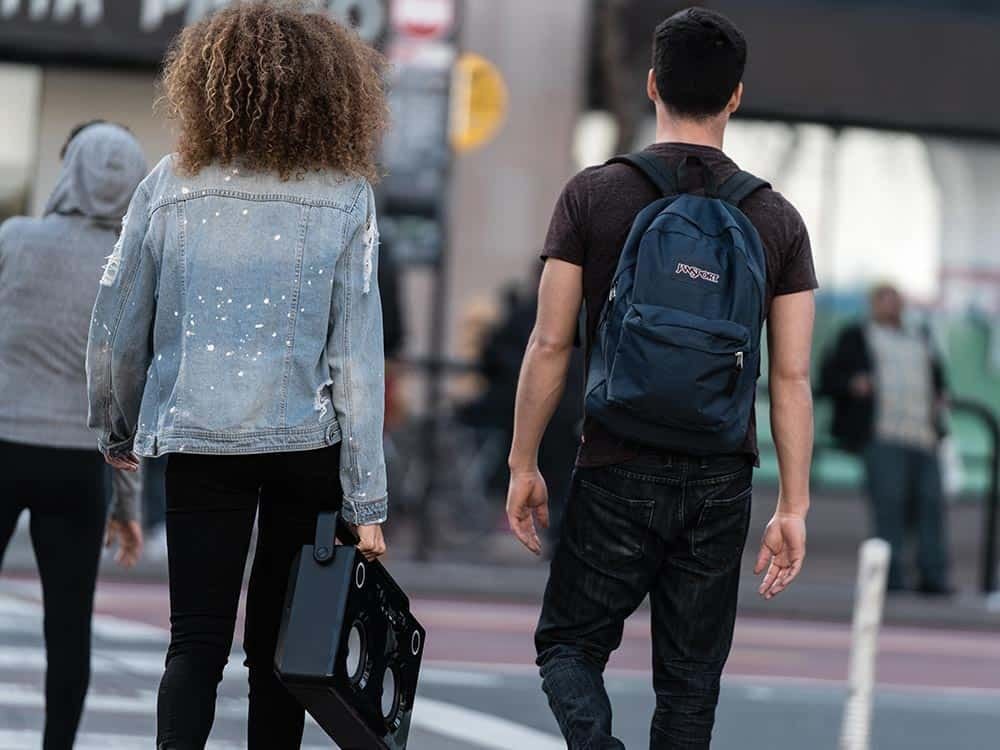 Start the school year off right with a school backpack that defines your personality and showcase your style with JanSport. From their original classic, the Right Pack to the trendy Marley backpack or the Superbreak, you'll be sure to have heads turning in this season's latest back to school collection.
Looking for a pack that can double as a weekend bag? Or maybe you're on the hunt for a new lunch bag or a hip bag for a weekend of fun. Wherever your backpack and bag search leads you, JanSport is sure to cover all of your back to school needs.
| | | | |
| --- | --- | --- | --- |
| Watchtower 30L | Rolltop 3.6L | Lunch Break Box 5L | Fifth Avenue 2.5L |
SHARE