icebreaker's Transparency Report is more than a hundred pages long, describing in detail all the stages of production for its garments. These details include sales figures, the results of the various audits icebreaker has undergone, its successes and failures, and even its future objectives.
Not surprisingly, icebreaker's Transparency Report has caused a small revolution in the industry. 
The Merino wool experts have released their 2018 and 2019 reports, following their 2017 report. The brand was also the first in the industry to sign long-term contracts with its sheep farmers. For over a decade, icebreaker has been committed to providing their farmers with the financial security to invest in new equipment and provide maximum comfort for their animals.
This was only icebreaker's first step towards incorporating many other green initiatives.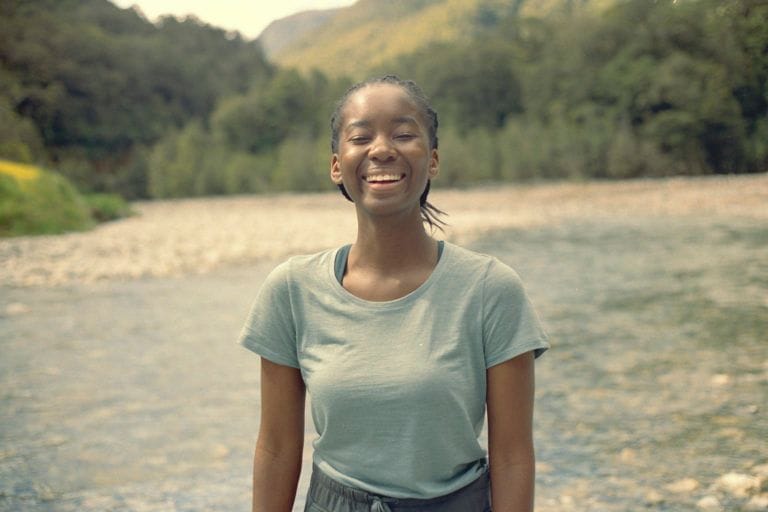 100% plastic-free
icebreaker is on a mission to produce fabrics that are completely free of plastic and synthetic fibres by 2023, so you can join in on the green movement. The same goes for its packaging: in less than 2 years, you'll receive your icebreaker clothes in a completely plastic-free parcel.
Ethical practices
icebreaker has long been at the forefront of the industry by setting standards for ethical practices. For example, years ago icebreaker banned the technique of mulesing, a practice now illegal in New Zealand, which consists of preventively cutting the natural folds of Merino sheep's skin to avoid possible larval contamination.
The brand also ensures that its manufacturing facilities are fair, safe, and non-discriminatory work environments. 
Natural Clothing
Presently, a variety of icebreaker clothing designs are seamless, made from renewable fibres, and coloured with plant-based dyes. 
The brand has also studied the environmental impact of producing clothing made entirely of Merino wool. Knowing the consequences of its production allows icebreaker to take initiatives to minimize carbon emissions.
Traceability
As with its sheep farmers, icebreaker maintains a direct relationship with all actors involved in the manufacturing of the their garments – from the raw material all the way to the final product. Such close collaboration allows the brand to oversee all stages of production in order to make changes that help minimize its carbon footprint.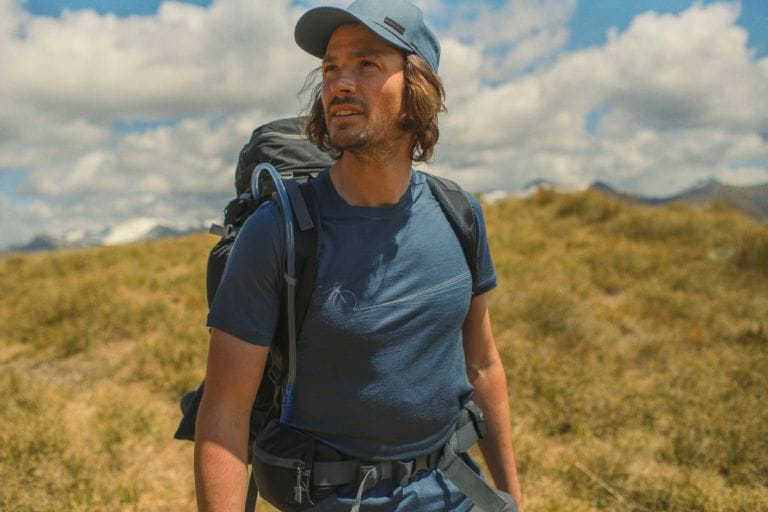 More and more, consumers are interested in where the clothes they buy, the food they eat, and the goods around them come from. While labels and certifications help to guide the eco-conscious, few brands can boast the same transparency as icebreaker. By choosing to wear Merino clothing, you're not only choosing to go natural, you're also encouraging the industry to embrace more eco-friendly and ethical practices.
We support brands that are committed to revolutionizing the way things are done, but let's not forget that we are also consumers – and consumers are the real agents of change. It's up to us to make the right choices, the green choices.
SHARE