Altitude Sports has over 35 years of experience curating clothing and outerwear for Canada's four-season environment. They've learned what works from leading brands, gaining insights that have brought them closer to their clientele. Now their new clothing line, Vallier, closes a gap they saw in the market.
Designed in Montreal, Vallier fuses the innovations of outdoor technical clothing with everyday urban essentials. The result is all-weather apparel for better urban living. The collection of functional designs in premium materials are ready for wherever the city takes you. 
Let's 'Look Closer' at the Fall-Winter 2019 collection.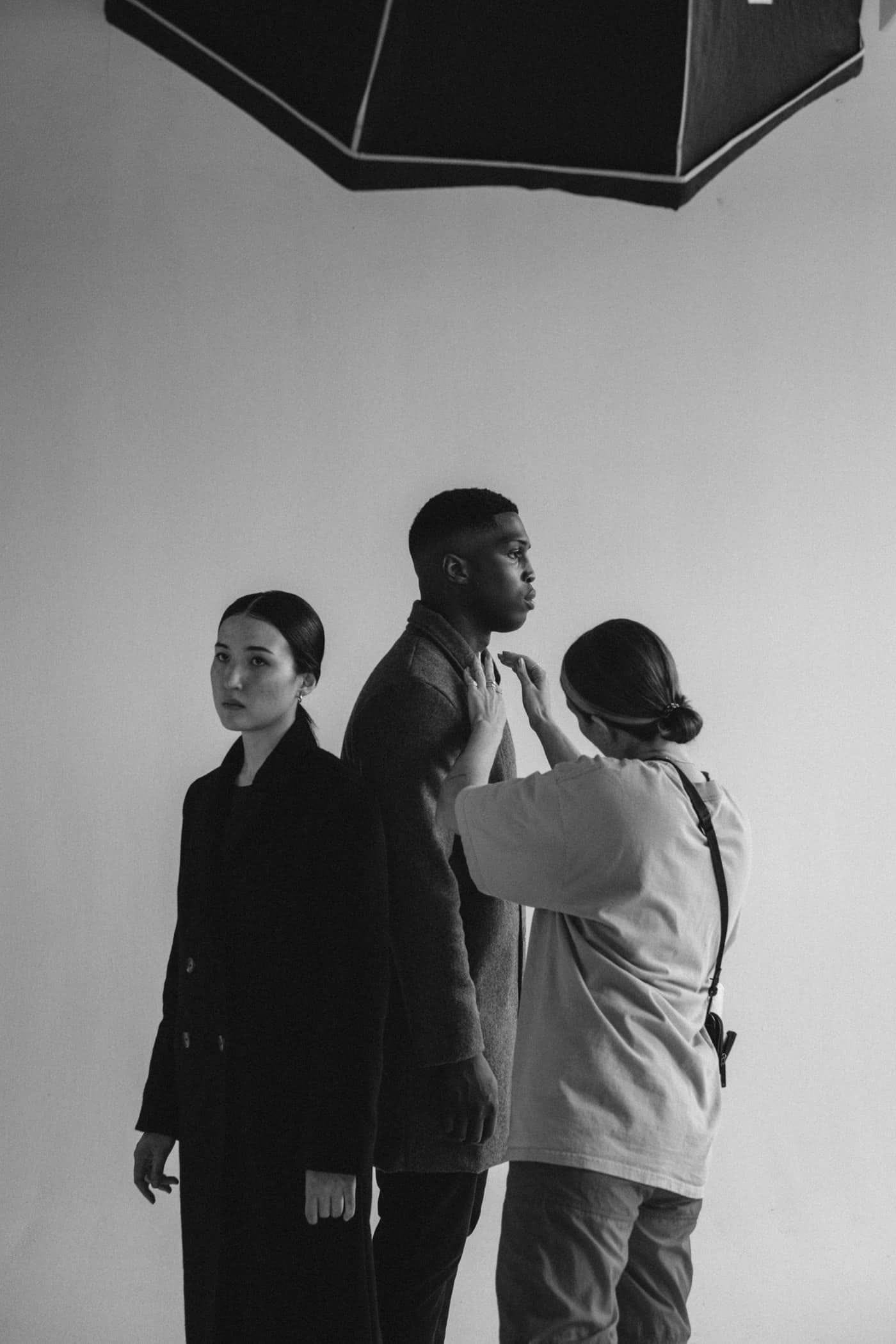 The Inaugural Collection
This first Collection is wardrobe-friendly, with a nod to the cooler months ahead. Canadian winter wear and other seasonal pieces include parkas, down jackets, wool coats, oxford shirts, chinos, hoodie sweatshirts, crew sweatshirts, merino crewneck sweaters, merino half-zip sweaters, t-shirts, socks, and beanies in pared-back hues. 
Four colours – Black, Navy, Brunswick Green and Heather Grey – grace both the men's and women's collection. There are also Camel and Light Rose tones for her – vive la différence!
Attention to detail brought Vallier to life and helps the inaugural collection standout. The tagline, Look Closer, is an open invitation – interact with the products and discover special technical details. You'll find the logo – two tilted Kelly Green lines (the middle 'll' in Vallier) – or the Vallier signature Brunswick Green colourway in subtle places on many pieces.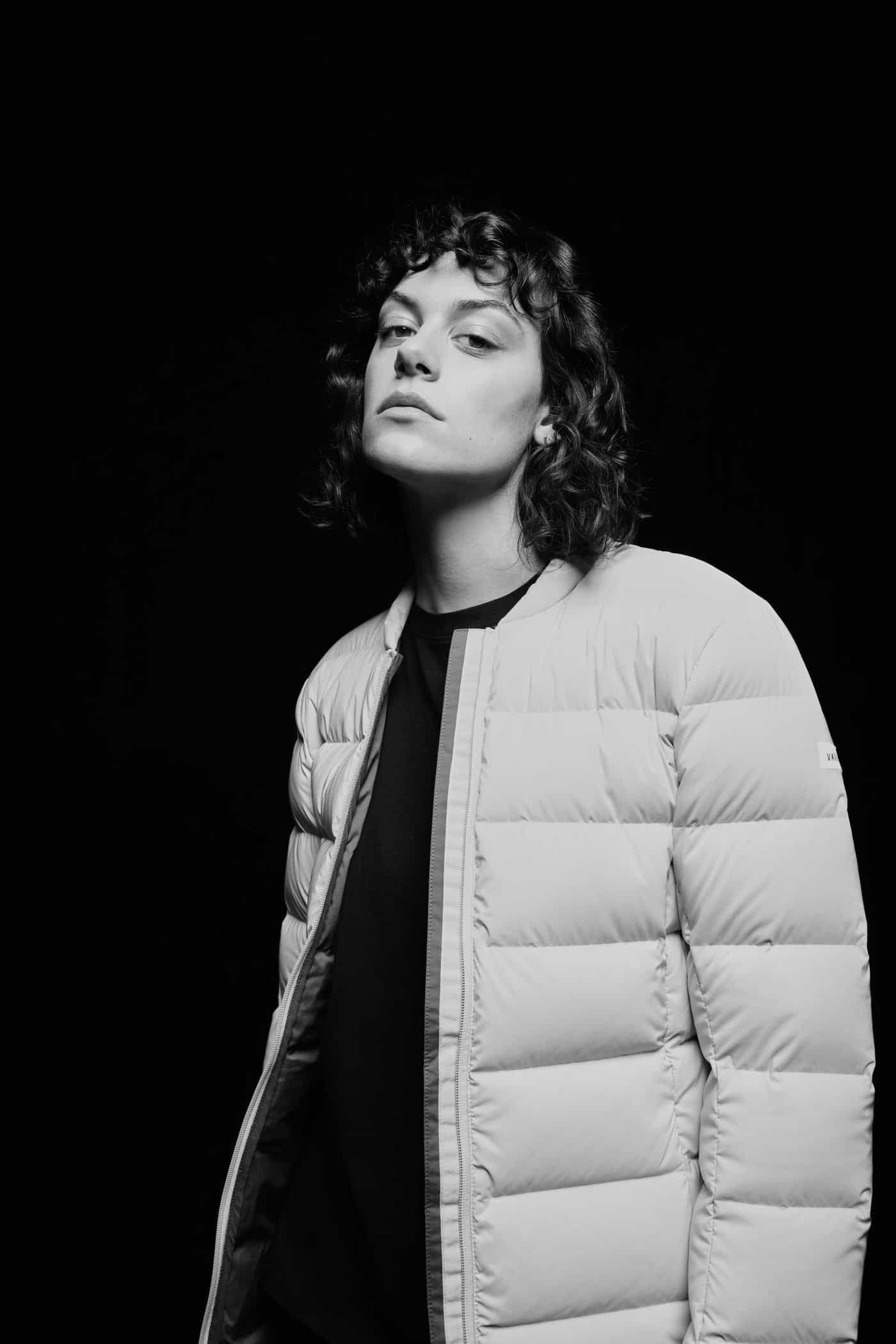 Functional Designs
 Each design component in the Collection serves a purpose, but like the branding, it stays quietly effective. The completely modern and minimalist look has a refined fit, movement, and feel. Every piece effortlessly glides between formal and casual urban settings.
 Details like fish-tail snap buttons and storm flaps not only look the part, they help movement and heat retention. Want fashion and function? Insulated low-profile jacket collars let you wear your favourite scarf with ease. Machine-washable and sustainable, the merino wool is soft and luxurious but can be cared for without shrinking or pilling.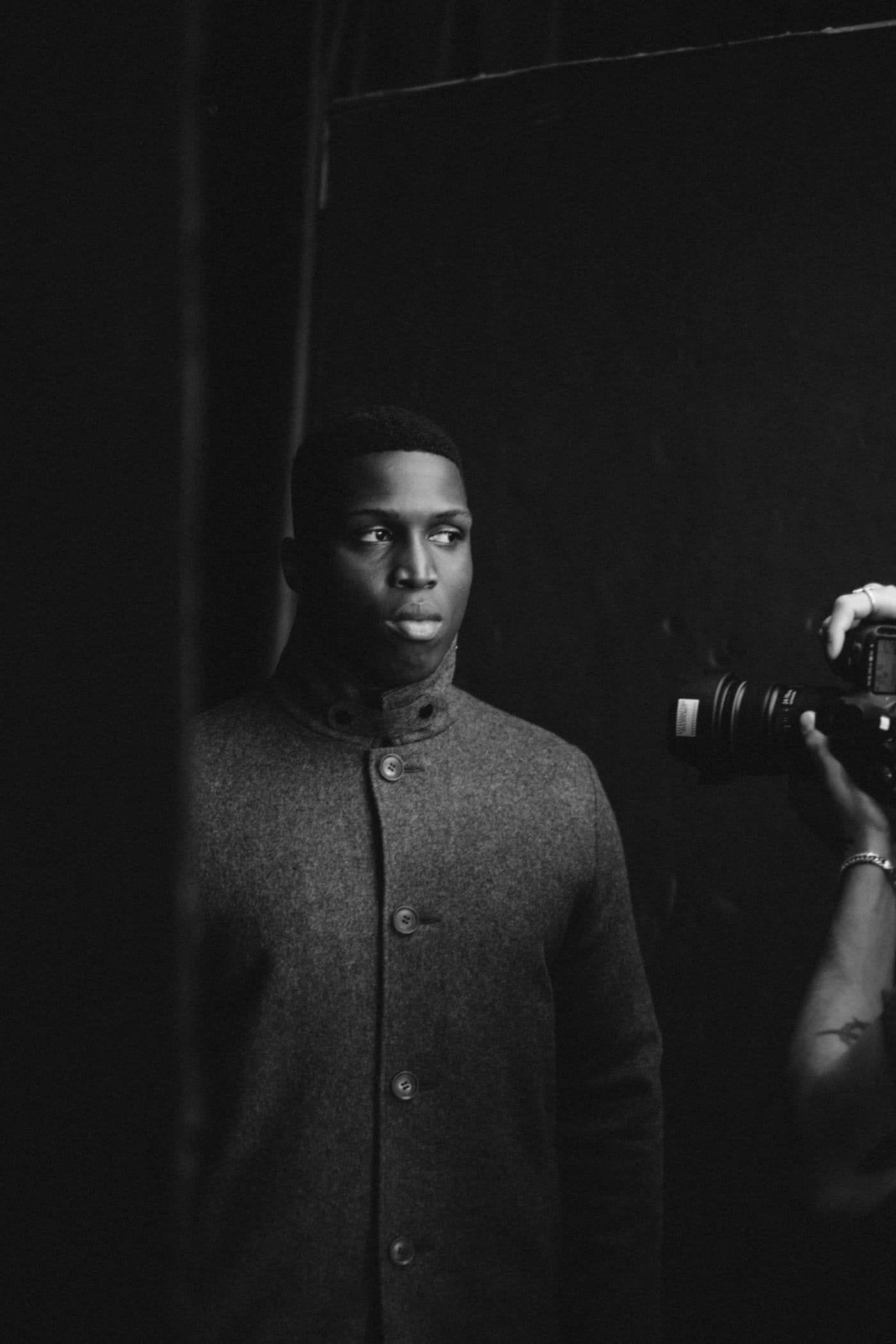 Outdoor Technology
 Everyone is looking for outdoor technical clothing because it works so well in harsh conditions. The outdoor industry makes clothes in cuts that provide freedom of movement, protection from the elements, and long-lasting durability. Vallier took the most performing technologies and used them for their everyday urban collection. 
 One standout technology is woven baffle systems. Woven baffles hold down insulation and aren't stitched or glued. Heat doesn't escape and the feathers almost never poke out.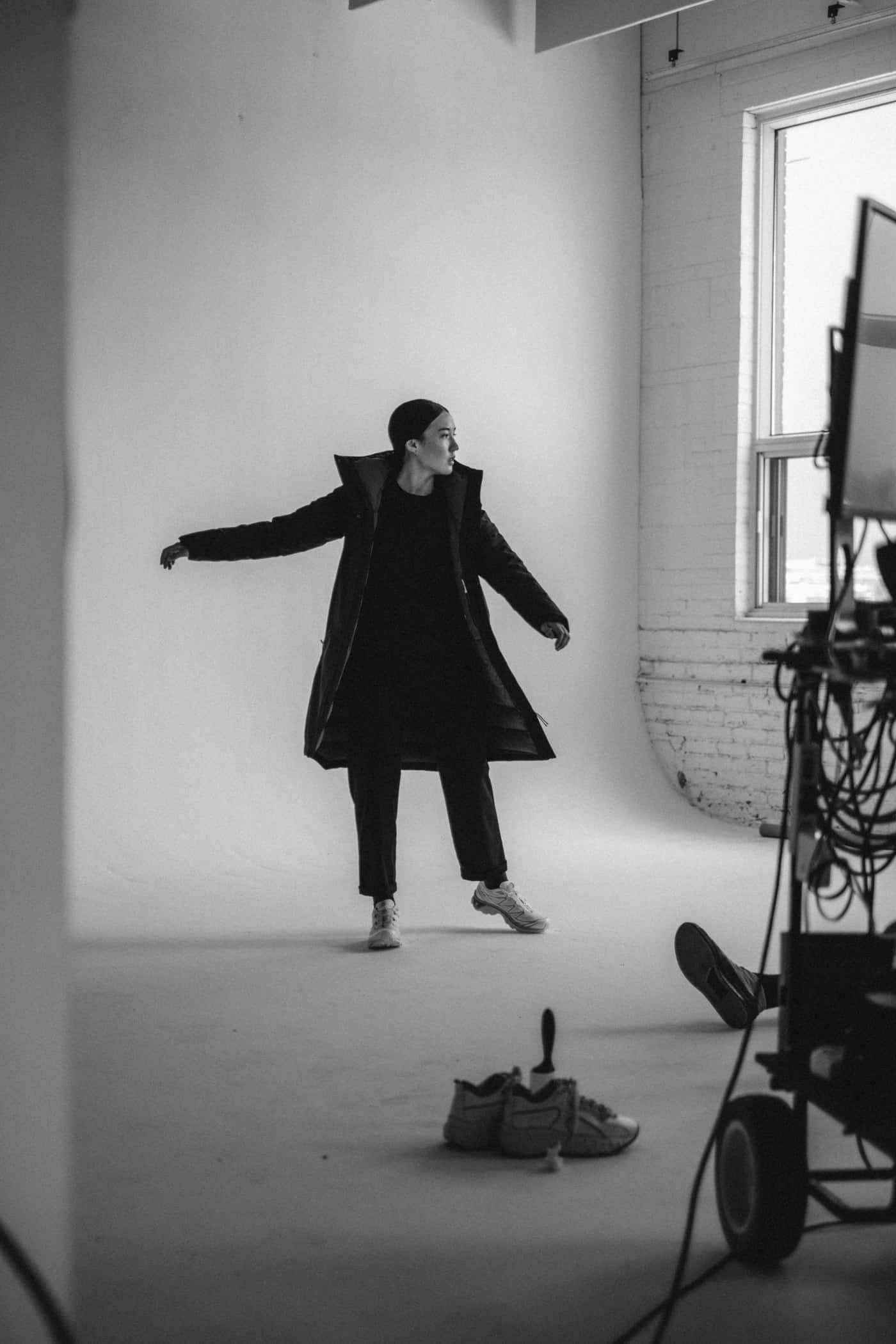 Outdoor clothing is cut for the widest range of movement during adventures. Vallier takes this to the city with pieces like the Isola down jacket, which is articulated – sewn & patterned – to move without restrictions.
 Proper insulation makes all the difference during a ski or climbing trip, and the best insulation from mountain wear is found throughout Vallier's collection. PrimaLoft Gold Insulation Active is insulation with millions of air pockets that trap and preserve body heat. Nestling this insulation between the Japanese wool facing and the lining of the Chelsea Wool Coat allows you to wear your favourite trench coat well after winter's first snowfall.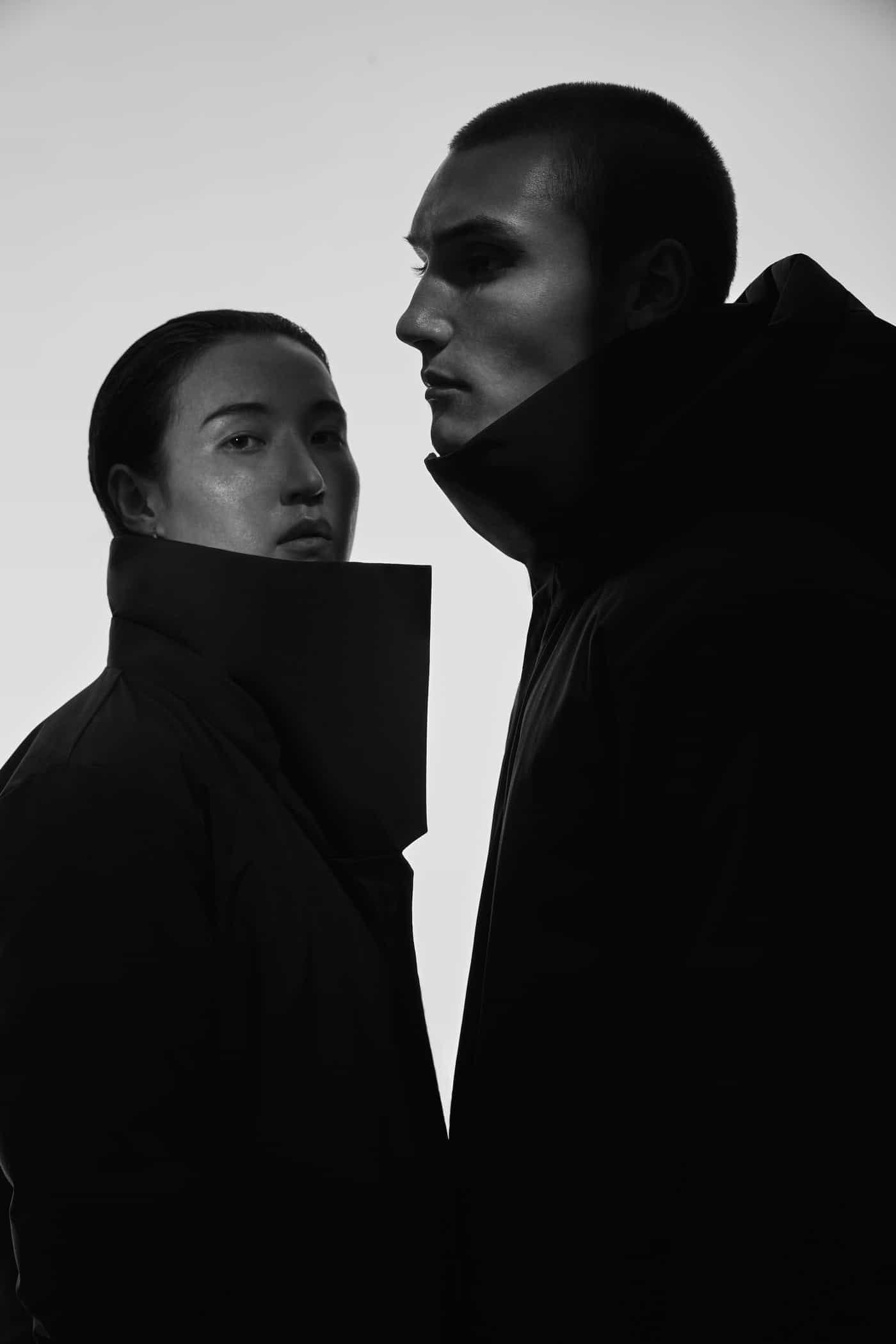 Premium Materials
 Vallier sought out and collaborates with the best clothing makers in Canada and the world. It's all part of the higher level of quality they are seeking through sourcing, manufacturing, and style. 
 Finding materials for their first collection meant no shortcuts – only the best would do. Each material has a specific function, like RDS 800 fill power goose down, an ethically-sourced insulator perfect for keeping you warm in harsh Canadian winters.
 Japanese wool, Cordura knits, YKK zippers, organic cotton – whatever is needed for seasonal wear in Canada was incorporated into the best garments for urban environments.
In fact, Vallier is so confident in their designs that they've offered a lifetime warranty on most of their Fall-Winter 2019 Collection.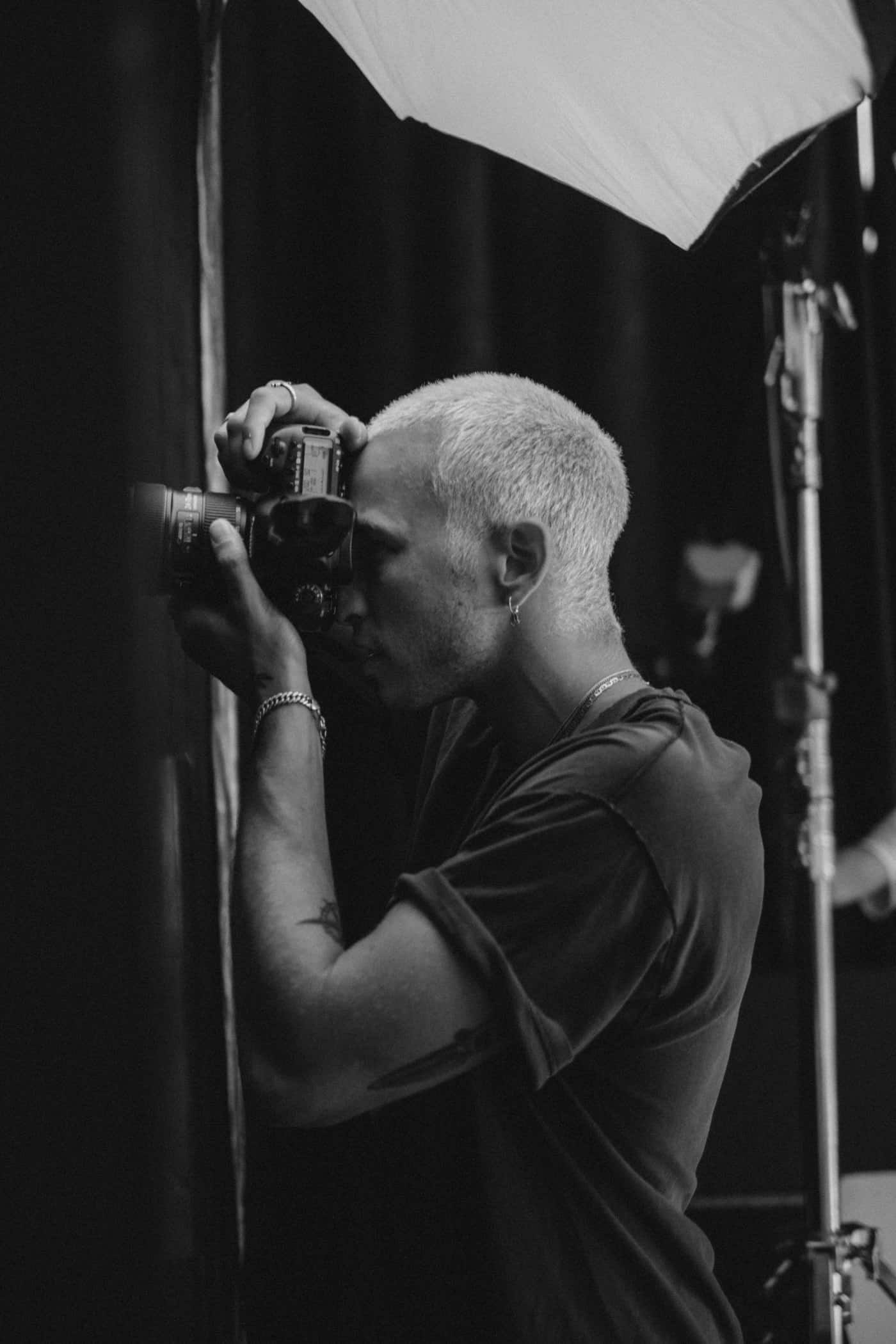 Look Closer
Simply put, Vallier fits everywhere you go in the city of today. Discover the entire Vallier Fall-Winter 2019 Collection here. 
SHARE