So we are in-between seasons here in Canada and are kicking it with our Kamik kids winter boots and a pair for mom (that's me). With a 4-year old in tow you tend to fly by the seat of your pants and have to take things as they come, ready or not. It's a must to have boots that are easy to slip on and warm enough for our day-to-day adventures. These Kamik winter boots are top-notch with the extra-wide opening for easy access, giving my boy Kade even more independence (since 4-year olds "can do everything themselves").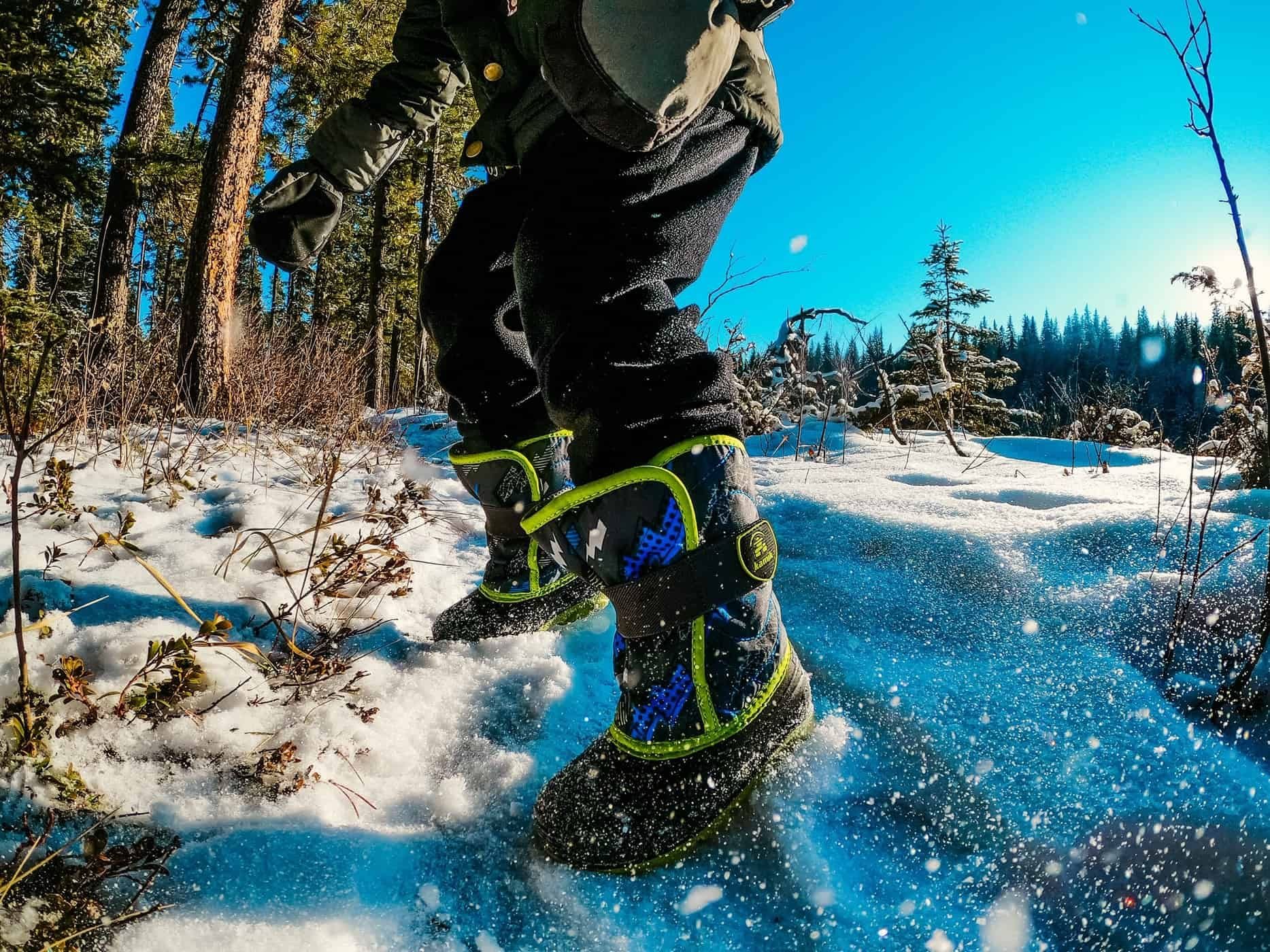 Easy for him to slip on and do up on his own
Lightweight
Good grip
Rated down to -10 °C (perfect for playing outside and walks, but not so much a long hike)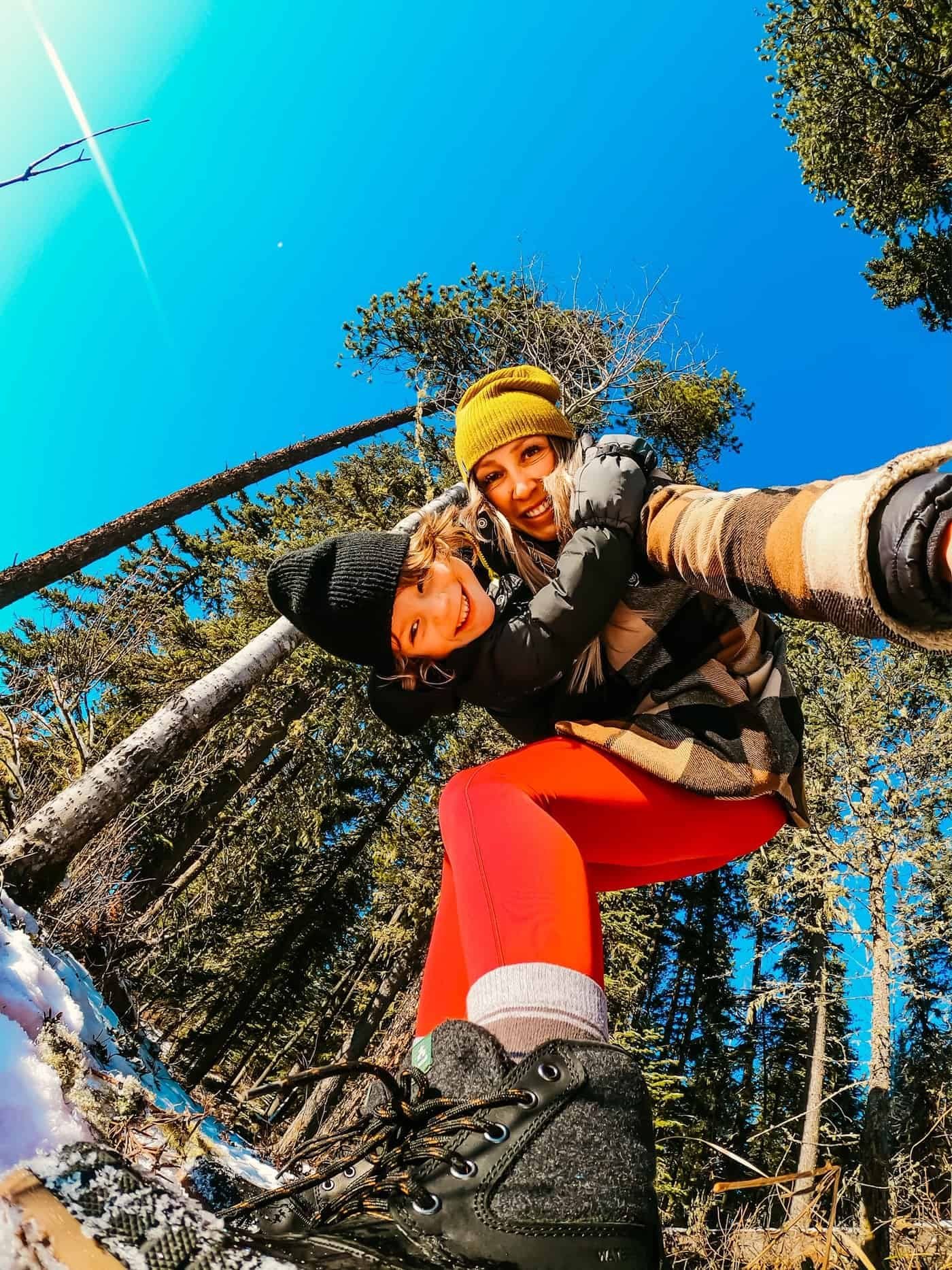 Mine – Sienna Mid Winter Boots
Easy to slip on
Insanely comfortable with lots of cushion that shapes to your feet
Trendy—great boot for everyday wear
Laces come undone pretty easy—I'd suggest a double-knot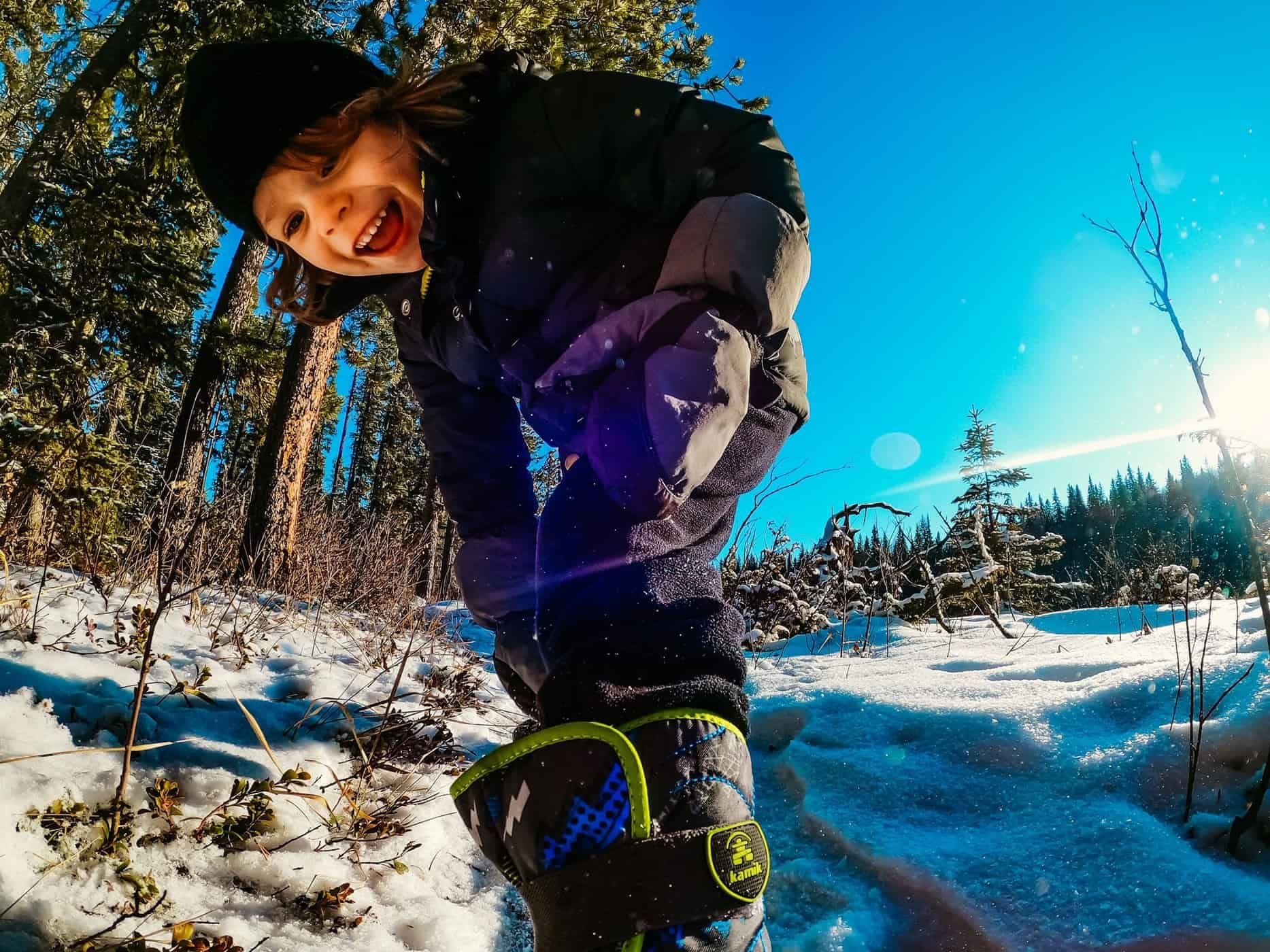 When the boots arrived I was stoked to see the colour of Kade's Kamik kids winter boots. We both thought it was cool that the boots opened for easy access of his foot.
It's been so long since I've owned a pair of black boots…so my expectations were beyond met. If you're looking for boots with a trendy edge, I'd look no further than any of the Sierras by Kamik. There is a surprising amount of cushion for comfort – no complaints here! They have become my go-to day to day boot.
All in all, I'm happy that these boots give that added independence that all 4-year-olds demand. Warm enough for those short hikes or park days. Pairing them with the Sienna's worked out perfect. Comfort and style can be rare to come by…but this duo of Kamik winter boots gets all our upvotes.
Check out our buying guides to our best women's winter boots, men's winter boots and don't forget our extensive range of kids winter jackets!
SHARE