I've been looking for a lightweight jacket for all my outdoor adventures, and I've finally found it! The
Svalbard Lightweight Anorak
by Norrøna is the perfect jacket for venturing out, and great for when the weather seems questionable.
Our review
Pros:

Great fit, Long back.
Large pocket
Comfortable

Cons:

More colours
I would love to see one that is completely waterproof, rather than water resistant.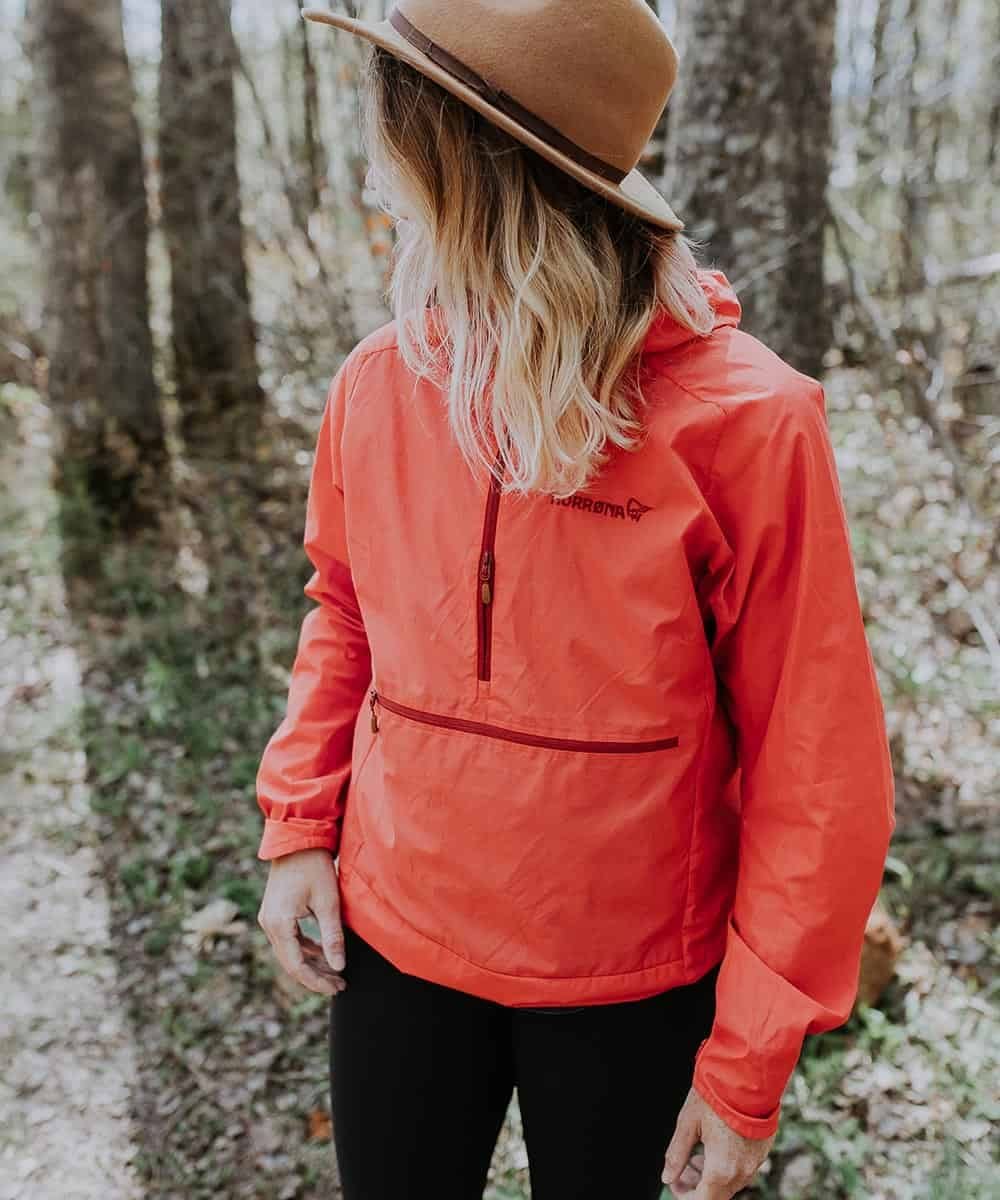 Whether it be for hiking, camping, outdoor sports, or riding your bike in town with the kids, this jacket is the bomb.
I brought the jacket to my softball game last night because the weather was calling for some wind and scattered showers. I wore it for 2 hours while running around, throwing, catching, and hitting. It kept me dry through the light rain, and its breathability kept me feeling comfortable throughout the game, even during the most intense parts. After last night's game, the Svalbard Anorak will now officially be my go-to "ball" jacket.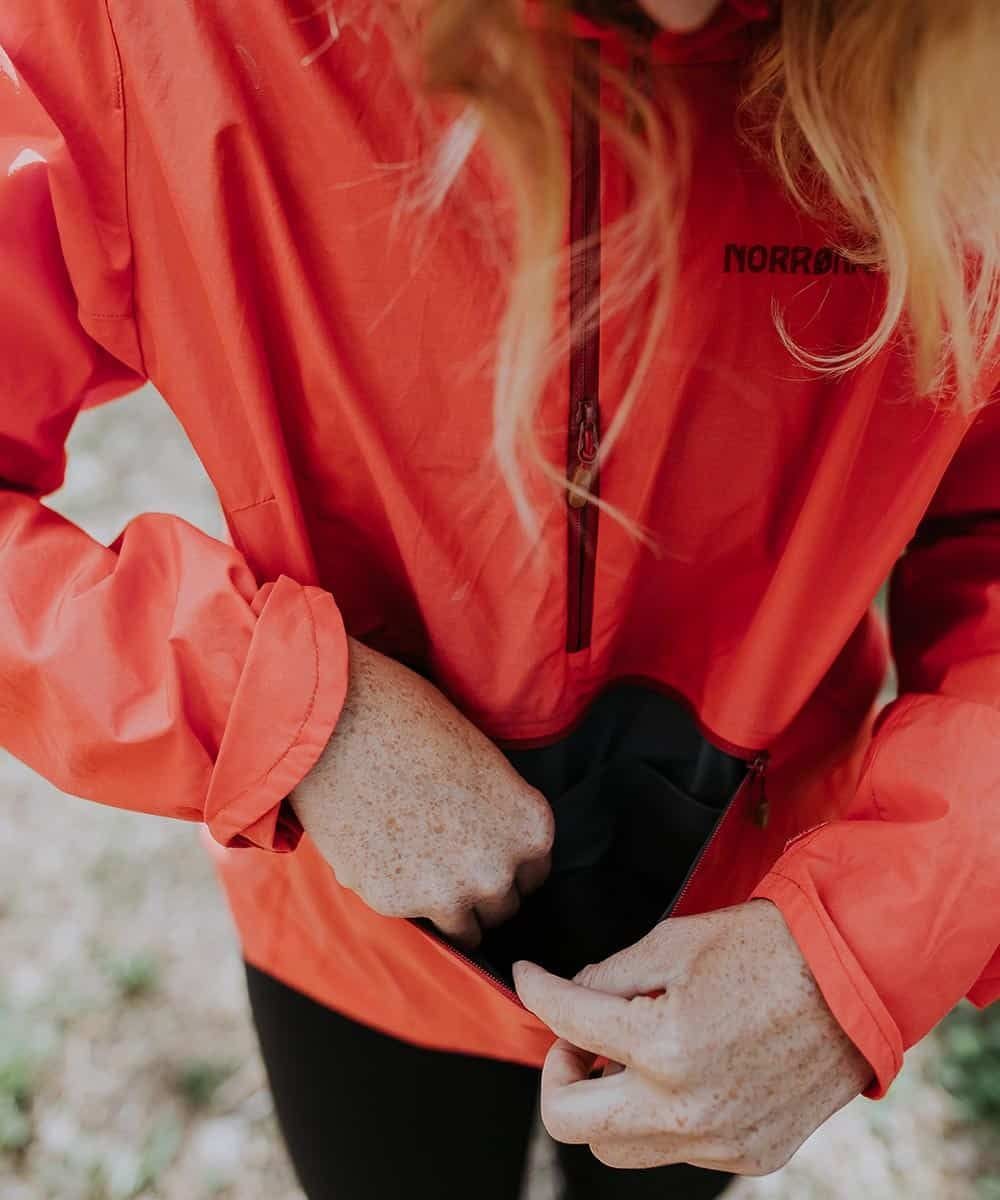 One of the great things about the jacket is the large front pocket. This pocket has a ton of storage room, and a couple of dividers (perfect for keeping your sunglasses safe). It can also be stored easily in a small bag or backpack without taking up too much space.
Not only do I love how light this jacket is, but the fit is just right. For reference, I'm 5'6 and weight 140 lbs, with super long arms and torso, and I went with a medium. It can be very challenging for me to find a jacket that fits me everywhere but this jacket ticks off all the boxes. With a longer back that covers my bum and long enough arms, I am now a very happy adventurer.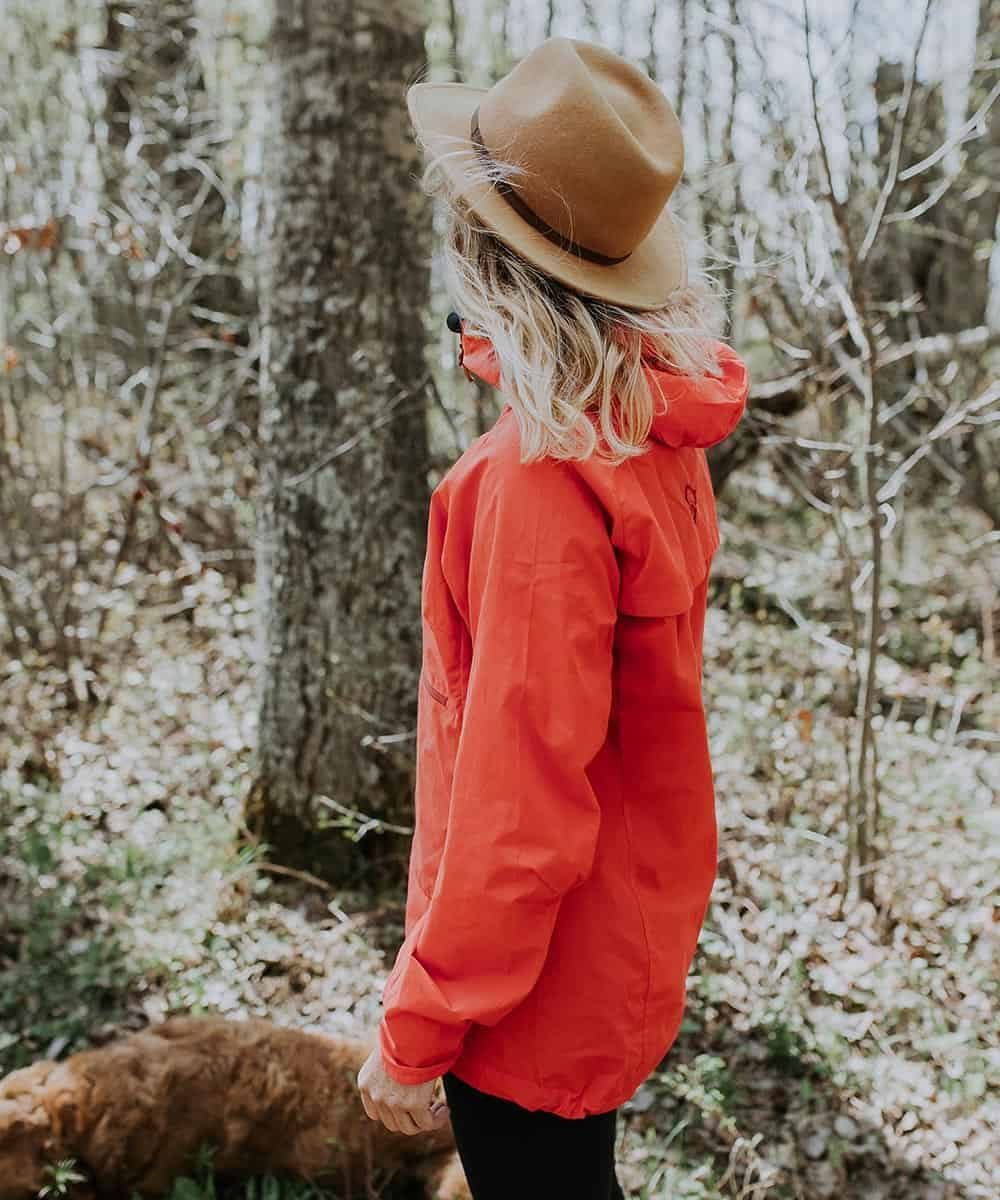 The
Svalbard Lightweight Anorak
is my go-to jacket for wind and light rain, and I will definitely be bringing it along on the rest of my adventures. I love the crisp ruby colour that I chose, but I would love to see this jacket in more colours, maybe even a dark blue, or black. Thank you
Norrøna
for once again making another reliable product.
SHARE