Over the past five years, Scandinavian brands and designers have left a mark on the fashion industry. Internationally speaking, we are used to the French and Italian brands when it comes to European fashion, but we can now notice a growing popularity for Swedish, Finnish, Norwegian and Danish clothes.
The reason why people like Northern-European brands so much is pretty simple: the products and accessories are normally manufactured to be practical. They are made with luxury materials and have modern features, while being easy to wear in the everyday life. The following brands are using the best fabrics available on the market and the best techniques out there, so that their products are always top quality. This brings out a refined and elegant touch on the streetwear scene, while keeping technical and practical features on the clothes.
Good news: we are one of the retailers that imports the most Scandinavian brands in Canada. And it's only the beginning. Here's the perfect occasion – for those of you who do not really know about clothing from this part of the world – to discover the Northern style and its features.
Fjällräven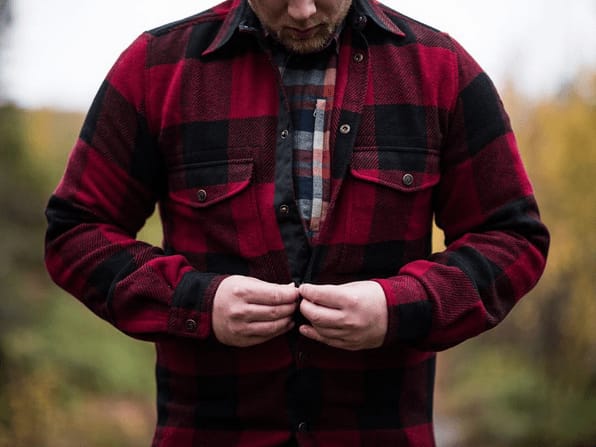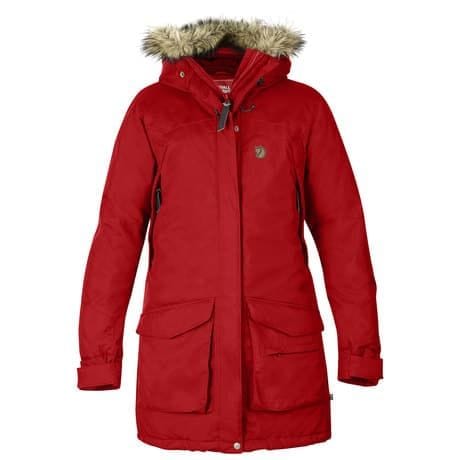 Our suggestion: the Nuuk parka – $549.99
Fjällräven's mission is fairly simple: give people the gear that they need to explore and enjoy nature, while giving them a simple, classic and elegant style. Wether you need a tent, a sleeping bag, a backpack, a flannel shirt, or even some wax to put on your clothes, the company probably has it. Fifty years ago, the original idea of the founder – Åke Nordin – was to make an extra-durable backpack for his travels.
(Instagram: @fjallravenusa)
Tretorn
Our suggestion: the New Gunnar shoes – $99.99
Tretorn is one of the oldest Northern-European companies working in the clothing industry. Founded in Helsingborg, in 1891, it was originally created to make rain boots. The expertise was then used on a great variety of other products, such as shoes, raincoats and streetwear accessories. Everything is made to keep you dry and comfortable in a cold, rainy and humid climate. Top it all off with a urban and sleek look: perfect to stay stylish, rain or shine.
(Instagram: @tretorn)
Stutterheim
Our suggestion: the Unisex Stockholm Large Stripe Raincoat – $474.99
Stutterheim's philosophy is all about embracing the rain – as they link it with the state of "melancholy". Their slogan: Swedish Melancholy at its Driest. According to the company, this state of mind allows you to be creative. Their goal is to make clothes to look good in bad weather – and they are pretty good at it. Their design is very modern and fashion oriented, while keeping people dry and ultra-stylish.
(Instagram: @stutterheim)
SWIMS
Our suggestion: the Dora boots – $89.99
This Norwegian brand is specialized in making urban clothes. Their slogan: "Seduce the rain". The perfect words to represent their vision. Every product they make – boots, shoes, bags, pants, shorts – is designed to resist wind, rain and bad weather, without losing the sense of style. Born and raised in Norway, the founder eventually moved to New York City. These two very different places gave him the inspiration to create his brand, mixing American and Northern-European fashion together.
(Instagram: @swimsofficial)
RAINS
Our suggestion: the unisex jacket – $119.99
RAINS is probably one of the most noticeable brands on the fashion side. The company focuses on the neutral aspects of the style, while being creative in the details. For example, the fits are more bold, and we notice original particularities in the zippers, collars and buttons. If you want to stand out in a subtle way, while staying dry in a rain storm, RAINS products are for you.
(Instagram: @rainsjournal)
Bergans of Norway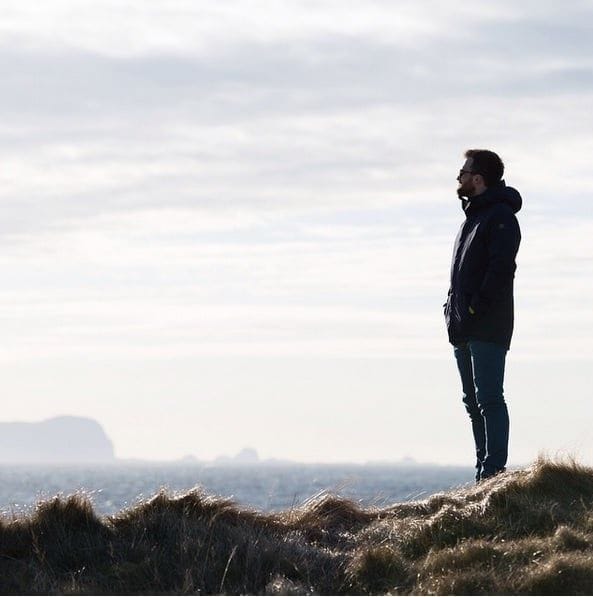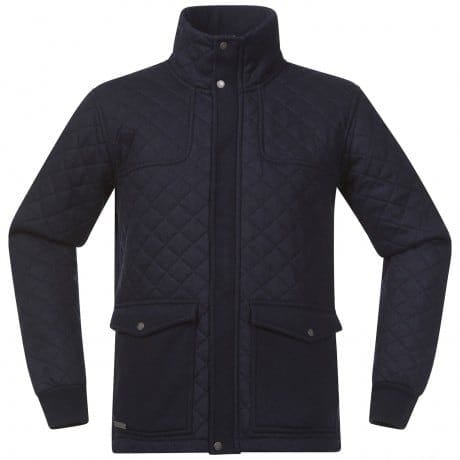 Our suggestion: The Ullern Jacket – $518.99
If you need top-of-the-line gear for your outdoor activities and don't want to compromise between style and performance, you just found the perfect brand. Bergans of Norway does it all: clothes for hiking, mountaineering, running, biking, hunting and even paddling. They also have a great selection of leather bags and a more urban line of clothing.
Norrøna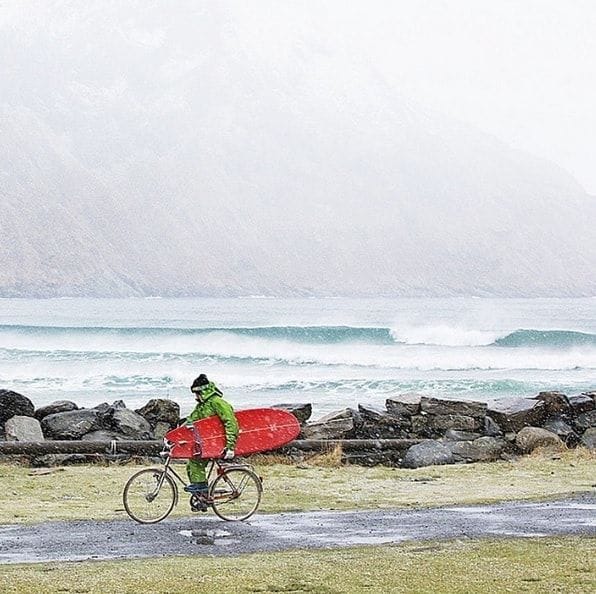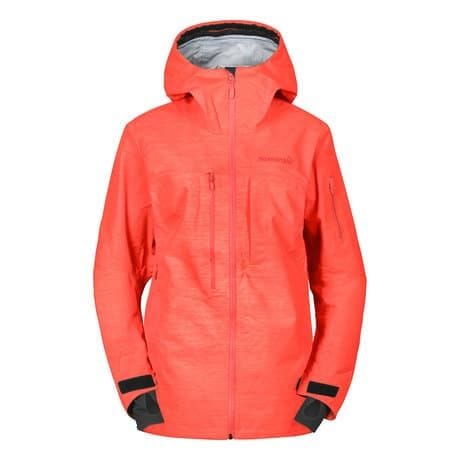 Our suggestion: the Roldal Gore-Tex Jacket – $659.99
The company was founded in 1929 by an outdoor enthusiast who wanted to have top-of-the-line equipment. His solution: create it and make it himself. This is how Norrøna became one of the most prestigious brands among the European outdoor community – and later on, all across the world. We could compare its level of quality with Arc'teryx, a well-known brand here in Canada. Norrøna was also the first European company to work and collaborate with Gore-Tex – in 1977 – for the creation of its products. They mostly focus on durability and performance for intense conditions, while offering a simple, practical and colored design.
(Instagram: @norrona)
SHARE