With a psychedelic website that's reminiscent of good ol' Windows 95 and a more-than-dubious sense of humour, Pit Viper is on its way to conquering the market of urban and sport sunglasses. The Utah-based brand seems to make a point of not taking themselves too seriously, all while manufacturing some of the most resistant and imaginative sunglasses around.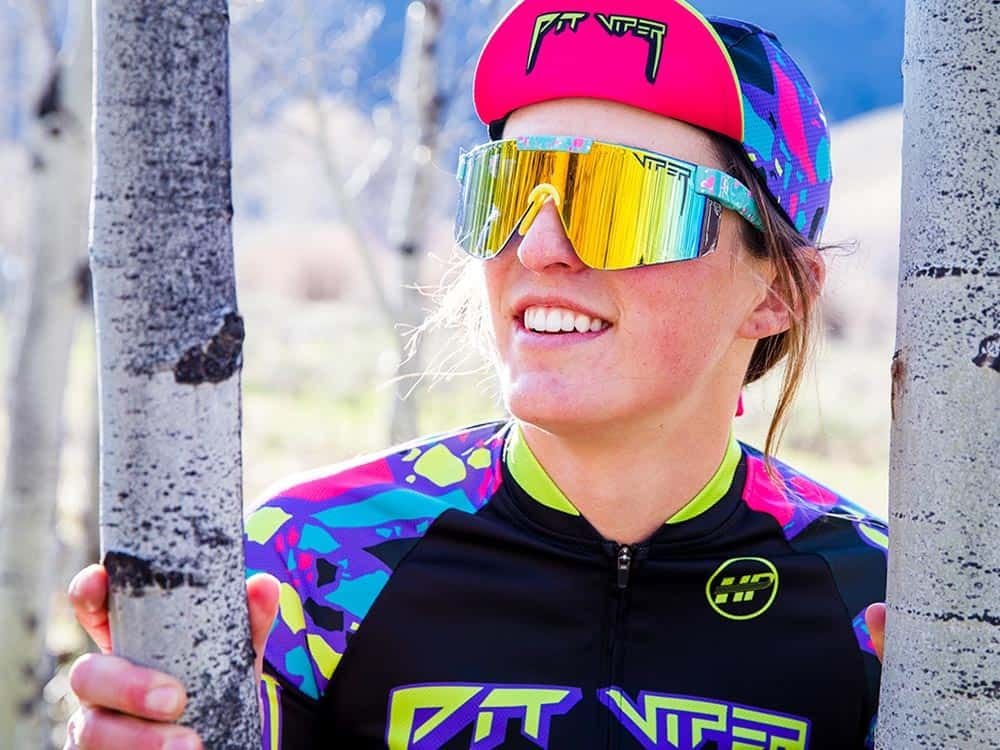 Pit Viper: With Respect and Authority
Pit Viper's slogan is hard to forget. In 2012, adventurer Chuck Mumford wished to find an alternative to his sunglasses, which kept on breaking and couldn't survive his most intense expeditions. That's how Pit Viper, dedicated to manufacturing sunglasses for extreme lifestyles, came to be. Mountain biking, backcountry skiing, rafting… whatever your adventure, Pit Viper sunglasses will protect your eyes through it all.
The brand encourages you to surpass yourself and to step out of your comfort zone, in life as well as in style.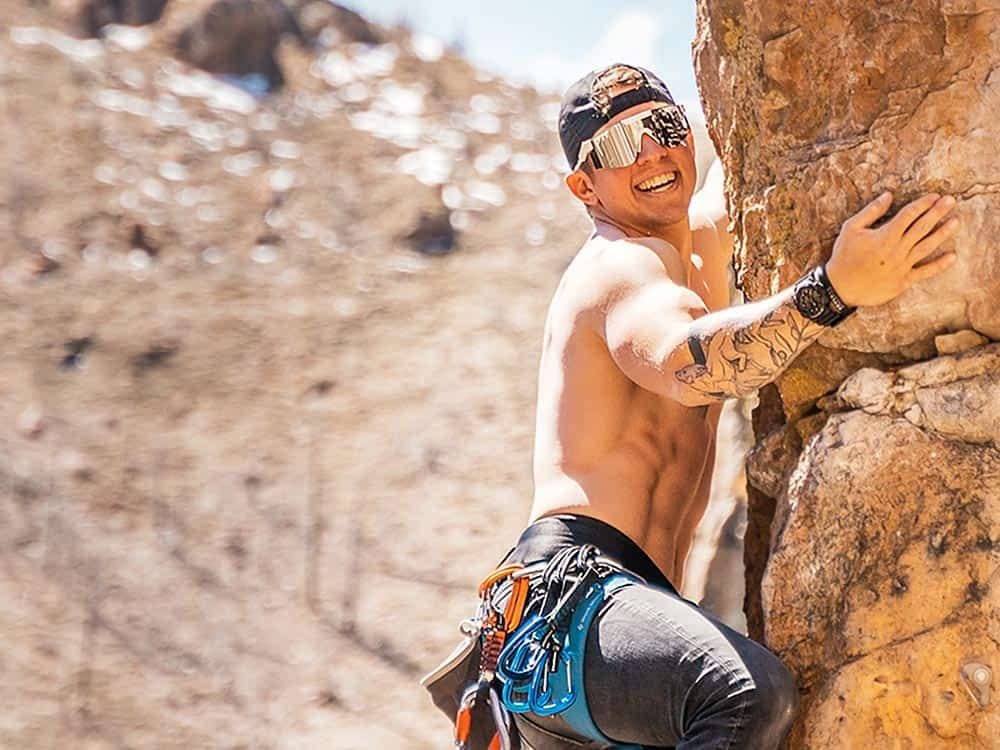 Heavy-Duty Sunglasses
On top of the killer looks, Pit Viper fully guarantees that their glasses will survive anything. You can try sitting on them, rolling over them, or even shooting them! The glasses will keep their shape. That's their guarantee, which they almost dare you to test.
Our Faves at Altitude Sports
Hard to choose. Mind-blowing designs, highly-effective protection—wearing a pair of Pit Viper sunglasses is an experience in itself. Here are a few models that caught our eye.
The Hail Sagan
What could be better than sunglasses named after one of the 20th century's most important astronomers and scientists? Beyond the Hail Sagan's flamboyant look is robust protection against sun rays thanks to its grey-and blue-tinted shades. Also, these Z87 lenses make perfect safety glasses.
The Smoke Show
Just the perfect touch of unconventional. The Smoke Show sunglasses are well suited to anything, combining full protection against the sun with an original yet accessible look. We especially like their shape, which reminds us of vintage aviator glasses.
The Polarized Donatello
There you have it—the very first sunglasses named after a Ninja Turtle… or maybe one of the most famous Italian sculptors of his time? The Donatello sunglasses also offer excellent protection against sun rays, all while eliminating glares thanks to its polarized lenses.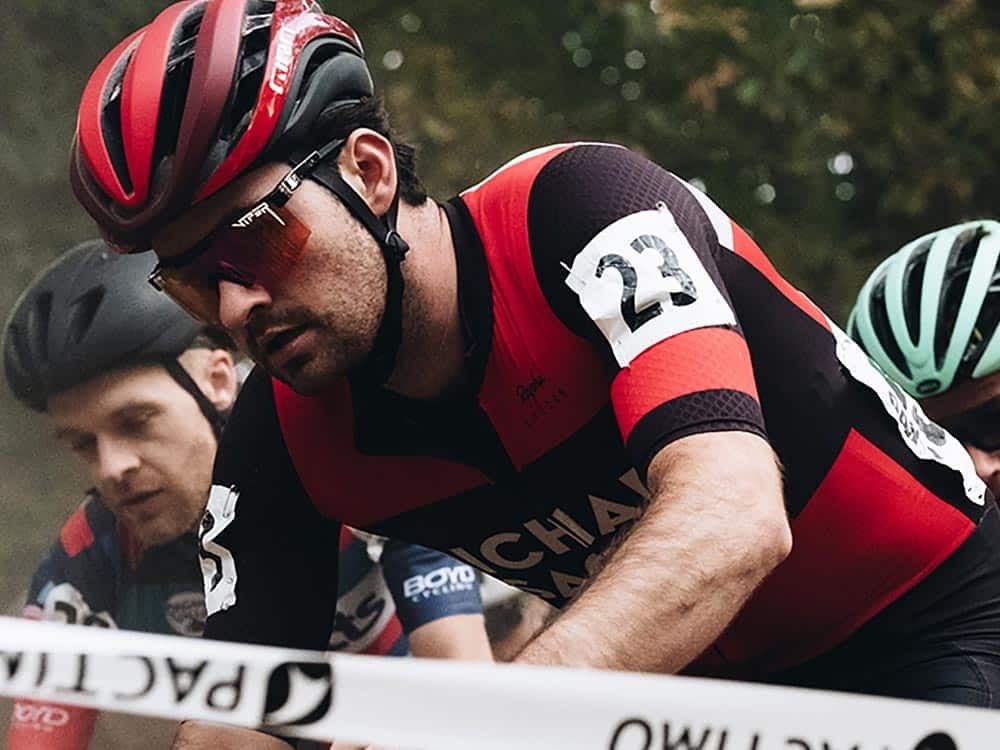 Dare to Wear Pit Viper
Pit Viper certainly has all your needs covered when it comes to sunglasses. According to the brand, you become a new person when you put them on. We may not be quite ready to say that yet… But in any case, we can't deny that these retro and ultramodern glasses offer both a remarkably eccentric style and robust protection.
SHARE