On the mountain the weather can change very quickly, so you always need to be ready. Having a checklist of what to bring skiing is important, and packing all the essentials will ensure you're prepared. Whether you're carving the slopes on a sunny afternoon, or exploring the backcountry on an overcast morning, visibility is key. It's not just about having fun but staying safe, and the SPY Bravo Colorblock goggles will keep you both stylish and protected.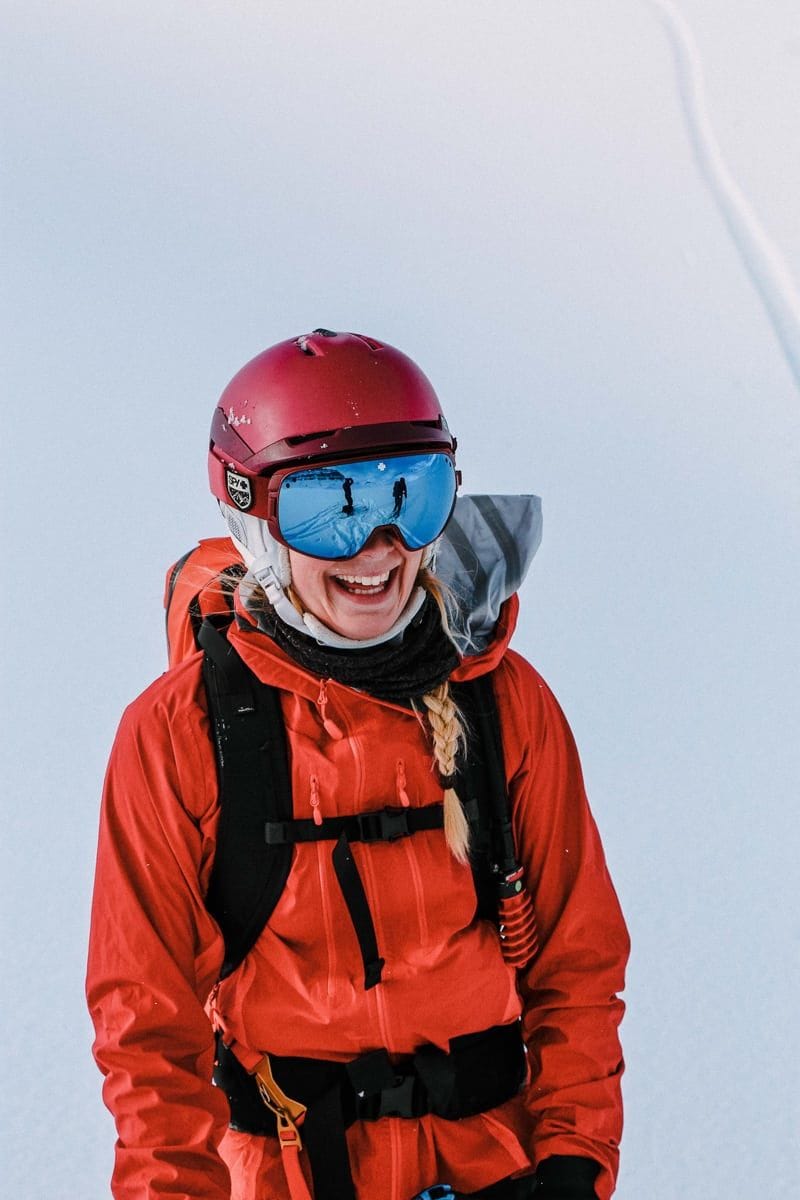 Here is a list of things you should check before choosing your next goggles.
Fit

: Make sure they are comfortable, not too big or not too small for your face.

Helmet

: When you try the goggles with your helmet you want to make sure there's no space between the top of your goggles and the bottom of your helmet

UV Protection

: Sun protection for your eyes is more important than ever, especially in winter when the sun reflects on the snow. 

Different lens options

: The ever-changing elements of Mother Nature make it quite hard to always keep the same lense. You need at least 2 options of lenses for bluebird days and flat light days. A clear lens will help avoid dizzy spells and will help with visibility on cloudy days.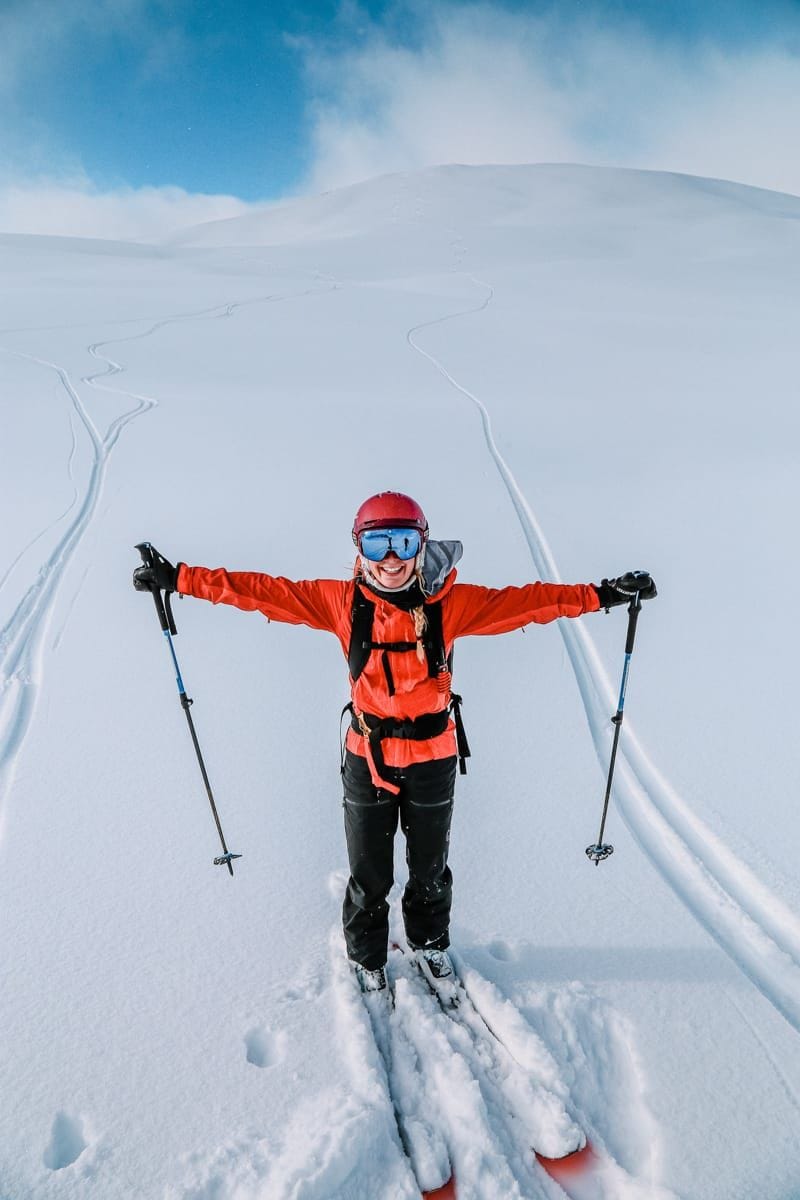 When I tested the SPY Bravo Colorblock goggles, I was out backcountry skiing in the Canadian Rockies. I definitely paid close attention to those elements to see if these goggles were going to be the right fit for me.
After testing the goggles out, here are some of the pros and cons I found:
Pros:
Cons:

Silicone rib straps will keep the goggles stable on your face and helmet. 

The Lock Steady quick change is one of the quickest, fingerprint-free lens change systems on the market. I found it super easy to change the lenses, and the transition was very smooth! Plus, you get an extra bonus lense with the SPY Bravo goggles! 

Anti-fog system works great. It does a good job of regulating the temperature in your goggles.

The style of the HD Plus Rose with Dark Blue Spectra Mirror is amazing! It fits great with my helmet.

Perfect fit for small faces. They might not fit great for people with larger faces.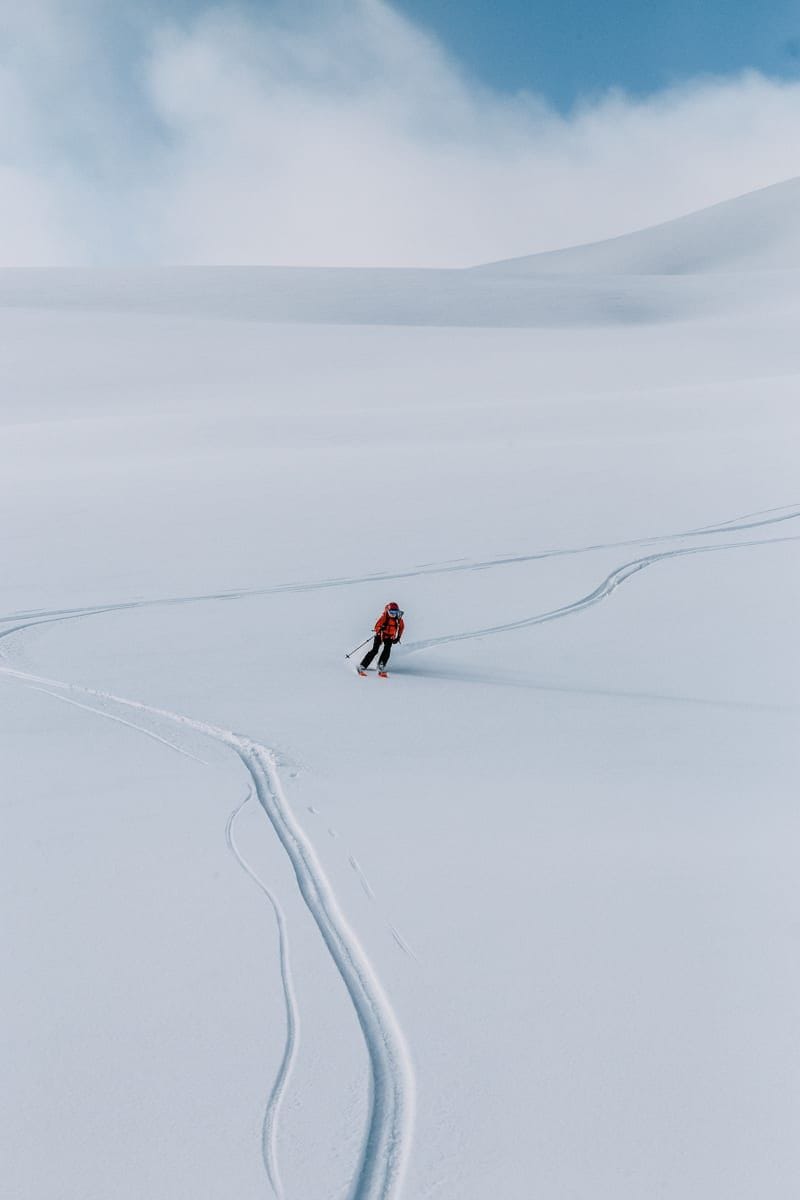 Make sure to protect your goggles. Don't just throw them in your backpack because it's easy to scratch the lenses. This will help you to increase the lifetime of your goggles. 
I know it may sound crazy but having the right goggles can really improve your confidence while riding by simply seeing better on the ski hill. They are an important part of your equipment!
SHARE