Every time I pack for a ski expedition up north or a beach trip down south, I always end up thinking that I should invent a warm, lightweight technical jacket that can fit snugly in my bag while I'm on my way to my destination. I've finally found this jacket and it's made my life so much easier. The one I'm talking about is Hyperia Lite Jacket from the New Zealand company icebreaker. If this coat meets the needs so well, it's because it manages to compete with the warmth of down while being super light and compressible.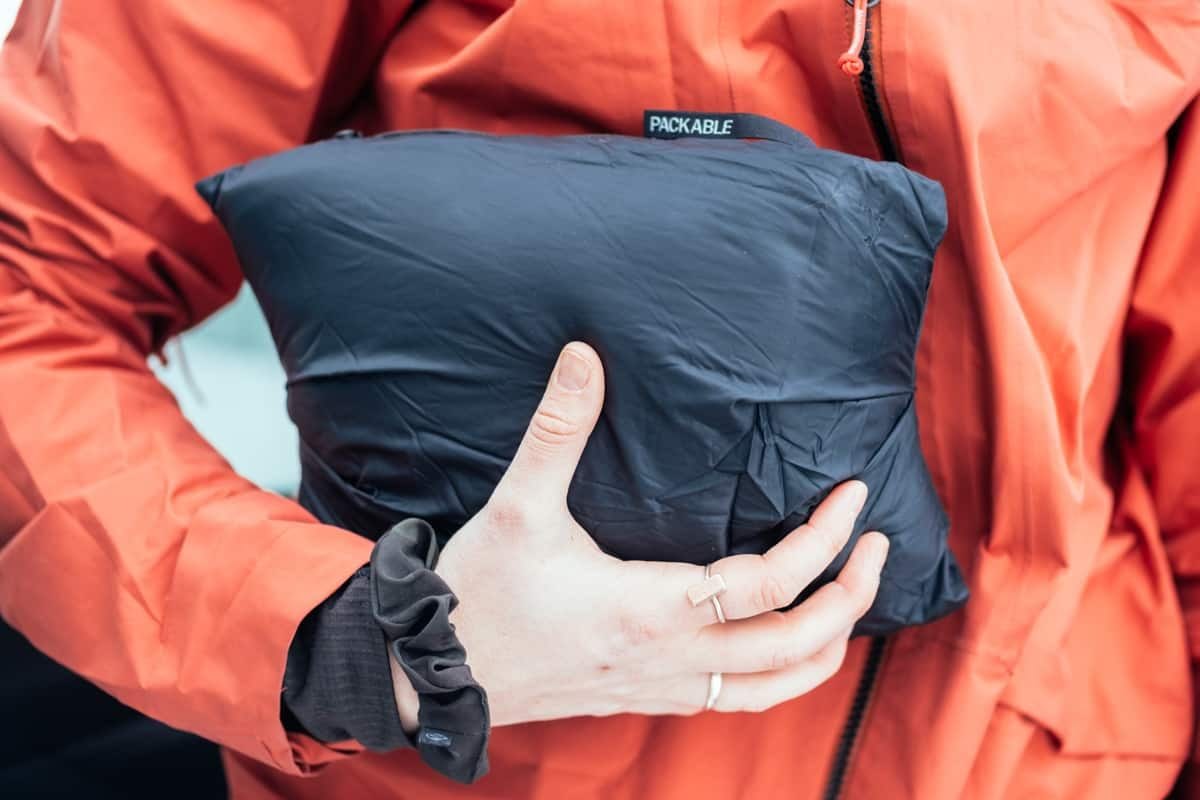 Pros
Cons

Ultra-compact and lightweight

Warm and comfortable

Compressible

Large practical inside pocket that also becomes a storage bag for the jacket

Lower back finish to cover the buttocks

Minimal shoulder seams and padding to minimize bag friction

Lined collar

Seam reinforcements at the pockets

Machine washable

A cut that's a little too snug, but is still thoughtful so as not to interfere with the range of motion

Not so weatherproof

Ordinary look
Overall rating: 8.5/10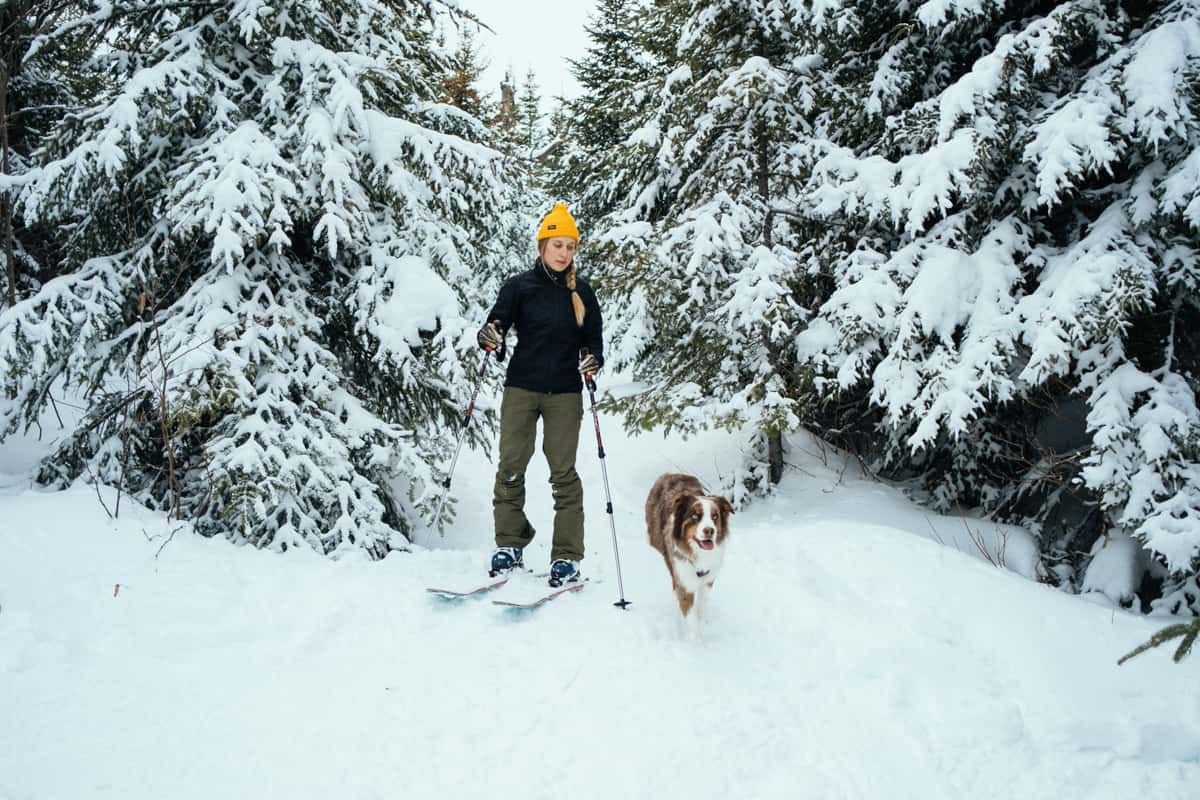 I think the secret lies in the lining composed of merino and MerinoLOFT, a variation of the same wool optimized to adapt to the body and the environment while being breathable and moisture-wicking. It's a natural fibre that keeps you warm and is light and compressible, which gives it an impressive warmth to weight ratio.
This key aspect is even more appreciated when you store the coat in the inside pocket, which quickly transforms into a transport pocket. It conveniently hides in any adventure bag without scratching and helps you realize just how light the garment is.
In terms of design, the cut is ordinary and quite fitted. I prefer looser garments, but having the sides so close to the body keeps more warmth inside the coat, a notorious advantage for an insulating layer. Some details are also thought out to ensure a good range of motion, such as the drop-tail hem for added coverage that doesn't go down to the hips but allows for minimal coverage of the buttocks. Other details have been well thought out in the design: the zipper lining in the neck is particularly comfortable and the offset shoulder seams prevent your pack from rubbing.
Finally, by testing the coat in a variety of conditions, I think the Hyperia Lite Jacket is an excellent insulating layer for the mountain as well as for the city. I particularly appreciate it as a base over a first layer or a t-shirt and under a coat when the temperature drops below zero. It should be noted that it is only weather repellent and not weatherproof, so not the best coat for rainy days.
I wouldn't recommend it for touring climbs either since the coat is not as efficient in evacuating heat as other types of linings. Instead, save it for downhill or après-ski in the parking lot where you will be able to stay warm as you appreciate a delicious cold beer.
To follow my adventures, meet me on Instagram: @raphrouss
Learn more about Icebreaker products: @icebreakernz
SHARE