Fall is here and that means ski season is just around the corner. It's time to start planning your first snowy adventure and to make sure you have all the gear you need to survive the cold. The last thing you want is to have a bad time because you don't have the proper equipment.  But what do you really need? There are a lot of options out there and sometimes it can be difficult to choose which product is best, especially when it comes to choosing something with next-to-skin comfort. Luckily Smartwool has us covered.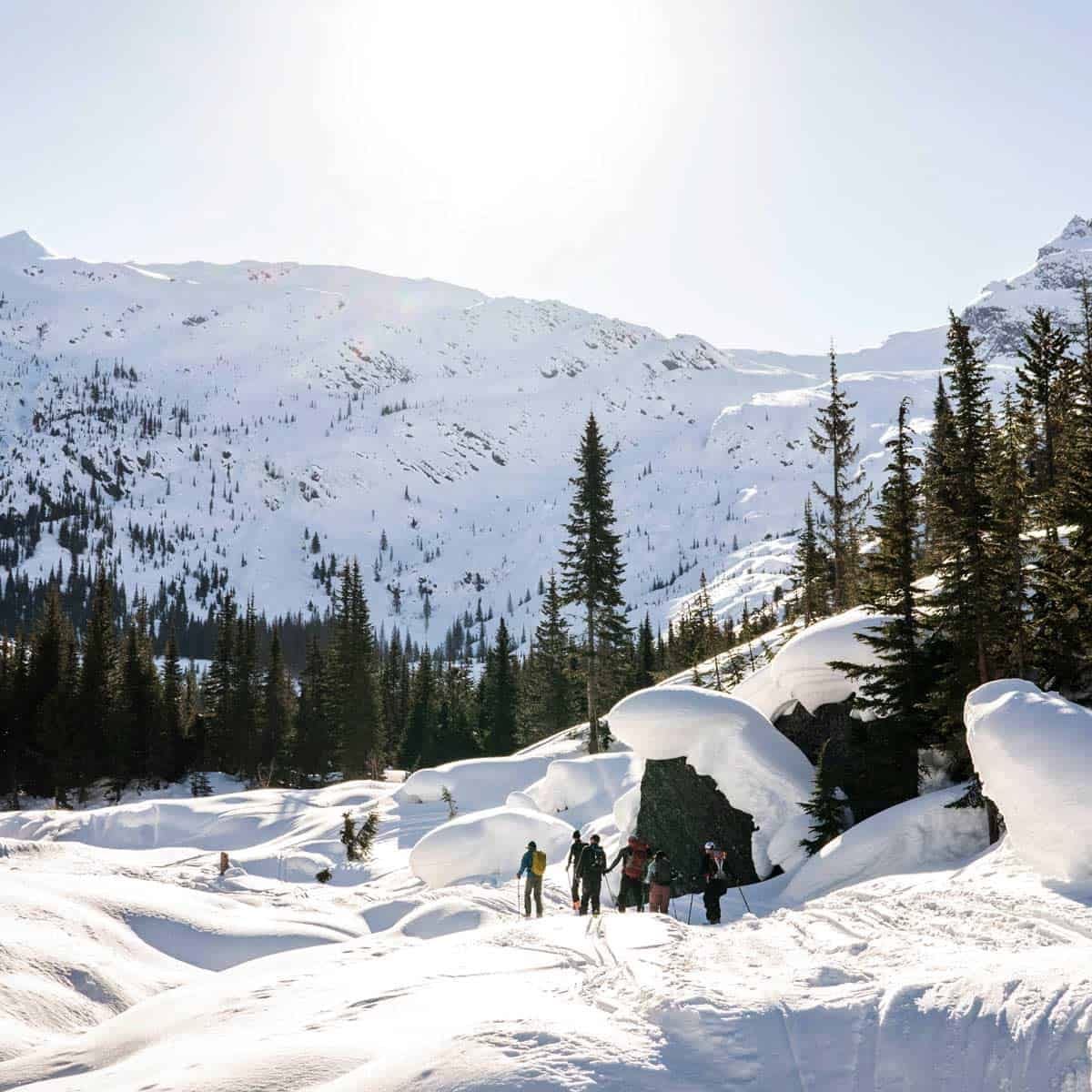 Let's Talk Fabrics
You've probably heard of Merino before, but what exactly is it? Merino is a natural fibre grown by Merino Sheep. Although it has many benefits, like odour-resistance and next-to-skin softness, the most important quality of merino is that it regulates body temperature. When it's cold outside, the fibres trap air to insulate you and keep you warm, and when you start to sweat, the fibres carry sweat away from the skin where it turns to vapour, keeping you cool and dry. You don't need to check the weather forecast when choosing merino, you know you'll be comfortable no matter what the temperature is outside.
Smartwool Base Layer Options
Merino Base Layer
Smartwool Merino 250 base layer is the most popular Smartwool base layer on the market. It's 100% Merino wool and has all the benefits mentioned above. It comes in a number of different styles that can be worn as base layers, or out on their own. That means it's perfect to enjoy a full day of skiing and après-ski, stink-free and comfortable.
Pros

Biodegradable fabric
Helps regulate body temperature
Odour-resistant
Range of styles to choose from

Cons

Intraknit Merino
This year Smartwool launched their new Intraknit Merino base layer. It's made from a blend of Merino and polyester. This new model has less seams, and features mesh ventilation knit into gender-specific zones to help keep you dry – in other words, it helps maximize breathability in high-intensity activities. Since it's thinner than the classic Merino 250 base layer you might think it isn't as warm, especially when you first put it on you start to feel the air go through the ventilation zones. However, after a glorious afternoon skinning up the mountain, and carving back down the mountain, you'll be happy that Smartwool thought of this detail in the first place.
Pros

Gender-specific ventilation
Keeps you warm and dry during high-intensity activities
Easier to move

Cons

Staying Warm Outside
Overall, the main objective is to stay warm and dry during all your winter adventures.  Winter can be tricky sometimes with temperatures fluctuating, and the weather changing often. After grabbing essentials like ski jackets and pants, don't forget to choose a good base layer – it's just as important and a fabric like Merino will help you stay warm and dry no matter what activity you're doing. 
SHARE