Running has evolved beyond simple footwear. Likewise, running gift ideas for runners are tougher to come up with than you might think. There are unique gifts for runners to think of, from recovery rollers to watches, base layers to headwear, gloves to headphones, and of course shoes.
Running Gift Ideas
Fortunately for the runner in your life, we've compiled a handy and extensive gift shopping guide. In it, you'll find something for your track, trail and pavement-pounder, no matter the season. You might even discover that unique accessory or apparel to get your feet into a pair of trainers and running in the right direction.
Top Running Gift Ideas
Arc'teryx Norvan SL Trail Running Shoes
| | |
| --- | --- |
| Women | Men |
Aurelie's pick – ACC Head Running Coach and runner/running expert
There's nothing like Arc'teryx for hitting the trails. These shoes are lightweight, stable, have the grip for outdoor terrain and are streamlined enough for the right fit. And of course comfort! The whole Norvan series is exceptional, but these really stand out.
Apparel Running Gift Ideas
Running Hoodys
Arc'teryx

Men's Nodin Jacket

Salomon

Women's Lightning Warm Softshell Jacket
Why wait? These top-performing hoodies are rugged, breathable, and supremely lightweight at only 130 grams. Whether a Nodin for him or a Lightning Warm Softshell for her, the hoodies compress and pack easy, making them perfect and convenient gifts for the avid runner and getting them off and running.
Ciele Unisex GoCap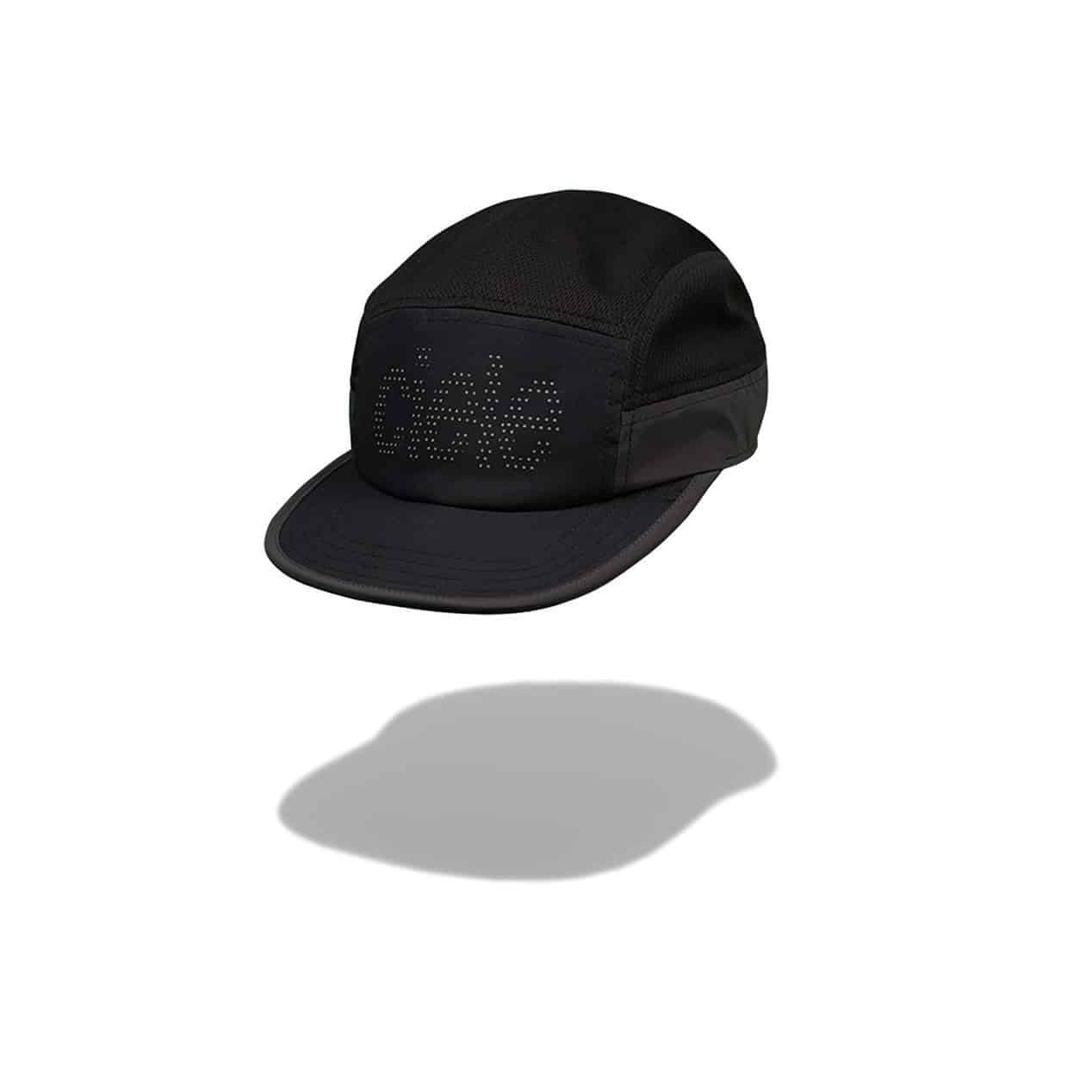 Montreal's Ciele redefined the running cap. Their GOCap is lightweight, breathable, packable, and built to last. Since they look so great, runners will love having more than one – it's a cap-for-each-outfit thing. Reflective detailing, multiple cool colourways, we love every one we own on our warmer-weather runs.
icebreaker Quantum Unisex Gloves
There's nothing worse than frozen fingers on a 10K run. icebreaker's Quantum Gloves offer midweight protection and performance. Nearly all-merino has a touch of stretchy Lycra in it. Touchscreen fabric on the forefinger and thumbs allow music changes on the go. Gift these to your favourite runner and keep their hands toasty. 
Icebreaker Unisex Pocket Beanie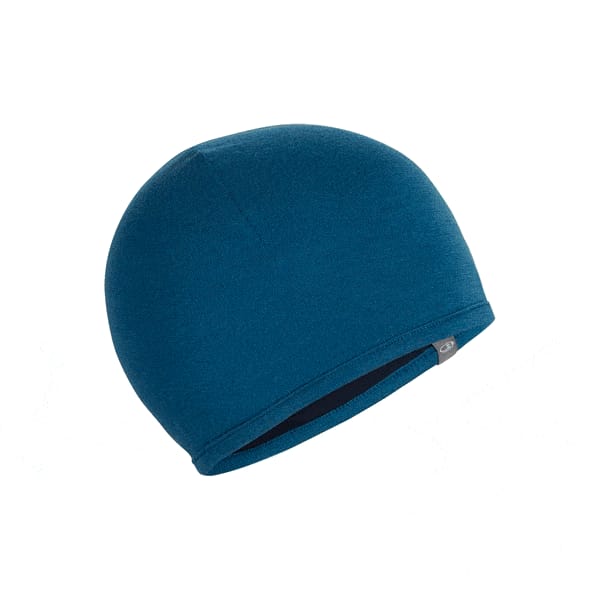 Pop this classic running beanie into your pocket after your run. Merino wool, with legendary warmth and moisture-wicking properties, is Icebreaker's specialty. It's reversible, compact, lightweight, and literally the perfect Pocket Hat for the runner you know.
Darn Tough Vertex Socks
Darn Tough does socks the right way, with merino-wool blends and made-in-Vermont comfort making the perfect holiday gifts. Performance-fitting, wicking, antimicrobial, and practically seamless: nothing makes cold-weather running more comfortable. Your special someone will soon see why Darn Tough socks are one of our winning running gift ideas. 
Gear Running Gift Ideas
Watches
Garmin

Forerunner 45 Large

Fitbit

Inspire HR Fitness Tracker
Is your boyfriend or brother a runner? If you've made it this far we're guessing the answer is yes. We're also guessing they'll love the Forerunner training watch. Why? It's easy to use and offers several custom training programs designed by Garmin. It even includes a security feature that detects any accident during the activity period, sending the position in real-time to you or your loved ones.
Mom wants to get back in shape? We bet that the adorable Inspire HR Activity Wristband from Fitbit will make her happy. Available in several colors and much more affordable than other fitness trackers, this bracelet will match everything in her wardrobe. It will measure her heart rate during workouts, the distance covered during a race, all while evaluating the quality of her sleep.
Fitbit Flyer Bluetooth Fitness Headphones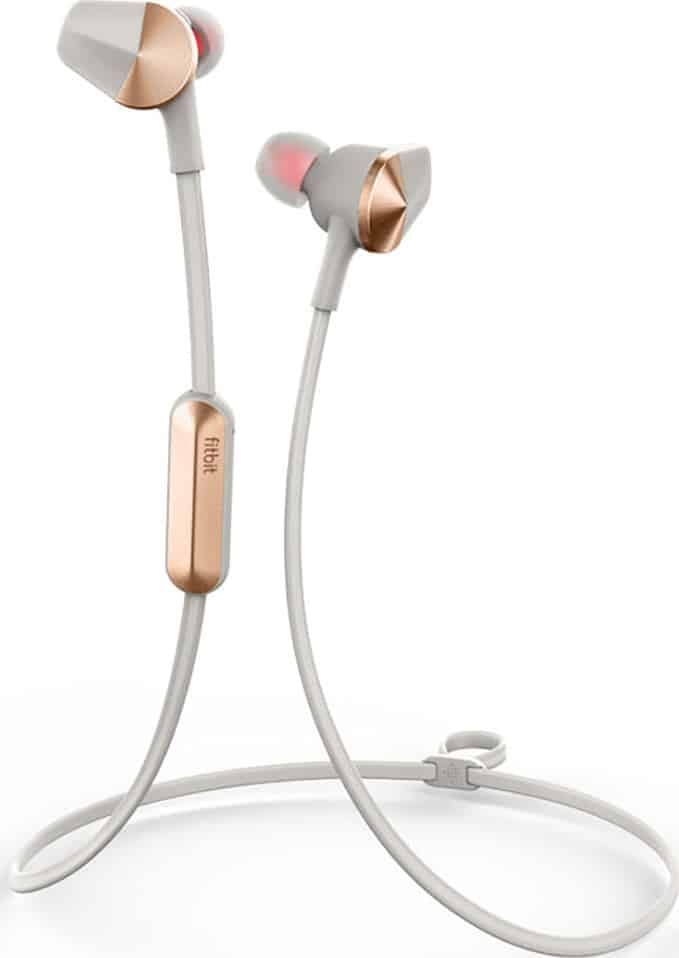 Shop Flyer Bluetooth Fitness Headphones now
What better gift than the ultimate in wireless runner's headphones? Built for the outside, these Fitbit flyer Bluetooth Fitness headphones are sweatproof, resist water, and have a fine-tuned fit. They also have a fast-charging battery, and will bring the music to their ears on from remote trails to training tracks.
TrigggerPoint Rollers
| | |
| --- | --- |
| MB2 Roller | Grid Roller |
Tired of giving your partner a massage every time they come back from thier runs? Spoil them with these TriggerPoint Rollers. Multi-density surface breaks up knots, compact enough to store, light enough to carry, these rollers have what it takes to help your runner's recover.
Salomon XA Pro 3D GTX Trail Running Shoes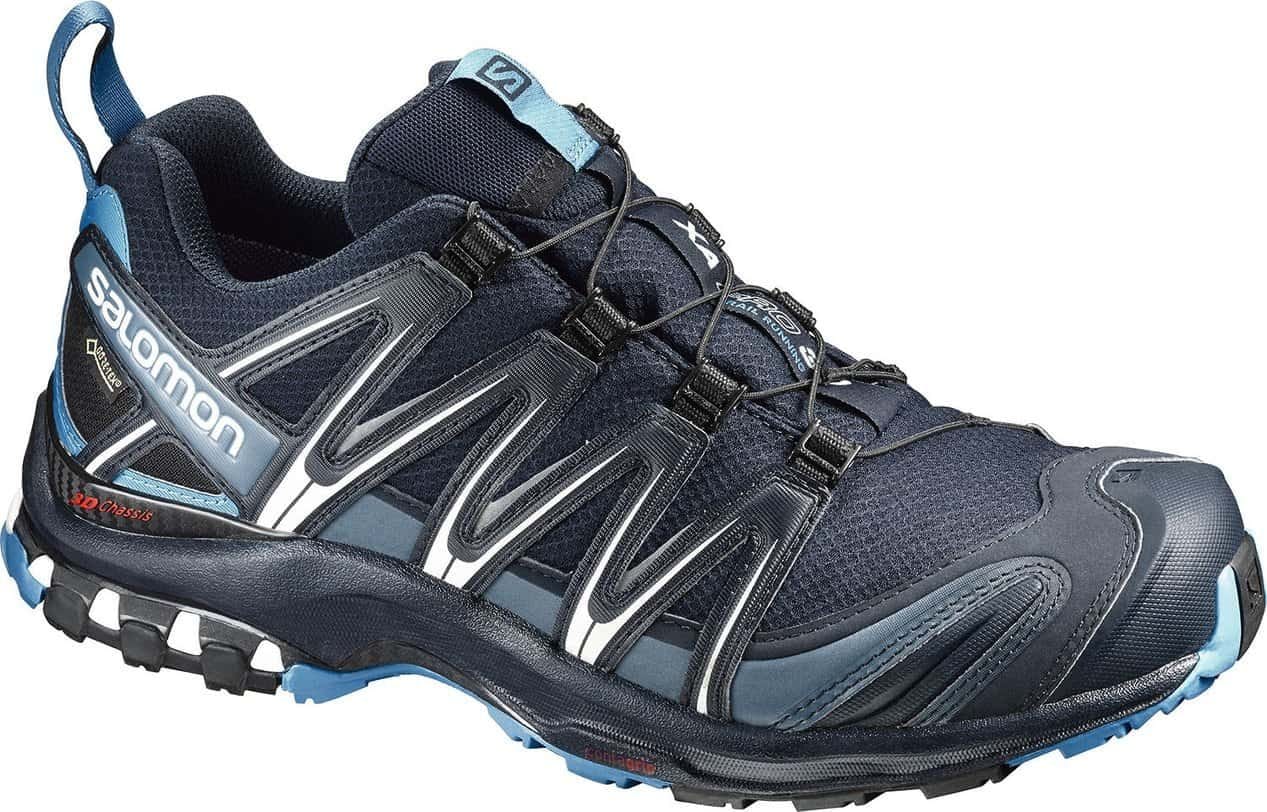 Well worth the investment, Salomon's XA Pro 3D GTX  is at the top of the trail running world. Superior in grip, cushioning, and fit, with the look that'll keep runners turning heads on the trail or at the office. and if shopping for runners for someone is a little daunting, check out our choice guide before you get in deep.
Let's Get Shopping!
Keep the runners in your life happy this Christmas with one of these running gift ideas under the tree or in a stocking. With a variety of running products to choose from at our running hub, there's sure to be something to please all the runners on your shopping list in this gift guide for runners.
Still looking for the perfect gift? Check out Altitude Sports' extensive running hub!
SHARE