For a few weeks now all the guys at the office have been talking about one thing: their underwear. We have stocked Saxx Underwear for a while now, but in came this new player the other week, aptly named MyPakage. I heard a lot of back and forth so I opted to buy both pairs and see how everything would turn out down there.
So what's the big deal about these?
SAXX Vibe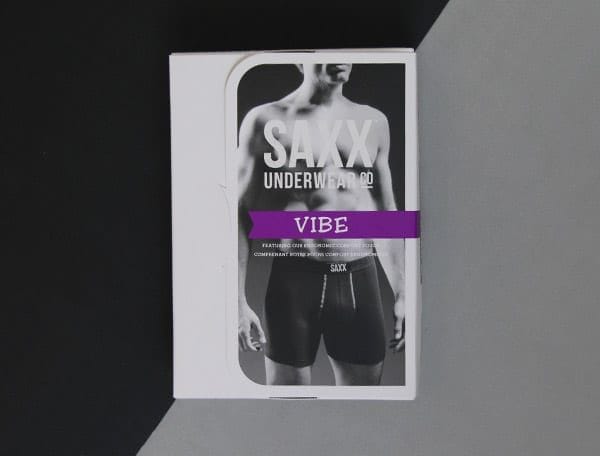 Throw on a pair of Saxx and you will instantly understand that something is different. The 'magic' is found in the two mesh panels that run along the inside of your legs, separating your stuff from your inner things/groin. Check out the picture below to really get it. The mesh panel increases airflow and prevents chaffing. After 30 seconds you will feel at home.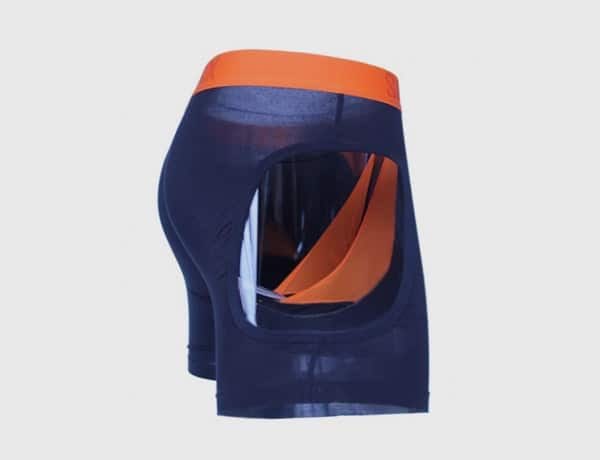 The Vibe model has an adjusted fit and flat seams. The fabric is called viscose, a natural fiber made, and gives an excellent airy feeling.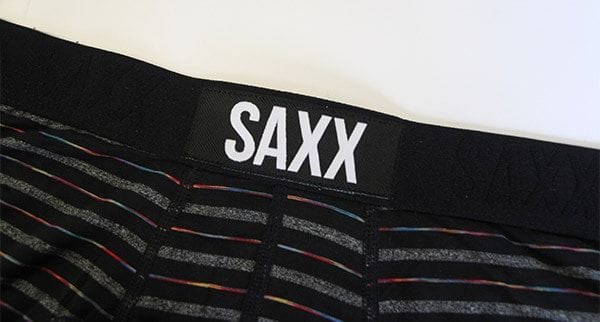 MyPakage Weekday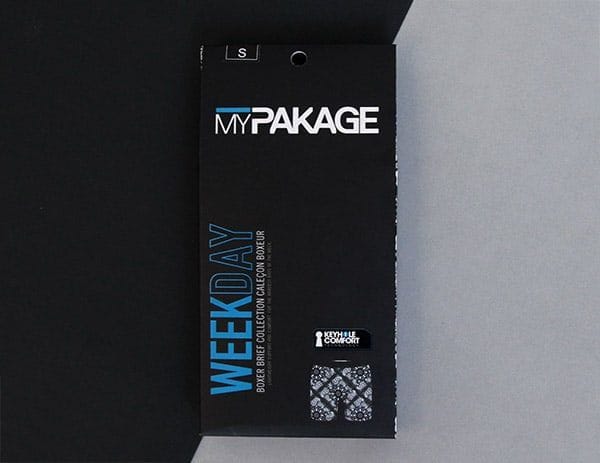 *MyPakage has recently been rebranded as BN3TH.
MyPakage uses a slightly different method to achieve a similar result. They've called it 'Keyhole Comfort' and essentially it is a flap that runs around your crotch into which you stuff your stuff.
It takes a few seconds to get used to, but after that things are good to go. Their length is nice, and the model I bought does not ride up in my skinny jeans (yes, this is a criteria for me).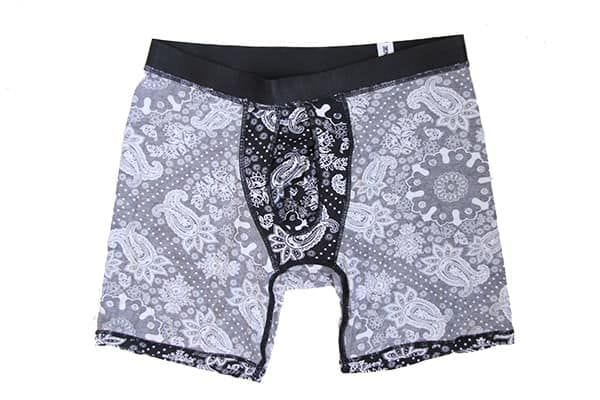 What is most impressive about the underwear is the fabrics softness. Honestly, it still impresses me that something can be so nice to touch. It must be the 95% modal.
Contrary to cotton, the spandex in the boxer prevents it from ending up loose and baggy.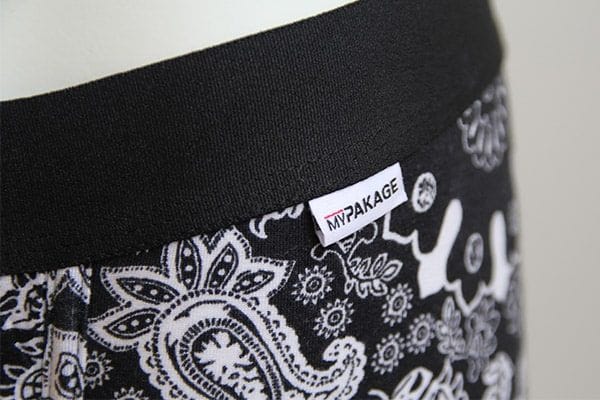 Every guy understands that point of no return when you find the perfect underwear. It was an emotional ride, but I found that feeling in both of these. No more shall I suffer in cotton undies!
SHARE