Summer went by in a flash, and suddenly we're well into September. While dropping temperatures can be a downer for some, it's also the best time of year for you to explore the coolest fall footwear trends. And less-than predictable weather isn't a problem when there are so many types to choose from. So whether you're looking for something durable to wear while you head off on a forest hike, or are in the market for cute boots or high-end shoes to rock in the urban jungle, we've got what you're looking for with our selection of the best women's footwear for Fall 2019.
The Most Stylish Sneakers
If you like timeless style: Veja V10 Leather Extra Sneakers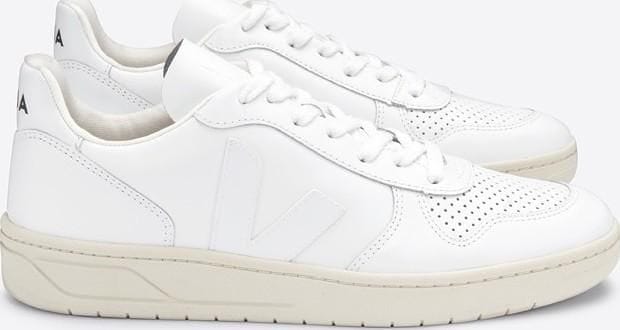 These luxe leather sneakers from Veja are made with high-quality sustainable materials, and will just keep getting better the more you wear them. If you want a high-end shoe that will go with every one of your cool-weather looks, this is one of the best women's footwear options for fall.
If you want something iconic: Vans Authentic Shoes – Unisex Monochromatic

Made with lightweight yet durable canvas uppers, these Vans sneakers are an undisputed wardrobe essential for fall and beyond. Their wear-them-anywhere appeal makes them great for pairing with everything from ripped jeans to dresses and tights.
If you like high-tops: Novesta Star Dribble Sneakers
This handmade basketball sneaker is 100% vegan and ready to accompany you on all your urban adventures. A rubber toe cap and cushioned collar ensures durability and comfort, while European design makes these Novesta sneakers stand out from the crowd.
The Cutest Rain Boots for Fall
If you like a cute bootie: Aigle Miss Juliette Boots
These handmade French ankle boots from Aigle are so charming, you may forget that they're designed to be worn in the rain. Made with natural rubber and featuring a small heel and stylish back zip, the Miss Juliette rain boots will protect your feet on rainy-day commutes and look great doing it.
If you want colour in your life: Kamik Jennifer Rain Boots
A little pop of colour is a great way to keep the blues at bay during the rainy season. This slim profile of Kamik's lightweight rain boot makes it city-ready, while its recyclable rubber construction and made-in-Canada certification means you can feel great about wearing them.
The Coolest Chelsea Boots
If you like having it all: Blundstone 558 Leather Lined Boots in Black
Blundstone boots offer high performance without sacrificing style. This classic unisex model's premium leather uppers, leather lining and waterproof outsoles make it ideal for everything from apple picking to strolling through the city.
If you want a Chelsea with a twist: Red Wing Shoes Harriet Boots
 Made with smooth leather uppers and featuring genuine stacked leather soles, these high-end Chelsea boots are both trendy and timeless. With comfortable insoles, Goodyear welting and steel shanks, these Red Wing boots will go the distance for years to come.
Lace-Up Boots You'll Love
If you like a little edge: Dr. Martens Jadon Boots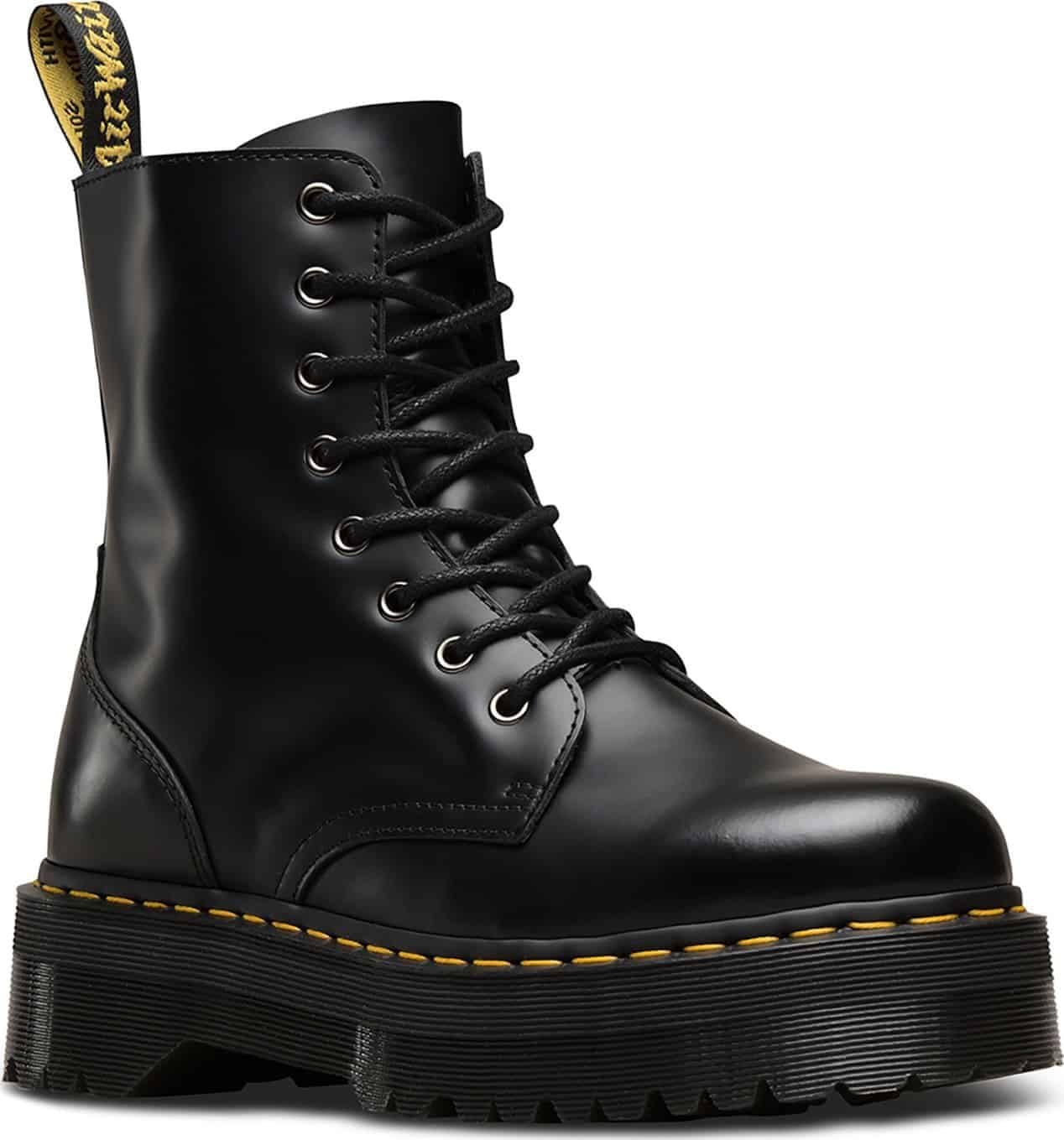 With a towering platform sole and on-trend utilitarian styling, the Jadon boot from Dr. Marten is the way to go when you want to take your fall footwear rotation to bold new heights. Its eye-catching design will keep your wardrobe looking fresh all season long.
If you love the outdoors: Danner Mountain Light Hiking Boots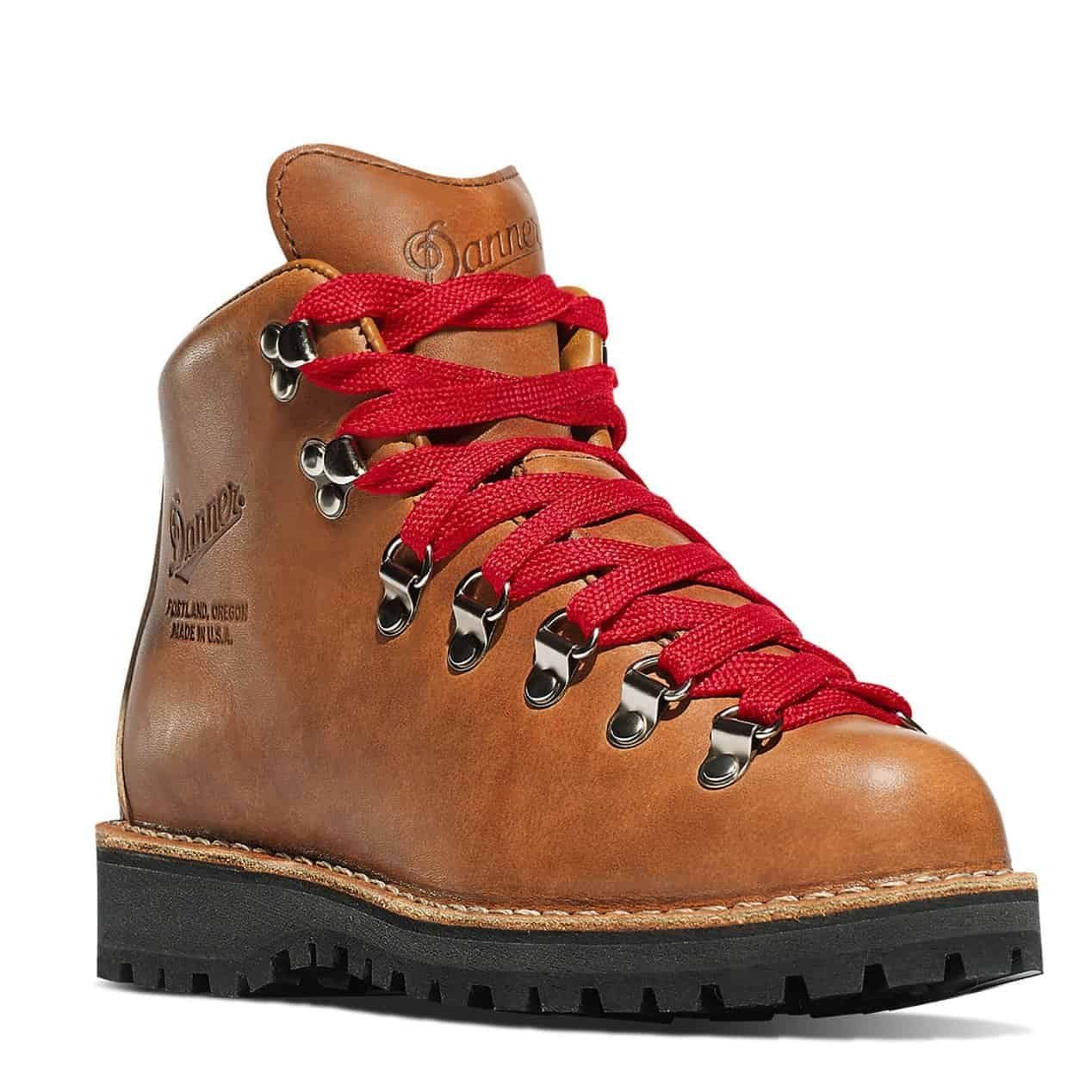 Danner has been providing unmatched quality, comfort and hiker-chic appeal for decades. Featuring updated technology and materials, this loving tribute to an iconic hiking style is perfect for serious outdoor exploration as well as casual wear.
Fall Footwear
When fall comes around the corner, the weather can be a bit up and down – but it's also the best time of the year to showcase some awesome fall footwear trends. From sleek leather boots to versatile sneakers, you'll never be short of options. We've got footwear that will tie your outfits together perfectly, every day of the week. To explore irresistible fall styles, check out our wide selection of the best women's footwear.
SHARE