We wouldn't be surprised if The North Face dug up their latest collection from a time capsule they buried deep underground back in the 90's. Either that or they've found a way to time travel. Whether they're releasing futuristic new waterproof membranes like FUTURELIGHT or going retro with the Nuptse, they're travelling through space and time to bring you the most stylish gear that can take on the mountains and the streets. Their latest release, the aptly named Extreme Collection is a throwback to 90's slopestyle chic with major streetwear vibes and color-blocking that'll make heads turn.
1988 Extreme Collection
The original Extreme Collection was released in 1988 and made quite a splash on the slopes. Around that time one-piece ski suits were in vogue, and The North Face was leading the pack of outerwear brands setting the trend. Their collection blended performance with standout styles that could be spotted from anywhere on the mountain. With the recent adoption of technical outerwear by streetwear aficionados, the collection brings the Extreme style of 90's outerwear to the city.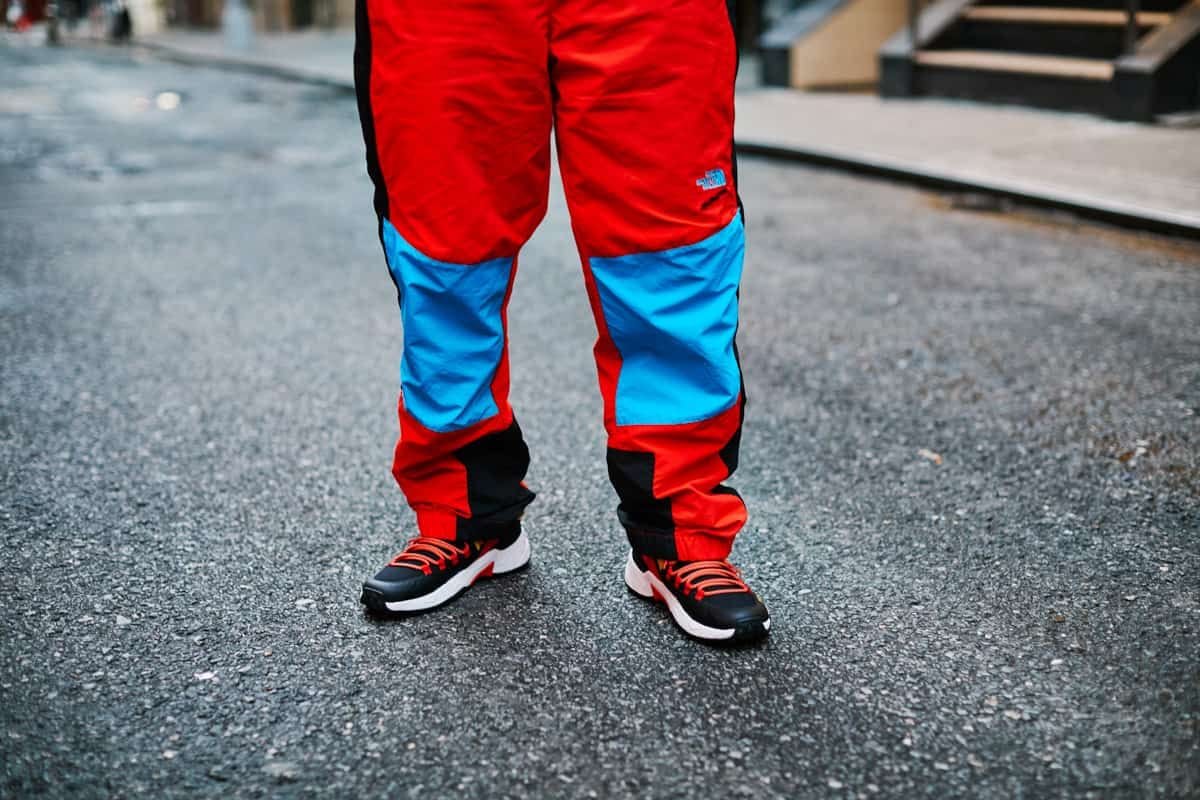 S20 Extreme Collection
The collection has all the essentials you'd need to get through Spring. Go for the full outfit by pairing the 90 Extreme Fleece Full Zip Jacket with the 90 Extreme Fleece Pant, or stay cozy-casual with the 90 Extreme Pullover Hoodie.
You'll find the same color-blocking throughout the collection with a bold combination of red, black and blue that makes a statement without being too loud. The gear is equally bold with the DryVent reinforced 90 Extreme Rain Jacket, that can easily pack into the Explore Haulaback when the rain subsides. Top it off with the 90 Extreme Ball Cap and you've essentially brought the 90's back.
Back to the Future
The standout piece of this collection and one we hope to see people rocking in the streets is the 90 Extreme Wind Suit. This one-piece is straight out of The North Face's 1988 catalogue with its colour-blocking, relaxed fit, and slanted chest pocket. We've been seeing a lot of bold colours, and 90's inspired looks, and if the North Face has anything to say about it, we'll be seeing plenty more on the slopes and on the streets.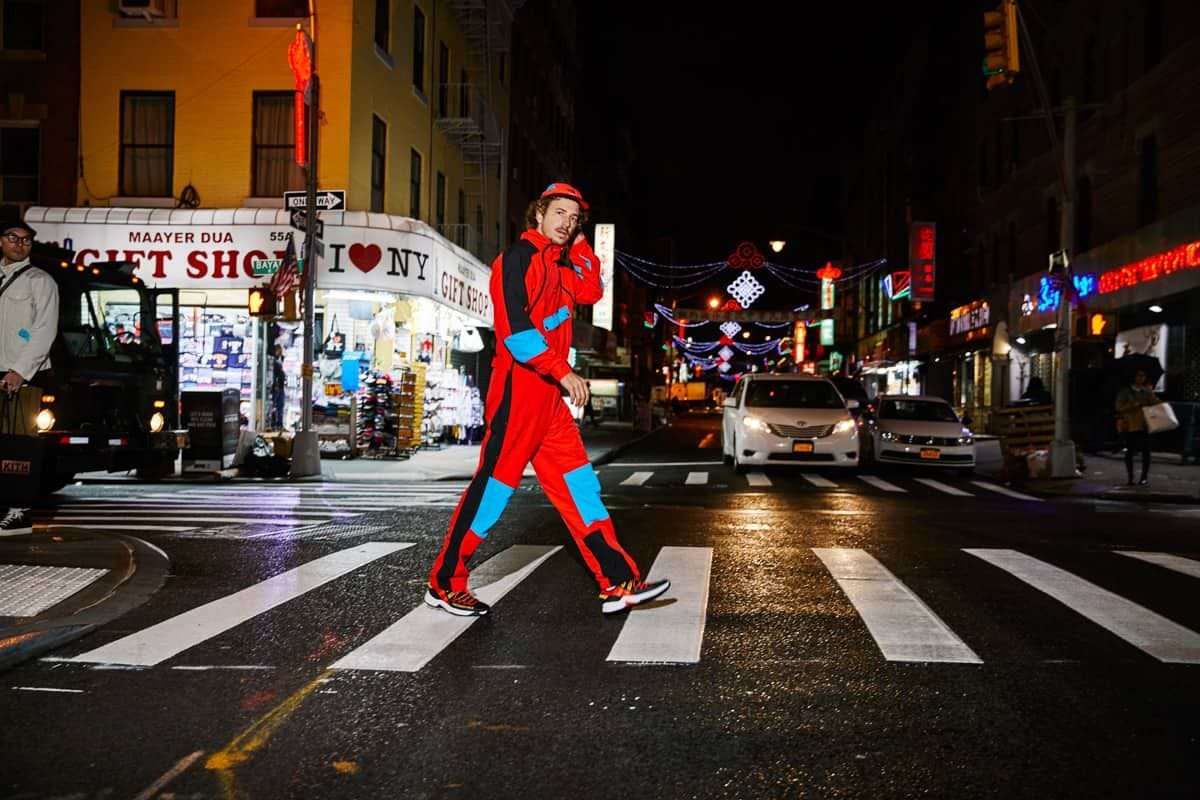 SHARE