When it comes to running under the heat of the hot summer sun, choosing the right apparel can make the world of difference. From sprinting along gravel paths and paved sidewalks to taking in the views from rugged mountain peaks, lightweight materials with moisture-wicking fabrics are a wardrobe essential for any runner.
Having worked alongside their running athletes, The North Face was able to create progressive designs which exceed the apparel needs of most runners. Crafted with top quality fabrics and technologies that enhance breathability and performance, The North Face Flight Series is undoubtedly a favourite among all runner types.
Shop The North Face Flight Series Collection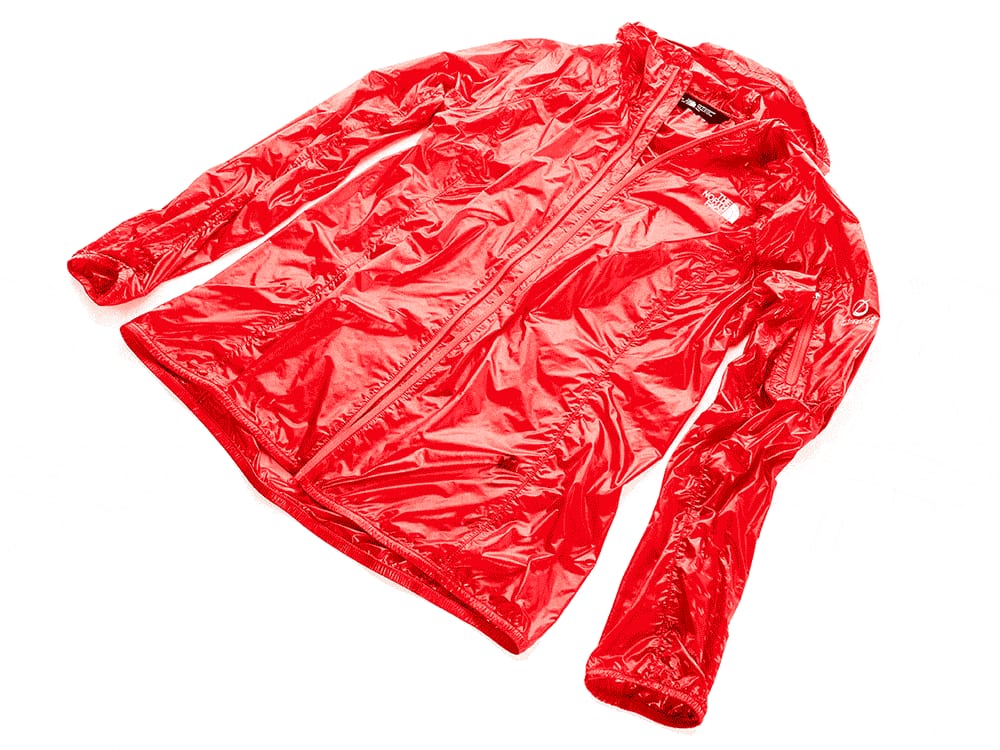 Lightweight, breathable, and including a jacket that is packable, the Flight Series collection combines everything you want from your running apparel. Add in the small details like Ergonomic fits, articulated seams, to dropped hems and power waistbands – the Flight Series is crafted for premium comfort on the run. Designed with training in mind, each item is catered to the needs of both competitive and casual runners.

The North Face Flight Series for Her
Thanks to the Flight Series variety of styles, there are plenty of products to choose from. The collection includes multiple jackets, long-sleeved shirts, short sleeved tops, so you can head out in a tee and shorts or layer up for a run in colder conditions. Whatever the weather outside, The North Face Flight Series offers the perfect selection of outfits sure to keep you comfortable on your run.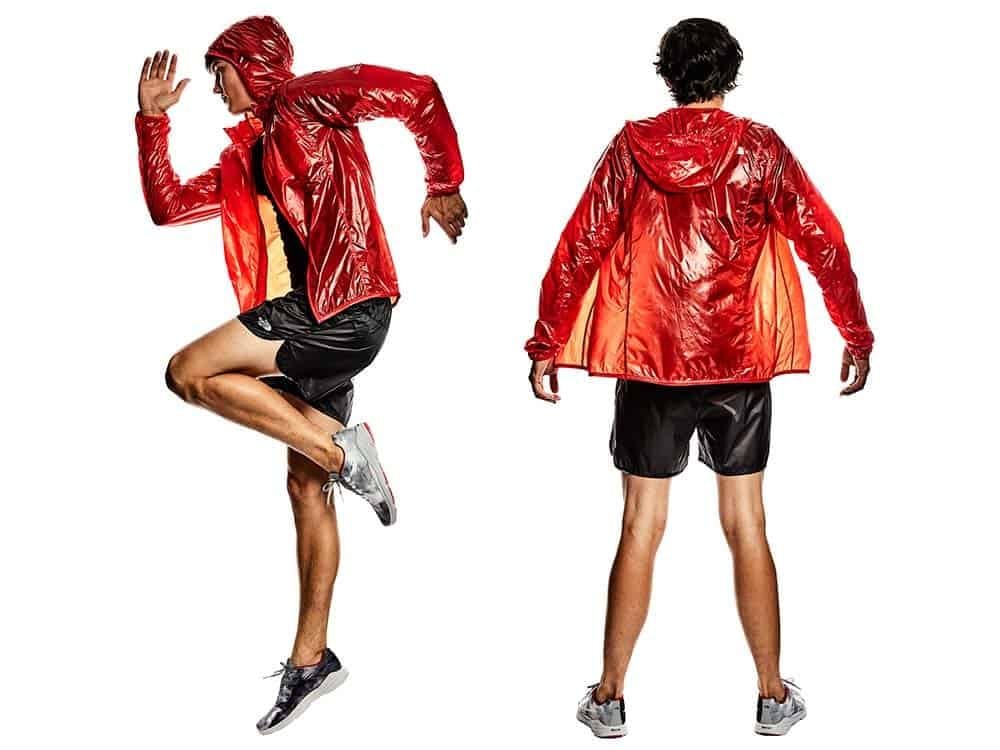 The North Face Flight Series for Him
If you're someone who enjoys a bright, colourful, partially reflective wardrobe, you'll be thrilled to discover the assortment of styles available for each Flight Series product. Bright reds and turquoises, along with some more neutral shades for the runners with a slightly more subtly-coloured pallet, help round out this run-focused collection.
For both long and short runs, on mountain trails or urban sidewalks, the Flight Series is designed for runners in need of lightweight apparel they can depend on. Get outside and go running in the lightest gear with The North Face Flight Series collection.
SHARE