Have you ever had that 'I should have brought an extra layer' while out and about? Because if you have then this might that layer you need.
Now The North Face has a high-quality reputation for well thought out outdoor gear so I was very intrigued to see how I find the Fanorak over the coming weeks.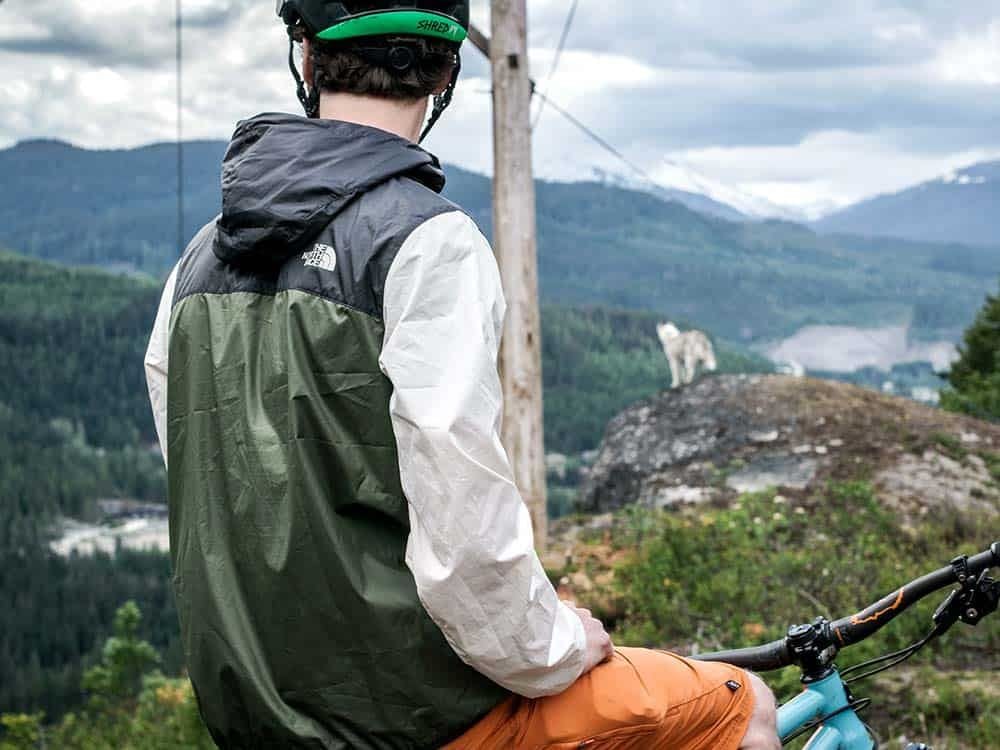 Our review of this product
The pros are:

Very lightweight
Pack's very small if needed
Nice to have the jacket pack away into its own pouch that can be clipped around the waist and forget about it.

The cons are:

The 'pouch' doesn't fit right
With any weight in the pouch the Fanorak gets pulled down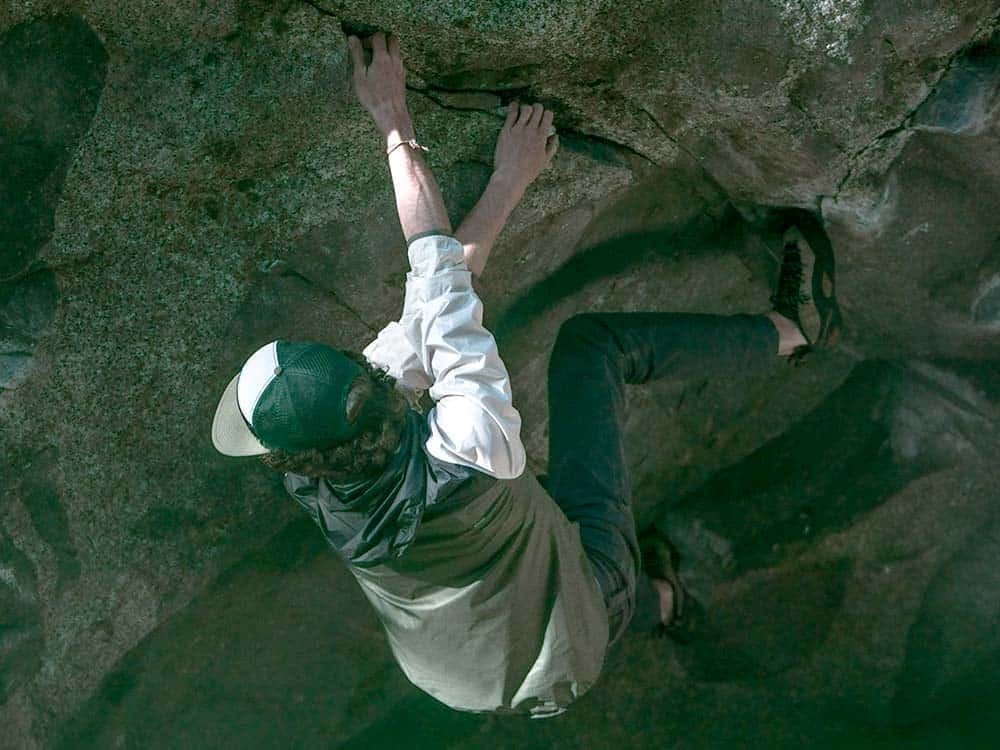 First thing right off the bat is how darn light this Fanorak is! I forgot I was wearing it a lot of the time. This is ideal when out biking, running or just wandering the shops in the city. You don't want a heavy outer layer that doesn't breathe and let some of that built up heat and moisture through. Now being a Fanorak it does have a Kangaroo pouch on it which has 2 pockets, accessed from above or the side. The side pocket is more like a sleeve which can be zipped up from both sides. This is super nice to be able to pop your hands in to keep them a wee bit warmer. The pouch that is very similar to the Kangaroo pouch only this isn't as warm and soft as Kangaroo but does have a Velcro flap covering the zip to help keep anything in there more protected.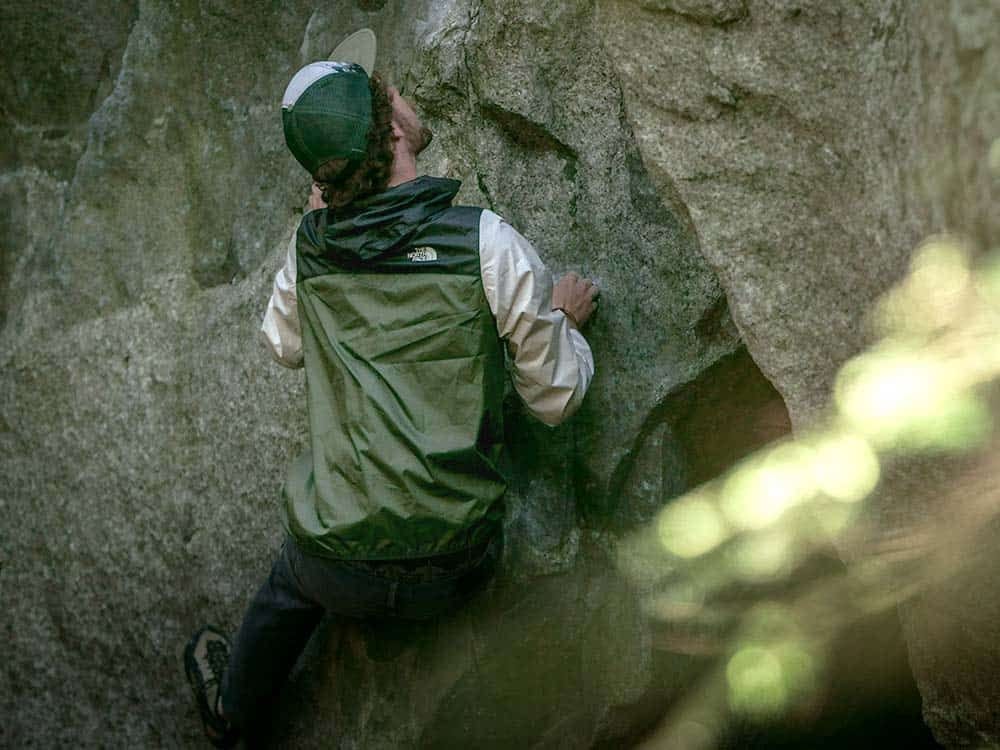 The Fanorak is a wind and water resistant pullover that has just enough stopping power in it to make it the easy choice when heading outside but there has been some sacrifice's in design in order to make so light. If you put anything in the Kangaroo pouch it pulls the Fanorak around your neck down towards your waistline, just your cell phone is enough to feel the Fanorak getting dragged down to the ground. The pouch itself sits at an awkward height relative to the body where I found items inside the pocket kept bouncing off me as I used the Fanorak.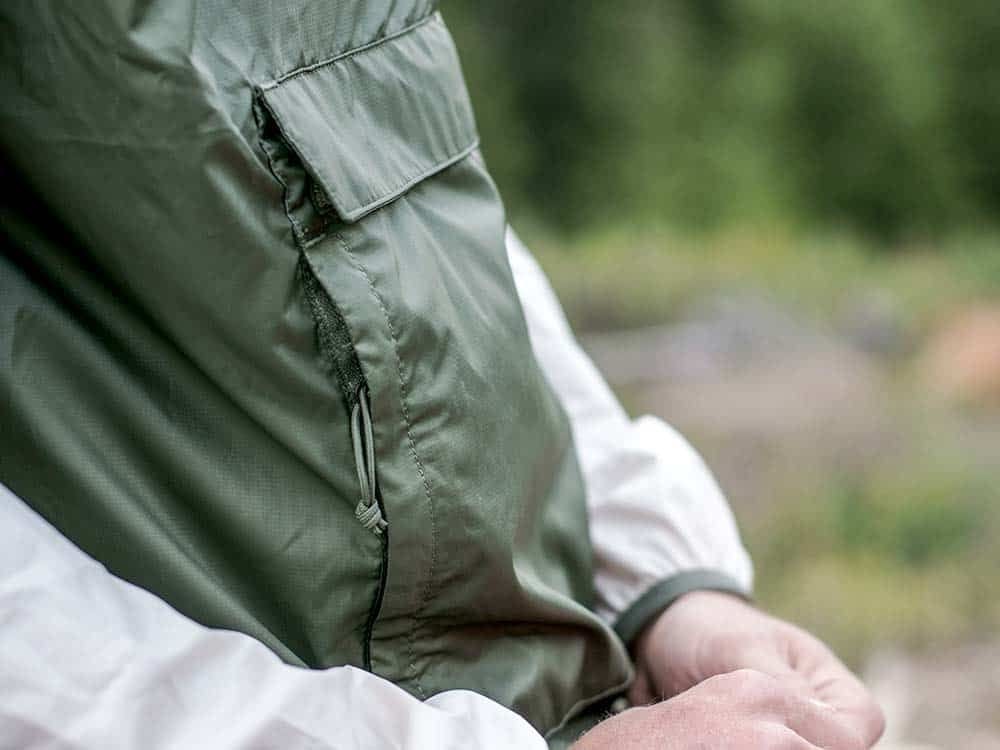 But saying that it has this loose fit this is great if you want to wear a jumper or hoody or mid layer underneath. Not every jacket/ outer layer is perfect but if you need something to just take the edge off from the chill outside and can be packed away nice and small then this is for you.
SHARE