Back in October, we were introduced to the future of lightweight waterproof apparel with the Futurelight Collection from The North Face. After years spent trying to develop their own waterproof technology, The North Face finally found a way to rework their membrane to allow air to escape, while completely stopping rain and snow from entering. This new membrane was designed to challenge GORE-TEX for total weatherproof supremacy, and after a first run for the Winter 2019 season, Futurelight is back for Spring 2020.
Spring is Here, and Futurelight is Ready
The winter collection featured apparel for every type of alpine adventure, and now The North Face has geared up to make your Spring just as waterproof with apparel to get you through the transition season. The new collection brings you the full benefit of Futurelight in a stylish range of trail running shoes and urban weatherproof apparel.
The Future of Trail Running

The North Face has injected its latest collection of trail running shoes with an extra kick. These lightweight runners now feature the waterproof breathability of Futurelight. Whether it's the Ultra Fastpack IV guiding you through the trails, or the hybrid Activist Mid Futurelight sneaker-boot, you don't have to worry about rainy weather. Keep a grip on the situation, no matter how muddy it is, with the Ultra Traction Futurelight trail runner.
Future Apparel for the City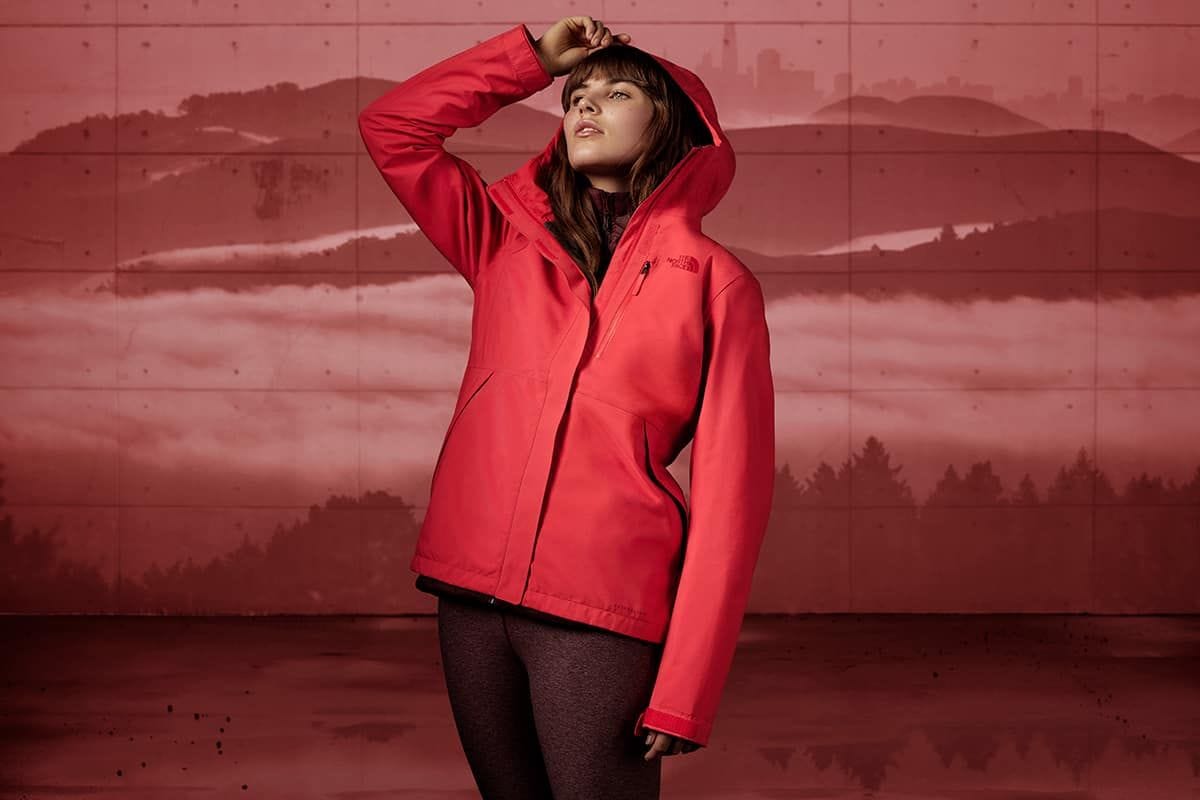 With the second wave of Futurelight apparel, TNF is going for an urban appeal. The Dryzzle FUTURELIGHT Jacket for Men and Women gives you a lightweight option to layer over a cozy sweater on rainy days. Match it with the Dryzzle FUTURELIGHT Full Zip Pant for total coverage when you head out of the city. The 1994 Retro Mountain Light Futurelight Jacket is a call back to 90's mountain apparel with a modern edge and total Futurelight protection. TNF's urban vision of the future really shines with the clean lines and minimalist detailing of the Men and Women's City FUTURELIGHT Parka that features a longer silhouette for the city.
Towards a Lightweight, Weatherproof Future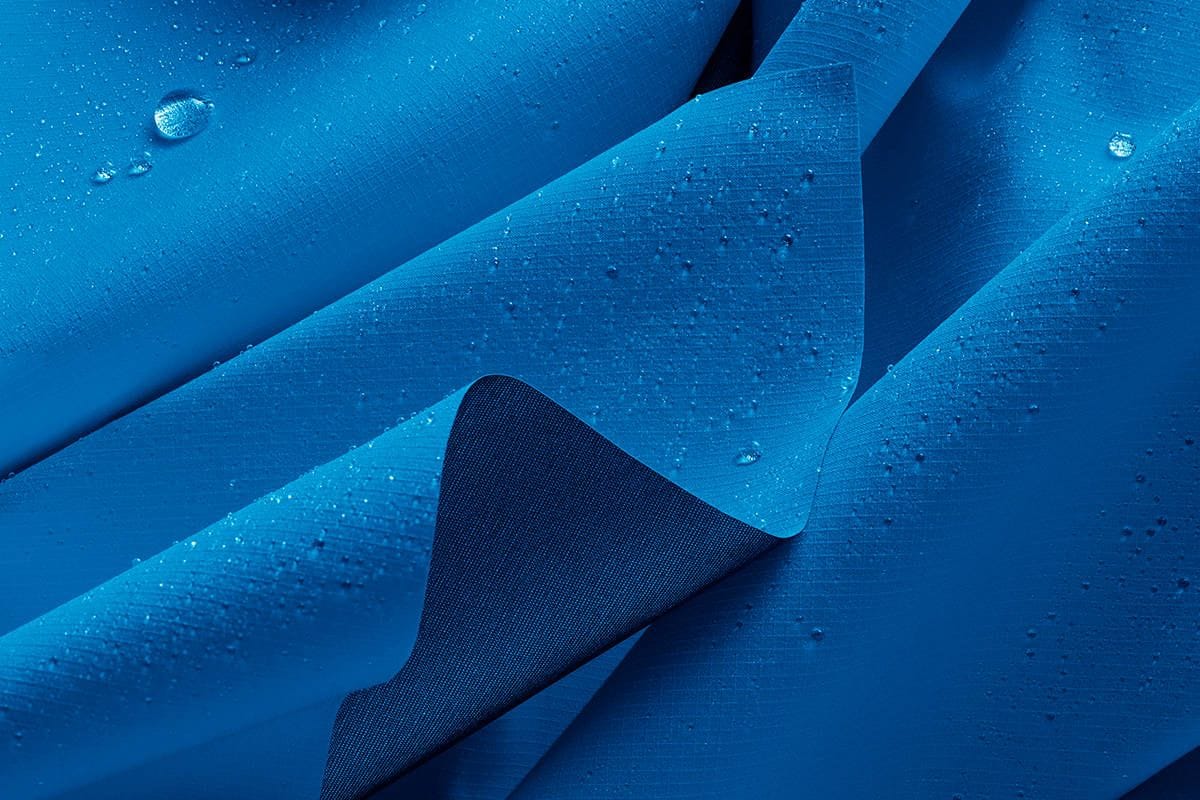 The initial Futurelight release was pure alpine performance. The North Face spent countless hours testing out the apparel in the toughest conditions and they stood up to the challenge. Now TNF turns their focus towards the city, and rainy Spring conditions. The principles of weatherproof protection remain the same, but the new collection of products really show off The North Face's ability to adapt to the urban landscape.
SHARE