For the past few seasons, comfort has regained its top spot as the number 1 criteria of urban collections. The #STAYHOME movement has only made jogging pants and orthopedic shoes more popular in spite of their previous status as 'dad shoes.'
But for Salomon, pioneers in the world of running shoes, this is nothing new: rallying its cutting-edge technologies to bold designs, the perfect urban collection has been here all along, ready to be adopted by urban fashion enthusiasts.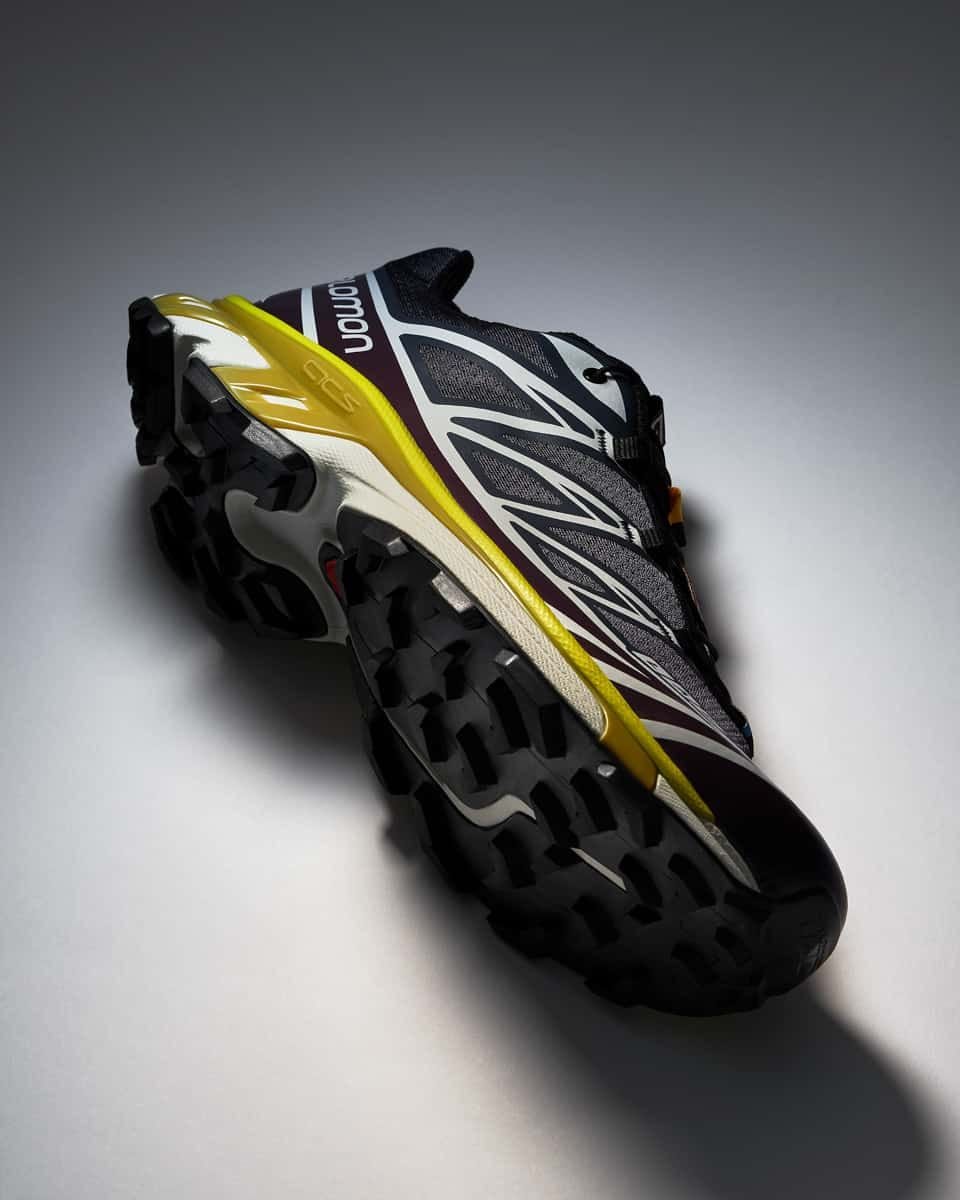 Born in Annecy, a city at the epicenter of the French Alps, the brand is renowned for its outdoor running shoes and clothing. With such a rich playing field, Salomon encapsulates its dedication to the mountains and their climate in each of its collections and offers unrivaled quality.
Not only are they designed to tread concrete and gravel, but the sneakers from the Salomon Advance series are equally capable of taking on natural terrain and triumphing over Mother Nature, proving that they're the ultimate running shoes. It's no surprise that the greatest technological advances in the running game are coming from Salomon. Advanced chassis, Quicklace system, and Contagrip outsoles are designed to enhance your experience when it comes to comfort, traction, and style. 
The shoes from the Salomon S / LAB Advanced collection are the perfect match for apparel from technical urban brands like Arc'teryx, Descente Allterrain and Veilance.
Living on the edge between the technical essence of the outerwear and the direct and distinctive aesthetic of streetwear, the Salomon Advanced series is the ideal way to enhance the technical performance of your urban sneakers.
The Salomon S/LAB Advanced series is available at Altitude-sports.com
SHARE