To see Alex Harvey, a national treasure, floating on the white snow with his cross country skis truly makes you want to get out and enjoy winter! With family, friends, to train after work – doesn't matter! Get out your skis and slide! Here are the top 5 places to do cross-country skiing in Québec:  
Gaspésie National Park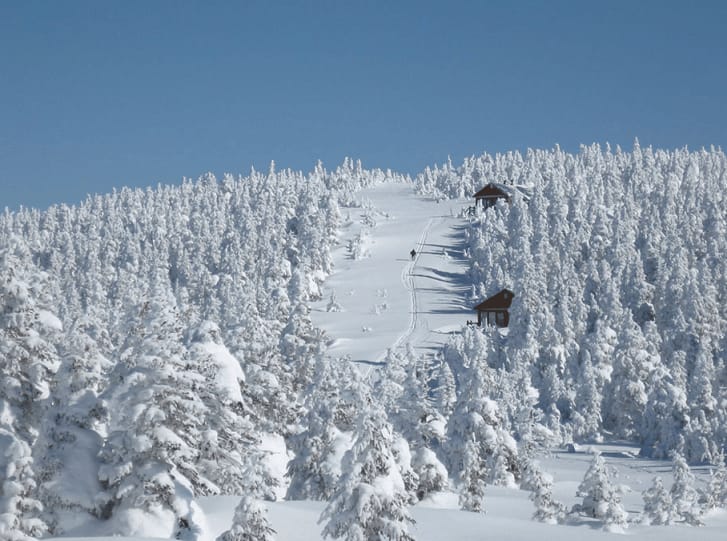 The Gaspésie National Park is located in Sainte-Anne-des-Monts and is a dream spot for those seriously tough skiers. There, you will find 3 groomed trails and six un-groomed marked trails for Nordic skiing. There are also 17 shelters that allow you to go for longer treks. By the way, if you like long treks with a group, you may be interested in la traversée Gaspésie
Aiguebelle National Park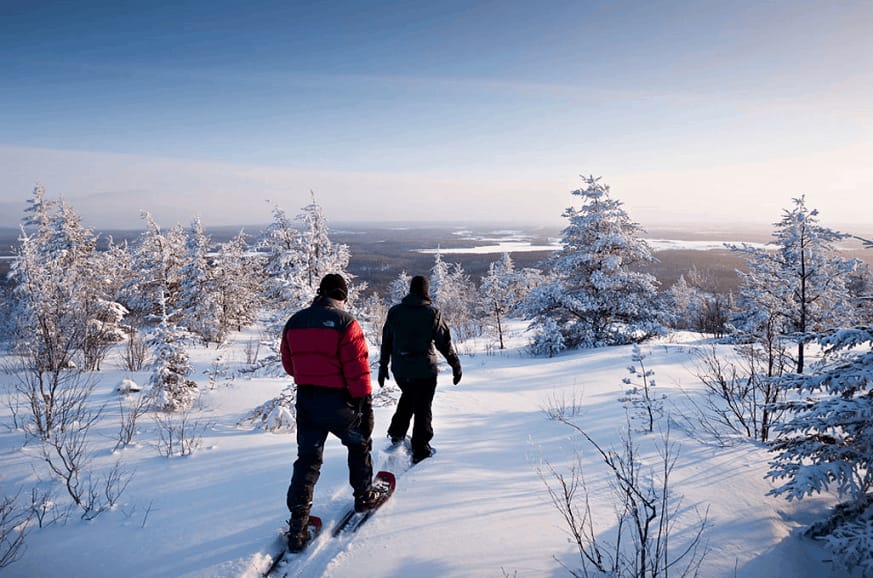 Do you dream of breathtaking landscapes, relaxation and comfort? Abitibi-Témiscamingue has 30 km of groomed trails for Nordic skiing. Multi-day hikes are possible thanks to the 11 shelters located in the park.
Gatineau Park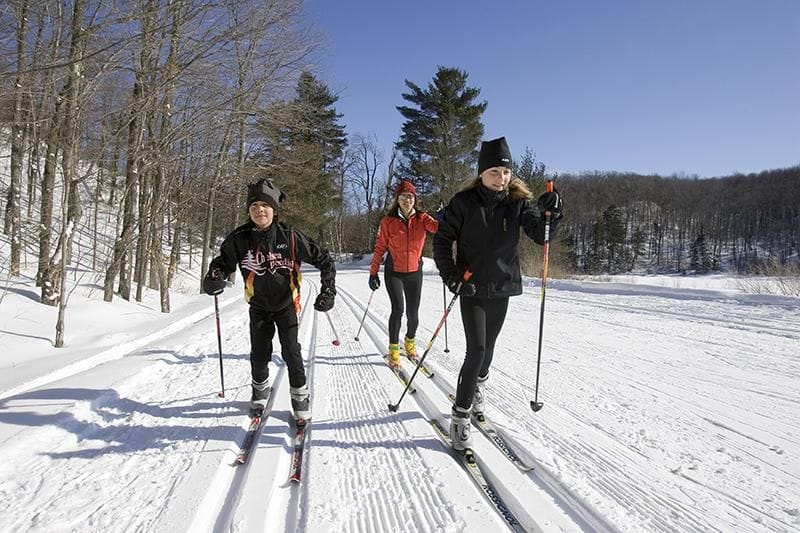 There is a vast network of trails in Gatineau. In fact, there are more than 50 varying in difficulty. With the beautiful landscape and multiple paths, Gatineau Park is perfect to get acquainted with cross-country skiing.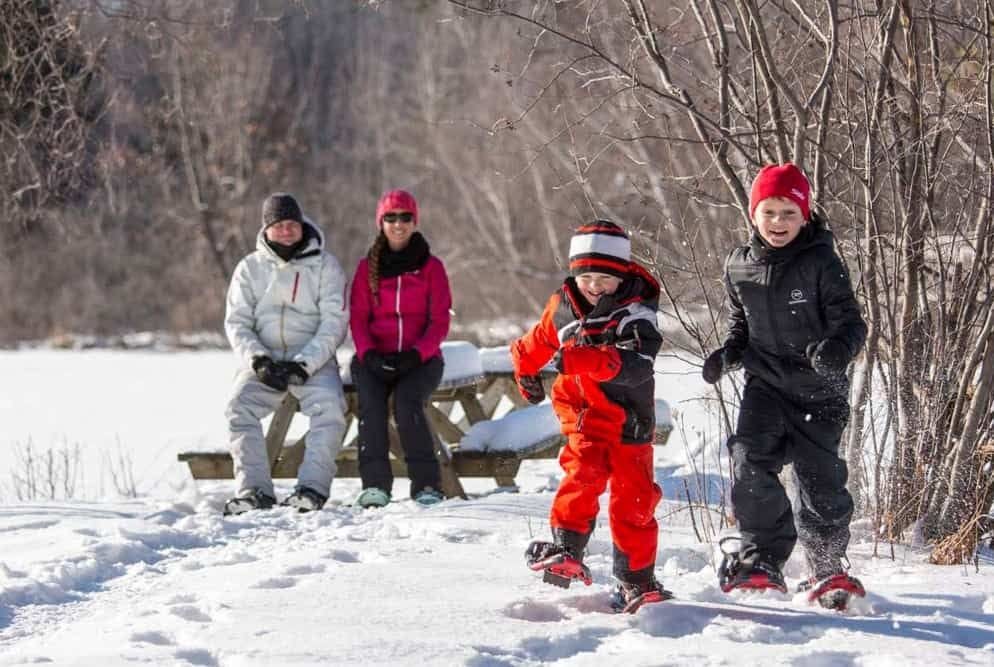 Here you will find two family-friendly cross-country skiing centres that are not too far from Montréal. The paths are for the most part even, groomed and maintained. Mont Saint-Bruno has 35 km of trails and an equipment centre on site. In order to have a memorable family night, think about nighttime skiing! The Gai-Luron Ski centre has 27 km of maintained paths as well as an equipment centre. Introduce your little ones to cross-country skiing in the outdoors – it's never been so easy!
Mont-Royal
How does cross-country skiing in the city sound? Very possible and very enjoyable! Right in the middle of Montréal, on Mont-Royal you will find about 22 km of paths. The slope of the mountain offers an interesting challenge, but remains easy enough for novices. It is also possible to rent equipment on site. Photos de la Sépaq, Commission de la capital nationale et Les amis de la montagne.