The magic of camping comes mainly from the joy of waking up in the mornings, at the edge of a calm lake or looking as far as the horizon will go from the peaks of a mountain top. To truly appreciate the view, however, it is necessary to have the required energy. Even in the forest far from the comforts of your cozy bed at home, it is possible to get a sound night of sleep. When it comes time to drift away into a deep slumber, choosing the right mattress is essential, but having a sleeping bag suited to your needs makes a big difference.
Before choosing your perfect sleeping bag, there is a wide variety of factors to consider. Do you want a mummy or rectangular shape? Down insulation or synthetic? The questions go on, but once you've found the answers, you can start browsing our top sleeping bags of 2019.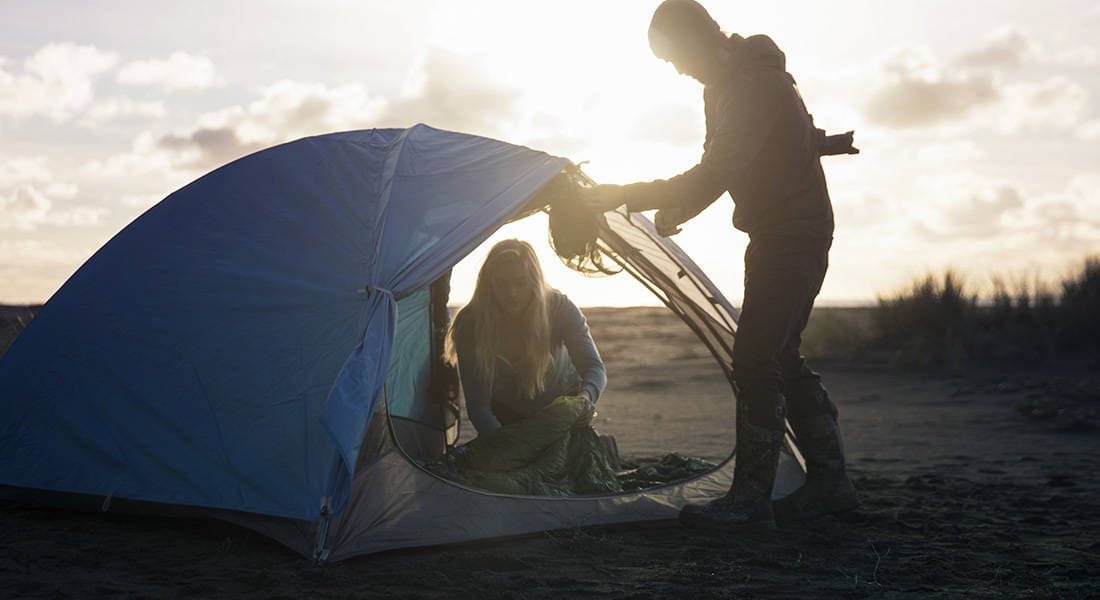 The North Face Blue Kazoo

Sleeping in The North Face's Blue Kazoo is almost like spending the night wrapped in a cozy feather duvet. With its 700 ProDown down insulation, it's an impressively warm and comfortable sleeping bag. It is also much appreciated by campers for its warmth to weight ratio. Its mummy construction and generous insulation make it a perfect sleeping bag for those who don't let sub-zero temperatures keep them from enjoying a night under the stars.
NEMO Equipment Women's Jam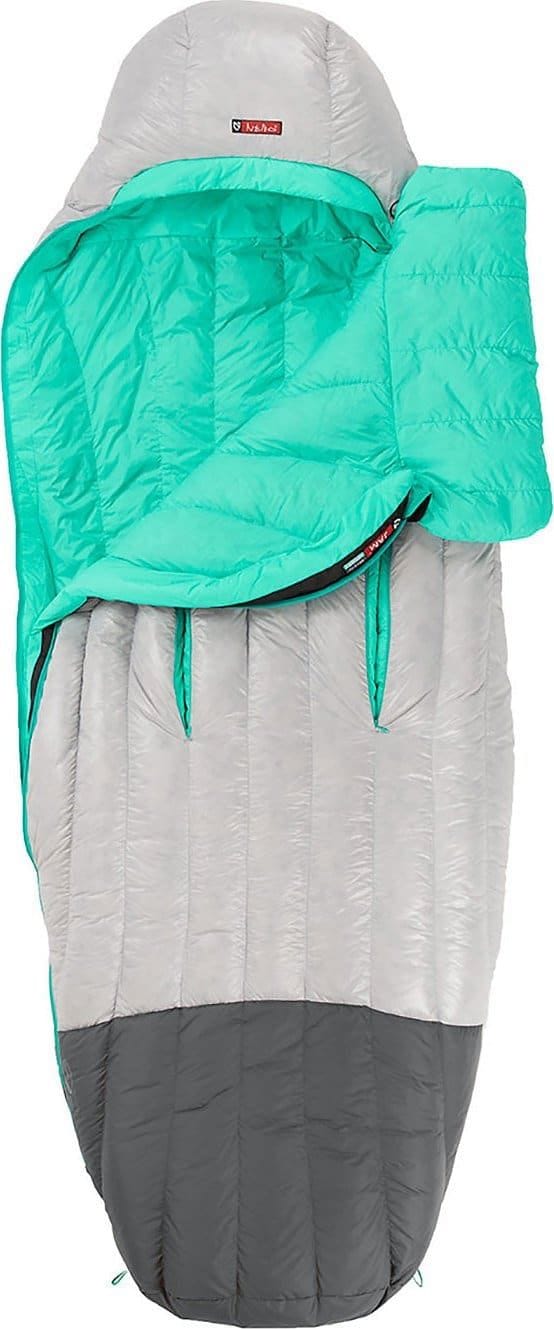 With the Jam, Nemo Equipment offers a hybrid sleeping bag model. Its cut is designed to provide more space than a mummy yet be spacious enough to move around inside all the while keeping the shape of a rectangular bag. Insulated with down, the Jam offers nothing but comfort for a night in nature. There are also zipper vents located on the front chest, which can be opened to enhance air flow. This feature is ideal for those who tend to overheat while sleeping.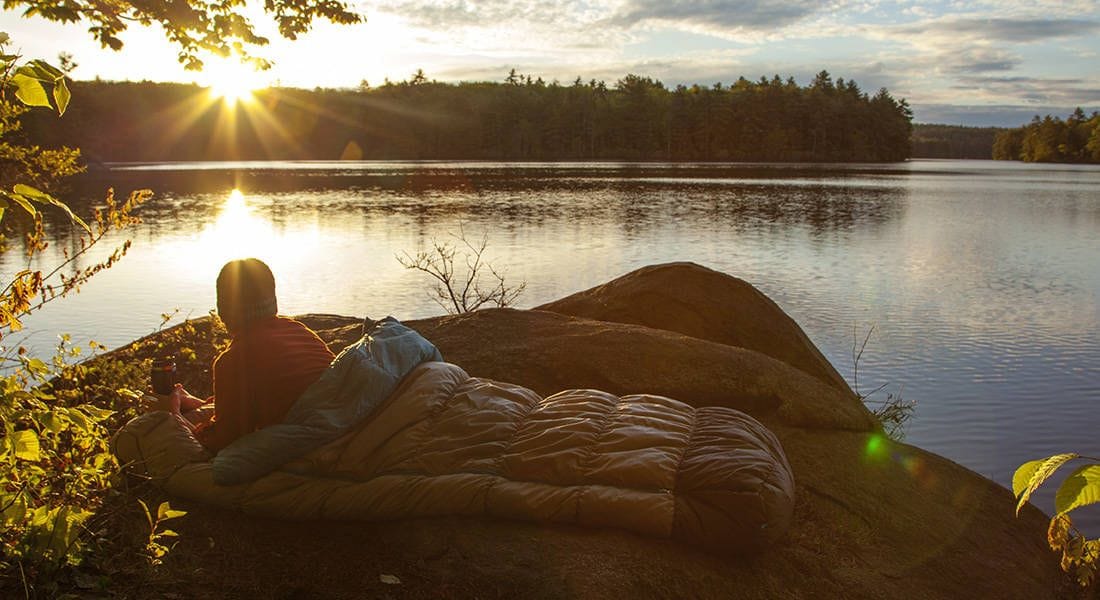 Rab Mythic 600

If you are a mountain enthusiast, you know that the main difficulty with equipment is to find the perfect compromise between weight and efficiency. This is where Rab's Mythic 600 comes in. When it comes time to reach the steepest peaks, its 900 down-fill insulation, mummy construction and ergonomic inner collar are sure to keep you warm without being a burden to stuff in your pack up.
The North Face Furnace

Are you planning a camping trip along the Pacific Northwest Coast? The North Face Furnace Sleeping Bag is the best travel companion for the occasion. With its water-resistant ProDown 600 down insulation, it will keep you dry and warm even if the rain starts to fall. The Furnace sleeping bag stays true to its name thanks to its mummy construction and its generous insulation. Say goodbye to restless nights camping in the cold!
Sea to Summit Traveller TR I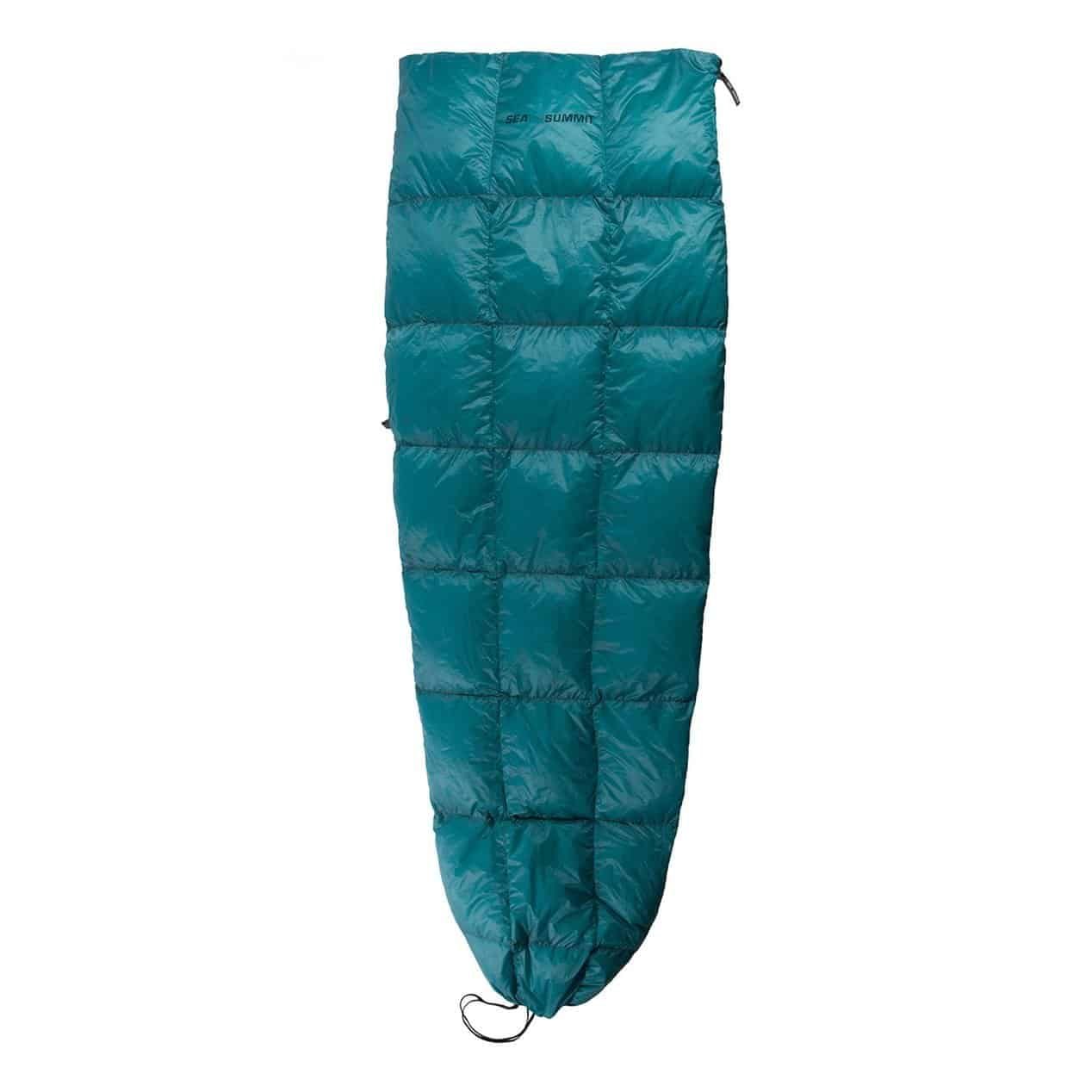 Not quite a mummy bag, not quite a rectangle, the Traveler TR is a hybrid sleeping bag whose shape is particularly versatile. Lightweight and compact, it can be easily stuffed in a hiking backpack or a travel suitcase. The full-length zipper allows you to open it completely to make a blanket. You can also attach it to a second Traveler TR and make it a double sleeping bag during your romantic nights under the stars.
SHARE