Vallier is back—our new collection brings a classic minimalist style to spring & summer clothes and accessories. It's the fusion of outdoor technical clothing with everyday urban essentials, and we couldn't be more excited for our first warm-weather drop.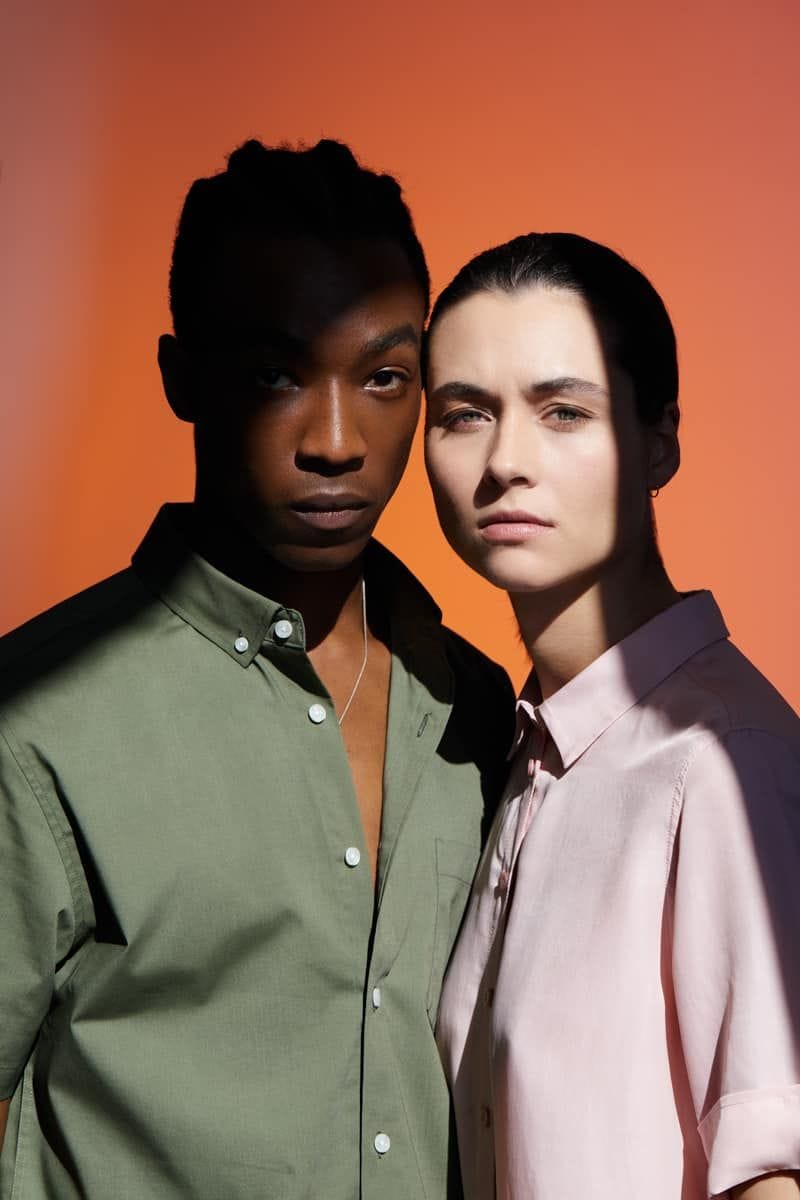 Eco-responsible, comfortable fabrics like Sorona, Tencel and organic cotton are threaded into selected pieces. Quick-dry, cool wicking, anti-wrinkle materials perform in summers, including an abrasion-resistant nylon that adds ruggedness. Fresh rose and baby blue add spring pop to our rich palette of navy, khaki, grey and white.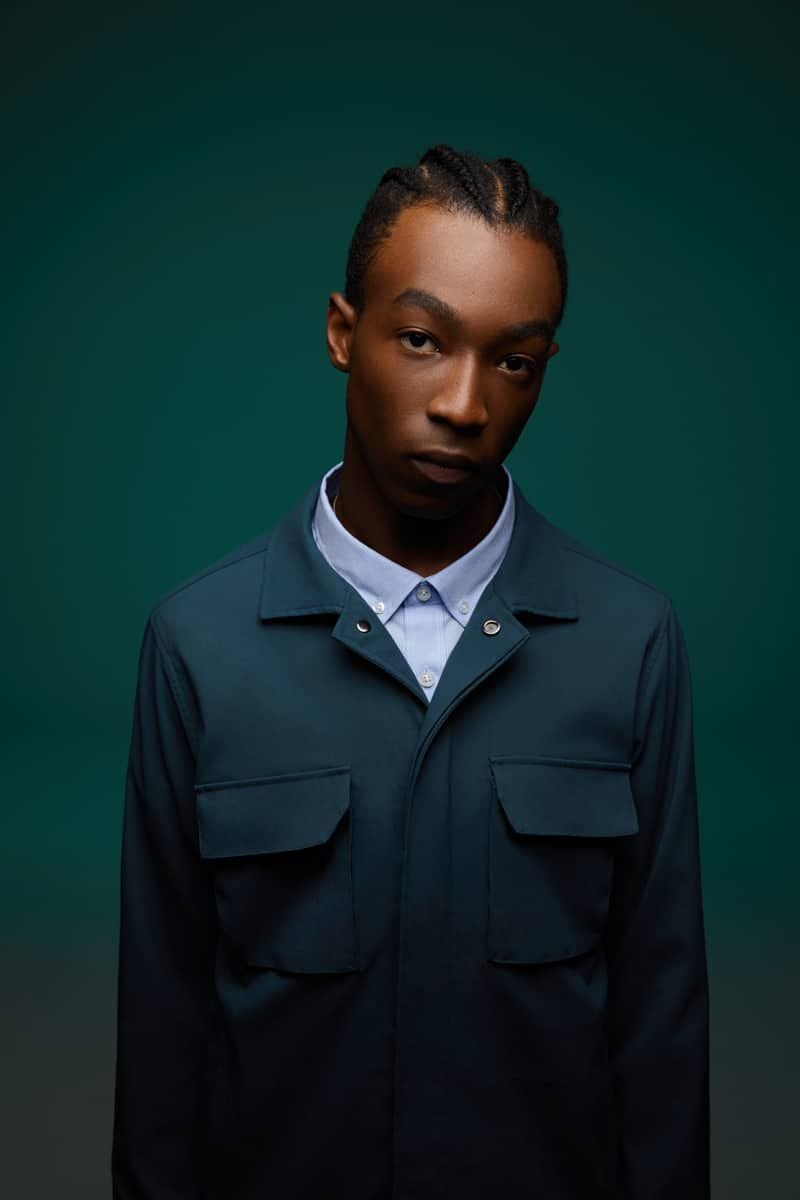 It's all designed in Montreal, with an eye on Canada's warm months. Short sleeve shirts are made for movement, along with women's paper bag pants & men's commuter pants. Sweatshirts, tees and shorts are timeless go-to's. The versatile Millwall shirt-jacket, a first for Vallier, speaks to soft, subtle elegance. Japan influences abound in the Ginza dress. Accessories grace the collection, notably the sleek, rugged waterproof Dutton weekender bag perfect for any day of the week.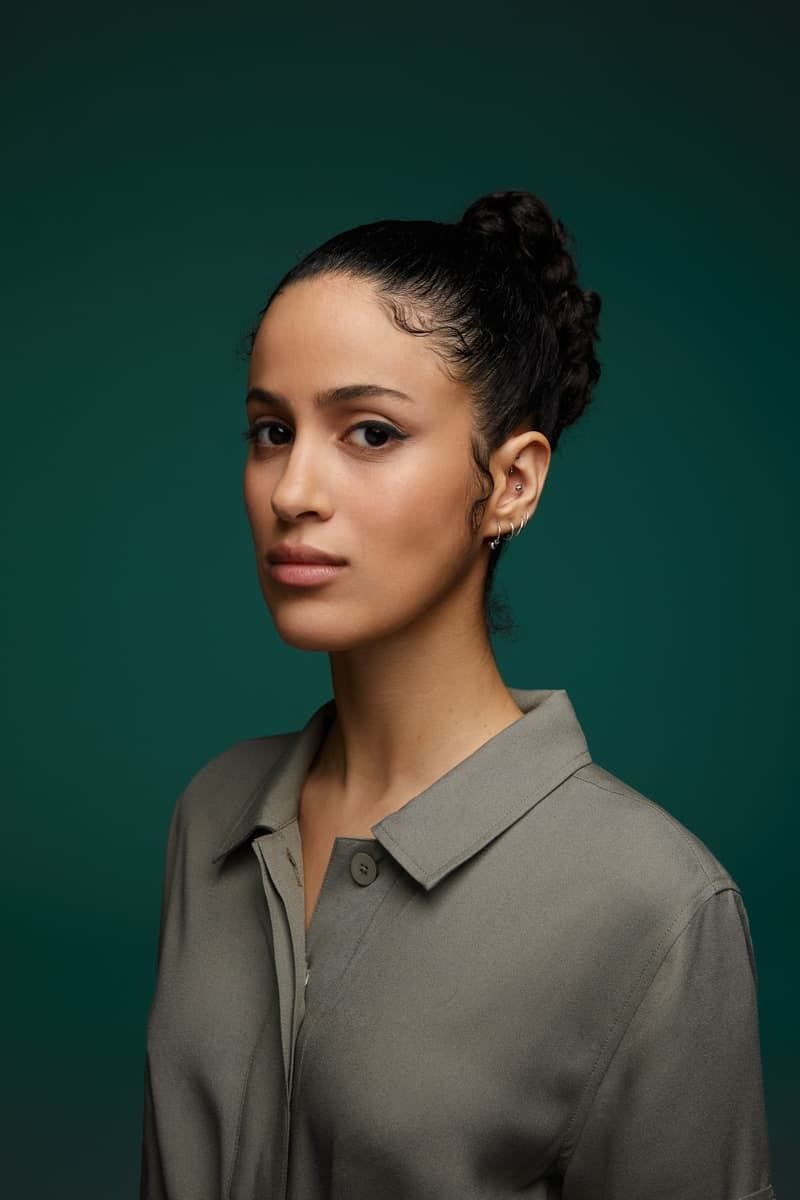 You won't find anything superfluous in the lineup. Minimalist aesthetics extend to the functionality of each sweater, button-up and hoodie. Articulation, hidden security pockets, seam tab—each component serves a purpose. The details truly invite you to look closer.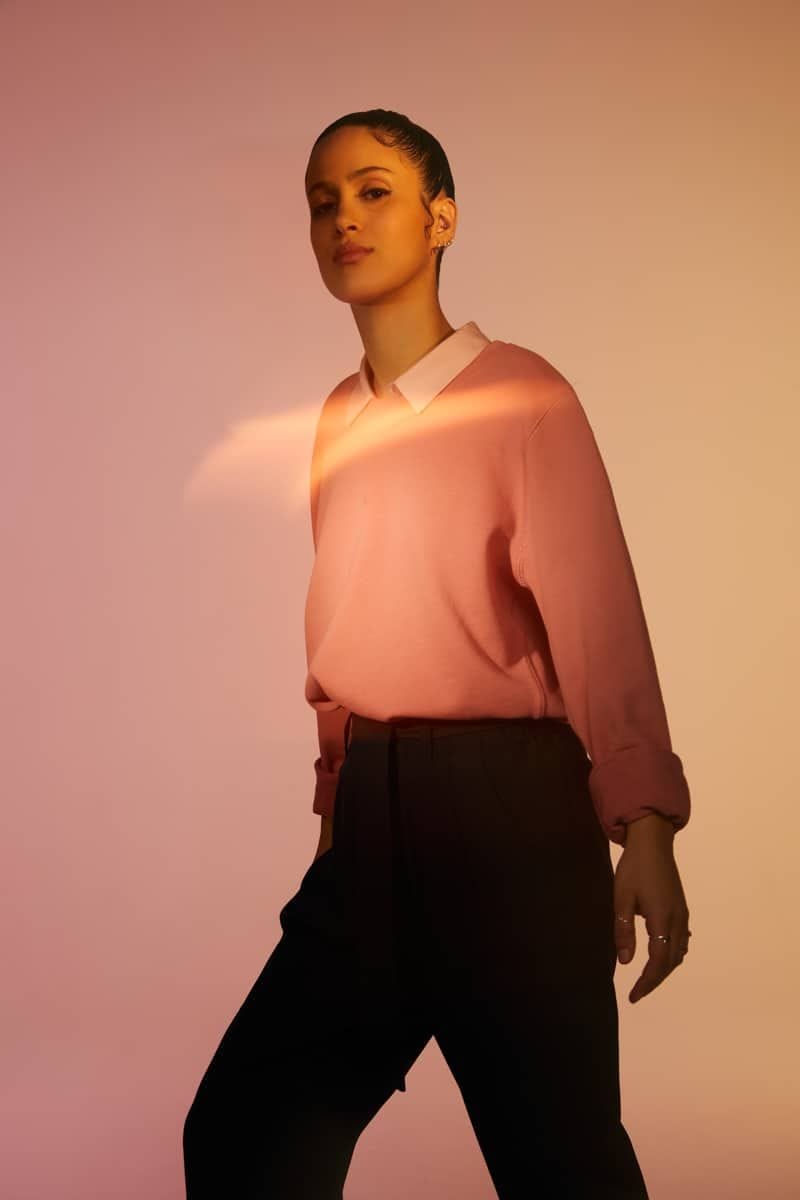 SHARE