Altitude Sports: Materials are an omnipresent issue in the clothing industry; specifically, their origins and ecological impact caused by manufacturing processes. What certifications were important for Vallier, and why?
Isabel: My role is to ensure a rigorous selection of raw materials, prioritizing certified fibres and fabrics. These certifications help regulate the textile and clothing industry, and allow us to make informed choices for our products and for the planet.
Some are particularly important to us. The Responsible Wool Standard (RWS), for example, provides a framework for the wool industry to ensure best practices in both agriculture and animal welfare. Our merino wool sweaters, such as the Mahone for men or the New Haven turtleneck for women, are RWS certified. 
For the insulation of our parkas, such as the Toolo and Eira from the FW21 collection, we always select down that is RDS (Responsible Down Standard) certified. This standard ensures that the animals from which the down is sourced are treated ethically.  
For cotton, we are now working with GOTS (Global Organic Textile Standard) certification, one of the world's leading organic fibre companies. It oversees all aspects of cotton production, ensuring ethical standards at both human and environmental levels. Since cotton is an integral part of our clothing production, we make sure to choose a fibre that limits the impact on the planet, like those found in our women's Roxboro and men's Mercier sweatshirts.
Finally, we also make sure to choose recycled materials whenever possible. GRS (Global Recycled Standard) certification is the industry standard for traceability and verification of recycled materials like polyester. It is used in our selection of Pertex performance fabrics, found in our Toolo and Eira parkas and Ladner coat.
The brand's identity is very Montreal-based, and Vallier is clearly proud of the products in its collection that are made in Canada. Are there plans to produce more locally in future collections?
Absolutely. Making our products locally is a great source of pride, and we aim to increase it over the long term. It encourages the local economy and grows our manufacturing expertise. For the FW21 collection, we have doubled the amount of our products made in Canada, like the Sillery beanie and Limoilou scarf.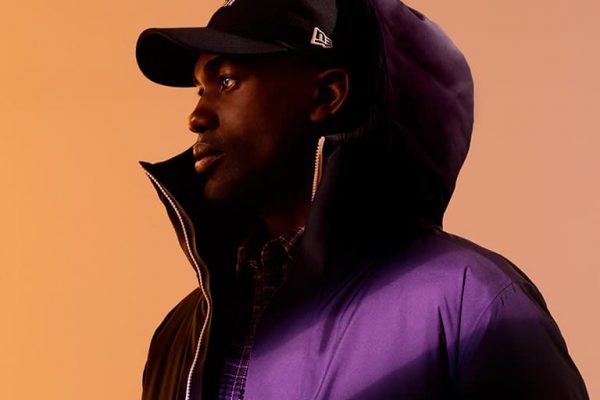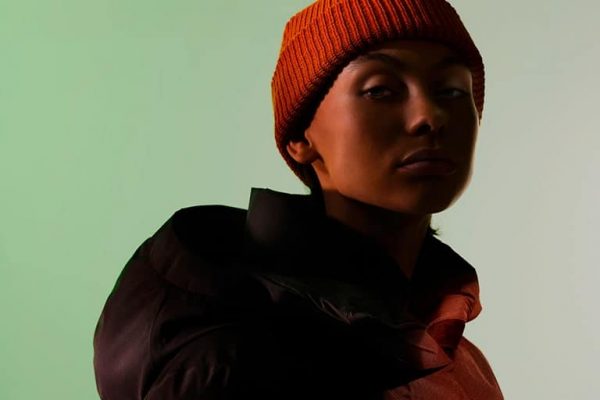 Vallier is also openly disclosing the origins of its products, which is an act that the industry still remains shy about. How important is being transparent to you and what is the nature of your relationship with the people who make Vallier?
It is our mission at Vallier, as a brand and manufacturer, to be transparent about where our products come from and how they are made. As a result, we put an emphasis on both our local expertise as well as the expertise we seek out abroad, like in Asia, for example.We are very proud of each garment, as we spend a lot of time finding the best suppliers and partners. It is imperative that these suppliers and partners share our values, such as respect for workers and our high-quality standards. 
With this in mind, we work with Chinese factories to manufacture our technical garments, including our new Ladner jacket for men, made from recycled polyester Pertex Quantum fabric with Primaloft insulation. There is a great deal of know-how in Asia for the manufacturing of this type of clothing, which allows us to offer a very high-quality final product.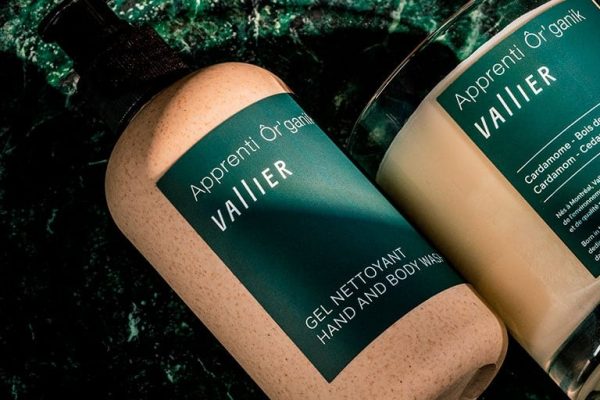 How does Vallier inspire its customers to live more ecologically responsible lives?
After a garment is manufactured, its environmental impact is greatly related to its lifespan. Vallier offers a range of clothing with classic cuts made of sustainable materials. Thus, by offering a high quality, timeless and functional garment, we want to contribute to a vision that advocates for longevity and quality, rather than quantity. We must take care of our clothes to better preserve them, and in doing so, we contribute to more eco-responsible consumption in the long term.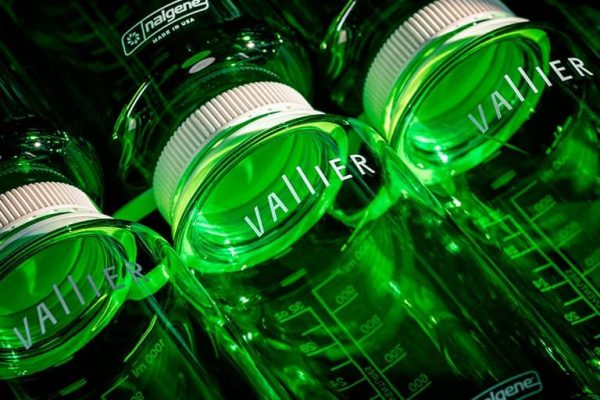 Vallier frequently collaborates with well-known brands. Do any of these collaborations stem from shared environmental values?
Indeed. Vallier is pleased to partner with brands that share its environmental values. For example, Apprenti Ôr'ganik is a brand that creates body products made in Montreal with natural and organic ingredients. Partnering with them allows us to promote our local industry and introduce a local expertise that encourages a healthy and ecological way of life. 
We also favour collaborations with partners who offer sustainable products and who, like Vallier, are essential to urban life. Our Nalgene bottle or Leatherman multifunction tool, for example, are two products that meet high-quality responsible standards. A customer who buys one of these items will be able to use it for a very long time.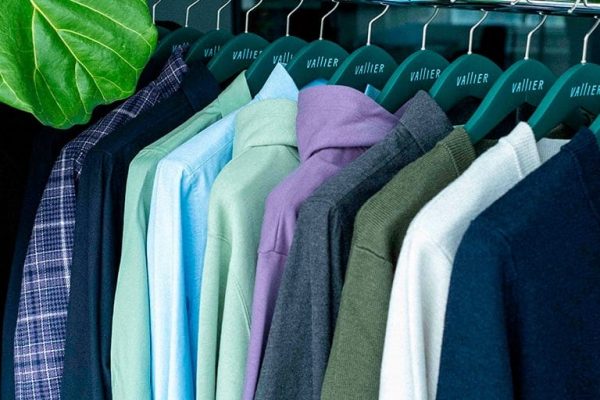 Between certified fabrics, eco-responsible perspectives, and fruitful collaborations, Vallier is serious about sustainability. The Montreal-based brand has no intention of stopping now either, with more Canadian-made products and new collaborations on the horizon.
SHARE