For the past year or so, I've been convincing my friends to try SAXX Underwear. The ballpark pouch keeps everything in one place and incredibly comfortable. However, I want to let you in on a secret, or at least something that was completely unknown to me – SAXX makes pyjamas.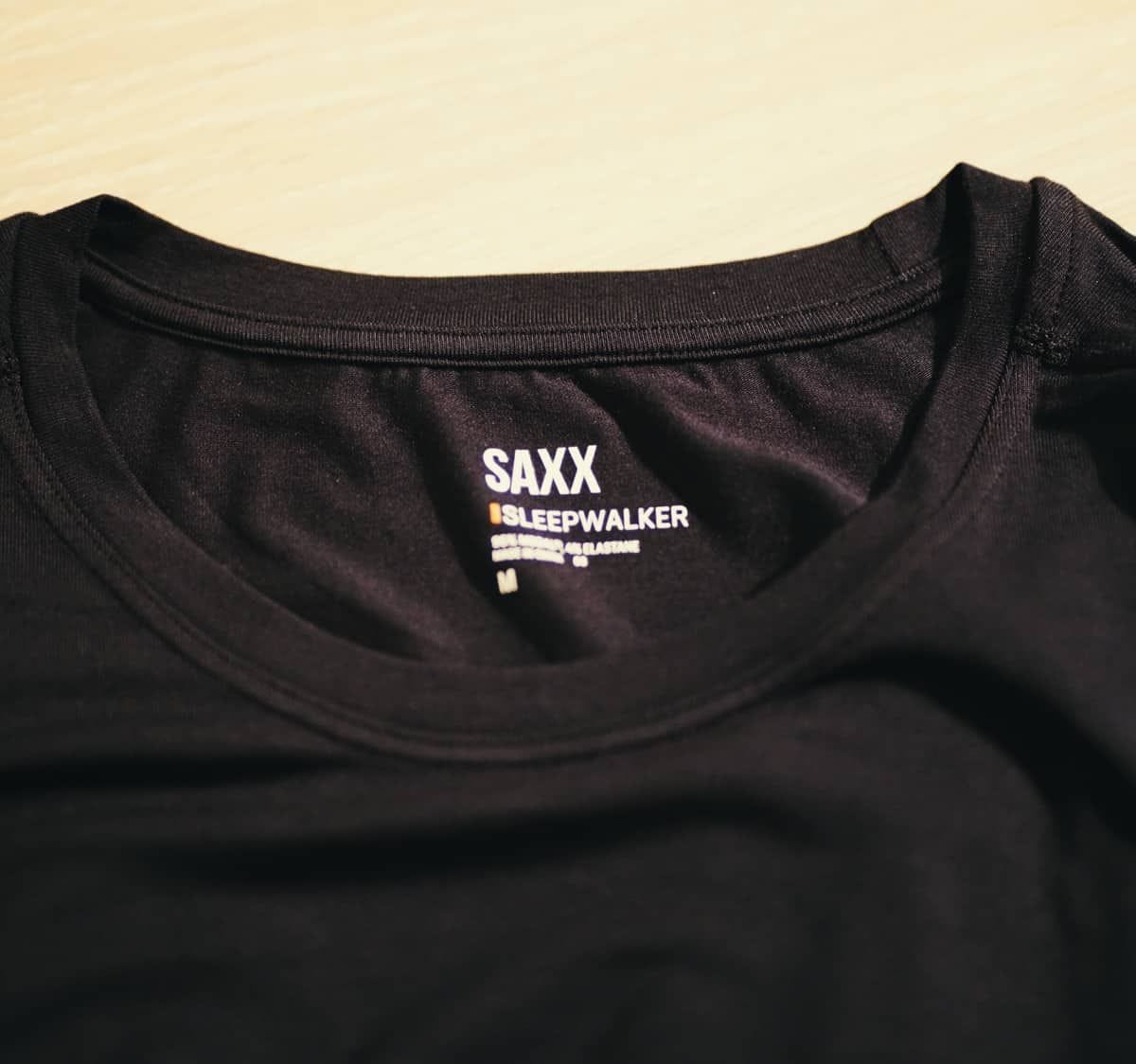 I picked up a couple pairs of them and oh my word! I put on a pair and had to immediately start prancing around the apartment. "Is this what leggings feel like?" I asked my wife. These shirts and pant combos are 95% modal, which is a super soft material made from beech trees. They're breathable, light, not clingy at all, and so comfortable.
I usually wear flannel PJs and a t-shirt this time of year, but they feel so heavy and can get too hot, but these are amazing.
In a very similar way to the first time you put on a pair of SAXX Underwear, you instantly hate everything that isn't SAXX. These pyjamas are the same.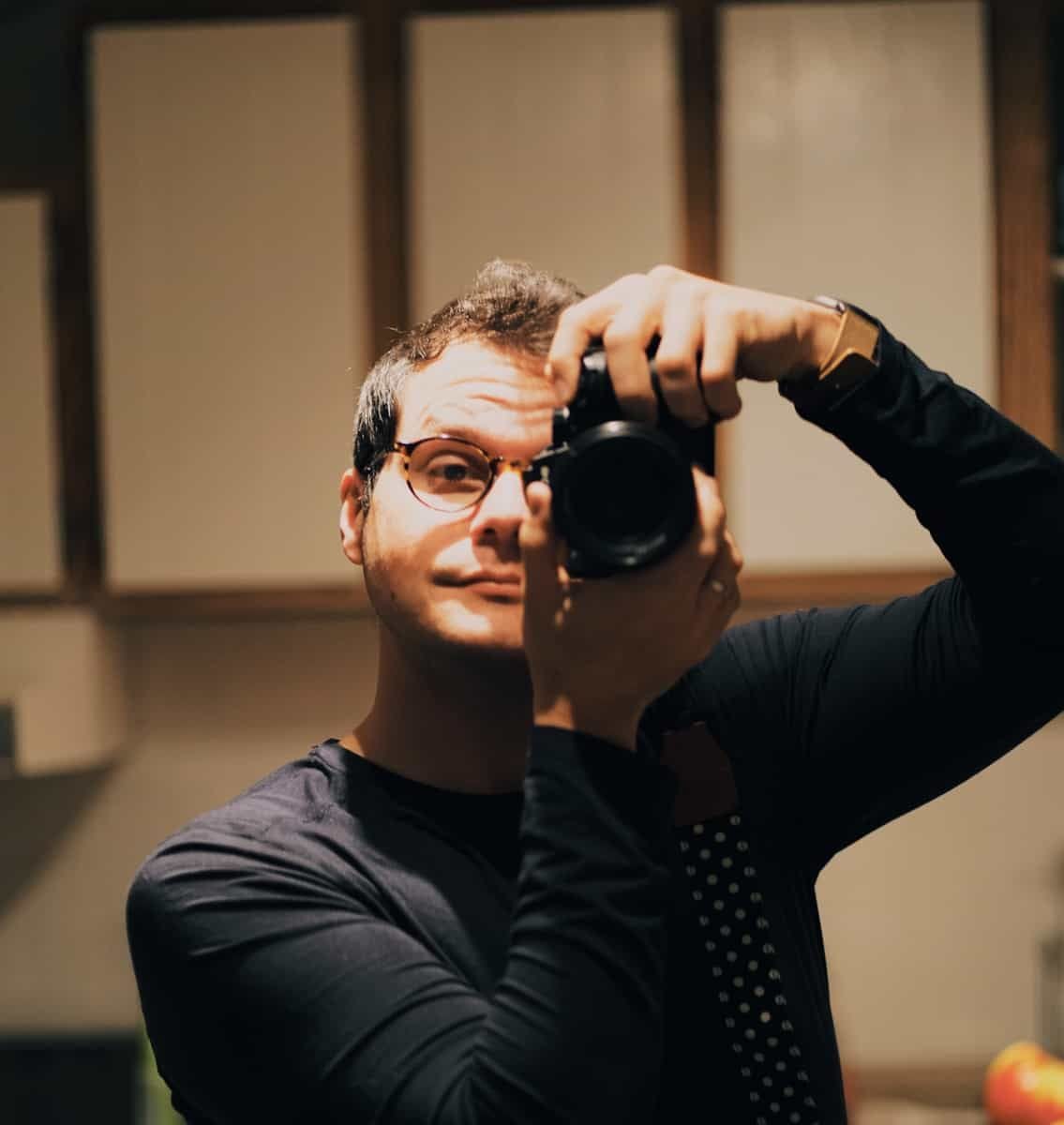 Once I put them on, the first thing I noticed was how soft the material felt. The modal material makes it feel less restrictive than anything lycra or polyester-based. Even cotton or flannel can get a little restrictive when you're moving around. I was showing my wife how I can do lunges in these bad boys, which for some reason she didn't love as much as I did. 
It's pretty rare to find a brand that keeps knocking it out of the park, but I just know anything by SAXX will get an "ooh yeah, that's nice" when I put them on.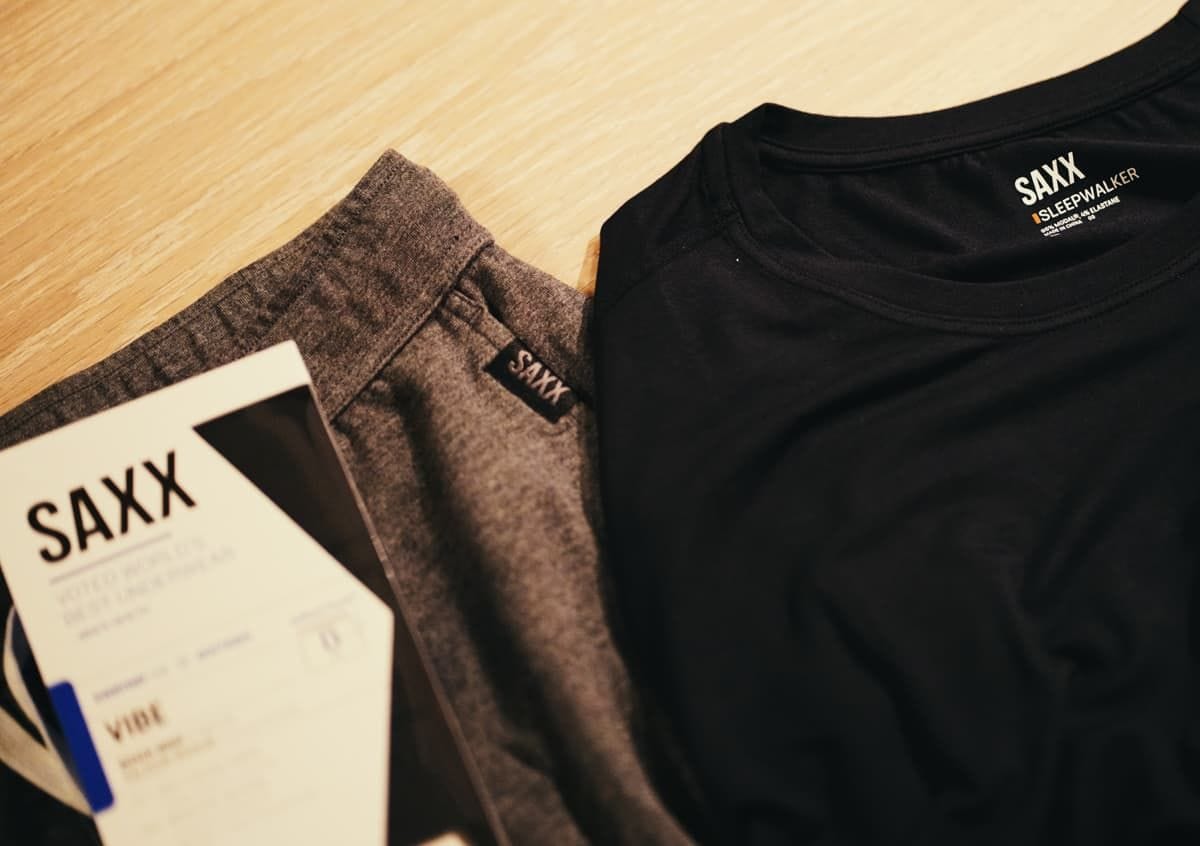 If you need more information, and to be honest if you just get one pair, you really won't need to hear anything else, here's a pro's and cons list:
Pros:  

So so so comfortable

Lightweight

Stretchy

Cons:  

All your other pyjamas will feel cheap and itchy

Getting dressed back into normal clothes will make you question several life choices

You'll spend a lot of time convincing your friends and family that SAXX PJs are completely acceptable for wearing outside
If you're buying a gift this season for yourself, or for anyone else, I guess, these are a perfect choice.
SHARE