Stop and take a deep breath. Practiced around the world for centuries, yoga seems to be more popular than ever. Many turn to this practice to increase their well-being, from relieving stress to increasing flexibility and beyond. A great thing about yoga is that its practice takes up very little space. This means you can easily practice yoga at home and create your very own sanctuary to unwind and recharge. This is more than welcome at a time where we are pretty much all confined to our homes because of the coronavirus pandemic.
Where to Set Up Your Yoga Space
Some take their mats to the parc, backyard or (why not) the beach for outdoor yoga. Others prefer finding a nook in their home. You can move living room furniture out of the way and roll out your mat, or duck out of family life for a few minutes and set up in the basement. Carve out some time for yourself before bedtime and start doing poses in your room. You can basically practice anyplace that fits a yoga mat.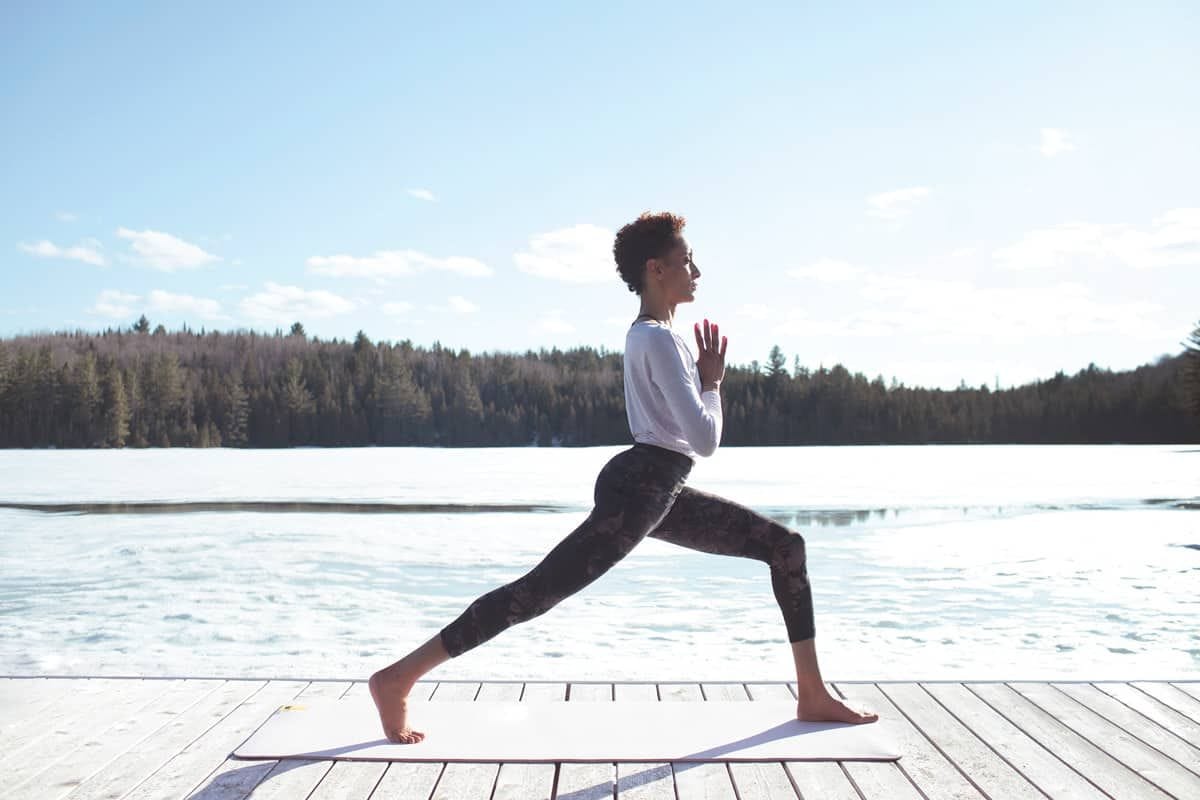 Creating a Haven
Don't be afraid to have fun with your space; you can add candles, plants, diffuse relaxing essential oils. It can be a calming haven. Set up next to a window and let the light pour in, or pull the curtains and dim the lights. Create the atmosphere you want for your practice.

How and When to Practice Yoga at Home
Well, that depends on you. Some choose to schedule set times to practice yoga while others practice more spontaneously. With an abundance of free classes available online (including fun one-month challenges), it's easy to choose a teacher and style you like and make it a regular date. Others prefer to build their own sequence of poses/flows.
Online Classes to Practice Yoga at Home
If you're looking for online yoga classes, here are a few suggestions:
Yoga with Adrienne
Adrienne offers high-quality yoga videos for every mood and objective. Check out her playlists and choose the one that works for you.
BrettLarkin Yoga
Brett Larkin teaches vinyasa flow and meditation, offering videos that range from beginner to advanced.
DoYogaWithMe
DoYogaWishMe shares a variety of videos and meditations for all levels. Videos include yoga for runners, multi-day challenges and more.
Yoga Equipment and Apparel
There are many options when it comes to choosing your yoga gear. You might be just fine with the comfy clothes you have at home. In lieu of a yoga mat, you can always use a towel, a woven blanket or practice yoga on your rug. If you are however interested in learning more about specialized yoga gear, here are a few suggestions.
Yoga Mats
What makes a good mat depends on your needs. Yogis who practice hot yoga or who tend to sweat often prefer grippy mats. Some like a thin mat in order to feel a connection to the ground, while others prefer a more cushiony mat to provide padding for poses that may be hard on the knees. Here are some of our suggestions.
Versatile Yoga Mat
Lolë – Ultra Yoga Mat
This mat offers the best of all worlds: it's a good fit for every type of practice, is reversible, provides a good grip and is PVC-free.
Lightweight Yoga Mat
prAna – Nomad Travel Mat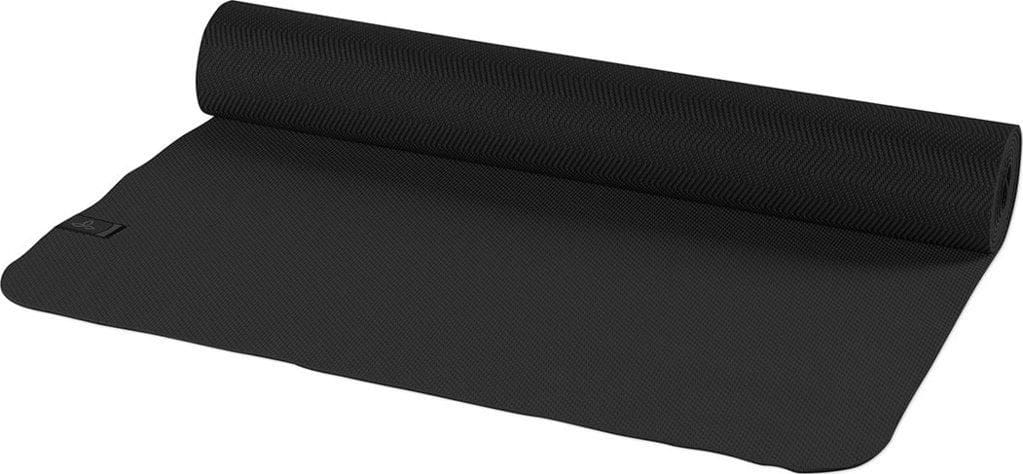 The Nomad packs easily and offers natural anti-slip properties. It's lightweight, cushiony and eco-friendly as well.
How to Choose Yoga Pants
When it comes to finding the right yoga pants, the most important criteria is comfort. The fabric must also offer freedom of movement to stretch and move with you. Pants made with breathable fabrics will help you stay cool when the heat rises. There are plenty of options available and beyond function, there are lots of fun styles to choose from.
Yoga Pants for Women
Lolë – Sierra Ankle Legging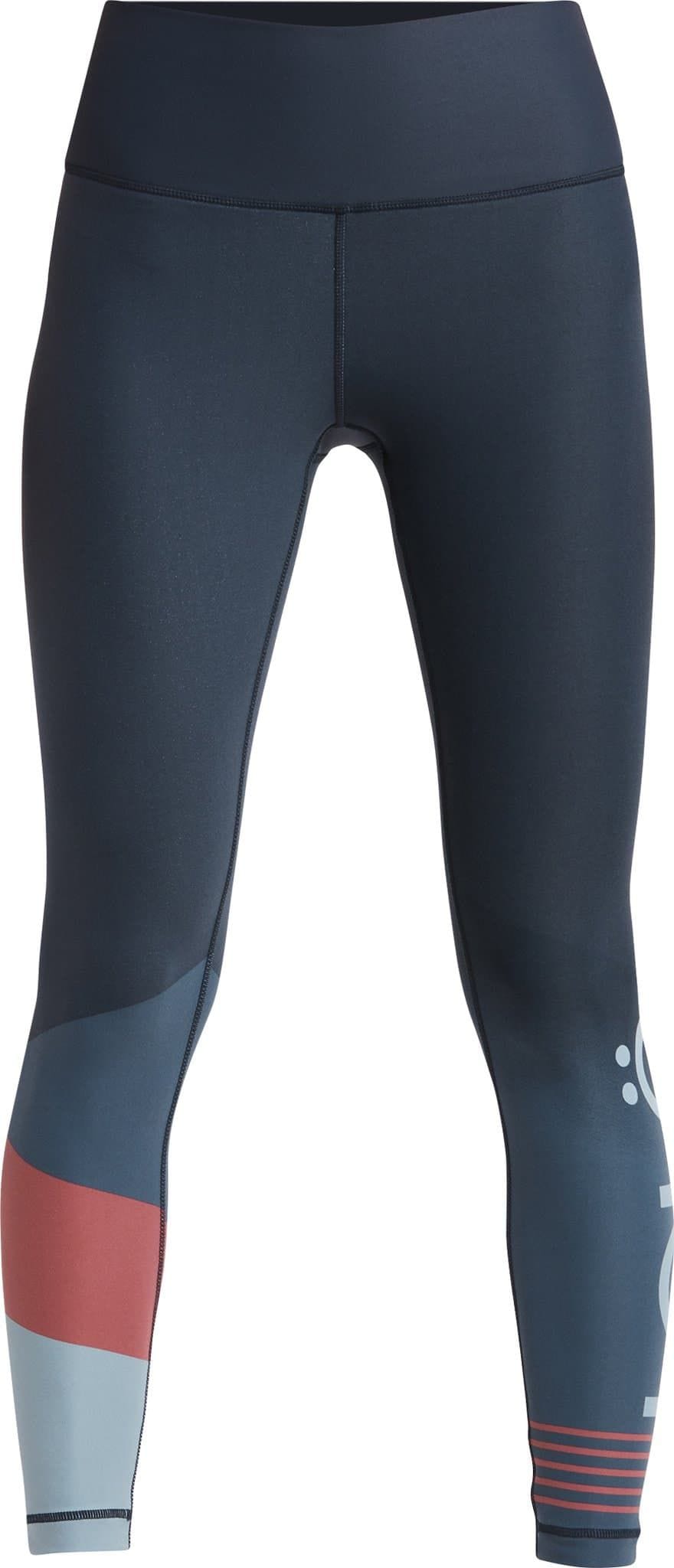 With a high waist and cute colour blocks, the Sierra legging by Lolë is a good choice if breathability is on your yoga-pant checklist.
Smartwool – Merino Sport Capri
Breathable and flexible, these capris also have pockets to keep your valuables in place.
Girlfriend Collective – Compressive High-Rise Leggings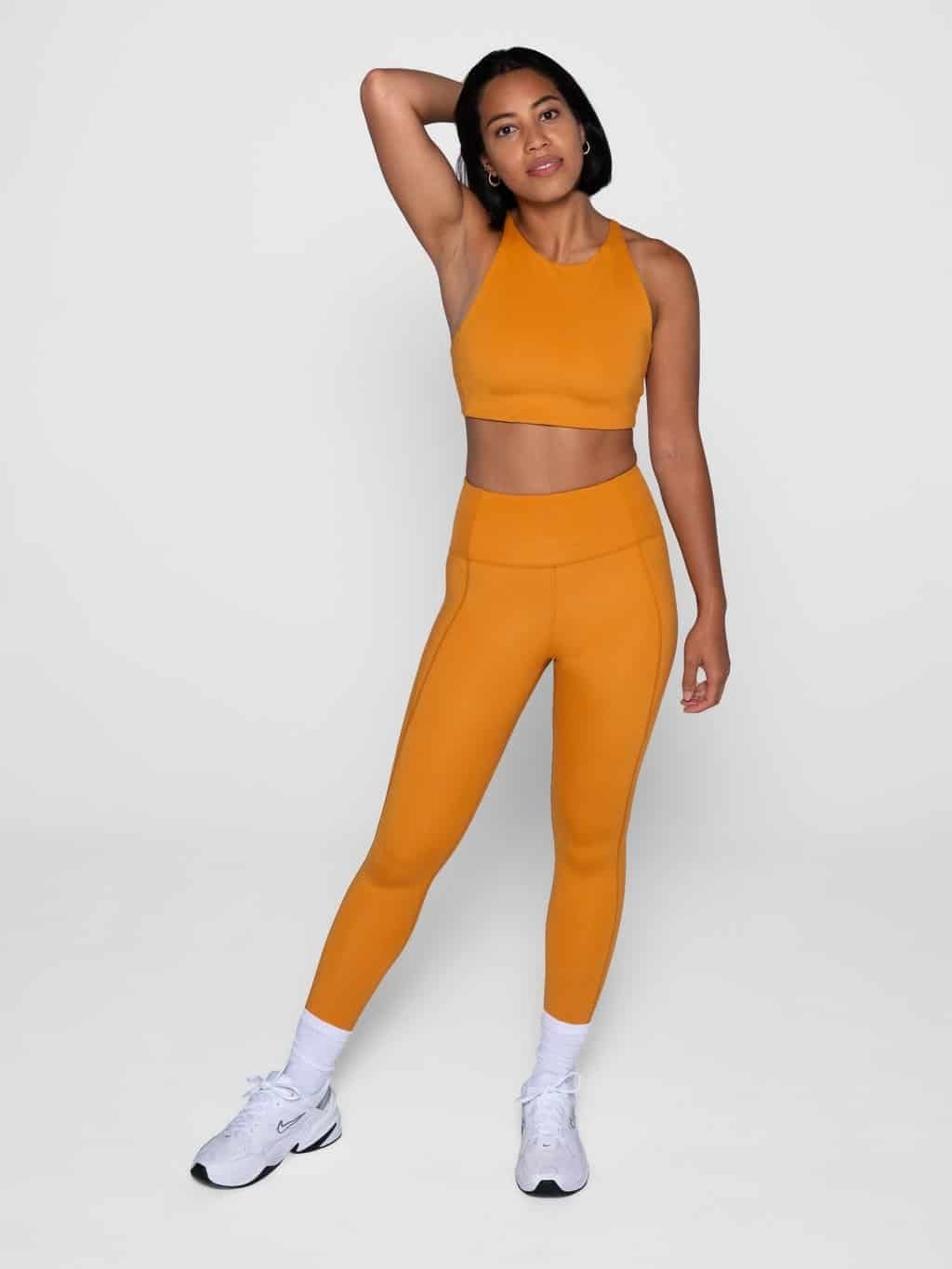 While the four-way stretch fabric provides great freedom of movement, these leggings by the Girlfriend Collective are also compressive and high-rise, keeping everything its place. They're also made with recycled fabrics and offer protection from ultraviolet rays.
Compressive High-Rise Leggings
Check out More Yoga Pants for Women
Yoga Pants for Men
Vuori – Ponto Performance Pant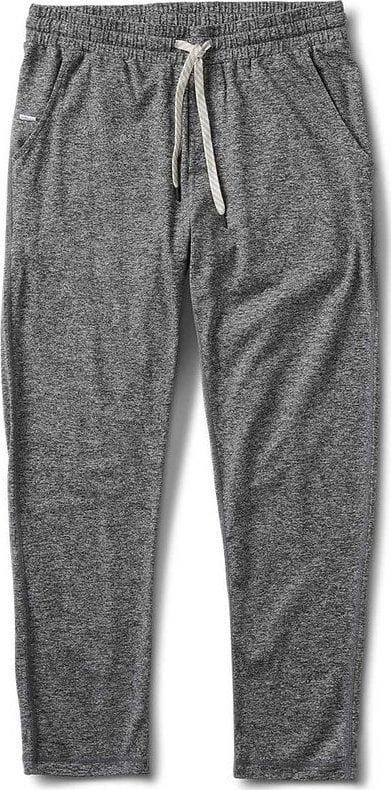 These soft pants come in a modern fit. You may never take them off.
Smartwool – Merino Sport Lined 8" Short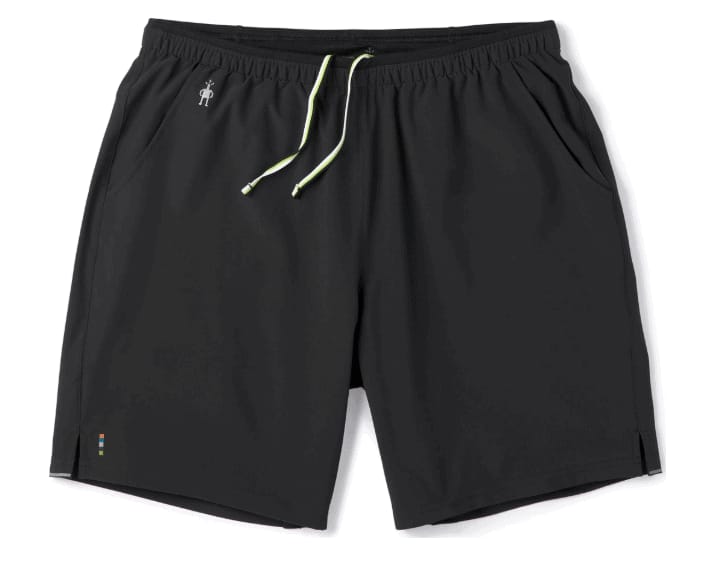 These comfortable shorts will keep you warm and dry throughout your practice.
Check out More Yoga Pants for Men
To (Yoga) Top it Off
Again, comfort and freedom of movement are musts. Most yogis prefer tops that fit snugly to avoid experiencing downward dog poses from the inside of a shirt that slipped over their heads. Here are some of our faves.
Women's Yoga Tops
prAna – Amata Top – Women's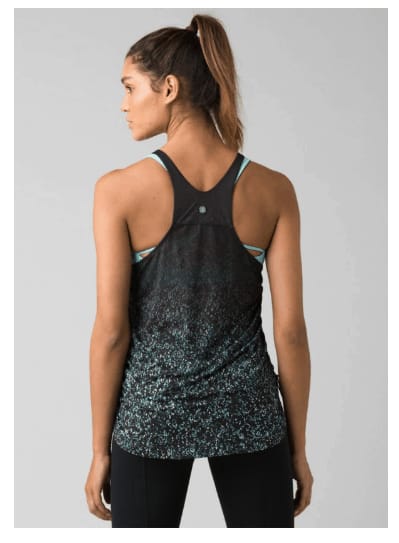 This moisture-wicking top feature dropped armholes to keep things cool, as well as a lovely print.
Girlfriend Collective- Paloma Bra – Women's

Just like The Girlfriend Collective's yoga pants, this bra is compressive and flattering. It is also environmentally friendly and adds a pop of colour to your practice.
Check out more yoga tops for women
Yoga Tops for Men
Craft – ADV Essence Singlet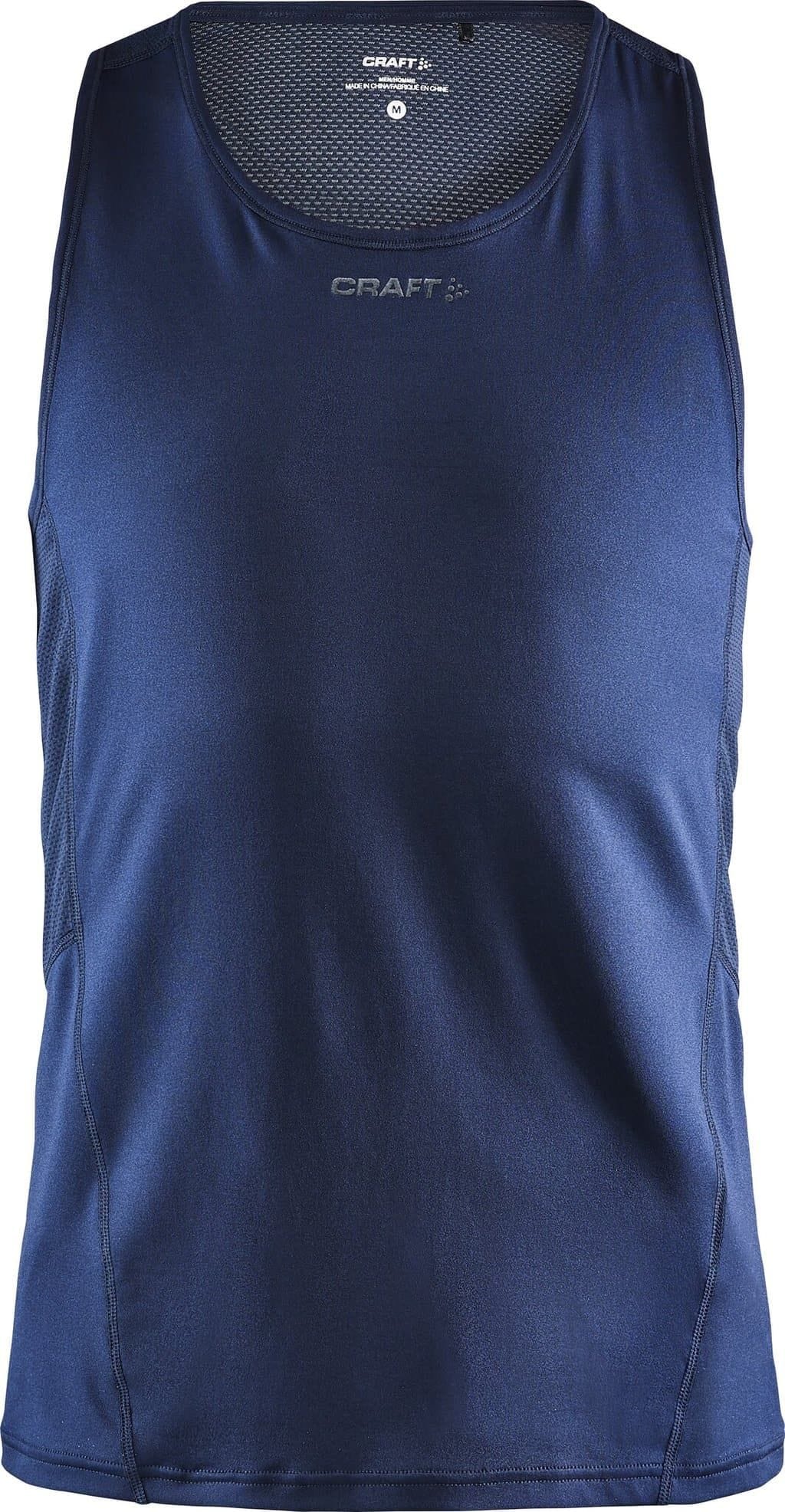 Soft and functional, this singlet offers great freedom of movement.
Under Armour – UA Tech 2.0 Tank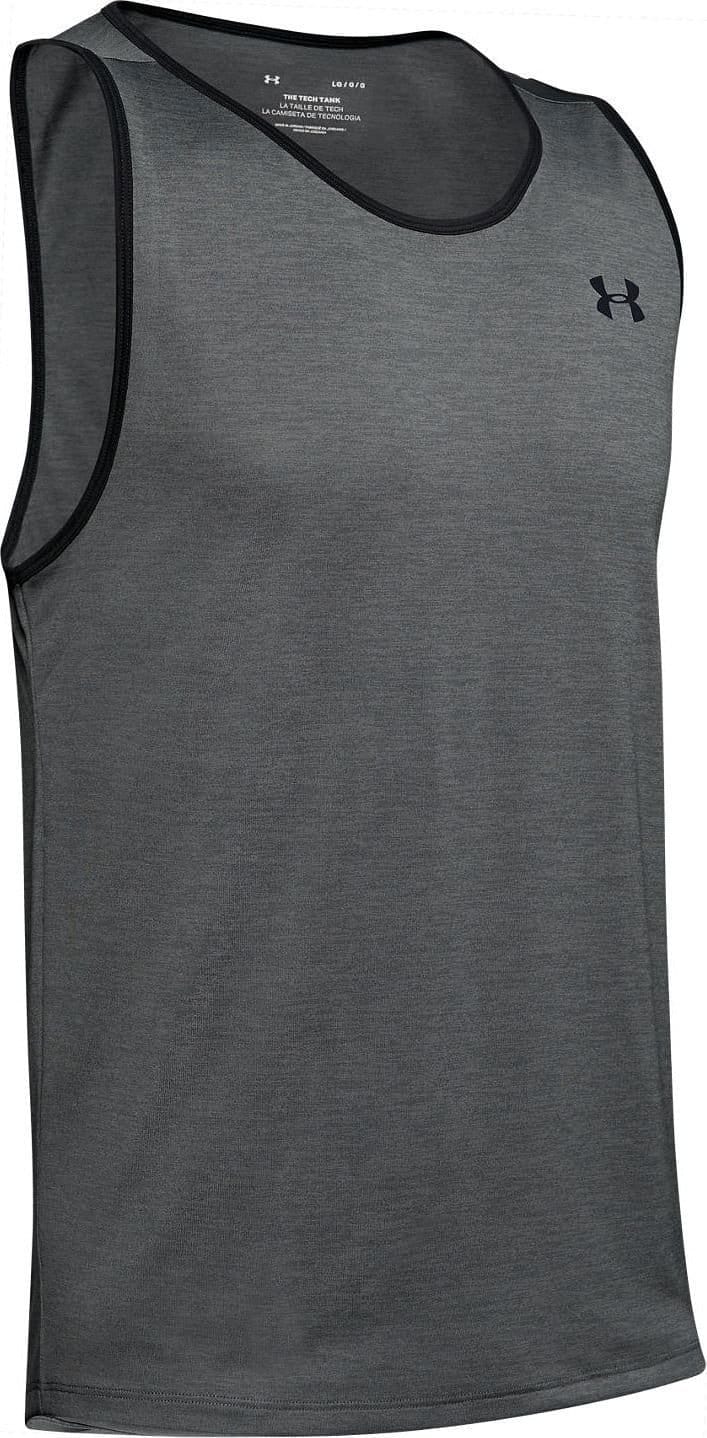 Smooth and lightweight, this top wicks sweat and dries quickly.
Check out more yoga tops for men
Until the current quarantine period blows over, we can still find ways to stay mentally and physically fit. Yoga is a great way to do this and is easy to practice at home. We hope you are staying well and wish you a great practice! Namaste.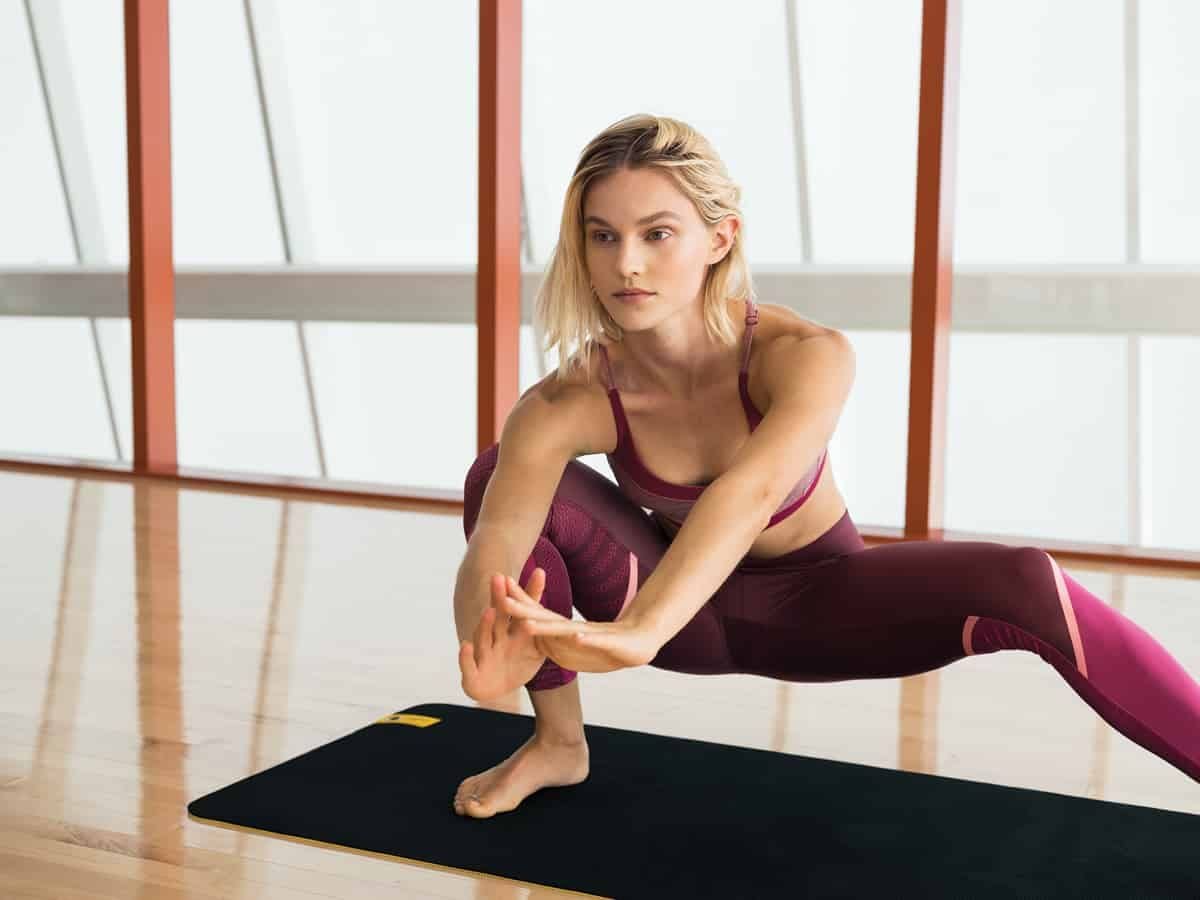 SHARE