Gift exchange at grandpa's, secret Santa at work, or gifts for your nephews you last saw in 2007…Christmas can be hectic. We'd love to find great gift ideas under $50 but it's not always easy. What are you supposed to bring for a gift exchange? What are you supposed to give to someone you don't know that well? We've got you covered.
These gift ideas will give you the inspiration you need to get all your shopping done during the holidays. Socks, outdoor gear, backpacks…you'll find plenty of simple, affordable ideas that'll make everyone on your list happy. And since Altitude Sports offers free shipping on orders over $49, you'll be able to send and still save!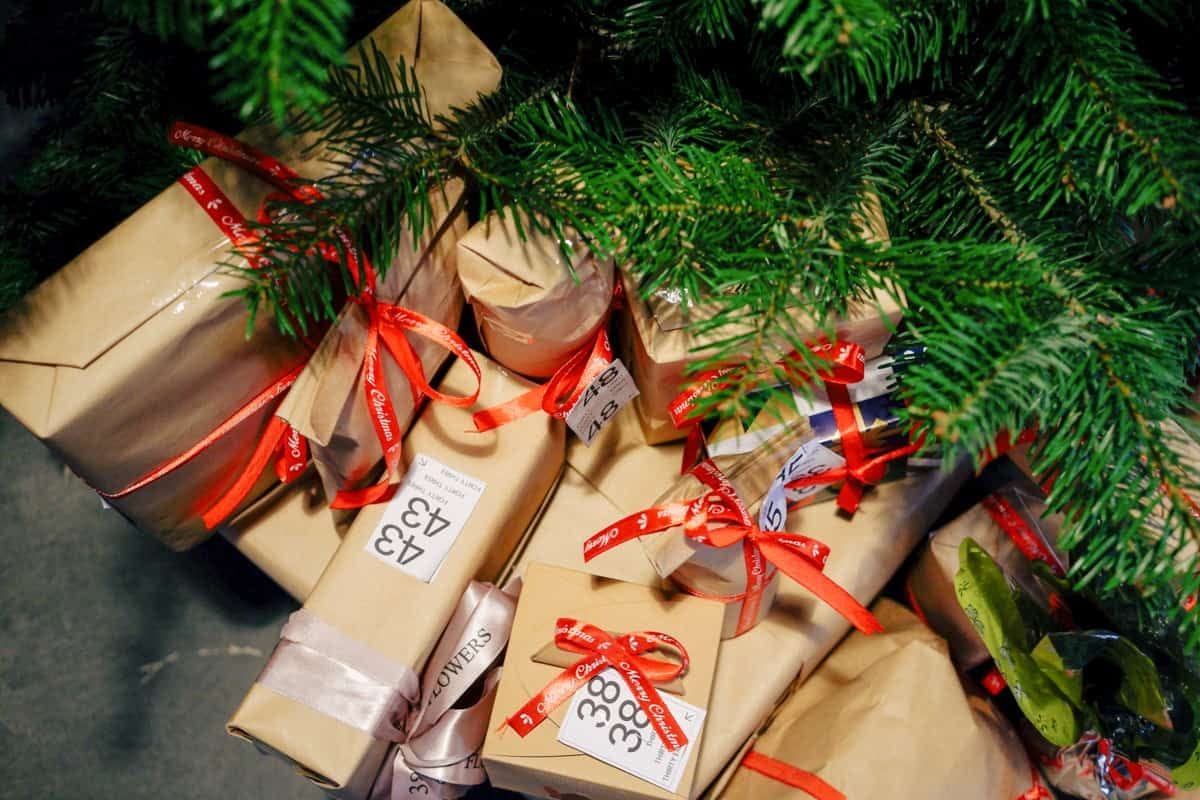 Our Best Gift Ideas Under $50
1. Hydro Flask Bottle
Those who think you have to be crazy to buy a $35 water bottle have clearly never tried a Hydro Flask bottle. Perfect for soccer games, travelling or long hikes, it'll keep your water cold for as long as your on the move. Even in 30°C under a scorching hot sun you'll still be able to enjoy a cool drink of water at the summit. As an added bonus, it also keeps your water hot.
Price:
0.00$
2. Patagonia Hip Pack
The perfect gift for travellers or festival goers. Practical, durable and dependable, the Black Hole by Patagonia has travelled the globe. This hip pack looks great around the waist or over the shoulder. It's sure to please those who appreciate quality goods. You can't go wrong with Patagonia. For those who want a personalized gift, it's available in a range of colours.
Price:
0.00$
3. Kamik Slippers
Enjoy warm feet while you make coffee on chilly mornings thanks to the moulded footbed and faux-shearling lining in Kamik's Cabin men's slippers. Rubber outsoles on these cozy slippers mean better grip on slippery floors—at the cabin or at home.
Price:
0.00$
4. prAna Yoga mat
Perfect for workouts at the studio, at home, on vacay, at the cottage—wherever you can find the space and time. The prAna Nomad Travel Mat packs easily into a backpack or suitcase. Think of it as yoga performance and travel efficiency. The Nomad is recyclable and made with a toxic-free manufacturing process.
Price:
0.00$
5. GV trekking poles
These are probably the most affordable trekking poles on the market. The T6 pole from GV will make a perfect gift for your uncle who likes to hit the trails. Walking sticks are becoming more and more popular, by helping you ease your way through the backcountry, and reducing fatigue when your pack is heavy. These poles fold easily, come with three attachments, and are perfect for getting you through ice and snow.
Price:
0.00$
6. GSI outdoors cooking stove
The Minimalist has no handles to hack off, no bowls to leave behind and no coatings to add unnecessary fuss or weight. Ultralight, boils pouch meals and the pot transforms into an insulated coffee mug. The Minimalist is as close as you can come to not carrying anything at all while still bringing everything you need. 
Price:
0.00$
7. Stanley flask
In Stanley's words, '...this sturdy flask has your back and never lets you down—unless of course, it's empty.' We couldn't agree more. Slim, compact, sturdy, and holds just enough of the good stuff to balance out all the water you drink on the trail.
Price:
0.00$
8. GSI outdoors Chess set
We all love camping, but sometimes we do run out of activities. This portable chess set from GSI Outdoors is perfect for those looking to pass the time by the side of the lake. It's a great choice for a gift exchange.
Price:
0.00$
9. Kombi kids mitts
Are you looking for that last gift to give to your grandkids? These adorable Animal Family mittens from Kombi  are sure to put a smile on their faces. Warm and insulated, they'll keep their little fingers warm as they spend the day building snowmen and igloos.
Price:
0.00$
10. Black Diamond headlamp
We saved the best for last, and here it is, the best gift idea under $50. This headlamp from Black Diamond is sure to make any camper, do-it-yourselfer, or whoever gets it in the gift exchange, happy. The high-performing Spot 350 Headlamp is the perfect gift for the night owls or the frequent campers.
Price:
0.00$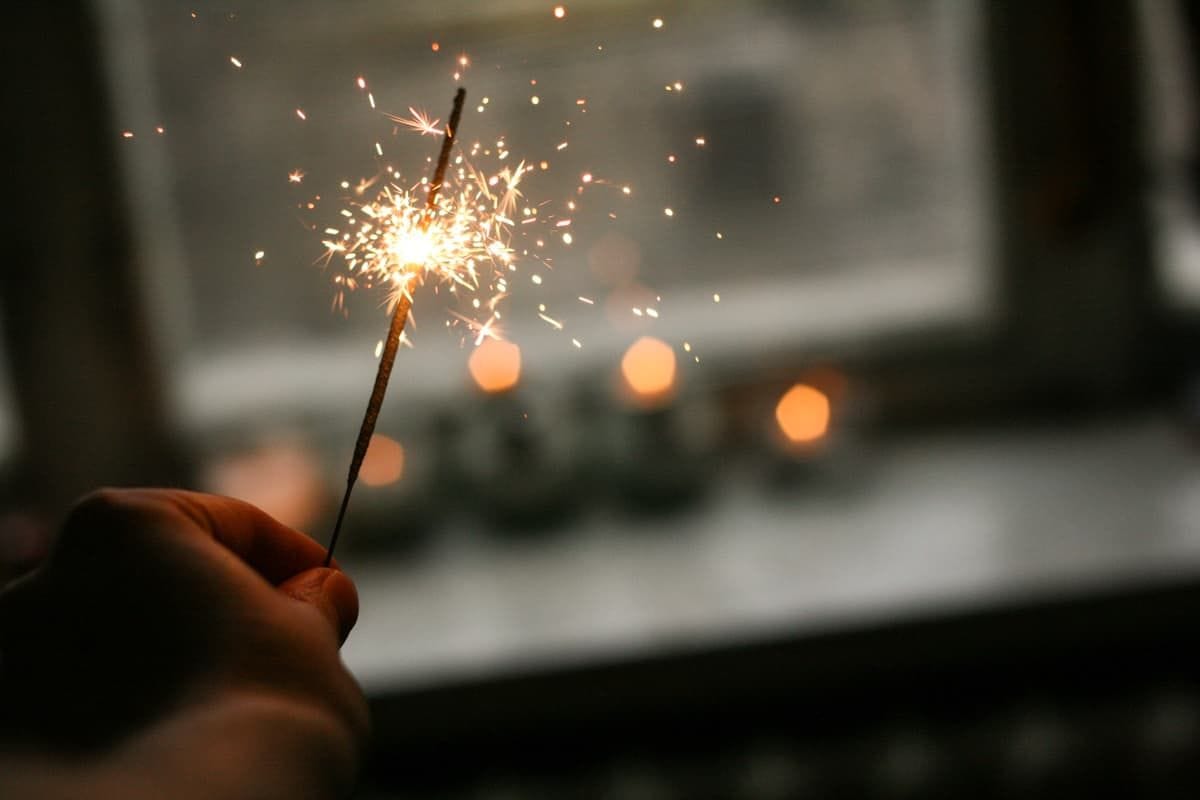 Take Advantage of Our Best Gift Ideas Under 50$
Whether or not you love the holidays, it's the best time to find yourself amongst friends and family. Even if your list is long, it always feels good to give a gift to your mom, grandpa, and even that coworker that you've never spoken to but happened to choose in the gift exchange. With this list of gift ideas under $50, it's easier than ever to find a gift that's original, fun, and useful.
Don't forget to check out our gift guides for kids, travellers, and runners.
SHARE